The Mystery Machine On Singapore Roads Complete With Scooby Doo Behind The Wheel? Zoinks!
You might have been one of the lucky few to have seen this colourful van whizz by on our roads. And if you have, no you weren't dreaming. There really might have been a life-sized Scooby Doo belted up in the passenger seat.
This quirky vehicle - decked out in the livery of The Mystery Machine from the popular 1980s cartoon series Scooby-Doo - has been rapidly getting upvotes recently on Reddit when a Redditor saw just that scene in a carpark: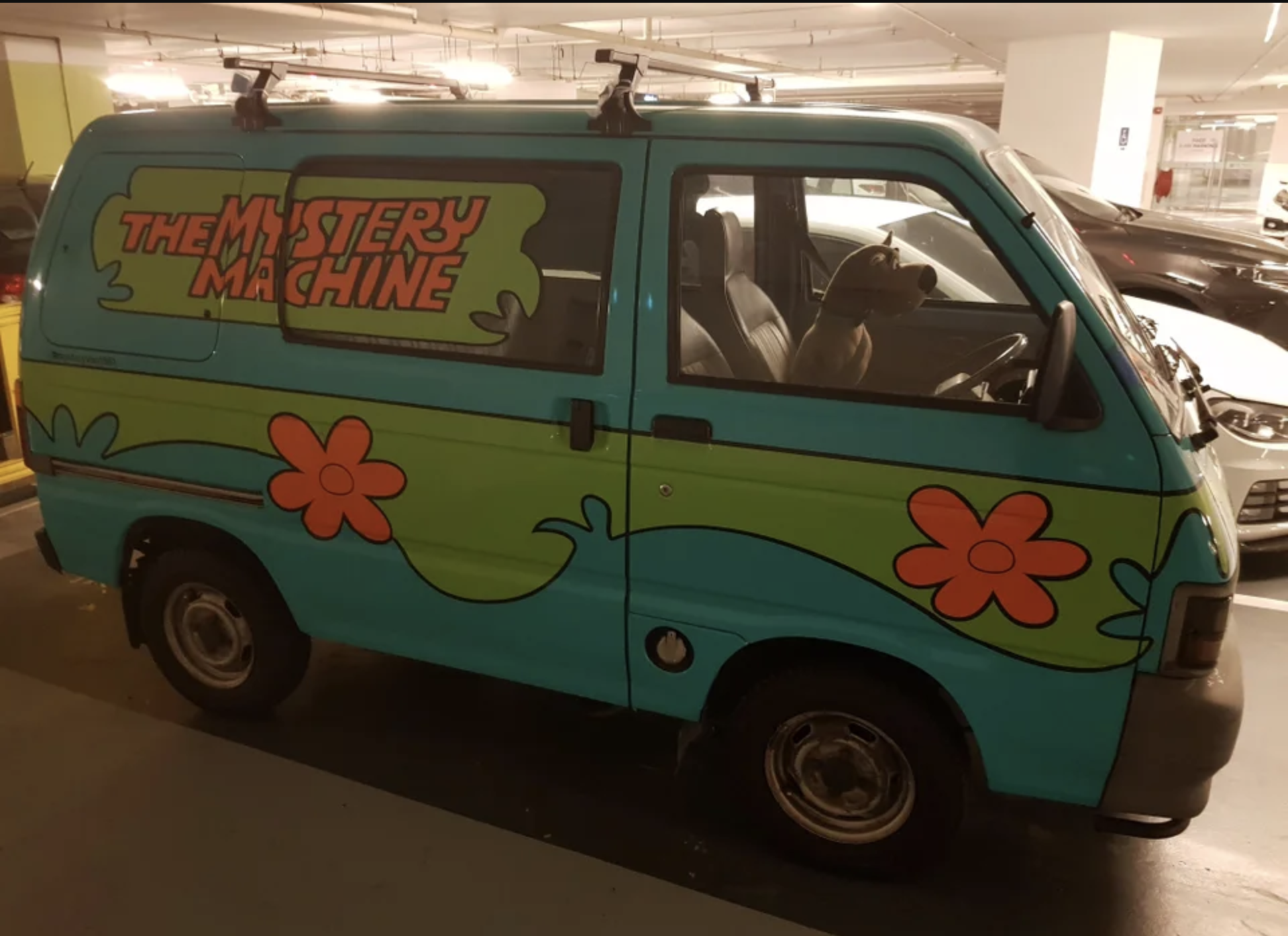 Well, watch the video to find out more about Clarence Tan, the man behind the refurbished van who also takes on the roles of loving husband, devoted father of three, and, needless to say, adoring fan of Scooby Doo.

For the latest updates on Wonderwall.sg, be sure to follow us on Facebook and Instagram. If you have a story idea for us, email us at [email protected]