Ichiran Ramen Pop-Up Debuts In Singapore, But There's A Catch
By now, you've probably heard that Japan's beloved Ichiran Ramen has arrived in Singapore – as a pop-up, that is. Between 3 October and 20 October, you can try a bowl of Ichiran's Tonkotsu Ramen and more at the Japan Food Matsuri festival which just opened in Takashimaya.
At $12 a bowl, the ramen is limited to 700 servings day. And since there are only eight booth seats available at the stall, we'd recommend lining up early — there was already a queue forming when we reached at 9:30 am this morning, half an hour before the festival even opened.
But a caveat, before you zoom down: the pop-up's Tonkotsu Ramen is cooked using Ichiran's instant noodles. So it's not exactly like what you'd find at the store in Japan. The ingredients are also pretty simple, as they include only green onion, kikurage mushroom, and a bit of Ichiran's Original Spicy Red Seasoning. No chashu, no runny egg.
Not that what we ate was totally anticlimactic. The broth was thick and savoury, and the noodle texture was just the right amount of al dente. So as long as you going in knowing what to expect, you'll exit feeling wholly satisfied.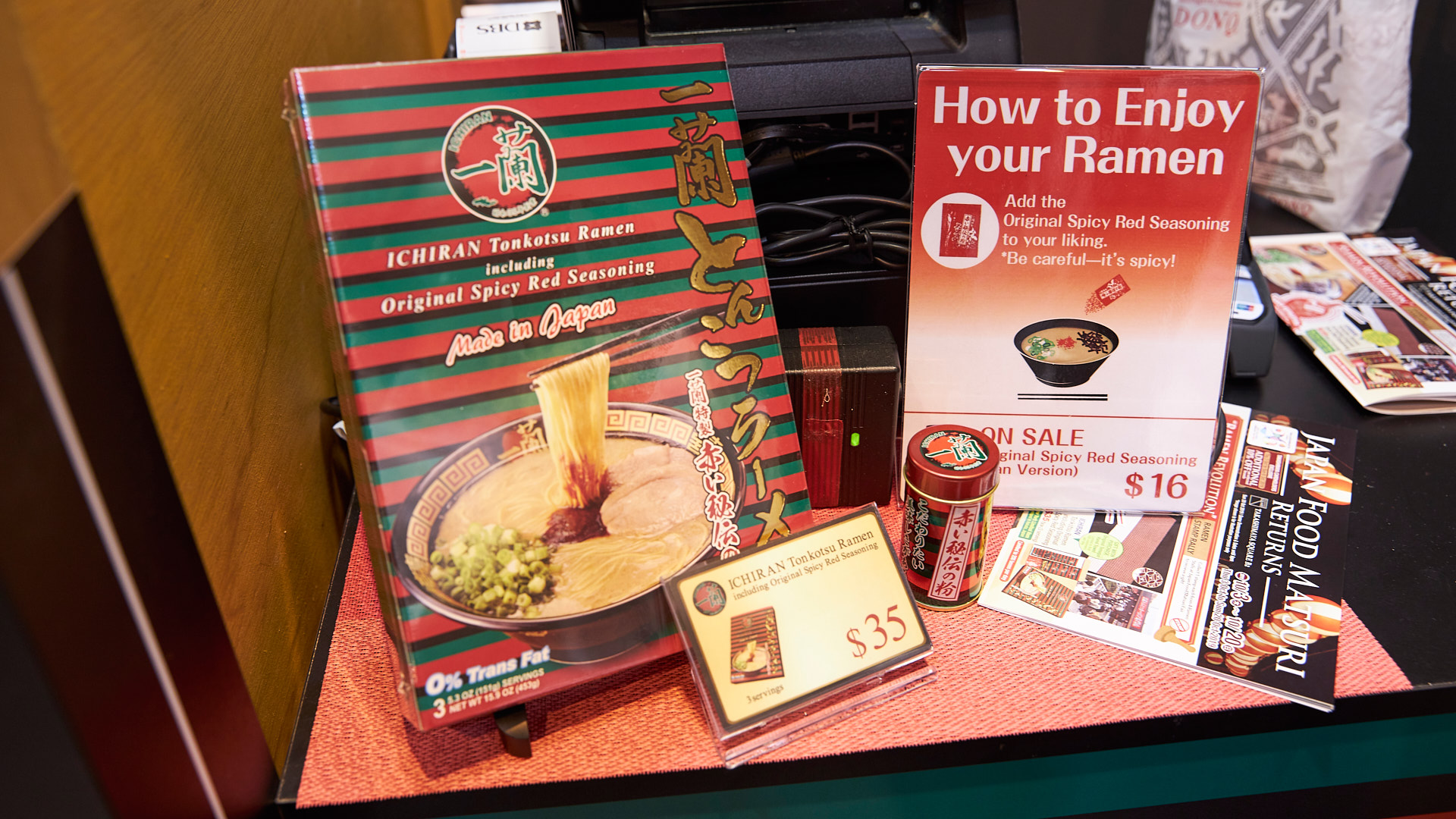 And if you'd like to eat the ramen again without queuing, you can also buy a box of three servings ($35) in-store, limited to 200 boxes a day.
Anyway, that's not all the festival offers. You can also enjoy seafood bentos from Hokkaido, matcha cheese tarts, and other Japanese snacks and sweets. Here's what else is worth checking out:
FIRST TIME IN SG: Healthy-ish Omakase at Ginza Tsunakin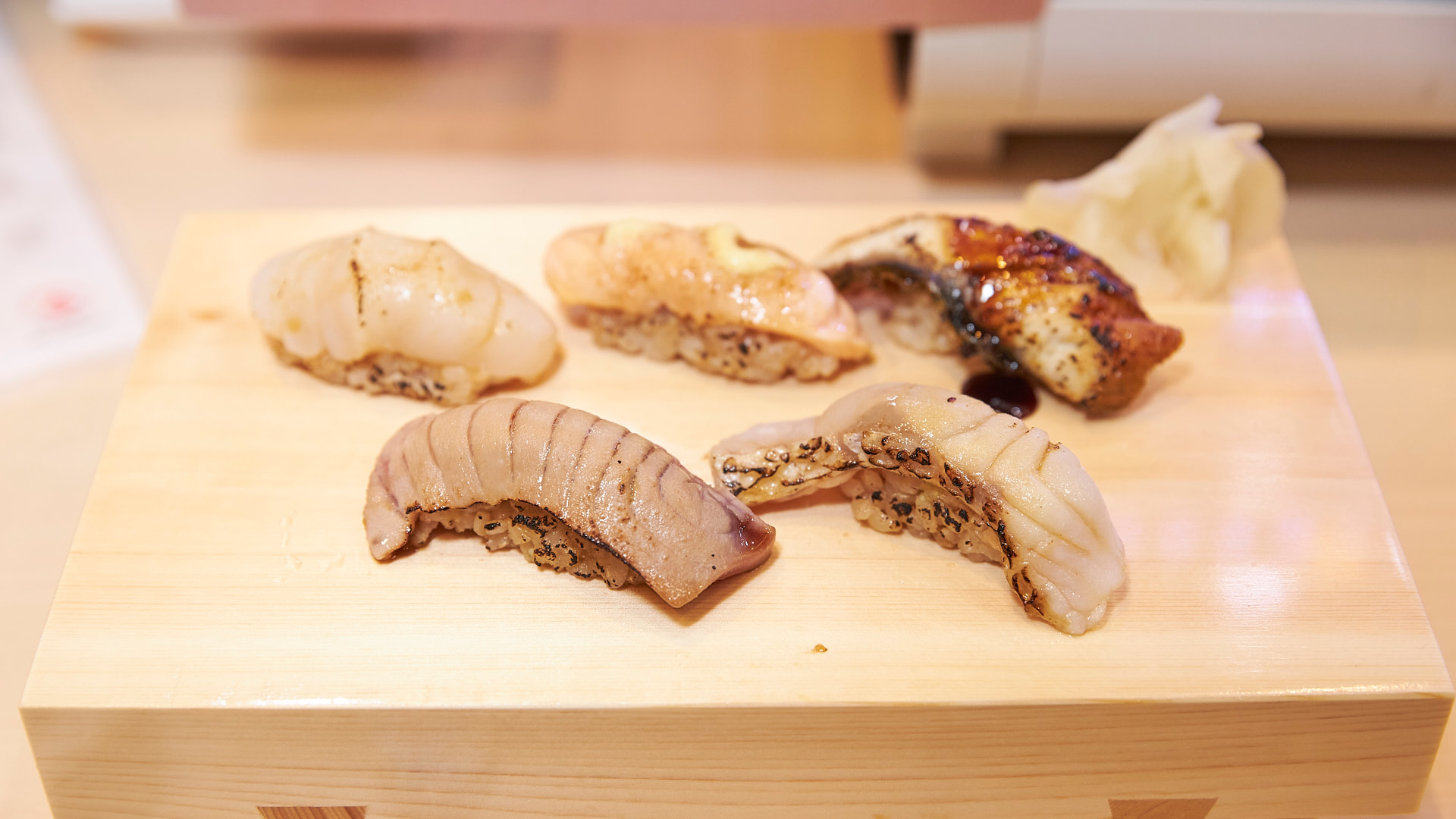 The popular sushi restaurant from Ginza has also made its Singapore debut, offering an Omakase-style menu of sushi made with gold sprout rice and brown rice.
Prices start from $88.
WHOLESOME BITES: Edamame Onigiri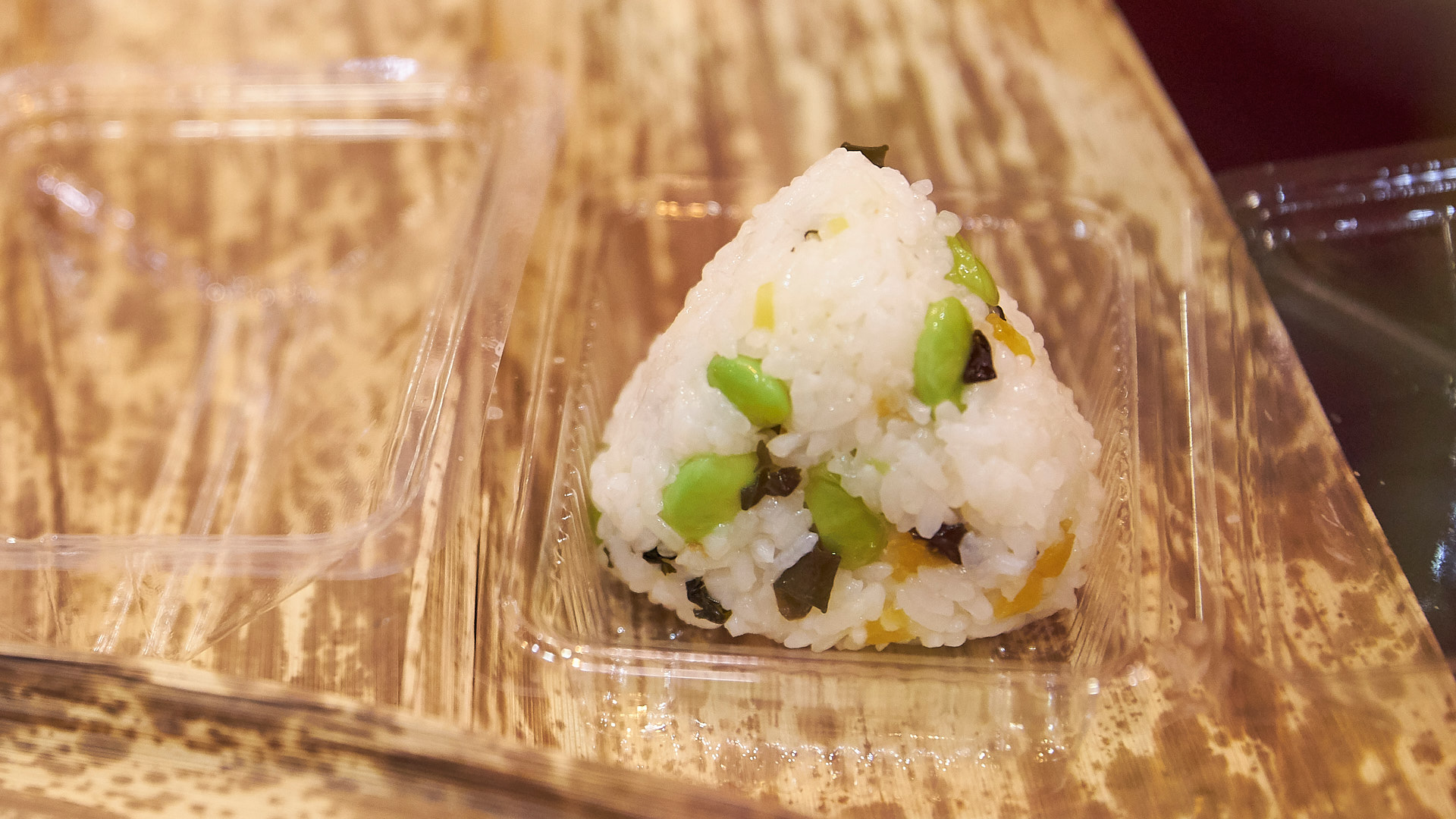 More healthy bites by way of Ogata Village Akitakomachi Rice Producers, which offers a simple but refreshing edamame onigiri.
$3.80 per piece, $10 for 3 pieces
SNEAK PREVIEW: Croquant Chou Zakuzaku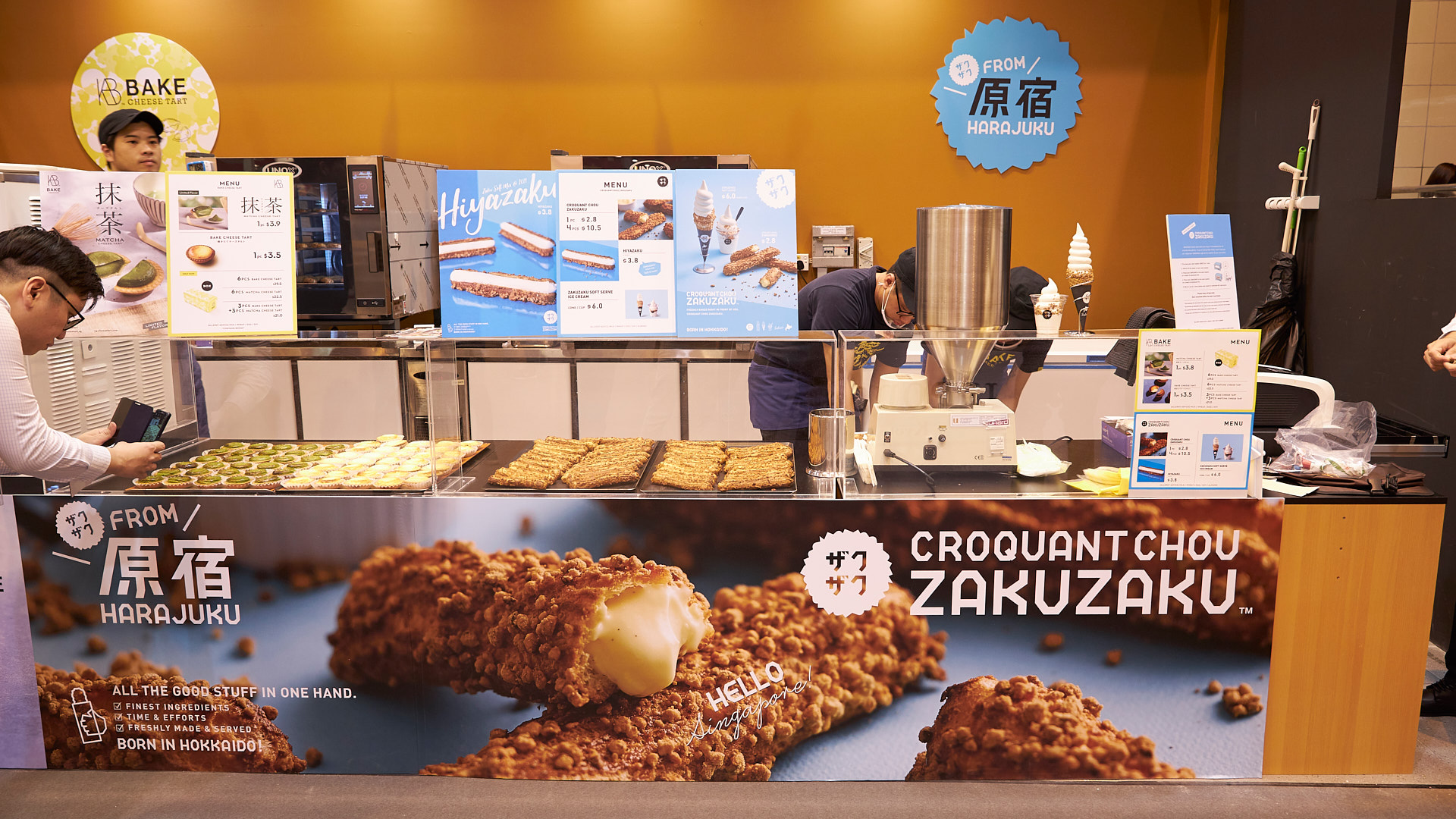 R.I.P. BAKE, the Hokkaido cheese tart that attracted two-hour queues when it arrived in Singapore in 2016. Come end-November, the ION branch will be replaced by Japan's Croquant Chou Zakuzaku, a cream-filled stick pastry that has yet to open a store in Singapore. If you're dying to try it before everyone else does, they have a stall open in Japan Food Matsuri, offering soft serve, their classic stick-like cream puff, and a version of the pastry that is filled with ice cream.
Prices start from $2.80
TREAT YO SELF: Parfeiteria Pal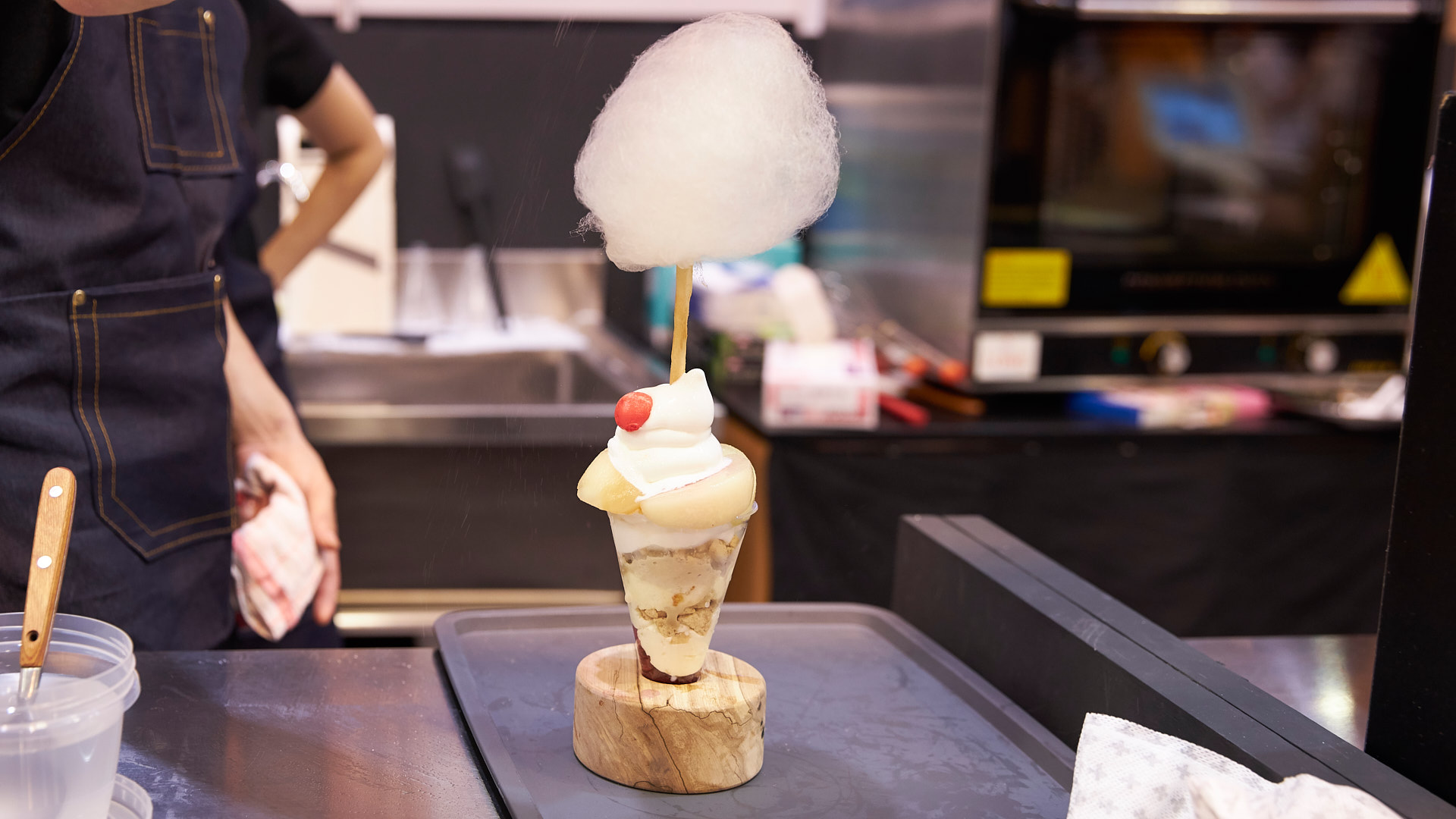 At $15 to $18, these photogenic parfaits might cost more than a pint of ice cream, but it's not every day that you see soft serve being decorated with so much care.
HOLY CRAB: Seafood Bentos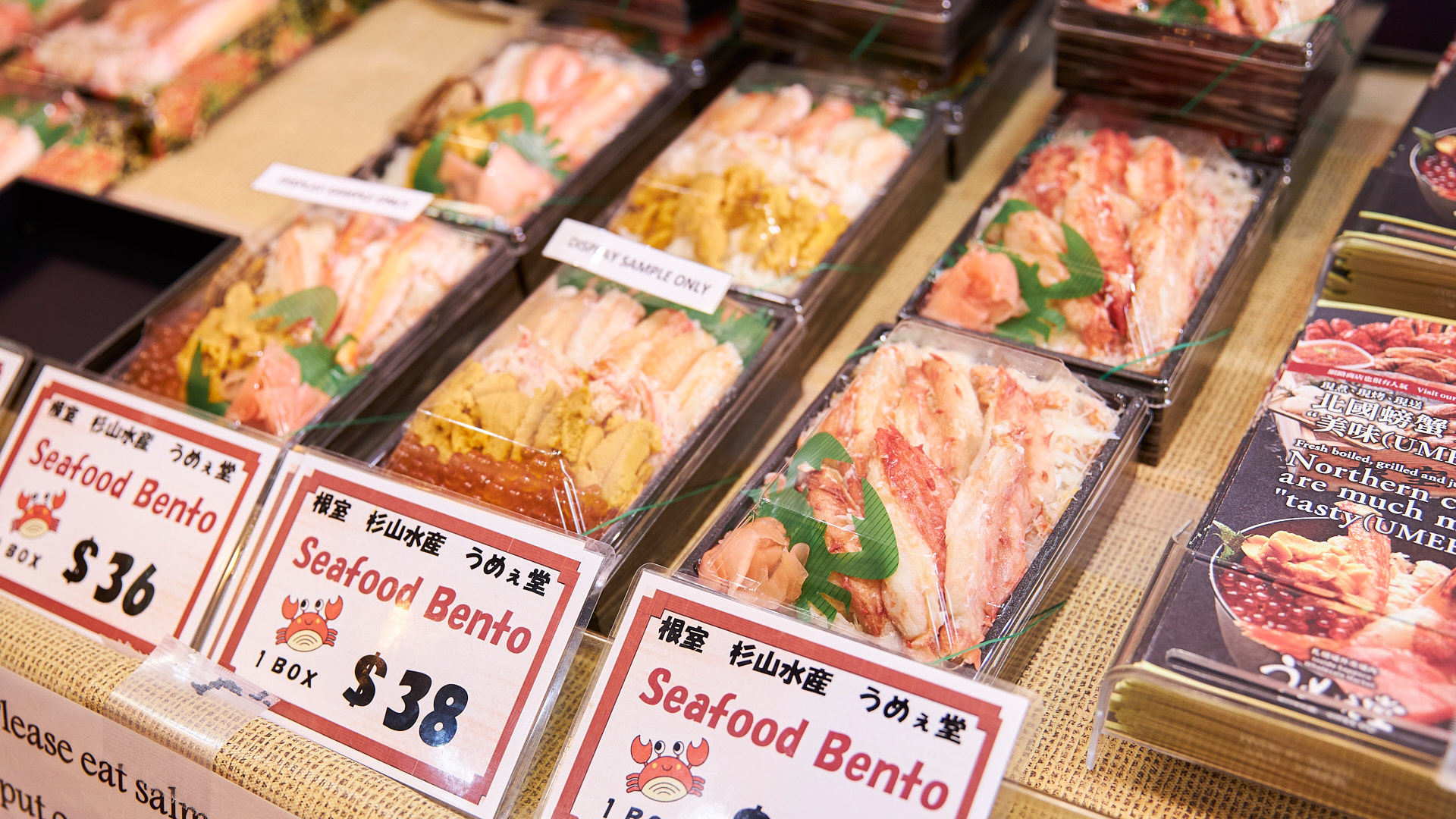 These seafood bentos, which include a $42 King Crab Meat Bento, will take your taste buds straight to Hokkaido.
CRUNCH AND MUNCH: Deep-Fried Seafood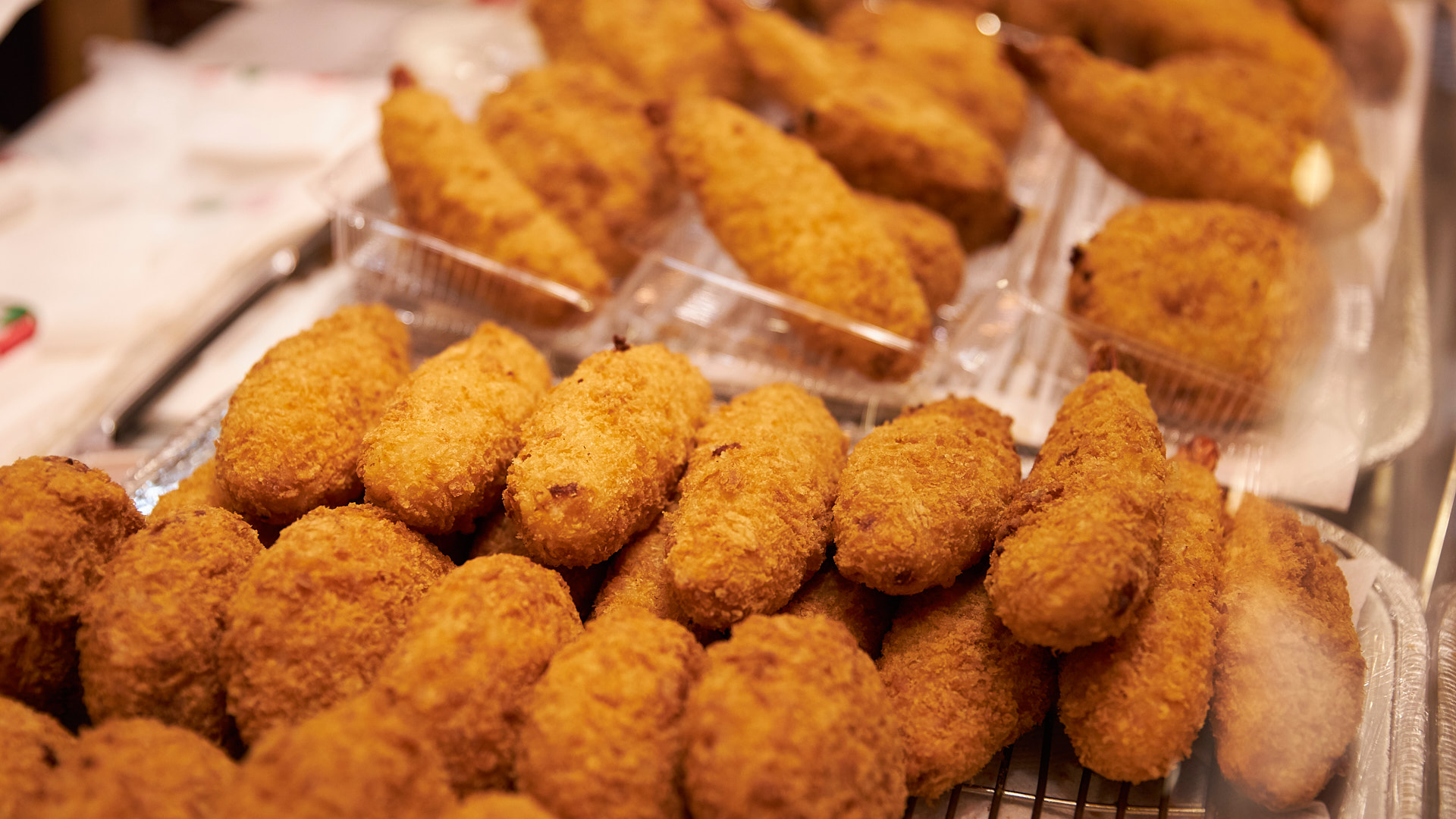 Croquettes filled with everything from big scallop to hairy crab and fried oyster, alongside scallop dumplings and squid rice.
Prices start from $2.50
REFRESH YOURSELF: Strawberry Sandwiches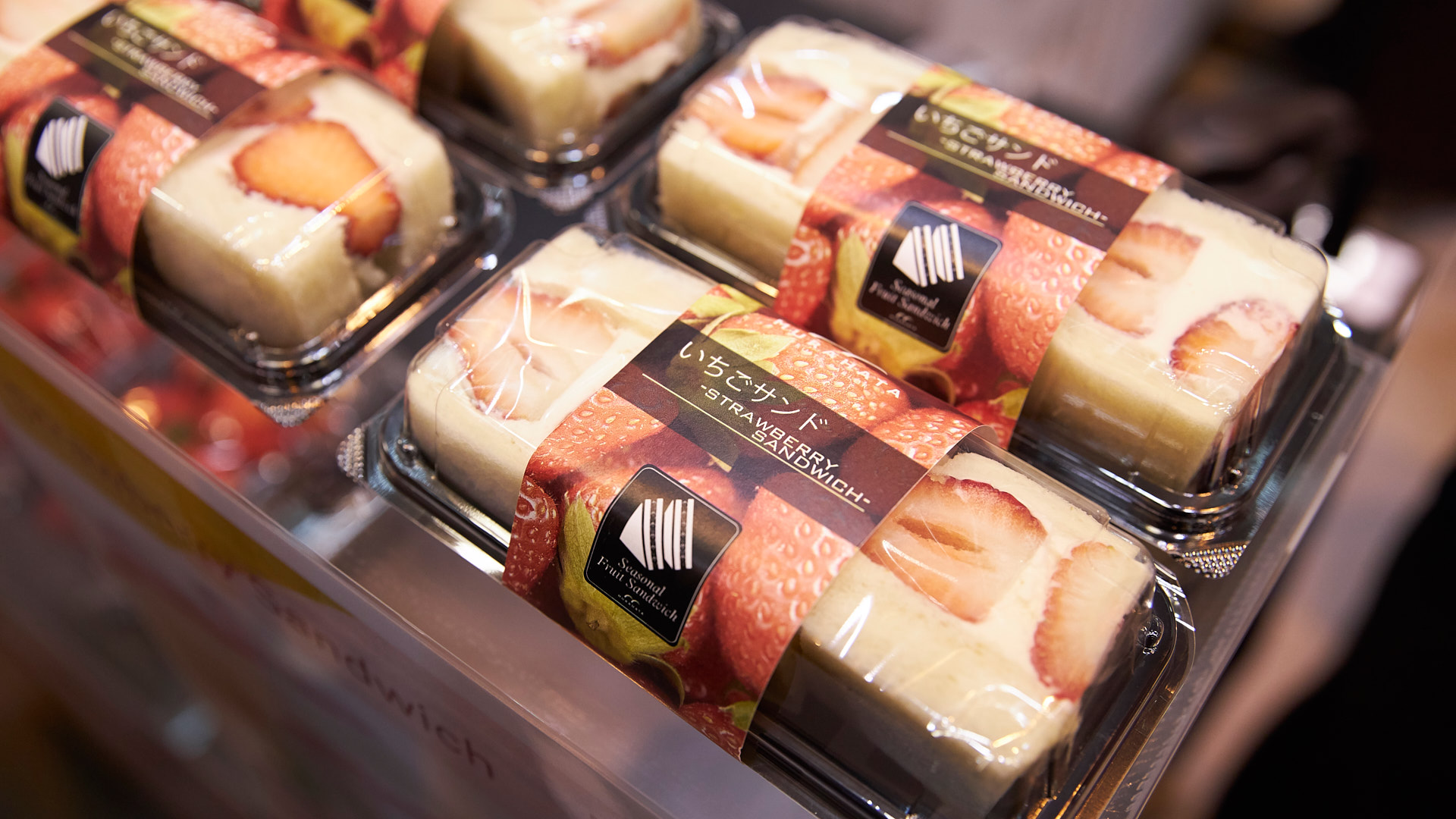 If you need an alternative to savoury foods and sinful desserts, Japan's famous fruit sandos have also made an appearance at the festival, in the form of $7 strawberry sandwiches.
Find Japan Food Matsuri in Takashimaya Square, Basement 2 from 3 October to 20 October 2019.
Got a story idea for us? Email us at [email protected]