Donate Blood Like A Pro: What You Need to Know Before Rolling Up Your Sleeves
Every year on 14 June, we observe World Blood Donor Day, which is dedicated to raising awareness about blood safety, while thanking volunteers for their lifesaving donations.
While donating blood is a quick and simple way to make a tangible difference, it's essential to prepare before heading down to the nearest donation site, lest you pass out or be turned away. From eligibility requirements to post-donation perks, we've got you covered:
Check your eligibility: ensure you're ready to donate

Before you head to the donation center, make sure you meet the basic eligibility requirements. If you're donating in Singapore, you should be in good health, weigh at least 45kg, and be between 16 and 60 years old (if you're a youth between age 16 and 17, you'll need to bring a signed parental consent form as well).

Not sure if you qualify? Take this one-minute eligibility quiz on redcross.sg

To reduce waiting time, book your appointment online via SingPass

You can either book your appointment directly via SingPass or through the Health Science Authority (HSA)'s website, which includes a more detailed eligibility quiz. However, you'll still need SingPass to register your appointment, so if you don't have one, you can either call 6213-0626 during HSA's opening hours, or you can walk in to any of their four bloodbanks to donate.
Alternatively, keep an eye out for your nearest community blood drive, although they highly recommend booking a slot in advance.
Set yourself up for success

To have a smooth and positive donation experience, follow these tips to mentally and physically prepare:
Get a good night's sleep before your appointment. You'll feel more energised and ready to go.

Stay hydrated! Drink plenty of water the day before and on the day of your donation.

Opt for a nutritious meal, but avoid heavy or fatty foods right before donating. You want to fuel your body without making it work extra hard.

Knowing what to expect can help dispel any pre-donation jitters. Redcross.sg has a helpful guide to the donation process here!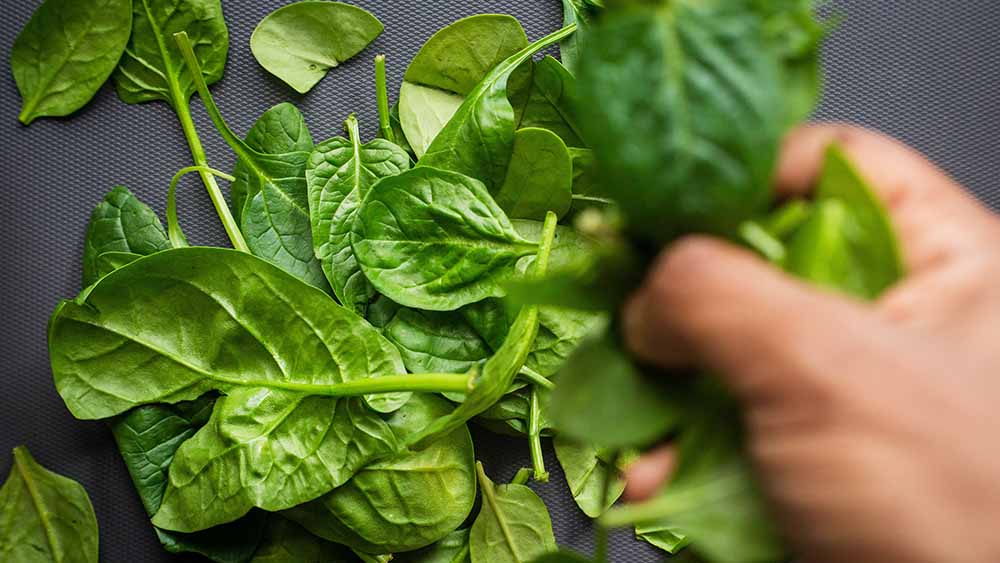 IMAGE: UNSPLASH/LOUIS HANSEL

Iron is key
Having adequate iron levels is essential for successful blood donation. Consume iron-rich foods such as spinach, beans, red meat, and fortified cereals in the weeks leading up to your appointment. Keeping your iron stores up helps prevent anaemia and ensures a healthier donation process. Just make sure you avoid consuming caffeine with your meals, as it can reduce iron absorption.
Psych yourself up before facing the needles

If you're nervous about needles, you're not alone! But rest assured, the needle used for blood donation is smaller than you might imagine. The process is relatively quick, and the discomfort is minimal. You'll be amazed at how brave you can be!

Don't forget your photo ID

Remember to bring a valid photo ID (a passport, IC, driver's license, or donor card) with you to the donation center—it's an important part of the process. And don't underestimate the power of a smile! Your positive attitude can help create a welcoming and encouraging environment for everyone involved.

Post-donation recovery: give yourself a break

After you've completed your donation, replenish your fluids, enjoy a healthy snack provided at the center, and take it easy for a little while. Not only are you rewarding yourself for helping others, but you're giving your body room to recover. You'll also want to avoid lifting or carrying heavy items for at least 12 hours to prevent bruises, and avoid strenuous activities for 24 hours to help your body readjust to the loss of blood.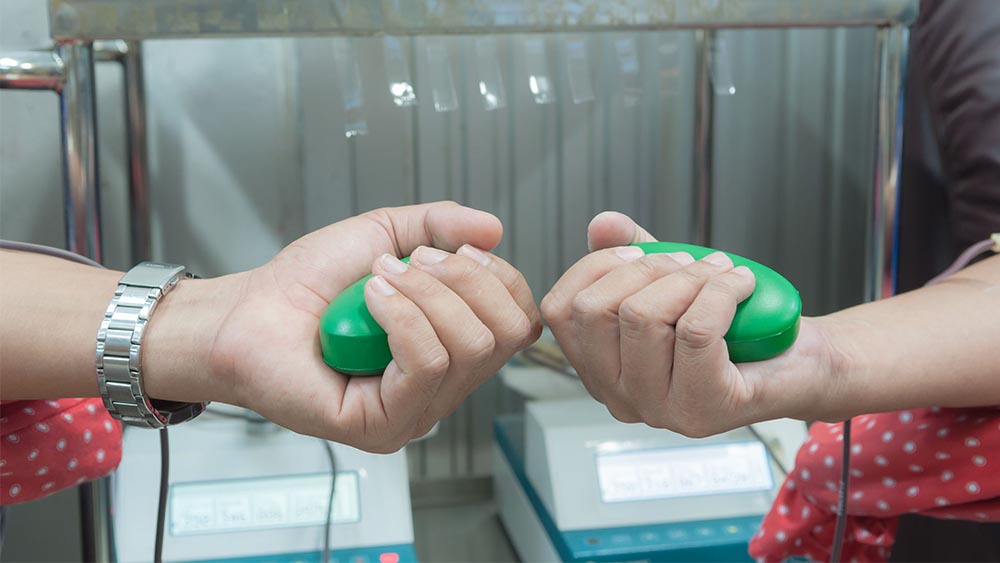 IMAGE: 123RF

Bring a buddy!

Donating blood can be a bit daunting, especially if it's your first time. Consider bringing a friend or family member along for support. You can provide each other with encouragement and make the experience more enjoyable. Better yet, why not donate together?
Make it a habit: regular donations save life

Blood donation isn't just a one-time thing—it's an ongoing commitment. Regular donations help maintain a stable blood supply and make a lasting impact. By becoming a regular donor, you inspire others to join the cause and together, we can make a significant difference.

Remember, donating blood is an opportunity to demonstrate compassion and support those in need. So get ready to donate like a pro, make a positive impact, and become a part of a community that saves lives!
For the latest updates on Wonderwall.sg, be sure to follow us on TikTok, Telegram, Instagram, and Facebook. If you have a story idea for us, email us at [email protected].