Discovery Of The Week: Autocutt Barbershop
What: Autocutt Barber is an old-school gentleman salon that offers haircuts, styling and their specialty hot towel shaving services. They are also known for their award-winning range of in-house pomades, the O'Boy, with oil and water based planes plus a matte paste that is developed to cater to Asian hair needs.
Where: They currently have two outlets, one at 68 Yio Chu Kang Road, Singapore 545569 and the other at 47 Tanglin Halt Rd #01-313 Singapore 141047. If you are a huge fan of vintage automobiles, you will totally enjoy the rustic decor at both locations. Recycled autoparts line the wall, while vehicle memorabilia are generously displayed around the shop. Autocutt Barbershop also offer on-site barbering in retro Volkswagen Kombi vans so keep a lookout for them at events around the island.
When: The branches are open from Monday to Saturday 11am to 8pm but be sure to make an appointment via WhatsApp to reserve your time slot and avoid disappointment. Check out their website here for more information.
Who: Whether you're a fan of gentleman hairstyles and hipster barbershops, or looking to experience a haircut in a cool, charming ambience, Autocutt Barbershop will reel you in with its authentic aesthetic.
Why: We sent our intern Fitri to check out their Commonwealth branch and here's what he had to say, "This was my first ever 'gentlemen haircut' experience, so I was definitely nervous right from the start. However, the shop felt really cozy. The vintage aesthetic really takes you back in time, while still having that timeless vibe about it. It's the little details, like the posters they put up, the vintage car toys, even the music they played. "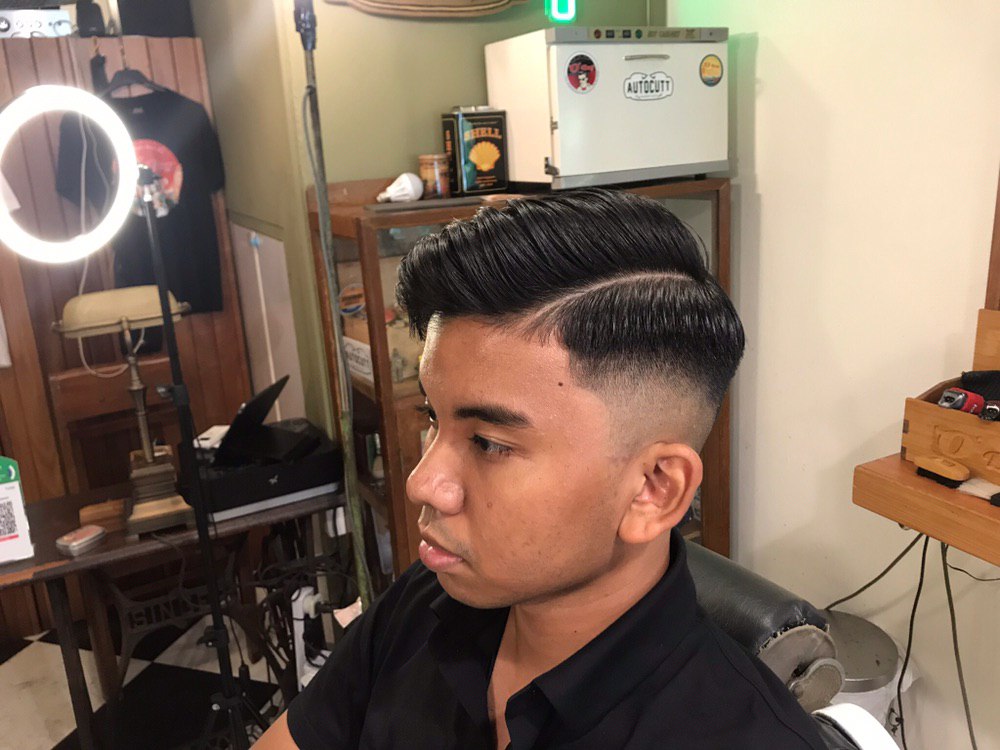 "It took around 90 minutes, but the final product is definitely worth the wait. Seeing the haircut, I felt really energised. There was this aura of confidence I got just looking at my reflection and knowing my hair looked this good. 10/10, would definitely check it out again."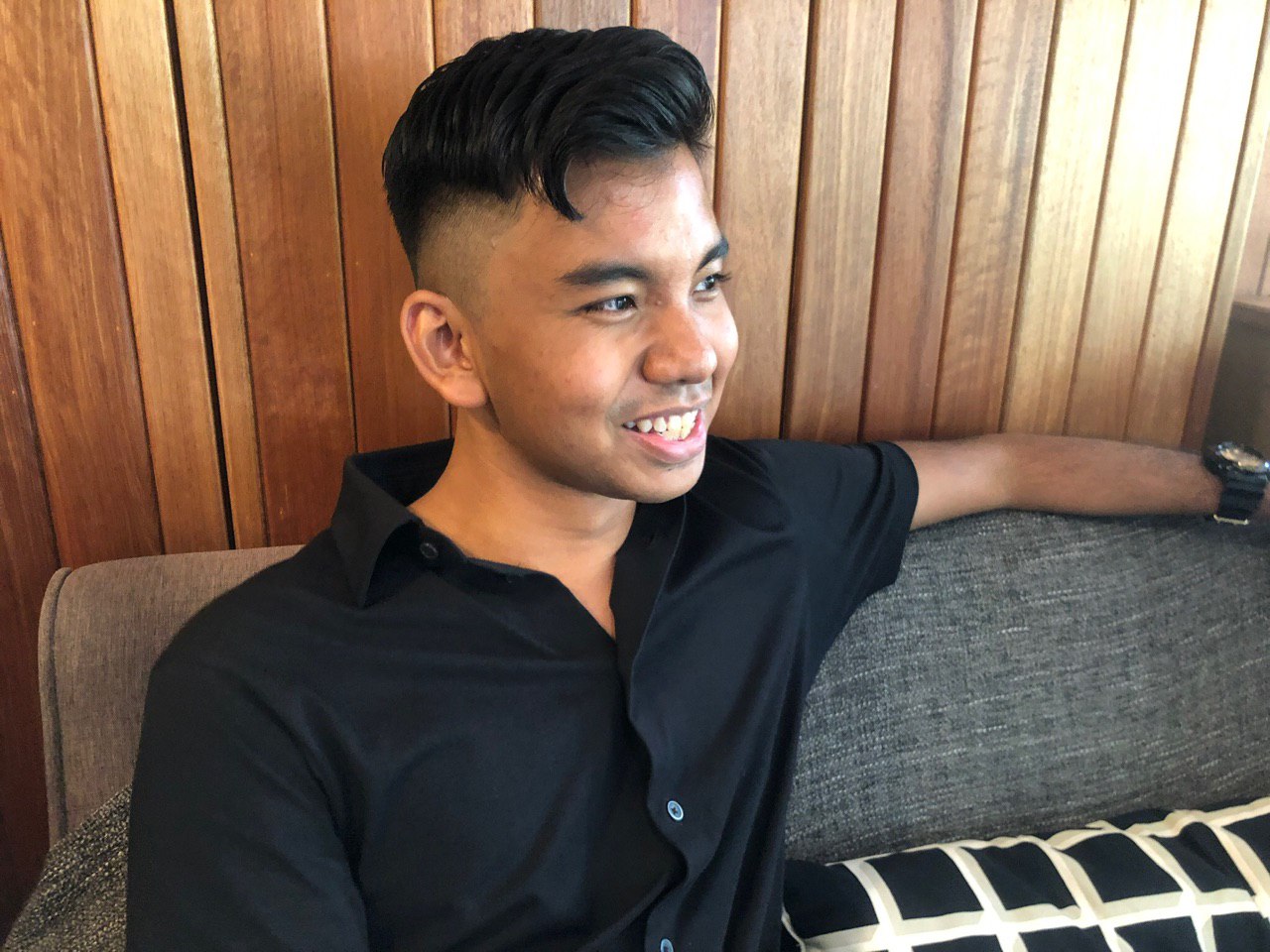 For the latest updates on Wonderwall.sg, be sure to follow us on TikTok, Telegram, Instagram, and Facebook. If you have a story idea for us, email us at [email protected].