Not Your Usual Staycation: Inclusive Of A Sidecar Spin!
If you're bored of the same old staycations where you just sleep and eat (admittedly fun in small doses, but not all the time!), why not spice things up with A Ride to Remember by Parkroyal Collection Pickering? This unique experience lets you enjoy a "Crazy Rich Asians"-style tour of Singapore, visiting some of the picturesque colonial architecture featured in said movie.
---
WHERE TO STAY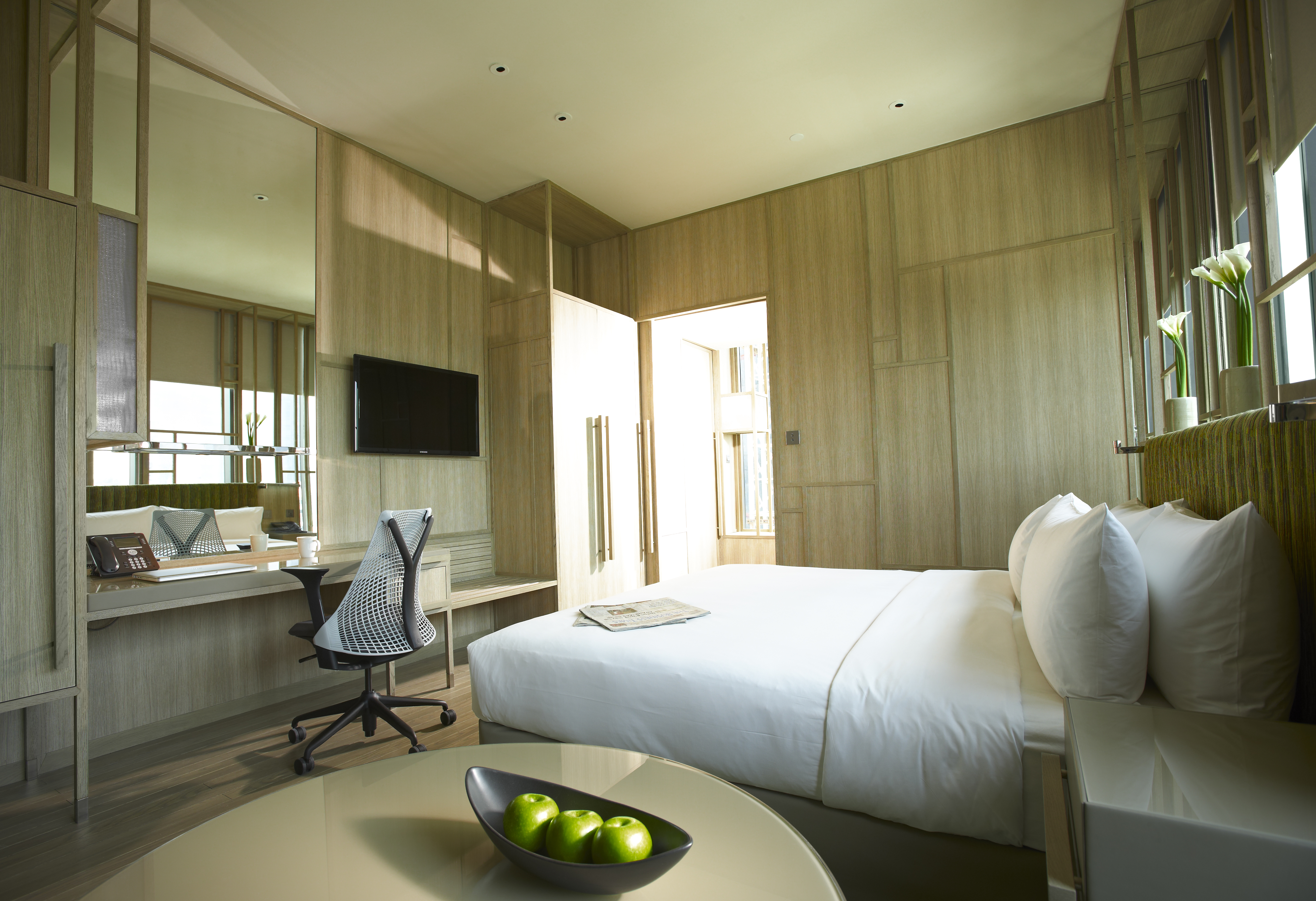 The first stop on this ride? PARKROYAL COLLECTION Pickering's Signature Room. Decked out in tasteful all-wood decor, the room's soothing, eco-friendly aesthetic is perfect for a relaxing stay. 'Nuff said!
---
WHAT TO DO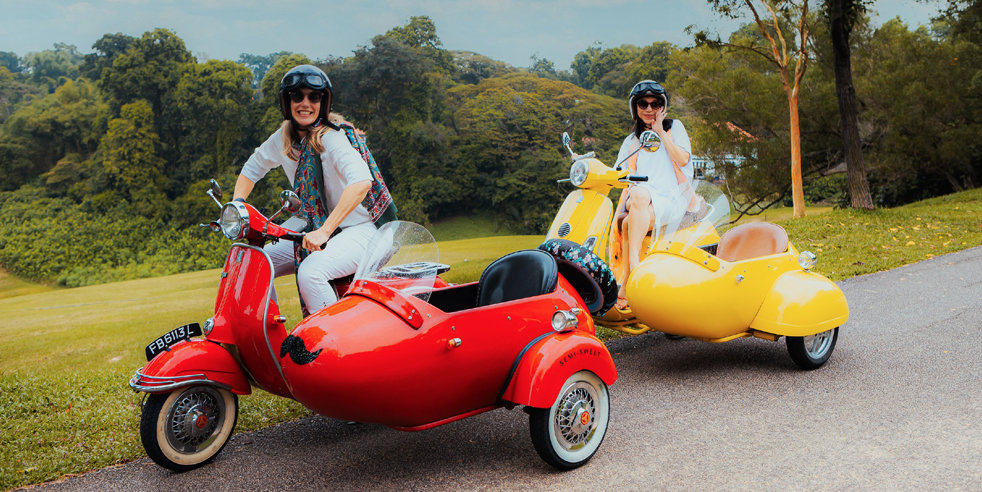 Once you've checked in and dropped off your bags, it's time for the main attraction: The Colonial Enclaves Tour, a 2-hour whirlwind experience, "Crazy Rich Asians"-style!
No boarding of tour buses here; instead, you'll get to zoom around in a vintage Vespa sidecar throughout the tour.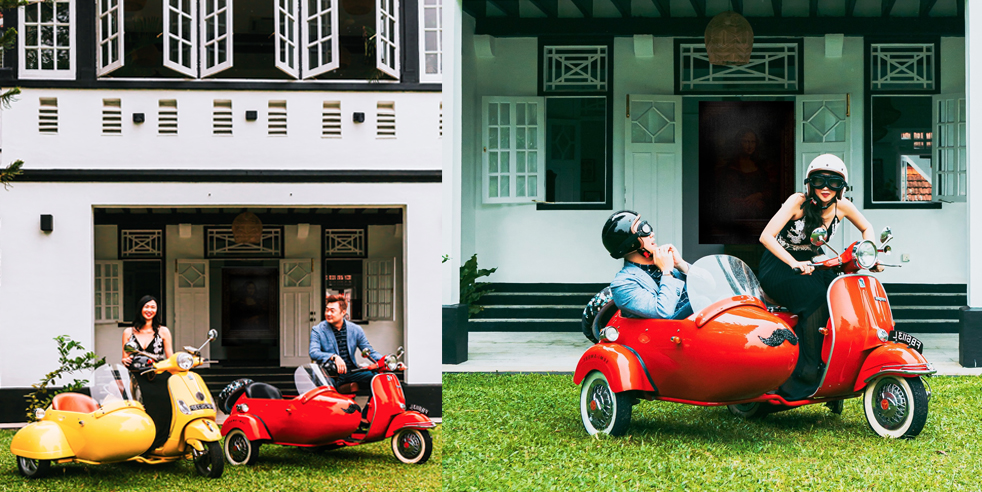 As for where to go, the tour will have you exploring two unique and exclusive Black and White colonial enclaves, populated with dozens of genuine "Crazy Rich Asian" "good class" bungalows and Black and White properties.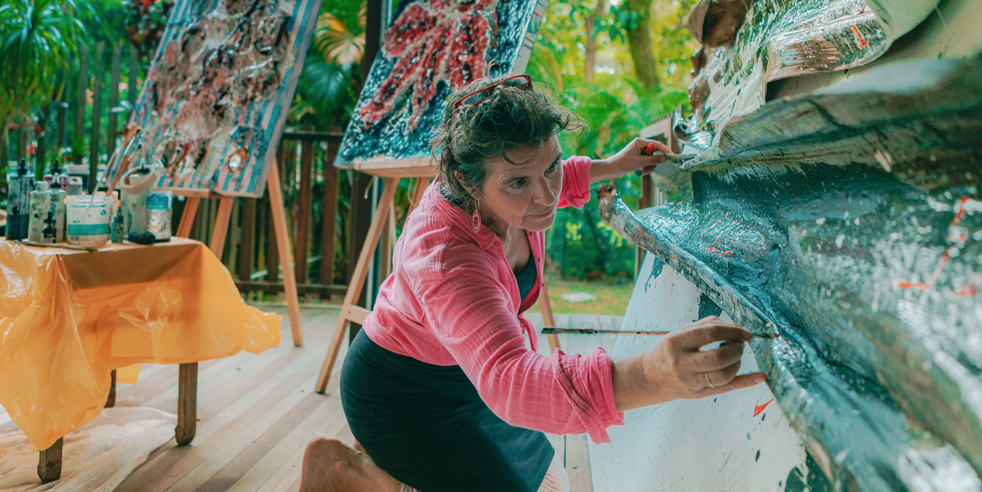 If you're an art lover, you'll be thrilled to know that one of the bungalows belongs to a painter – and you'll get to watch her at work in her studio! As part of this contemporary art exhibition, the artist will also be sharing insights into her work and tales of Singapore's colonial past.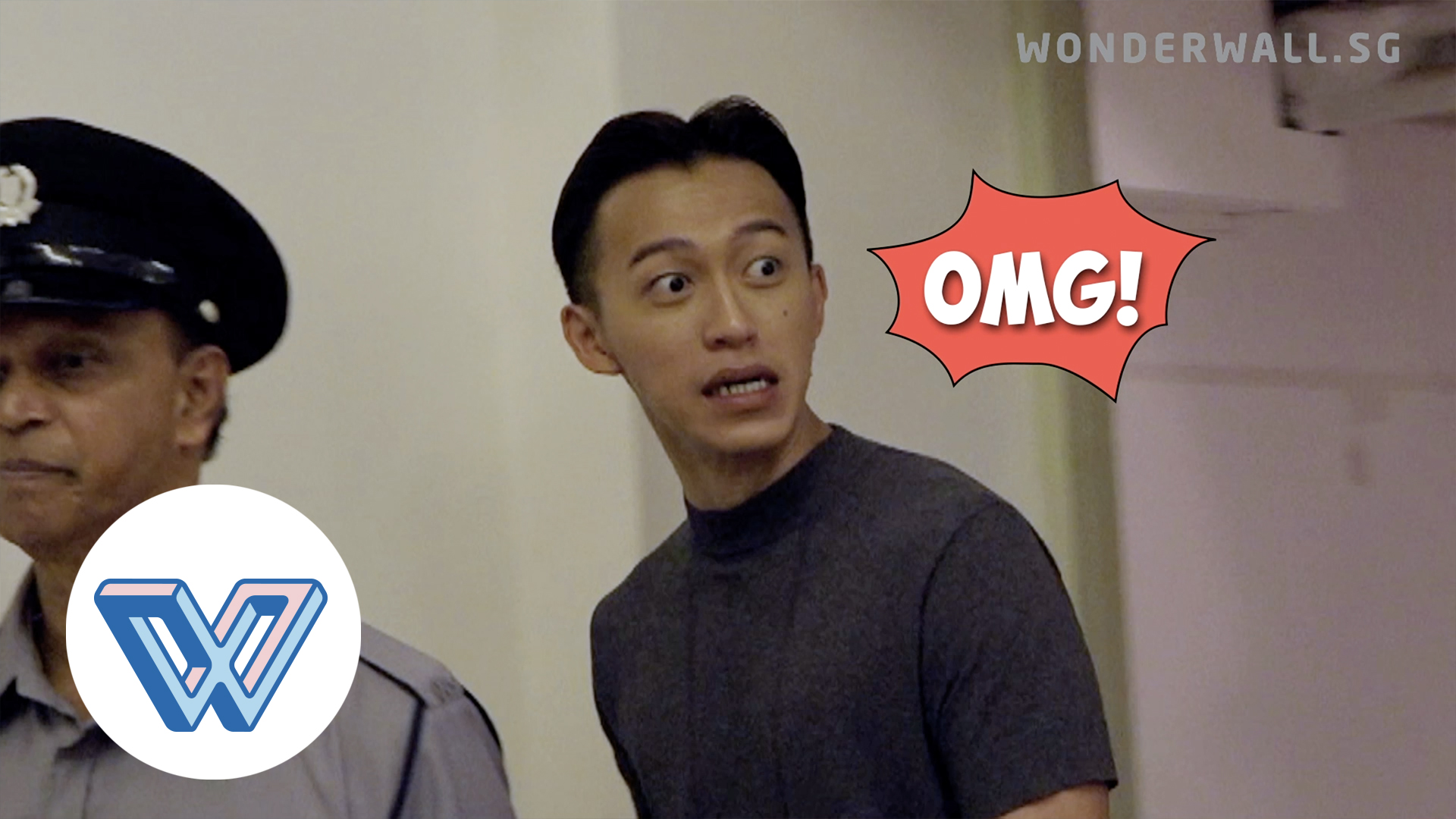 Want to explore more on your own? After the tour, why not rediscover Chinatown and its hidden gems, from vibrant murals to secret bunkers and more? For ideas on where to go, you can follow our journey through Chinatown here.
---
WHERE TO EAT
Don't worry about getting peckish during the tour: Part of the experience includes complimentary Peranakan snacks, which you'll get to munch on in a cabana by the pool at one of the colonial enclaves. Atas and free – what's not to love?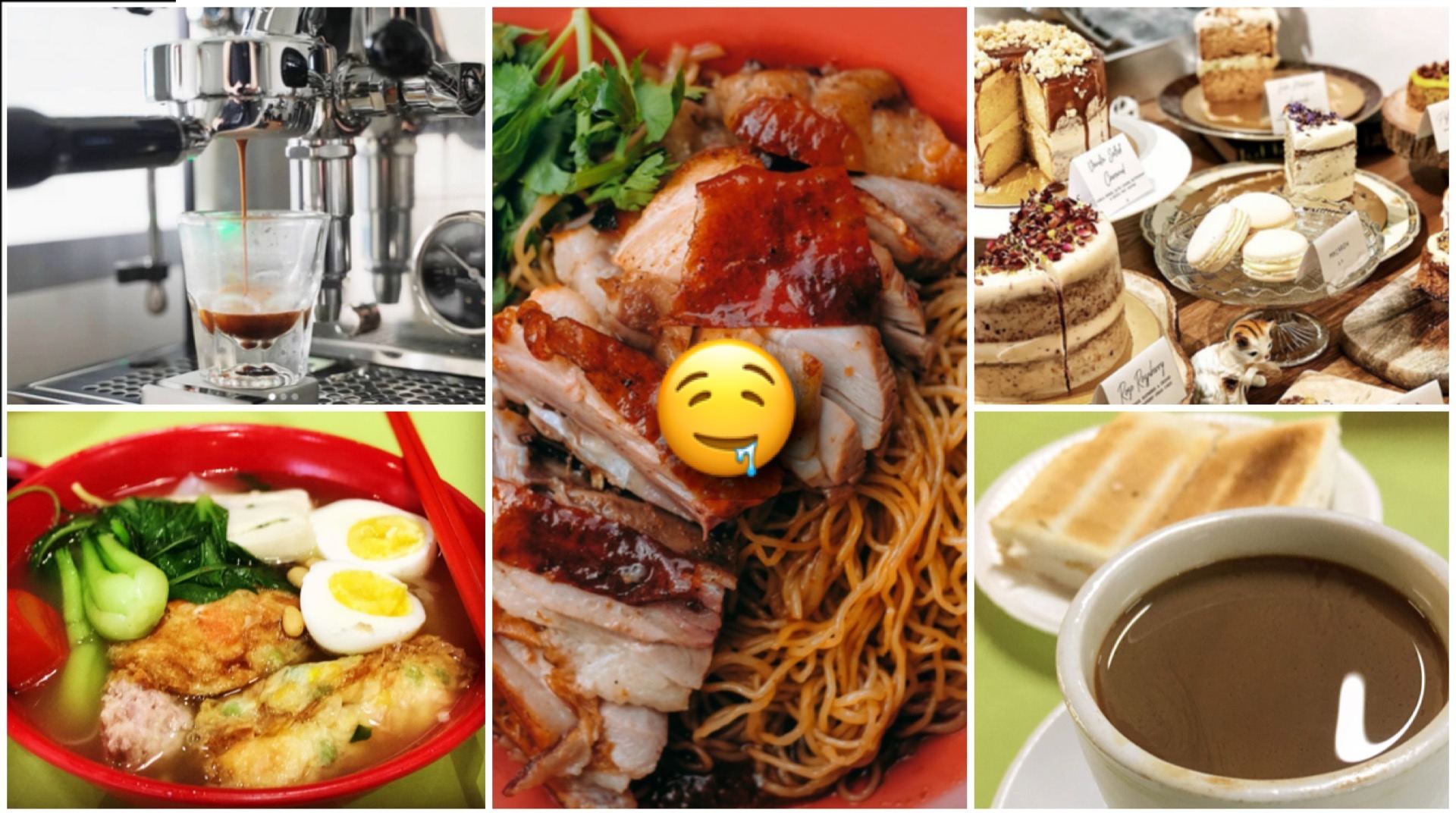 Of course, while free snacks are awesome, that's barely a nibble to foodies. So, where else can you eat?
Well, Chinatown is home to tons of delicious food places, from hipster cafes with gorgeous tea cakes to traditional hawker eats like roast duck noodles, kopi and toast, yong tau foo and more - according to this police officer who has been working there for years.
For the latest updates on Wonderwall.sg, be sure to follow us on TikTok, Telegram, Instagram, and Facebook. If you have a story idea for us, email us at [email protected].