This Award-Winning Prefab Home In Upp Changi Rd East Has A Garden That Heals
"Kampung life is very rare unless you go overseas," says Jurena Goh, 60. "So we designed this house in such a way that we bring kampung life into it."
In 2003, in a bid to recapture his idyllic childhood in Malaysia, Jurena's husband Ng Chan Sen, 61, decided to build a rustic home reminiscent of the ones he was familiar with as a child.
Constructed from prefab components, the house in Upper Changi Road East took only 8 months to build. "We saved on construction time and it was also less labour intensive," says Chan Sen.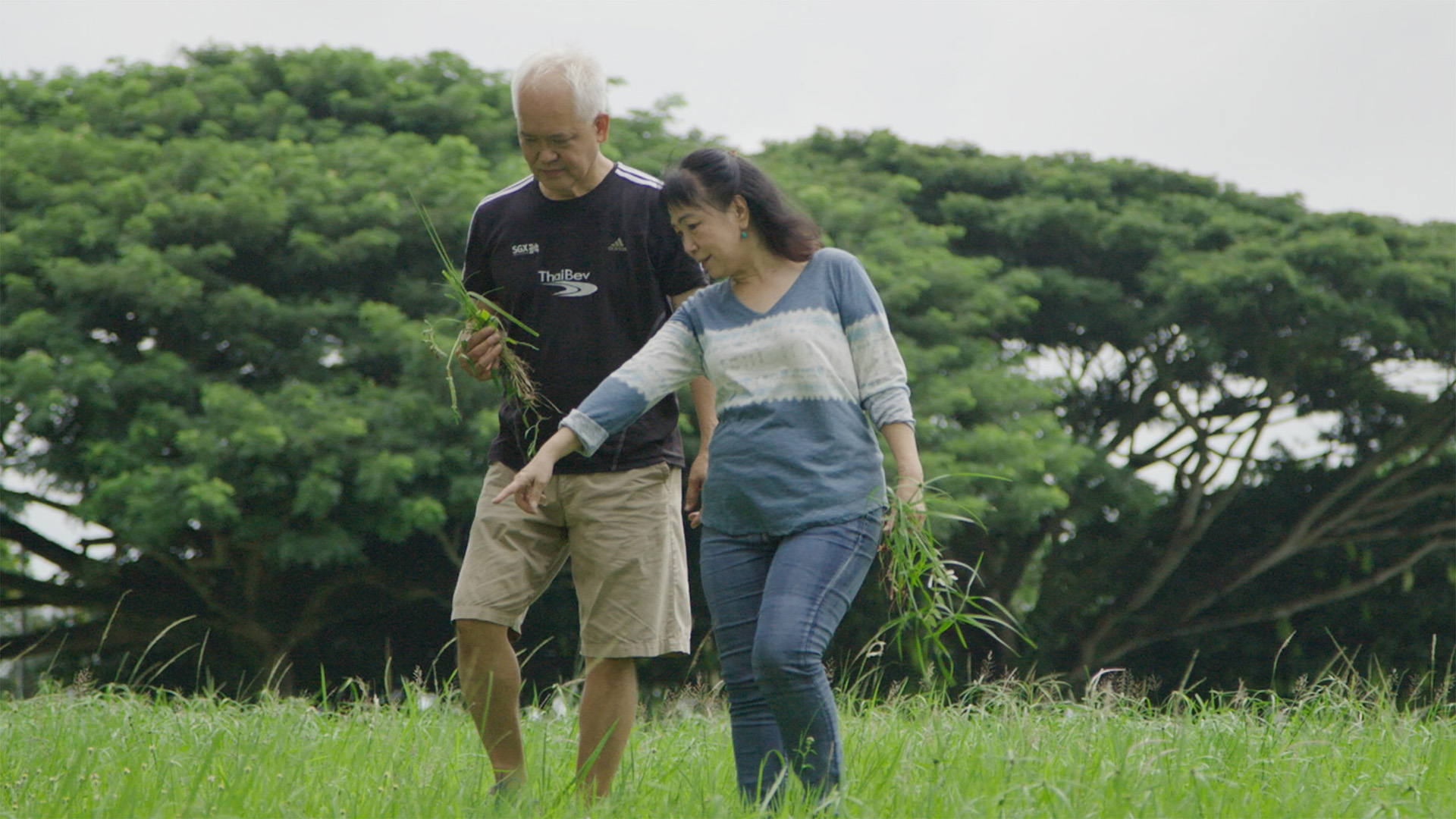 Once completed, the home was a winner not only in the couple's eyes but also caught the attention of Singapore's Building and Construction Authority (BCA).
The agency under the Ministry of National Development, which champions the development of an excellent built environment for Singapore, gave the couple's home a gold award at the Best Buildable Design Awards 2003 under the Residential Landed Buildings Category.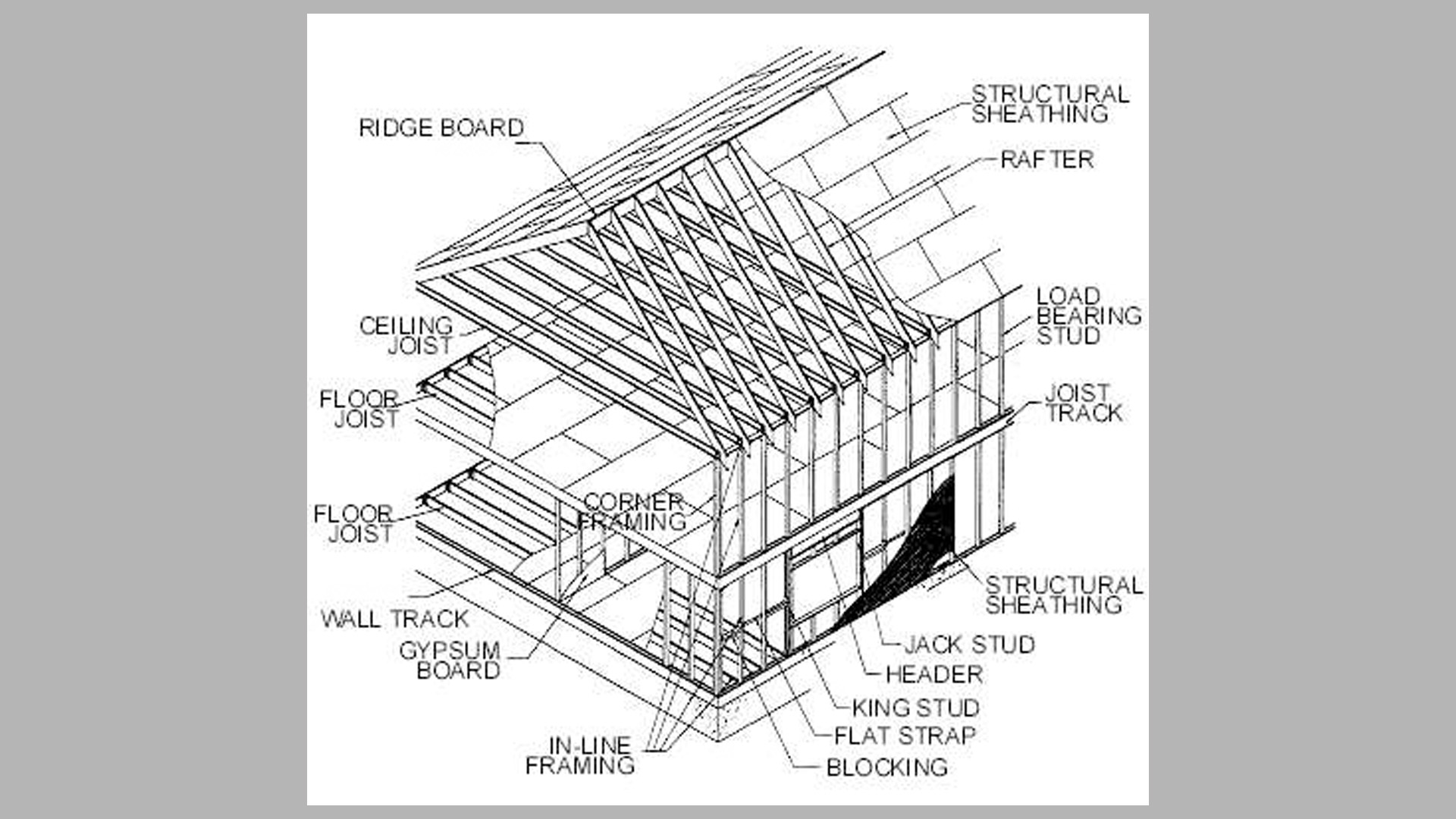 According to BCA, the project adopted a concept called "System Efficient Building":
This is a simple and fast to construct method which is easy and flexible for future upgrading.
The system used panels of galvanised steel, modular cement boards and steel roofing sheets riveted together to form a very strong yet light steel shell. Dry wall components such as cement and timber boards were used for cladding which helped to speed up the construction.
As this method of construction is light, there was no need for laborious and noisy piling works. This efficient system requires minimal site workers and eliminates the need for temporary material such as timber formwork.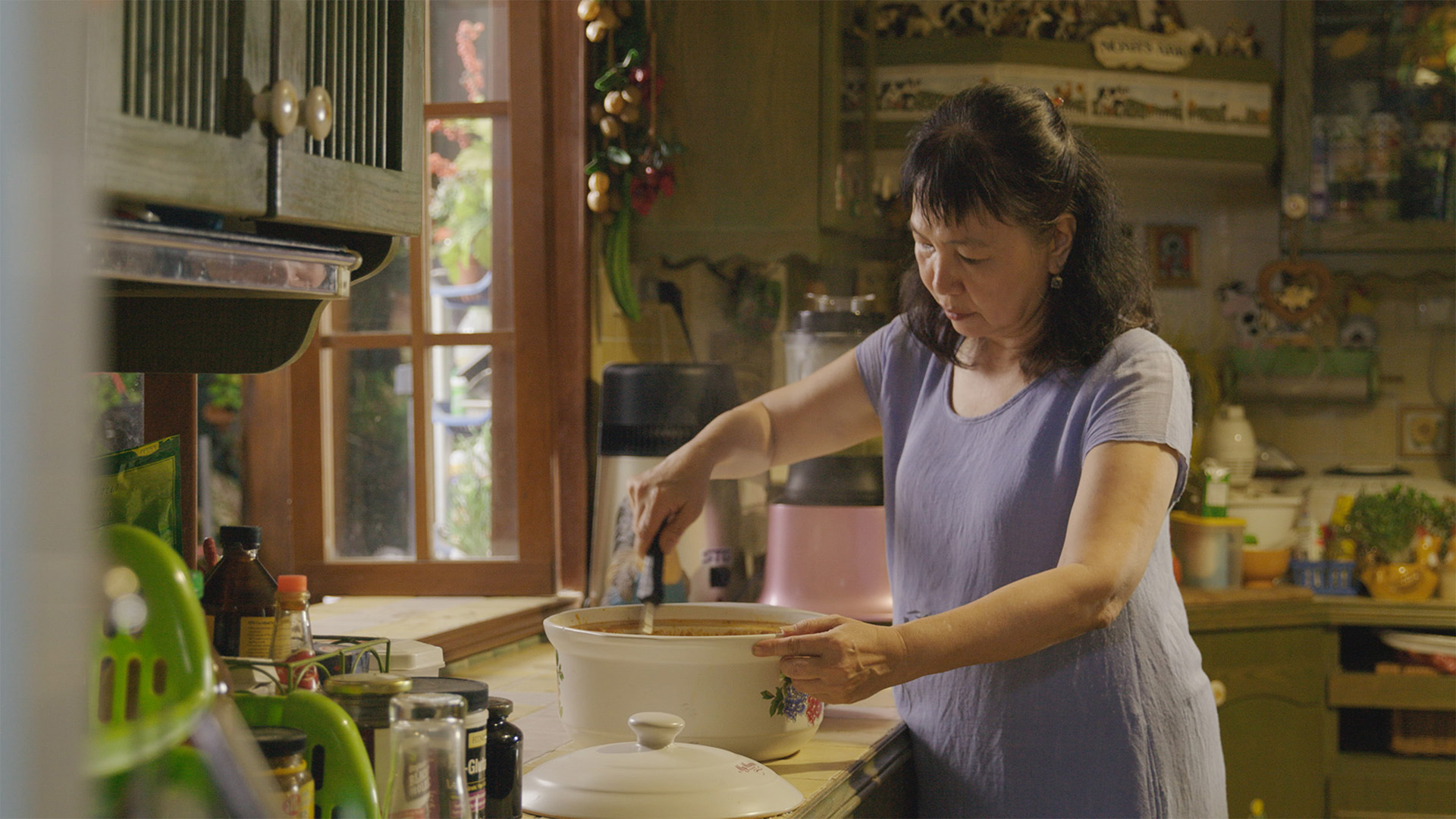 Another winning factor of this home: plants with healing properties. These include Water Centipede, Joy Weed, Bittergrass and Belimbing.

"In the kampung, whenever we were down with a sore throat or cough or flu, we didn't go to the doctor," recalls Jurena. "My mum would go pick a combination of herbs. She would brew it, we would drink it and recover."
Now, who says the kampung spirit - or indeed, the kampung itself - doesn't exist anymore?
For the latest updates on Wonderwall.sg, be sure to follow us on TikTok, Telegram, Instagram, and Facebook. If you have a story idea for us, email us at [email protected].