Singapore Facebook Interest Groups That Actually Exist
These days, nobody will laugh at you or don't friend you when you declare that you have an unusual hobby like spotting otters in Singapore, studying SBS buses or being an ant lover (nope, we didn't make up the last one).
In fact, you can even find all your like-minded soulmates on Facebook who will share tips and advice, and trade merch with you.
Don't know where to start? Here you go!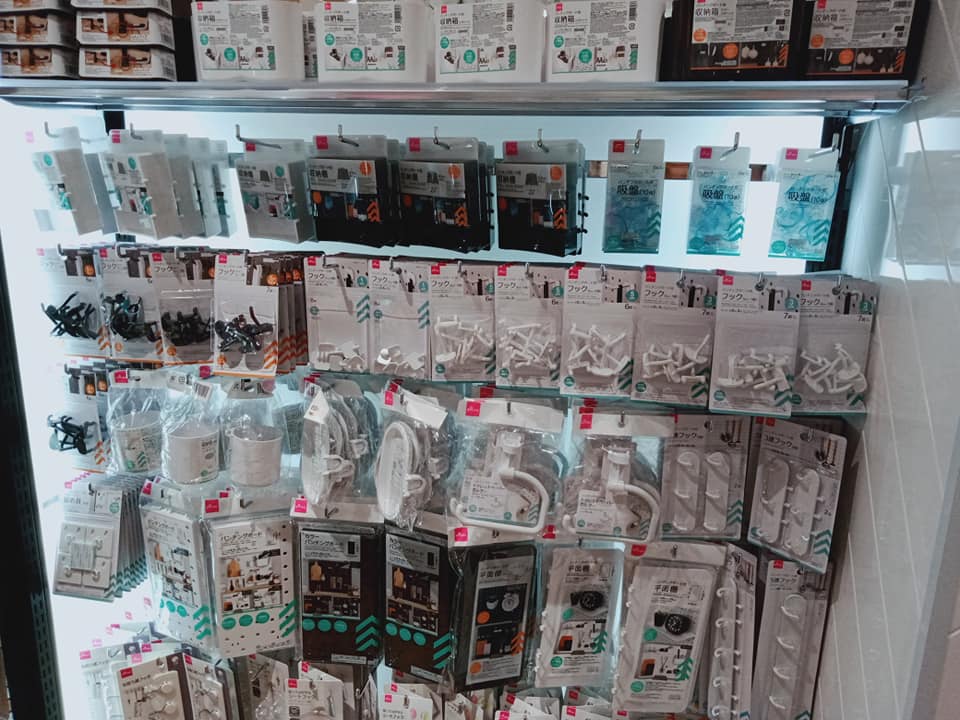 If you love to shop
Last year's Circuit Breaker Period did nothing to dampen our shopping enthusiasm. Brick and mortar stores were not open? No problem – shop online lor. Then got bored with shopping online? No problem – walk around FairPrice or Giant supermarkets, and window shop canned food lor (yes, did you see the number of people who were roaming mindlessly in supermarkets during CB?).
So, depending on where you like to go or how you like to shop, there are FB interest groups that discuss the finer art of shopping!
Two really popular ones are We Love Daiso (100K members) and Daiso Fanatics SG (28K members). In these groups, members share their buys and elicit comments like "I want!" from others.
But more importantly, members also crowdsource answers to very important life questions like "Which Daiso outlet has these <insert caption and photo of very random thingie like super strong mini magnets or banana hangers>?"
For those who prefer testing their Chinese comprehension skills on Taobao, there's TaoBao Shopping (44K members).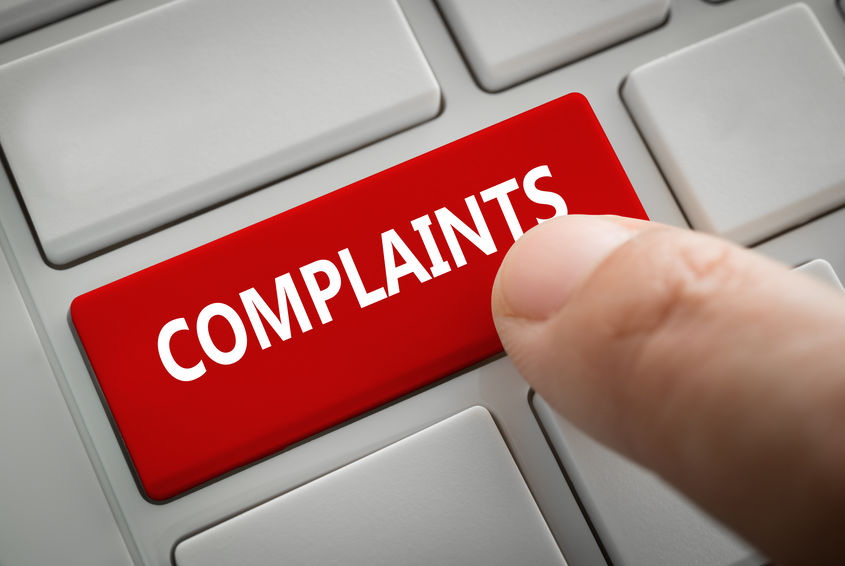 If you like to kao peh kao bu
And after you have shopped, you can also complain about what you bought.
What better platform to whine than on the very aptly named Blacklist Them! (7.2K members… and yes, the name comes with the exclamation mark, okay)?
This lets you air your pent-up grievances about MIA online sellers, faulty items or overrated/misrepresented merch. In fact, even if you have nothing to complain about, some of the posts and comments will keep you entertained for hours, like "Is your ruler a mini one – this mattress protector is not 6cm thick?".
It's not only about angsty buyers only. Angry sellers also get to shame MIA customers who don't pay up.
You can also read other people's first world problems on Complaint Singapore (37.6K members), including nasi briyani that did not come with papadum (the nerve!), fellow MRT commuters who kiao kah and deprive others of seats, and loneliness. Yes.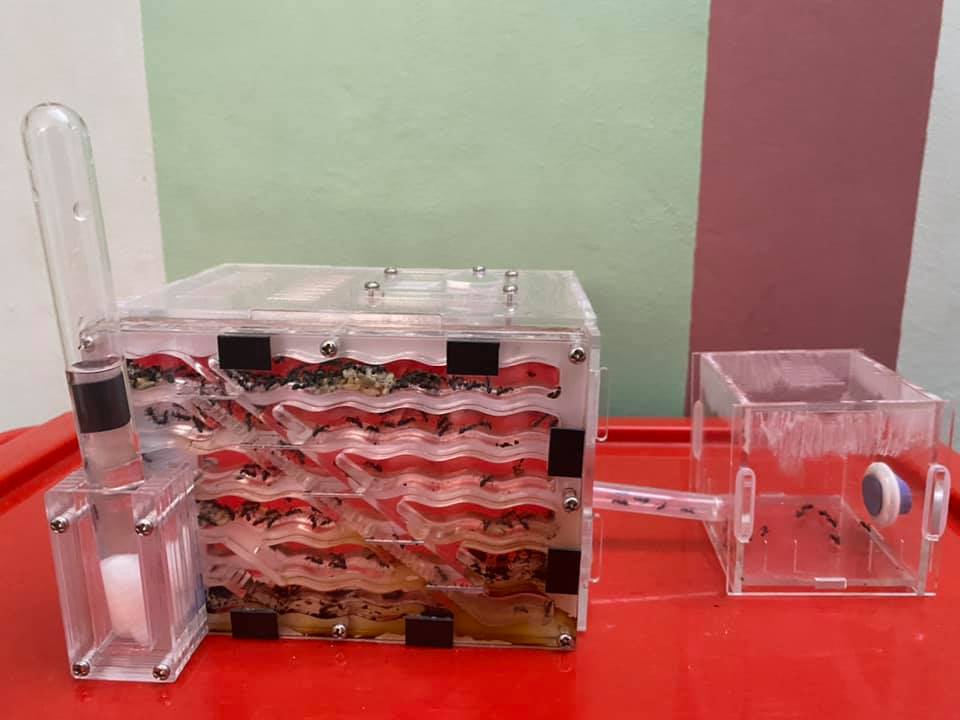 If you want free life hacks from real people who have gone through the same problems
Don't ask your mum or dad – they will take hours to reply your WA messages.
Instead, ask the good resourceful people over at SG Hacks: Repairs, Fixes & Cool Ideas (10.8K members) who can impart wise advice on how to prevent lizards from entering your home (Answer: put a peacock feather at your door), repair shoe soles that have fallen off (Answer: go to a cobbler), and get rid of poop stains on your kid's tricycle (Answer: use Febreze).
If your problems in life are very specific like worm composting, there's even a FB interest group for that: Singapore Vermicomposting –Worm Composting (3.3K members). But don't click on the link if photos and videos of crawling, squirming worms make you steer clear of bee tai mak forever.
Prefer ants to worms? Singapore Ants (4.1K members) is for you then. Here, up the ant-e by learning more about different ant types (their names are sometimes made up of 285 syllables) and breeding and trading, yes, ants. And nope, your ant-infested, cookie-crumb-littered bed does not count as an ant farm – these experts actually build test tube homes for their little pets.
For something more palatable, there are FB groups dedicated to niche recipes that use a particular brand or type of appliance like air fryers or Thermomix. For the latter, Thermomix Truly Asian (73.6K members) will make you want to rush out and buy a Thermomix which is said to steam, caramelise, cook rice, mix, emulsify, thicken sauces and make you Masterchef-ready.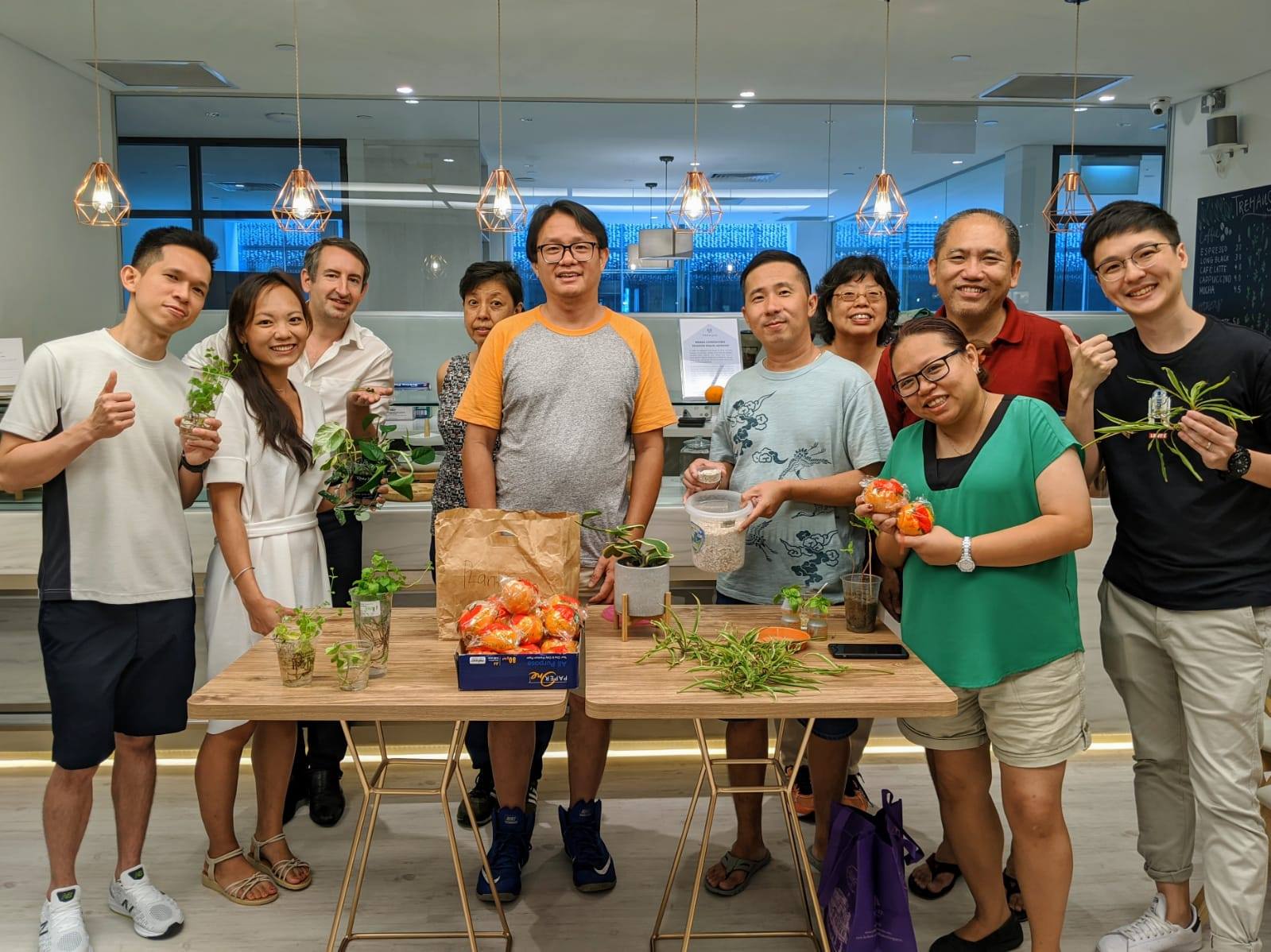 If you enjoy swapping more than buying
There are plenty of swap groups out there on FB – the most popular ones being those that allow parents to share children's toys, strollers and cots.
One blossoming group is Plant Swap SG (3.8K members) where you can exchange plant "cuttings" so you can grow your own aloe vera, spinach and mint. Members also plant ideas on how your seedlings can survive and thrive under your non-green thumb. There are random giveaways too from members who no longer want their potted plants or who wish to trade rosemary for lime basil.
For the latest updates on Wonderwall.sg, be sure to follow us on TikTok, Telegram, Instagram, and Facebook. If you have a story idea for us, email us at [email protected].