What To Do This Phase 2 Weekend (3-5 Jul)
With tourist attractions like the Singapore Zoo and Universal Studios Singapore gradually beginning to reopen, weekends are going to be a lot more exciting soon. In the meantime, here are some things you can check out this weekend.
1. Singapore Heritage Festival Digital Edition: Hello Kallang
This weekend, the Singapore Heritage Festival Digital Edition dives into the hidden gems of Kallang through food demonstrations, video documentaries and other intriguing stories from the past.
3 to 5 July 2020
Find out more here
2. Saturdays@ACM: A Whole New World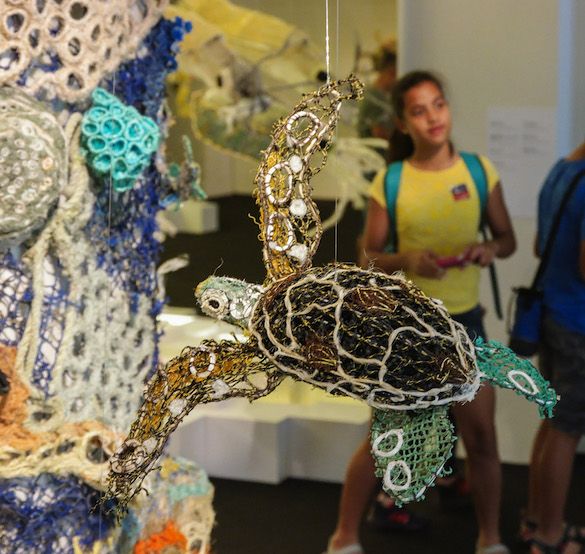 While the Asian Civilisations Museum has now reopened, you and your kids can still enjoy exploring Asia in search of adventure from the comfort of your home.
Saturdays@ACM: A Whole New World brings to life plenty of exciting tales through ACT 3 International's audio storytelling, from shipwrecks and sunken treasure to cursed giants and undersea celebrations. Your kids can also try their hand at making their own octagonal cup inspired by a storied artefact at ACM which travelled the seas from China to Southeast Asia.
Till 24 July 2020
Find out more here
3. Fairytales Live!
Embark on a whimsical journey with your child to meet their favourite storybook characters in Fairytales Live!, a spectacular series of Zoom shows that promise to entertain, educate and enrich. This week kicks off with the quirky tale of Mama Swan and the Ugly Duckling as they play interactive games, teach crafts and sing along with you and your little ones.
4 to 26 July 2020
Find out more here
4. Write From Home Workshops - Step Inside: Documenting Our Interior Journey in an Unusual Time
The Arts House's Write From Home workshops are back for the month of July, now with Chinese and Malay writing workshops added to the mix. Whether you're a seasoned writer overflowing with creative juices or simply bubbling with frustration and anxiety over current events, this workshop will help you express yourself meaningfully and reflect on how our current circumstances have shaped you as a person.
3 to 5 July 2020
Find out more here
For the latest updates on Wonderwall.sg, be sure to follow us on TikTok, Telegram, Instagram, and Facebook. If you have a story idea for us, email us at [email protected].