What To Do This Weekend (15 to 17 Sep 2023)
Ready for the weekend? Here's what you can look forward to this week.
1. Mid-Autumn Festival 2023 – Garden of Blooms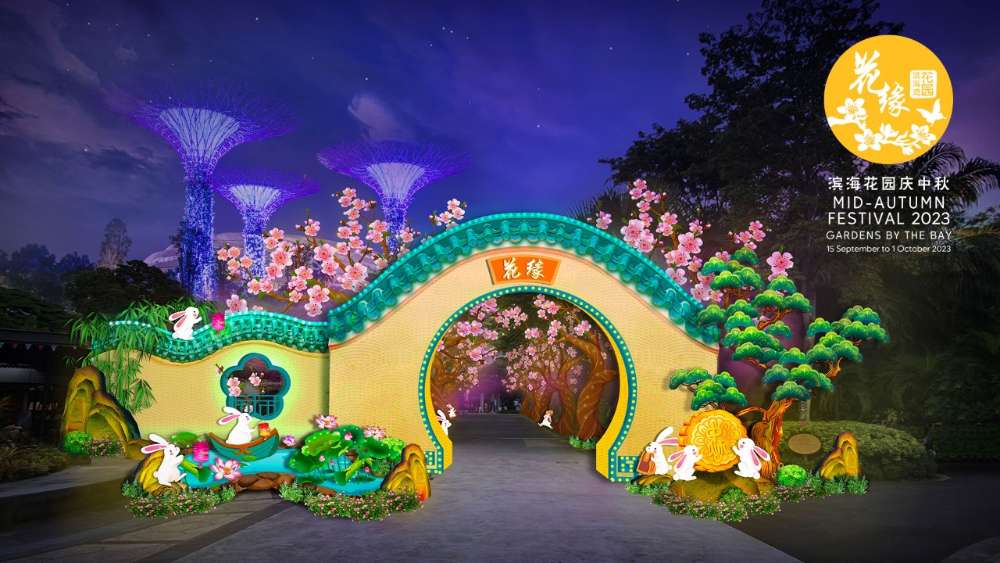 IMAGE: GARDENS BY THE BAY
Celebrate the Mid-Autumn Festival with a lively lantern light-up at Gardens by the Bay.
You're invited to explore picturesque paths lined with colourful lantern displays inspired by Chinese mythology, legends and cultures, including the titular Garden of Blooms, a Magpie Bridge, a lantern set inspired by the classic folktale "The Butterfly Lovers", and more.
You can also catch engaging cultural performances, take part in a range of cultural activities from tea appreciation to lantern craft making, and feast on delicious treats at the food street.
15 September to 1 October 2023
Find out more here
2. Chinatown Mid-Autumn Festival 2023
Of course, we can't talk about Mid-Autumn Festival without mentioning the grand festivities at Chinatown.
The annual street light-up returns nightly till 14 October, illuminating the streets of Chinatown with a series of gorgeous lantern displayys themed around "A Journey of Love and Celebration".
Other festivities include thrilling stage performances, a free festive fair with tons of cultural exhibitions, interactive activities and artisanal crafts, and, of course, a delicious food fair boasting tons of sweet and savoury traditional treats, regional specialities, and contemporary twists on classic delights.
15 September to 14 October 2023
Find out more here
3. Lights by the Lake 2023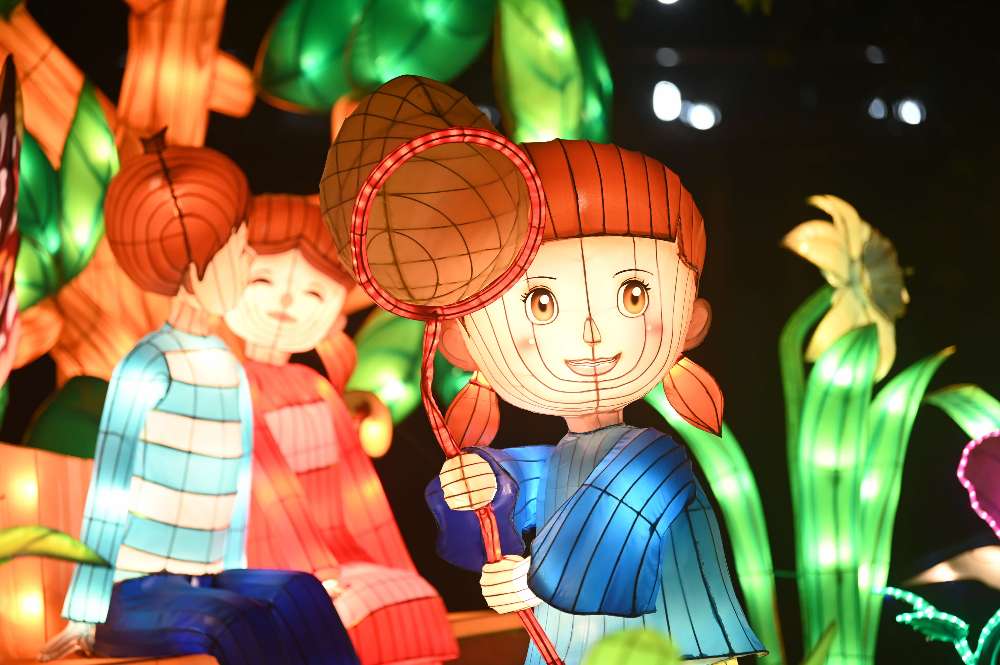 IMAGE: NPARKS.GOV.SG
The Mid-Autumn festivities continue at Jurong Lake Gardens with the return of the annual Lights by the Lake.
Marvel at the captivating lantern displays handcrafted by skilled artisans from China, including the dazzling Entrance Arch, which was inspired by the beauty of orchids, a Wlidlife Odyssey that showcases various diverse habitats, and Echoes of the Lion City, which takes you on a journey through Singapore's rich history and evolution.
You can also look forward to a series of performances by talented homegrown artists, craft workshops, try-outs, lantern riddles, and more.
16 September to 1 October 2023
Find out more here
4. PLQ Mid-Autumn Festivities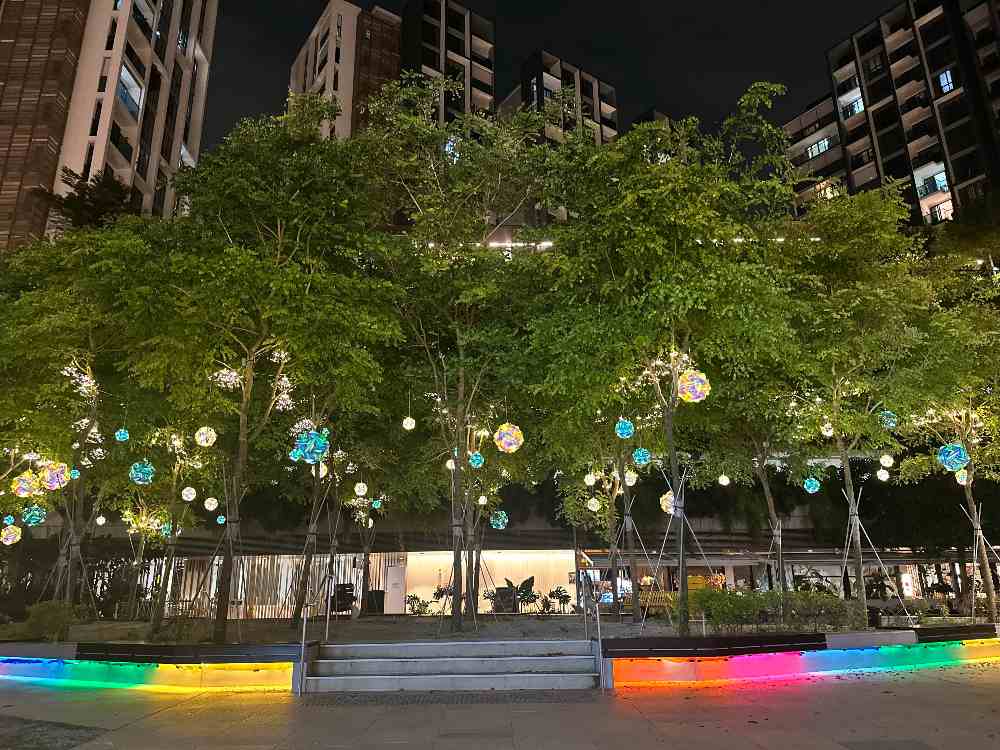 IMAGE: PAYA LEBAR QUARTER
Soak in the moonlight at Paya Lebar Quarter's (PLQ) Mid-Autumn festivities this month.
Unwind in deck chairs surrounded by colourful lanterns and illuminated benches as you bask in the moonlight with your loved ones and chill with soulful medleys by local artistes. You can also explore the area and snap pics of the dazzling holographic lanterns and shimmering fairy lights hanging from the trees, resembling stars dotting the night sky.
Till 1 October 2023
Find out more here
5. Trick or Thrills
Now for festivities of a different kind. It may not be October yet, but you can get an early start to your Halloween celebrations with Universal Studios Singapore's Trick or Thrills.
You're invited to snap pics with your favourite characters in their best Halloween outfits at meet-and-greets, groove along to a live dance-and-percussion show featuring two gangs of notorious candy thieves, The Candy Crooks and The Lolly Bandits, snag sweet treats from roving candy ambassadors, and more.
Till 5 November 2023
Find out more here
6. Comics Art and Sci-Fi Expo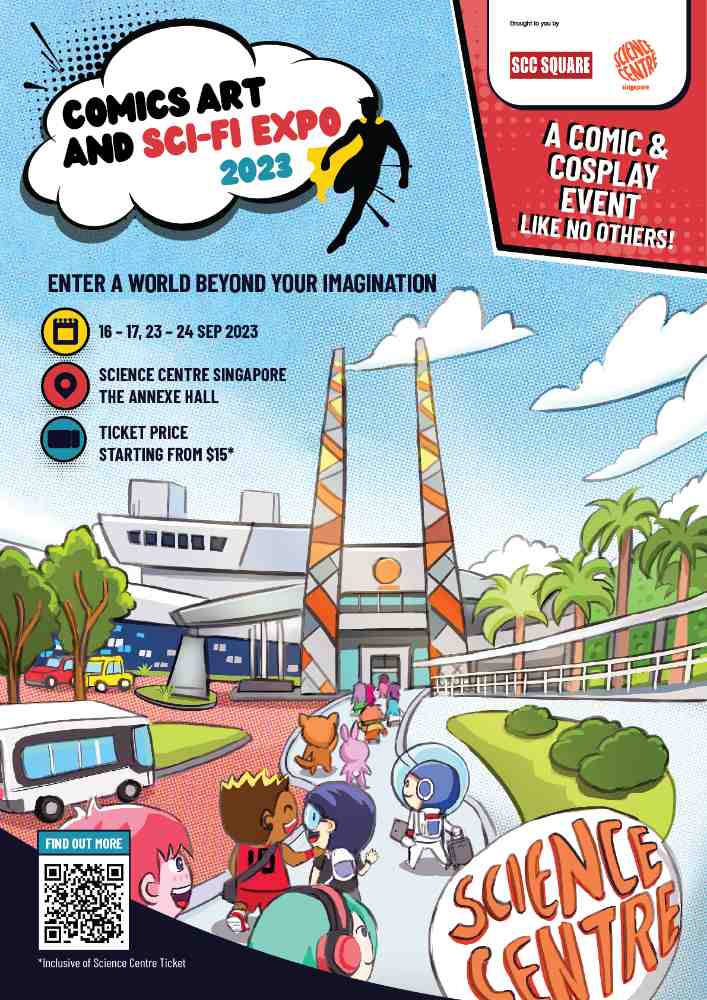 IMAGE: SCIENCE CENTRE SINGAPORE
Science Centre Singapore is hosting its inaugural Comics Art and Sci-Fi Expo across two weekends, starting this week.
Presented by the Singapore Cosplay Club and Science Centre Singapore, the Expo styles itself as a futuristic event for fans of comics, movies, animation, games and cosplay.
You'll get to explore a sprawling exhibition featuring the art of "Rick and Morty", meet acclaimed artists and cosplay creators like Rick and Morty's David Angelo Roman, and 3D video game artist and cosplay creator Alpaca Ash, take part in exciting cosplay workshops that will help you level up your cosplay game, and more.
All workshops are included in event ticket with no additional fees. Do note that the exhibition is recommended for those aged 15 and up, so it might not be suitable for younger kids.
16 to 17, 23 to 24 September 2023
Find out more here
7. Art in the Night Race: The New Life of the Floodlights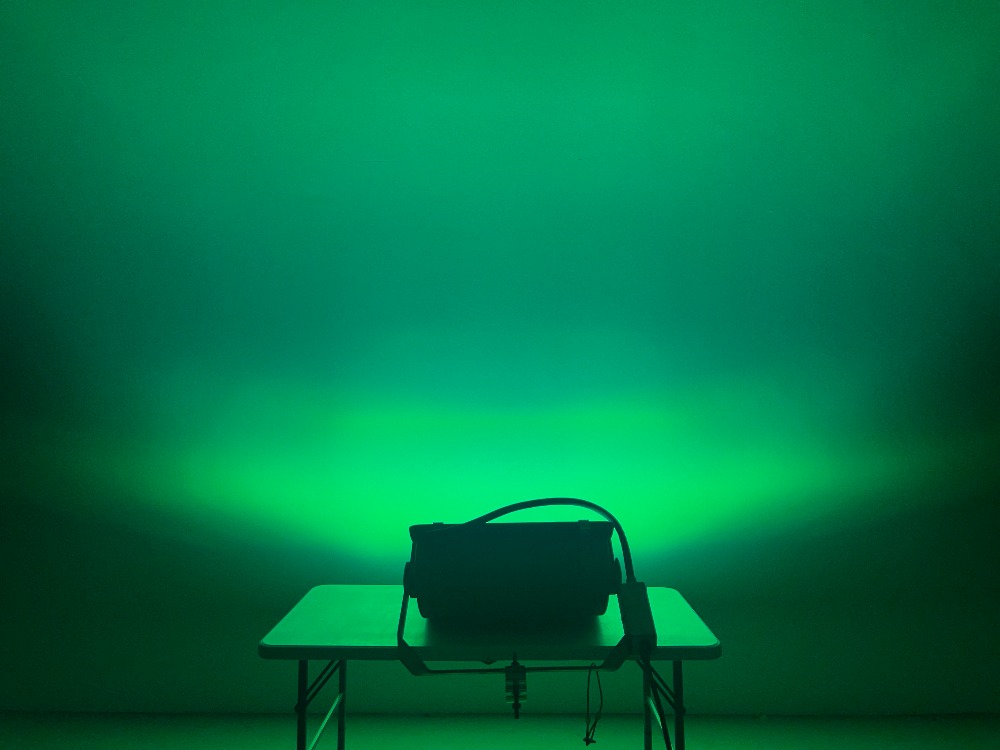 IMAGE: DZ ENGINEERING
Explore a free recycled art exhibition that blends sustainability with innovation at The Arts House this F1 weekend.
With the switch to new and more eco-friendly LED floodlights at F1, the old floodlights are getting a new lease of life after their retirement, with ten exceptional artists transforming them into masterpieces that are both captivating and thought-provoking.
Till 19 September 2023
Find out more here
For the latest updates on Wonderwall.sg, be sure to follow us on TikTok, Telegram, Instagram, and Facebook. If you have a story idea for us, email us at [email protected].