What To Do This Weekend (9 to 11 Jun 2023)
Ready for the weekend? Here's what you can look forward to this week.
1. Zentosa LiveWELL Festival
Zentosa LiveWELL Festival sees Sentosa transform into an islandwide hub for the art of living well.
Immerse yourself in curated activities and holistic experiences that cater to all aspects of well-being, from Discovery Walks to workout classes, scavenger hunts, transformative art installations, craft activities, jazz by the beach, and much more.
10 June to 9 July 2023
Find out more here
2. Children's Festival 2023: Nature's Imaginarium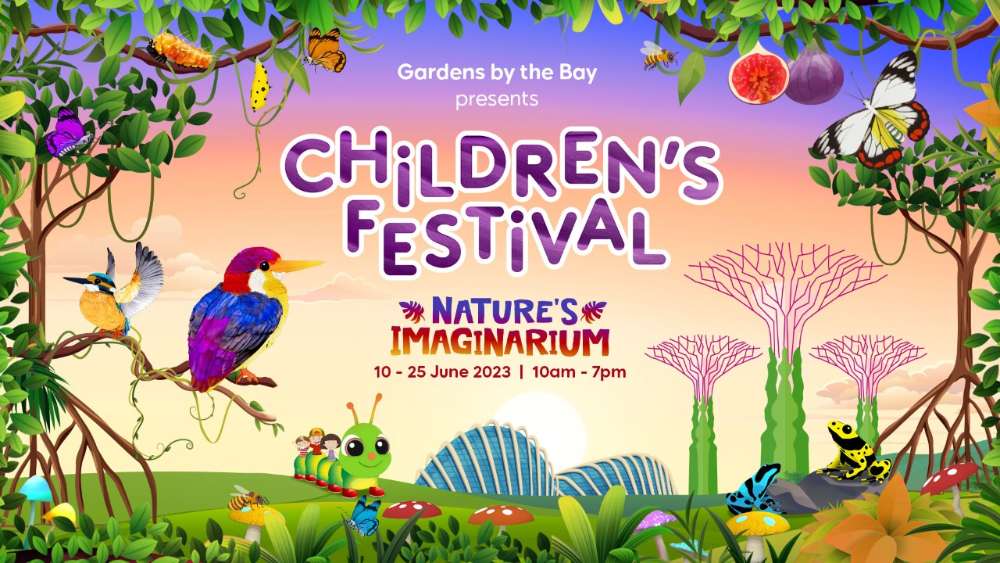 IMAGE: GARDENS BY THE BAY
A magical doorway has opened at the entrance to Supertree Grove, and you and your kids are invited to step (or slide) through the mist to join Calvin the caterpillar on a fun day out in Nature's Imaginarium.
Follow Calvin on his quest to find his lost shoes and earn a reward, customise your own souvenirs with free craft activities, ride on a whimsical caterpillar train ride, or simply spend the day playing with and getting to know Calvin's friends who live in the Gardens.
As the sun sets, lay out your picnic mat to enjoy an outdoor movie screening among the Supertrees.
10 to 25 June 2023
Find out more here
3. HOTEL
Catch an epic odyssey through a hundred years of Singapore's history with Wild Rice's latest production, HOTEL.
An immersive, multi-generational epic, HOTEL explores the notions of empire, nationhood, migration and identity against the backdrop of a shrinking world.
Spanning a century and performed over close to five hours in nine languages, this ground-breaking theatrical event highlights the eclectic energies born from the collisions between the old and the new, East and West, tradition and modernity.
8 June to 8 July 2023
Find out more here
4. Aqua Adventure
Beat the heat with the newly opened Aqua Adventure at HomeTeamNS Bedok Reservoir.
Aqua Adventure is Singapore's first integrated indoor waterpark, spanning 3 storeys high and featuring tons of thrilling activities such as Singapore's longest ever waterslide (a whopping 114m!), a high-elements rope course with aquatic elements, and much more.
Find out more here
5. ART:DIS Singapore Capsule Collection debut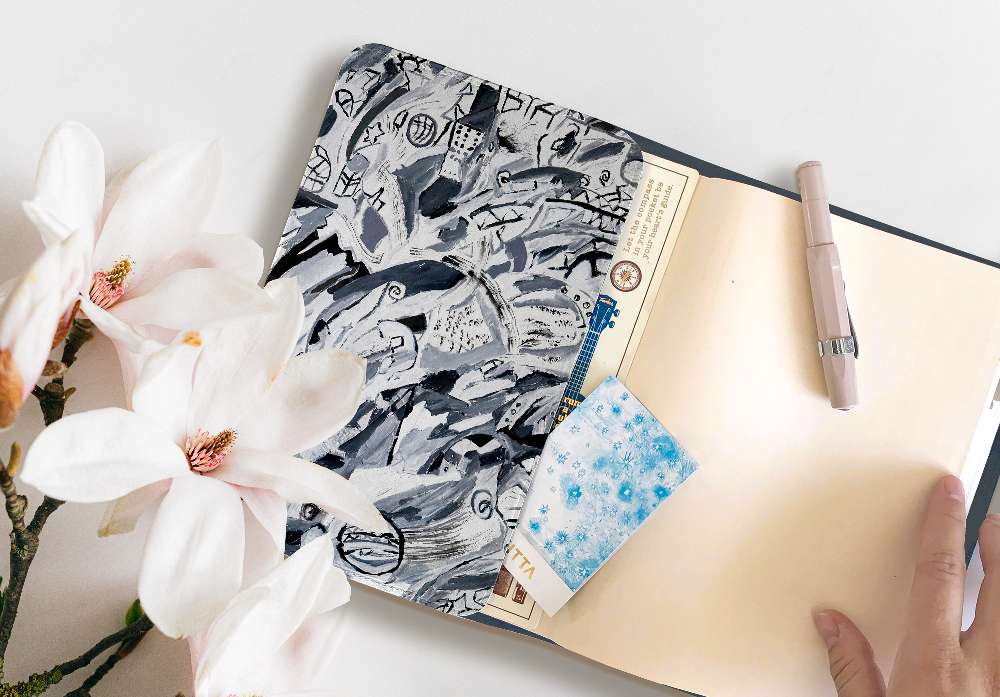 IMAGE: ART:DIS
Non-profit organisation ART:DIS is launching a new capsule collection that spotlights the creative talents of persons with disabilities (PwDs).
Debuting at the "A Piece of Home" exhibition, the capsule collection applies paintings of five budding artists to various lifestyle products ike silk scarves, lanyards, eco-friendly tote bags, reusable cutlery sets and display trinket trays, blending style and functionality in their presentation.
The lifestyle merchandise are available for retail through online platforms, and the artists earn royalties for each sale.
The "A Piece of Home" exhibition runs from 9 to 18 June 2023 at Objectifs – Centre for Photography & Film.
Find out more here
For the latest updates on Wonderwall.sg, be sure to follow us on TikTok, Telegram, Instagram, and Facebook. If you have a story idea for us, email us at [email protected].