Where To Shop, Eat And Play This Weekend (24-26 Jan)
Chinese New Year is finally here, which means it's time to celebrate! Here are some fun events you can check out with your family and friends this weekend.
1. Istana Open House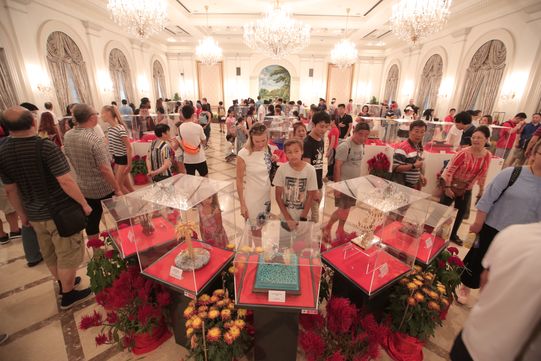 This weekend marks the first Istana Open House of the decade, just in time for CNY. Embark on guided tours to learn more about our nation's history and heritage, or check out the exciting line-up of activities available on the Istana grounds.
For example, you'll want to explore the i'mable Gift Market, which features a wide variety of artisanal products crafted by persons with disabilities. In addition, Wildlife Reserves of Singapore will be celebrating the Year of the Rat by setting up an awareness booth about rats and their rodent relatives. You'll get to discover more about rats and their unique abilities, craft a DIY rat nose using recycled red packets, and even interact with two species of rodents – the Dumbo Rats and Guinea Pigs.
26 January 2020, 8.30 am to 6 pm
The Istana, Orchard Road, Singapore 238823
Find out more here
2. River Hongbao 2020
Celebrate Chinese New Year in style with a massive festival featuring over 20 giant lantern displays, exciting live performances, and, of course, tons of fireworks. You can also look forward to a carnival with thrilling rides, games and yummy street food, as well as an eye-opening "Prosperity in Packets" exhibition which explores the cultural tradition of giving red packets.
23 January to 1 February 2020
The Float @ Marina Bay, 20 Raffles Avenue, Singapore 039805
Find out more here
3. Saturdays@ACM: Rat Race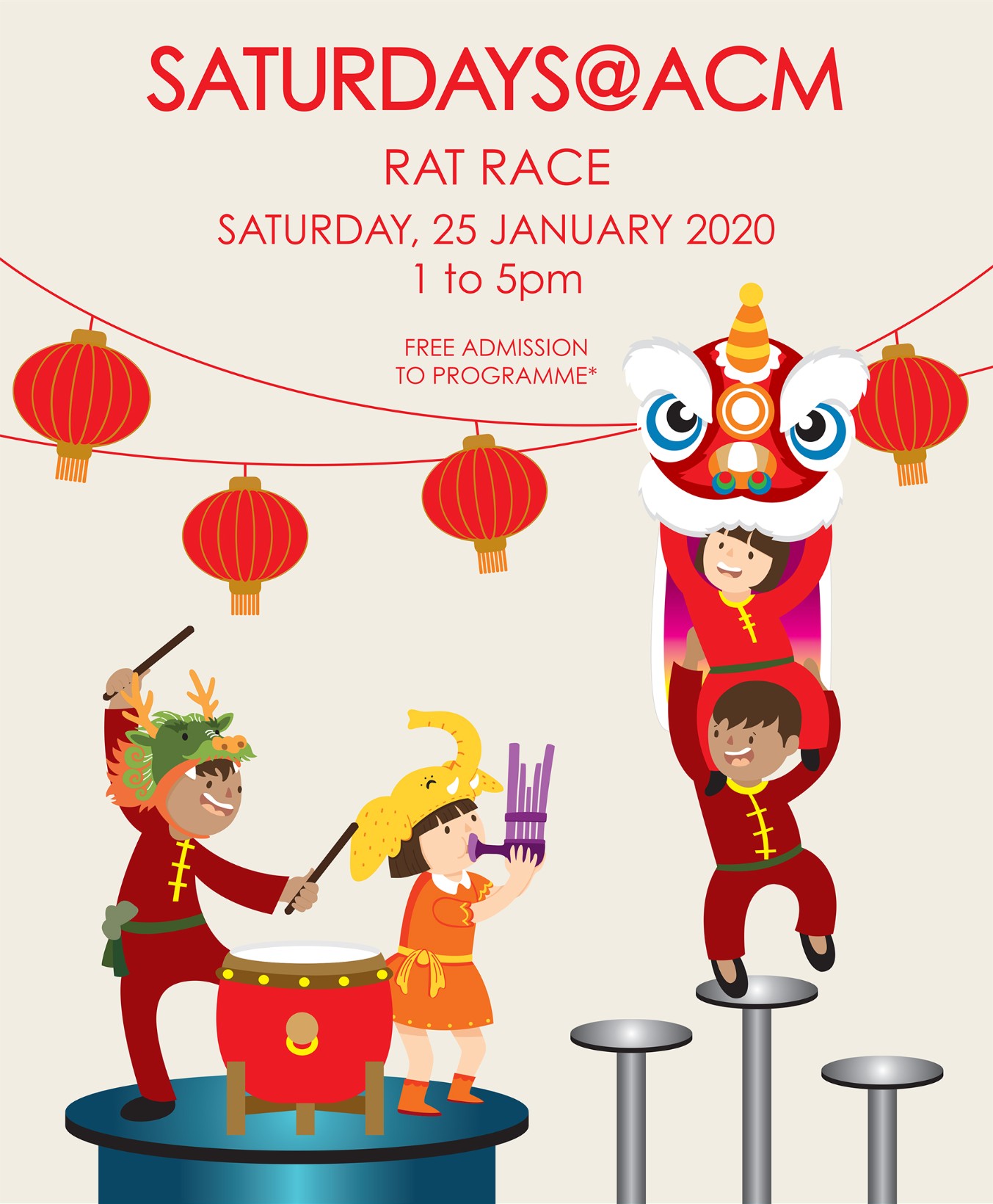 Usher in the Year of the Rat with your kids at the Asian Civilisations Museum this weekend. At Saturdays@ACM: Rat Race, you'll create your own blessing scroll, take part in an interactive drama which re-enacts the Great Zodiac Race, enjoy a gravity-defying lion dance performance and much more!
25 January 2020, 1 pm to 5 pm
Asian Civilisations Museum, 1 Empress Place, Singapore 179555
Find out more here
4. Chinatown Street Light-Up
If you haven't paid a visit to Chinatown recently, there's no time like the present. Don't miss the ongoing street light-up in the Chinatown district, which features hundreds of handmade sculptured lanterns of both the Rat as well as the other 11 Chinese Zodiac Animals, along with other Chinese New Year motifs like gold coins, flowers and greetings.
Until 22 February 2020
Various locations around Chinatown including Eu Tong Sen Street, New Bridge Road, South Bridge Road and Garden Bridge
Find out more here
5. Aussie Day Bushfire Fundraiser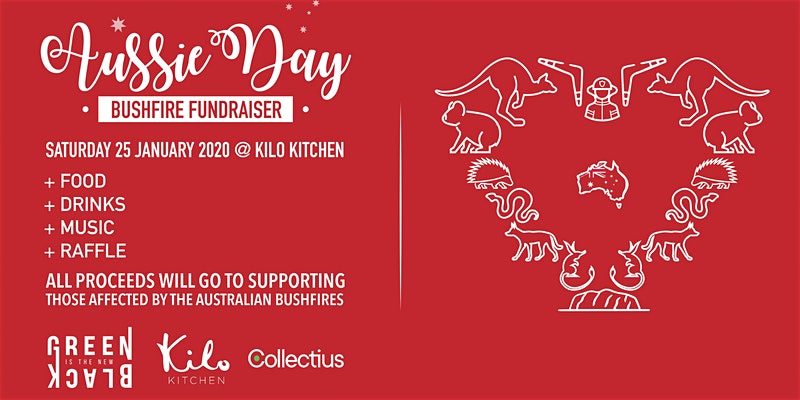 While we're celebrating this festive season, let's not forget about our Australia neighbours, who are still in the midst of battling the ongoing bushfires devastating their country. Want to lend a hand? Green Is The New Black is collaborating with Kilo Kitchen to organise an Australia Day weekend charity fundraiser. Buy a ticket for a four-course vegetarian dinner, with three complimentary drinks as well as live entertainment. You can also purchase a raffle ticket for a chance to win over $4000 worth of prizes such as a staycation, fashion accessories, dining vouchers and more. All proceeds will go to Wildlife Victoria and Foundation for Rural and Regional Renewal.
25 January 2020, 6 pm to 11 pm
Kilo Kitchen, 97 Duxton Road, Singapore 089541
Find out more here
For the latest updates on Wonderwall.sg, be sure to follow us on TikTok, Telegram, Instagram, and Facebook. If you have a story idea for us, email us at [email protected].