Where To Shop, Eat And Play This Weekend (3-5 Jan)
Kick off the first weekend of 2020 with an exciting line-up of activities to check out, from a We Bare Bears pop-up cafe to a quirky J-culture market and even an escape room murder mystery.
1. We Bare Bears X Kumoya Pop-Up Cafe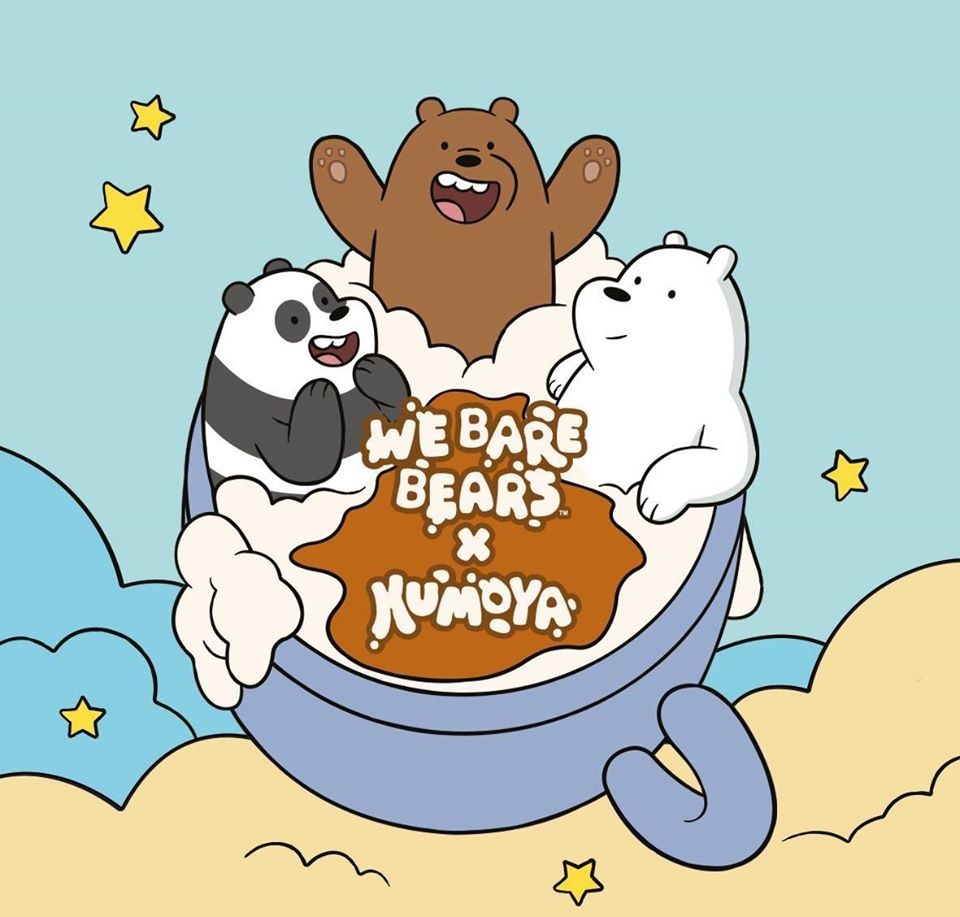 If you're a We Bare Bears fan, you won't want to miss Kuomya's latest pop-up cafe. Aside from the kawaii decor, you can look forward to quirky We Bare Bears-themed food like the Forever Bros Truffle Carbonara Pasta and Ice Bear Arctic Cool Seafood Rice with Cream Sauce. In addition, you can snag exclusive imported merchandise, including a 90 cm Ice Bear plush!
4 January to 12 April 2020
Kumoya Cafe, 8 Jalan Klapa, Singapore 199320
Find out more here
2. Musical Rhapsodies in the Garden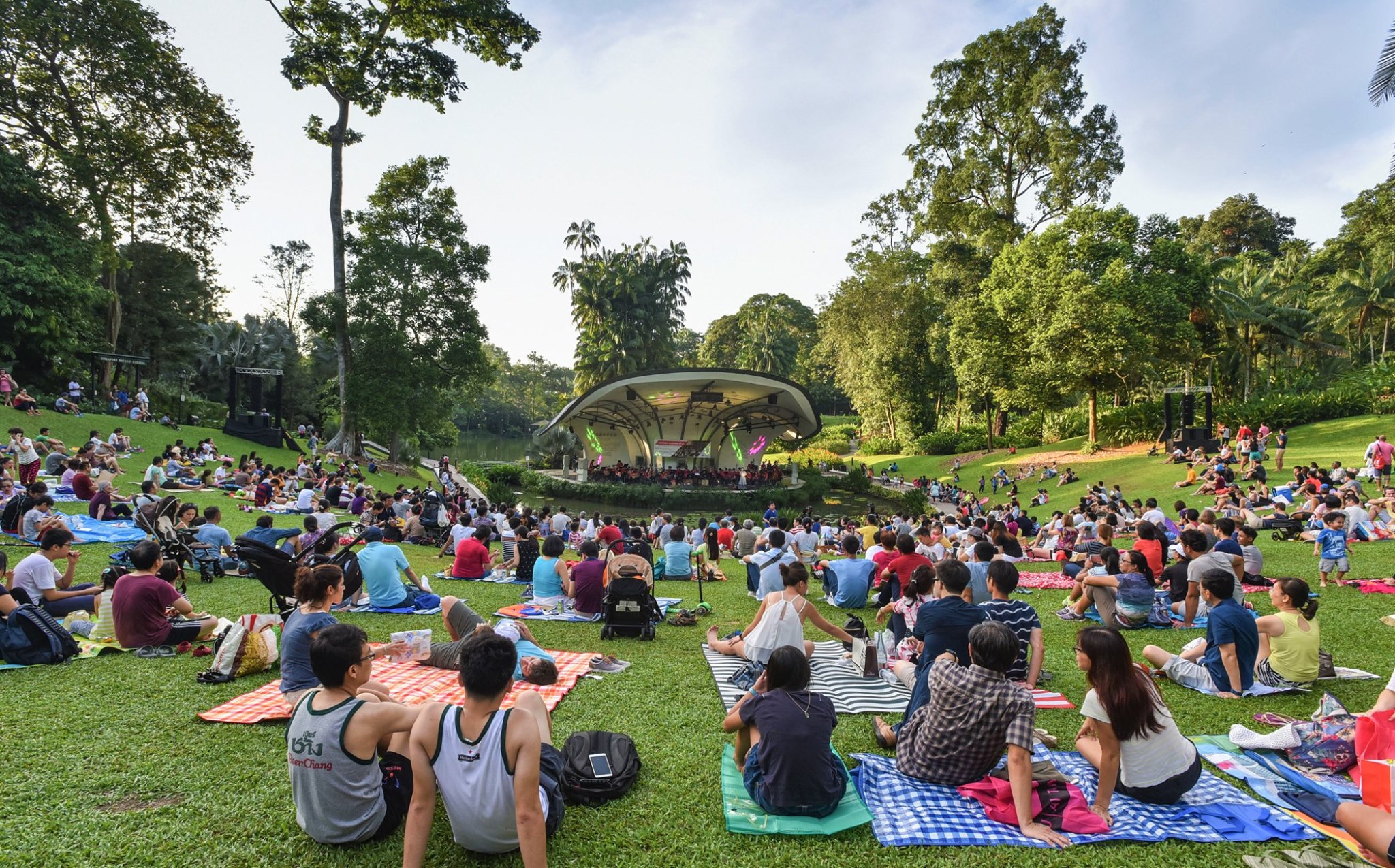 Want some fresh air? Take the kids to Botanic Gardens this weekend and enjoy a melodious selection of classical and pop music, performed by New Gen Wind Symphony and Woodgrove Secondary School's Symphonic Band.
4 January 2020, 6 pm to 7 pm
Singapore Botanic Gardens, Shaw Foundation Symphony Stage
Find out more here
3. New Year Coastal Clean Up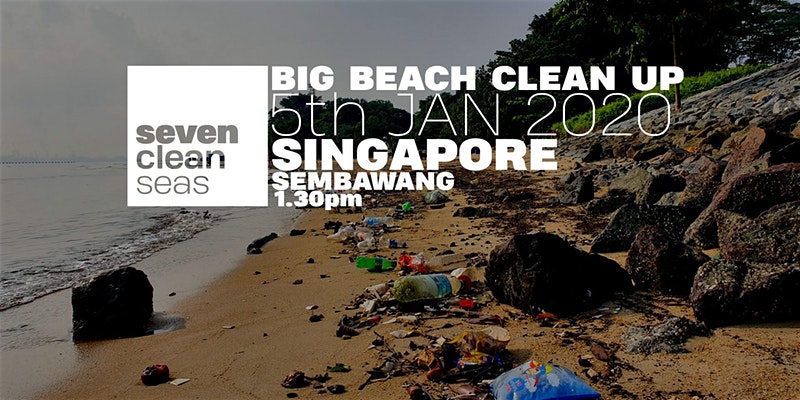 Spring cleaning isn't just for homes – beaches need a clean slate for the new year too. This weekend, Seven Clean Seas will be hosting a beach clean up to delitter the sands by removing discarded plastic and other waste that have washed up on our shores. Every bit counts, so be sure to join them and do your part.
5 January 2020, 1.30 pm to 4.30 pm
Water Venture Sembawang, 60 Jalan Mempurong, Singapore 759058
Find out more here
4. Creative Writing as Self-Care Therapy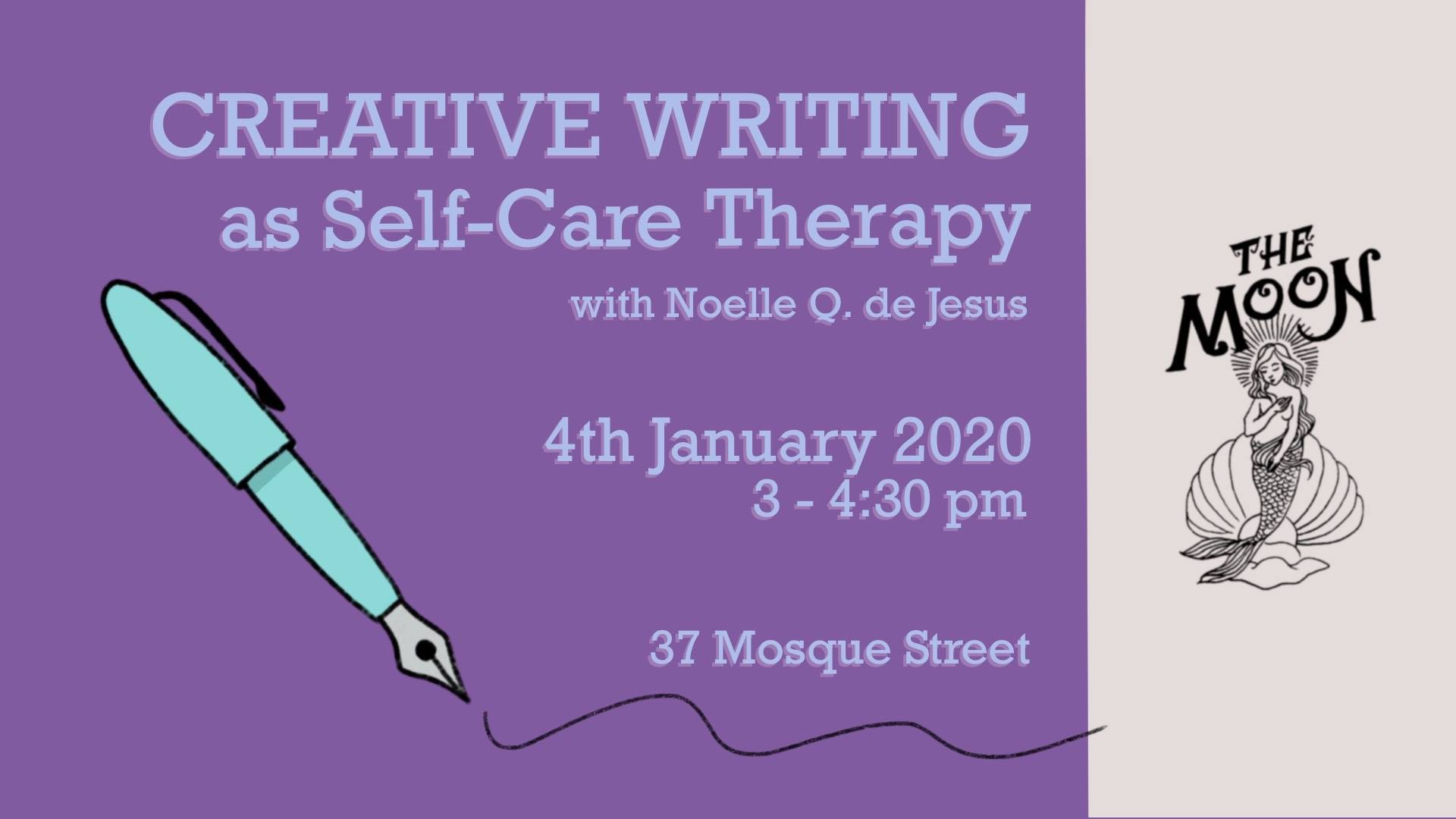 The start of a new year is the perfect time to rediscover yourself, and what better way to do so than through creative writing? Swing by The Moon to embark on a journey of self-discovery and emotional catharsis that will help you start off 2020 on the right note.
4 January 2020, 3 pm to 4.30 pm
The Moon, 37 Mosque Street, Singapore 059515
Find out more here
5. Escape Room @ My Queenstown: Murder Mystery Evening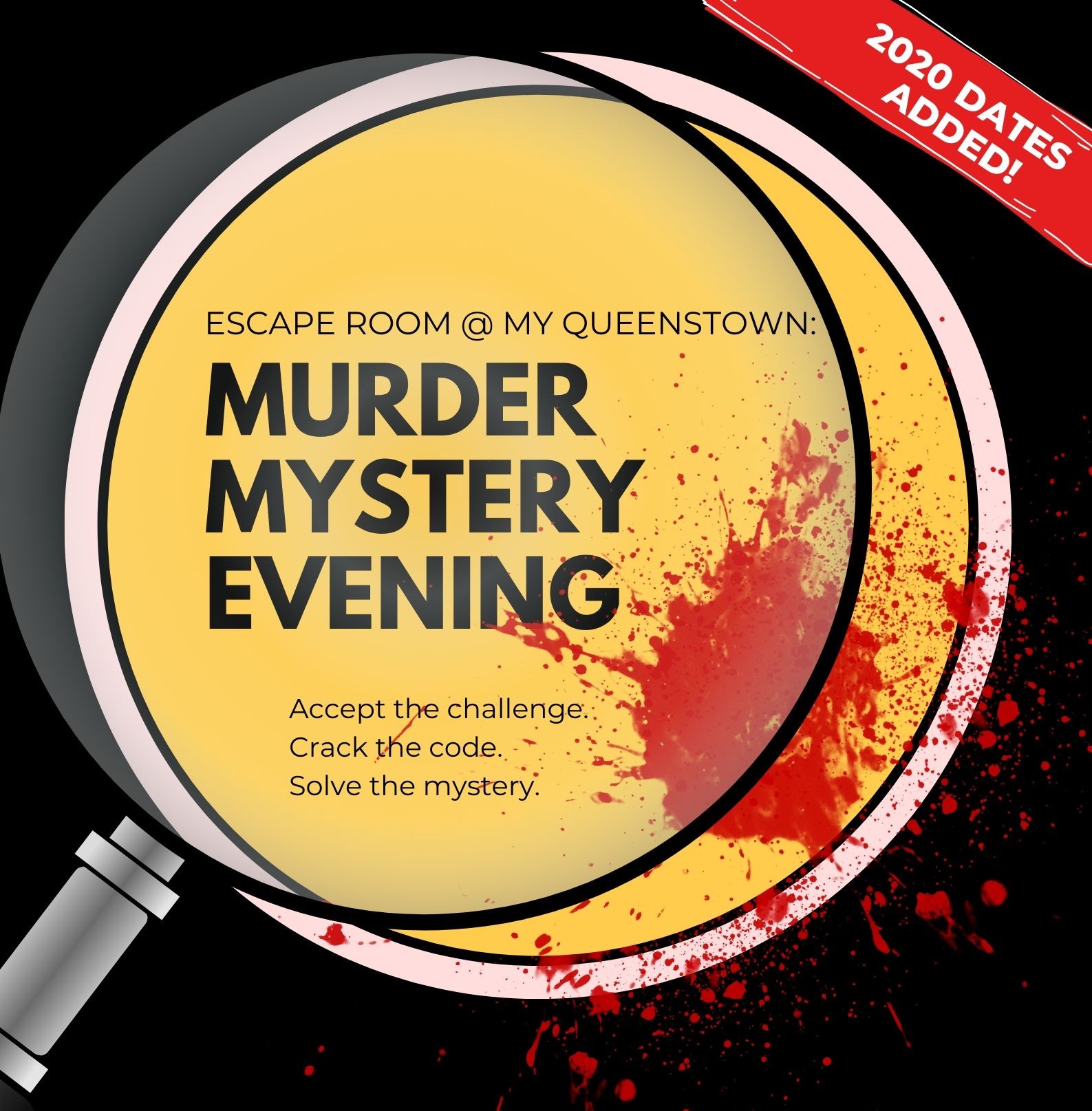 Grab your squad and head over to Queenstown for a thrilling escape room that will test your wits, teamwork and puzzle-solving skills. Can you uncover the truth hidden in the depths of this murder mystery, or will you end up the next victim?
4 January 2020, 6 pm to 8 pm
Museum@My Queenstown, Block 46-3 Commonwealth Drive, #01-388, Singapore 140463
Find out more here
6. Arata
If you can't get enough of J-culture, this market is right up your alley. Hosted by fans for fans, Arata features a wide variety of artist merchandise such as keychains and stickers, as well as pre-loved official anime merchandise at affordable prices. You can also take part in the Share Your Spare toy donation drive and declutter your old stuff (to make space for the pile of goodies you'll be bringing home, naturally).
4 January 2020, 11 am to 6 pm
Suntec Level 3 Concourse
Find out more here
For the latest updates on Wonderwall.sg, be sure to follow us on TikTok, Telegram, Instagram, and Facebook. If you have a story idea for us, email us at [email protected].