A Sneak Peek At The Disney: Magic Of Animation Exhibition
Singapore might not have its own Disneyland, but starting this weekend, you can step into the Magic Kingdom at the Disney: Magic of Animation exhibition in the ArtScience Museum. In its Southeast Asian debut, the exhibition showcases over 90 years of Disney animation, featuring more than 500 original drawings, paintings, and concept art from the Walt Disney Animation Research Library.
(And yes, there are Instagrammable spots a-plenty.)
Watch the video above, or scroll below to see photos from the exhibition.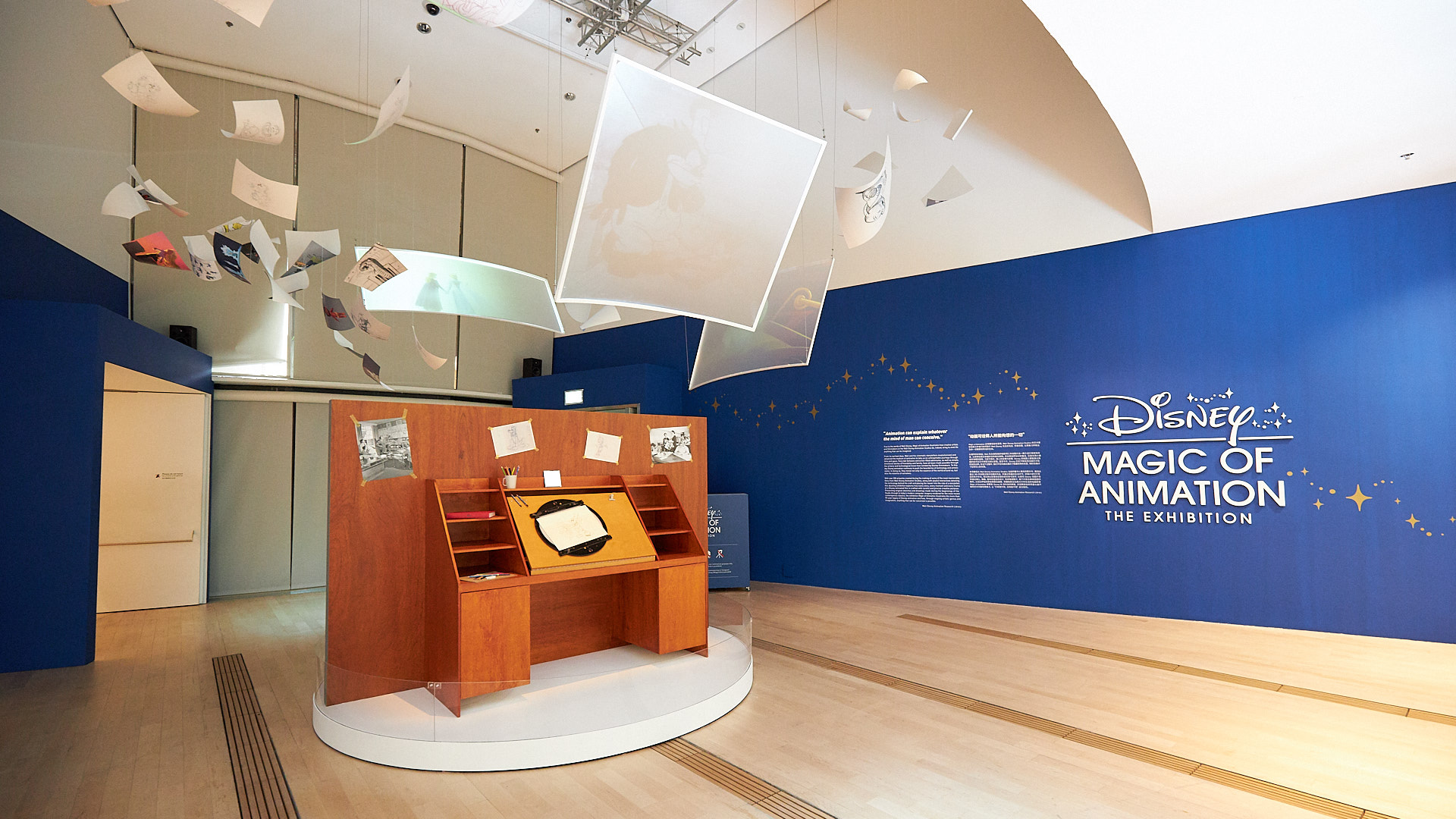 The exhibition opens with a replica of an animator's desk during the 'Steamboat Willie' era in the late 1920s.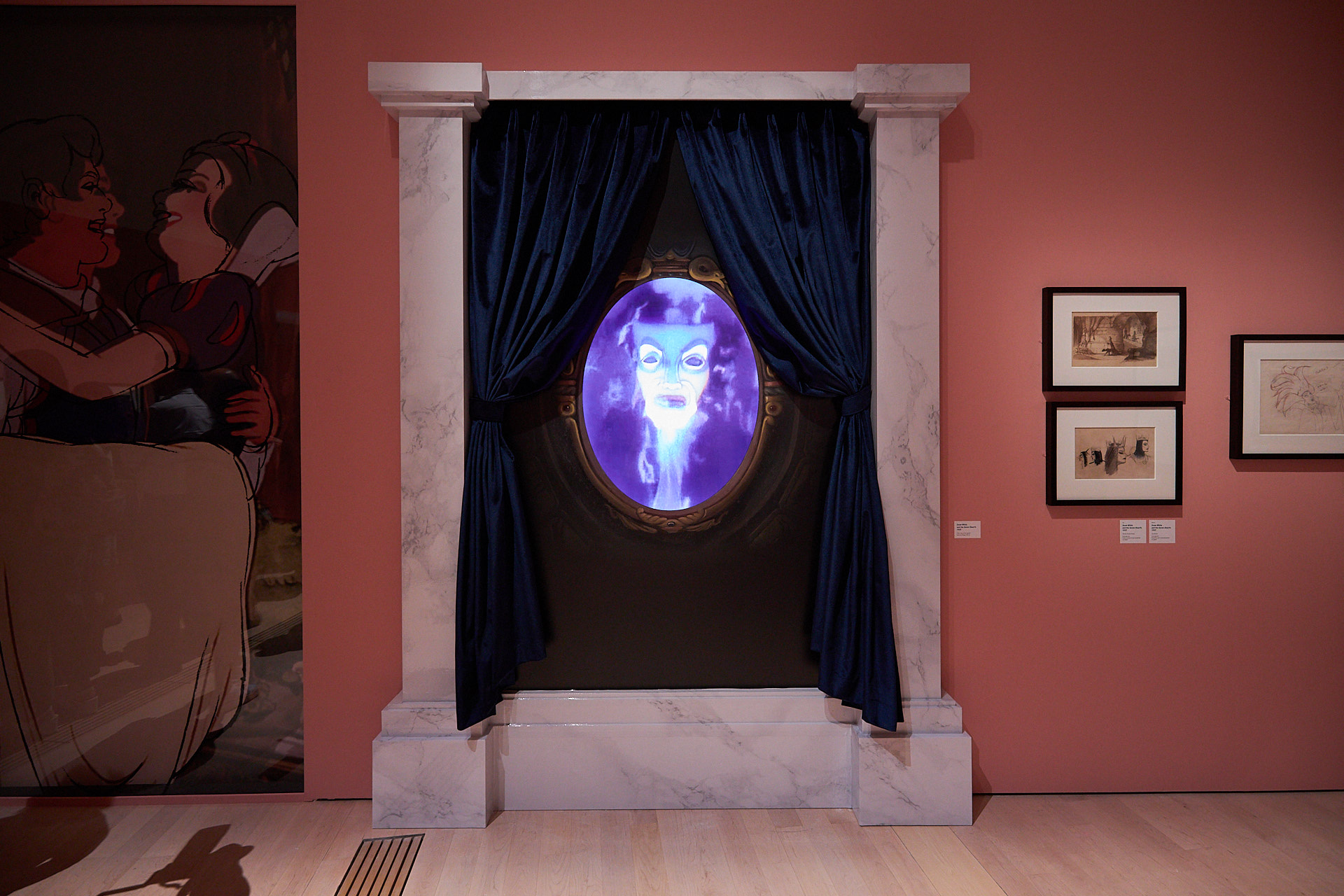 In the Snow White hall, you'll come face-to-face with the Magic Mirror.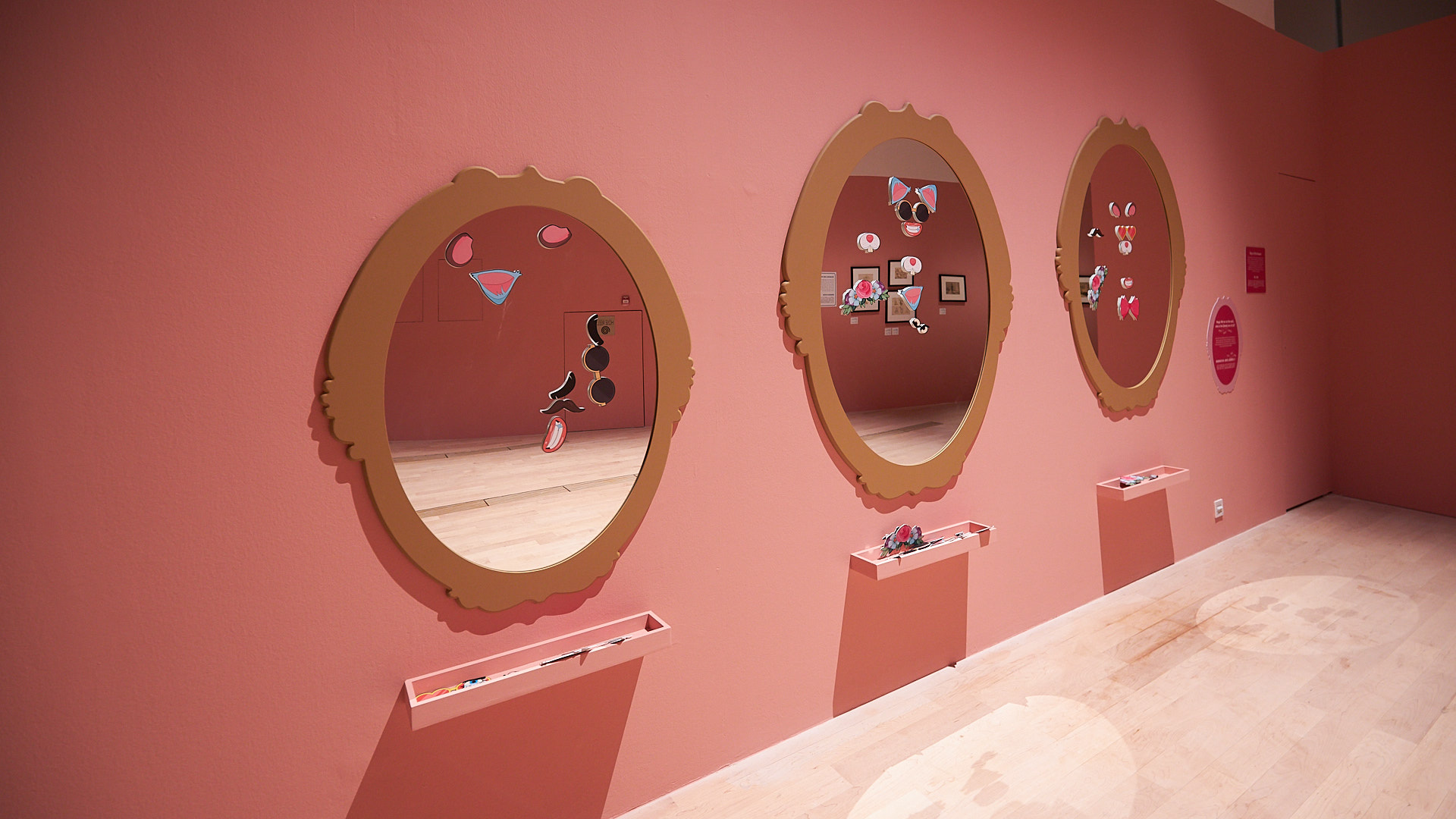 (As well as yourself, in these mirrors that act as tactile Snapchat filters.)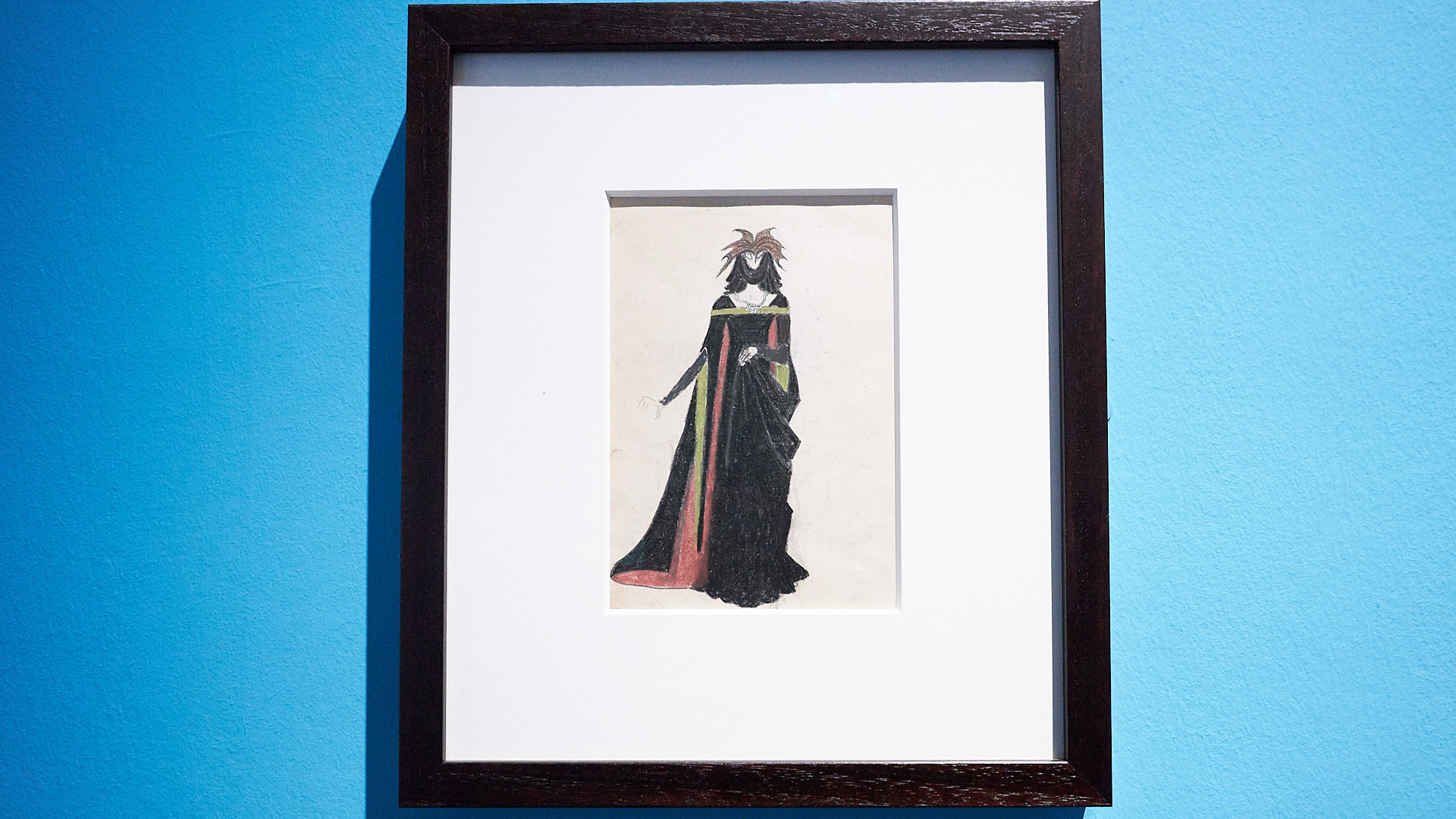 Throughout the exhibit, you'll see the evolution of Disney icons from rough sketches to fully-fledged animated characters. Is it just us, or does Sleeping Beauty's Maleficent look even more sinister in the concept art than she does as a dragon?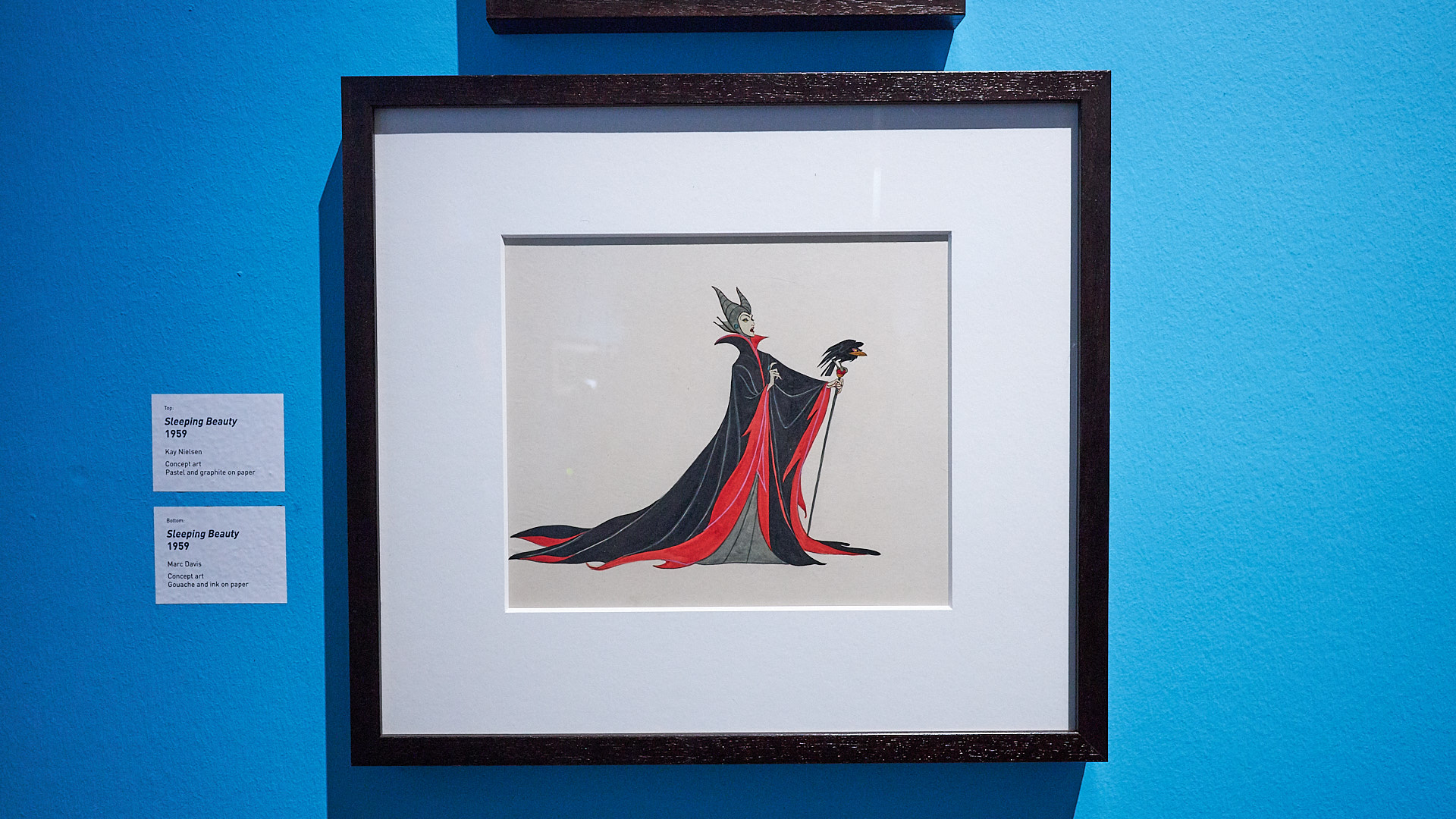 A later iteration of Maleficent shows her with red robes, which were changed to purple once the animators realised that red clashed with the film's background art.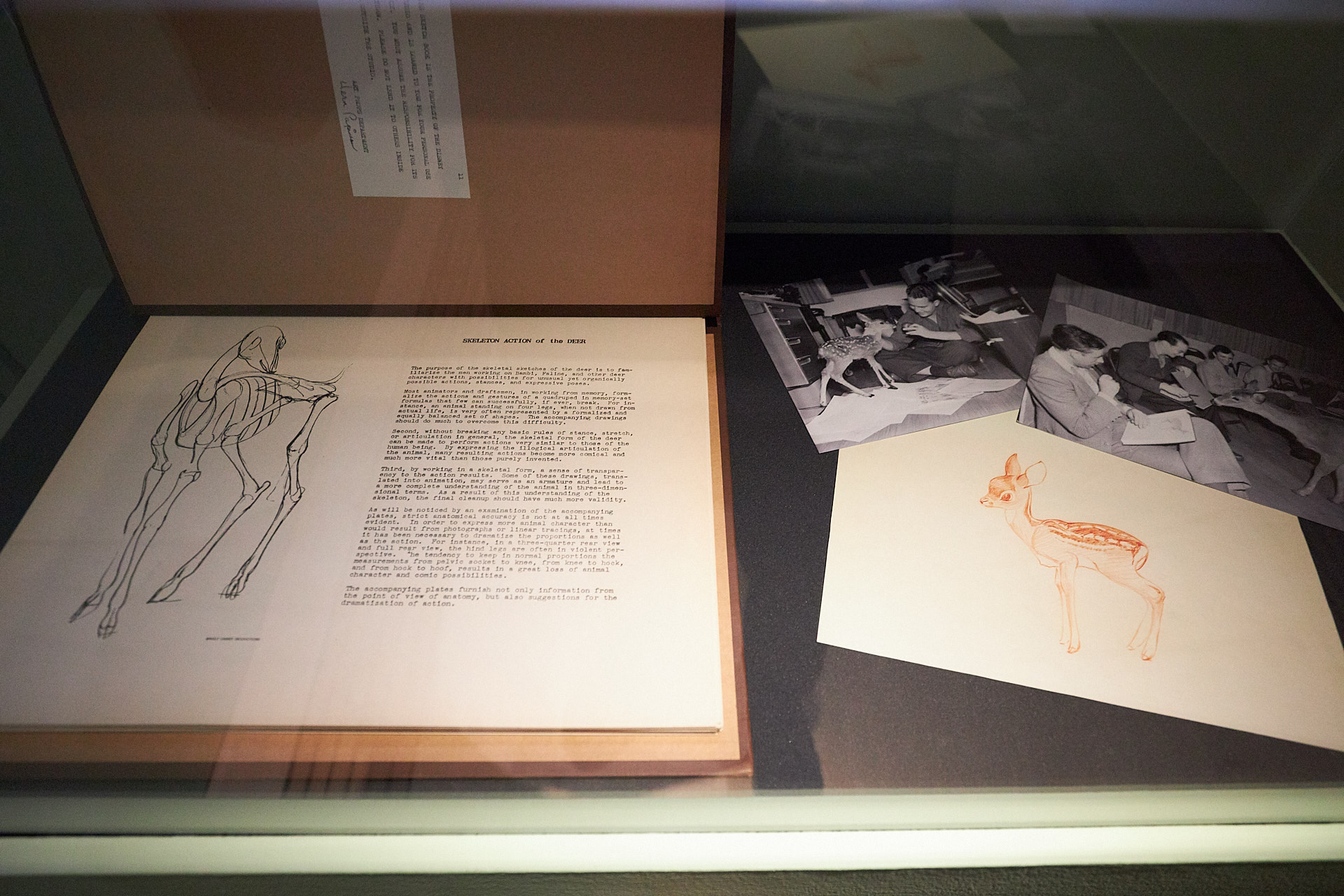 You'll also see dozens of behind-the-scenes photographs, like this one depicting Bambi's animators with a real-life deer.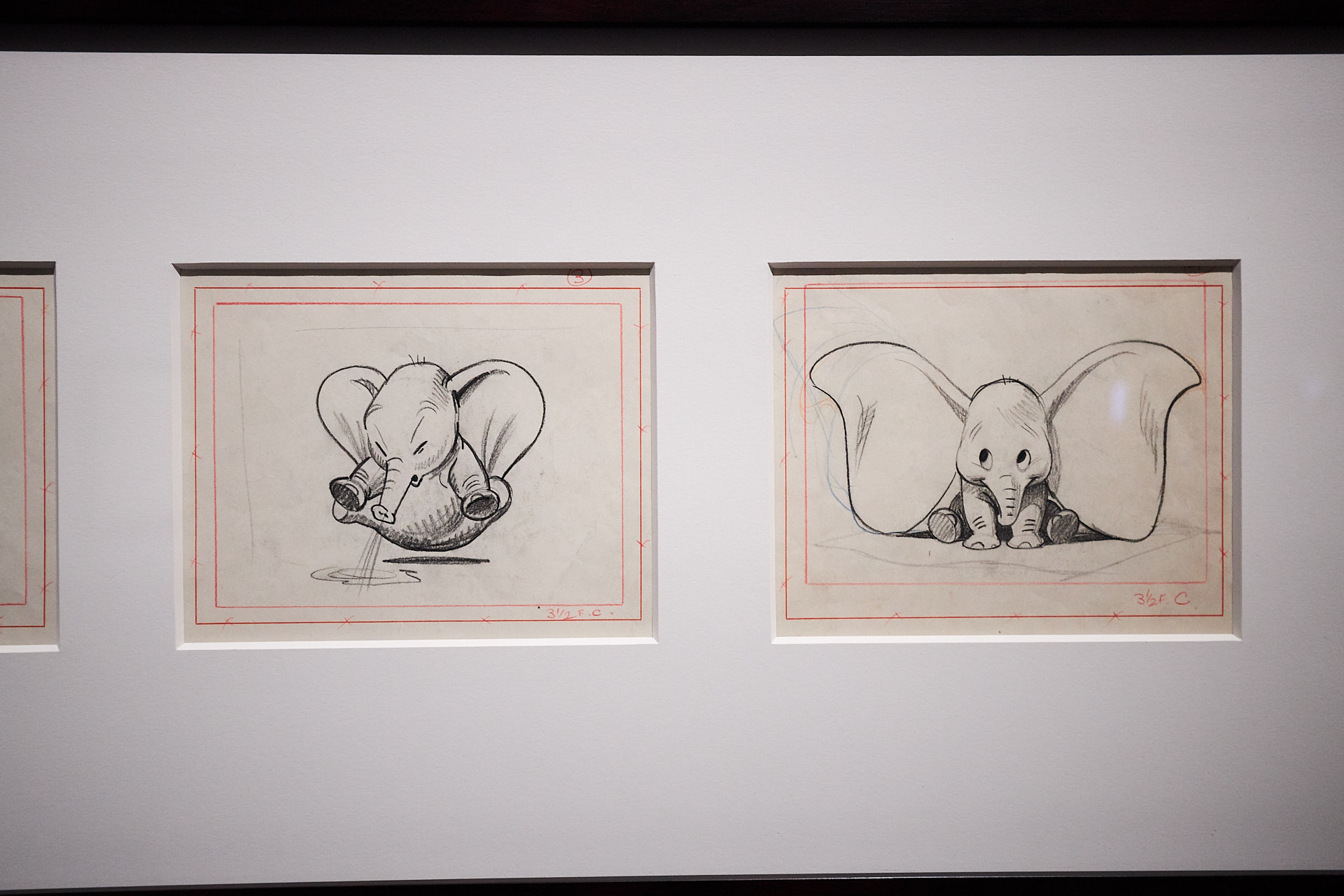 Story sketches, such as this one from Dumbo, outline the action and dialogue of a scene before it goes into production.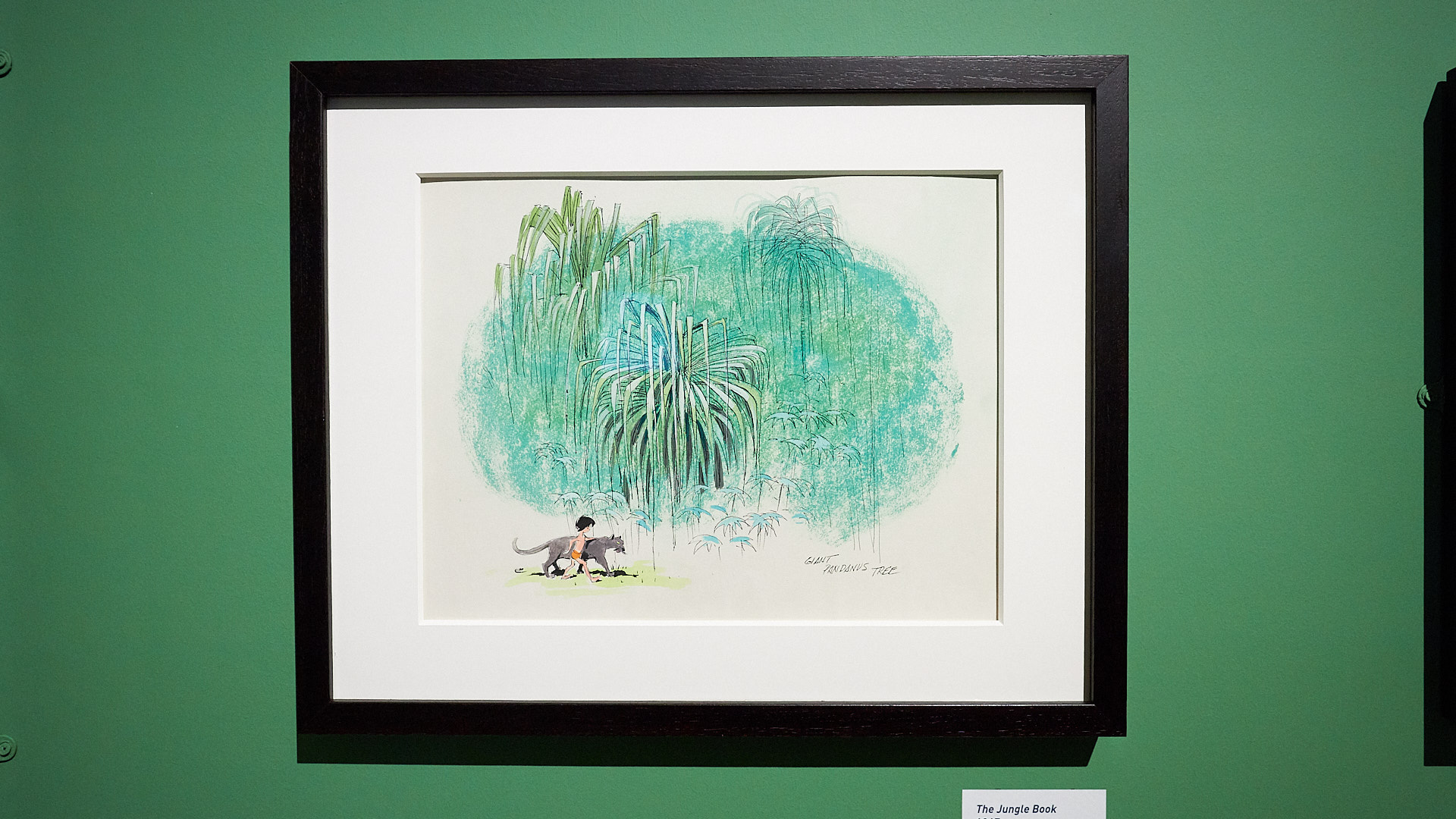 Concept art for The Jungle Book (those are pandan leaves in the background, by the way).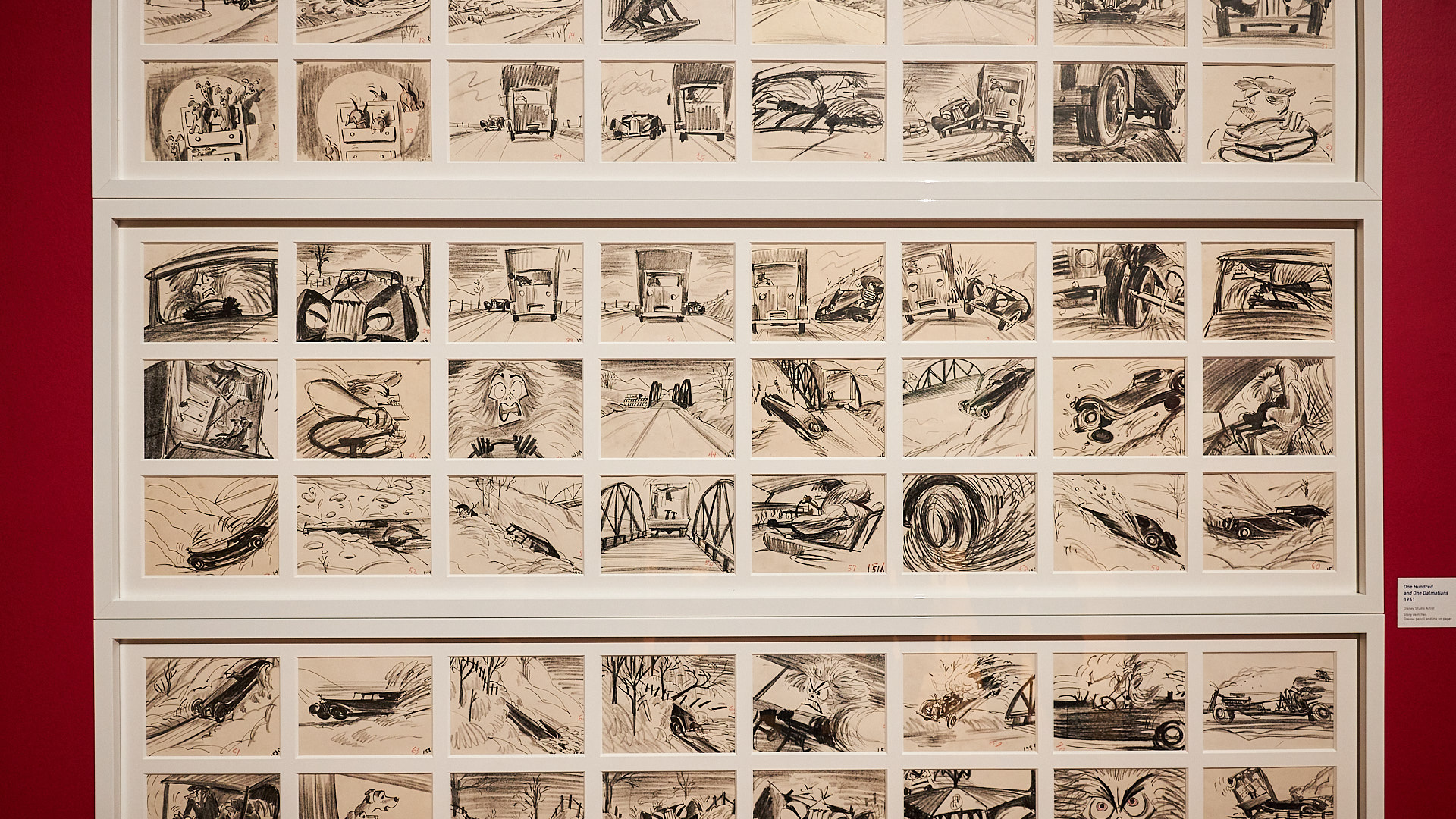 Can you recognise where this storyboard comes from?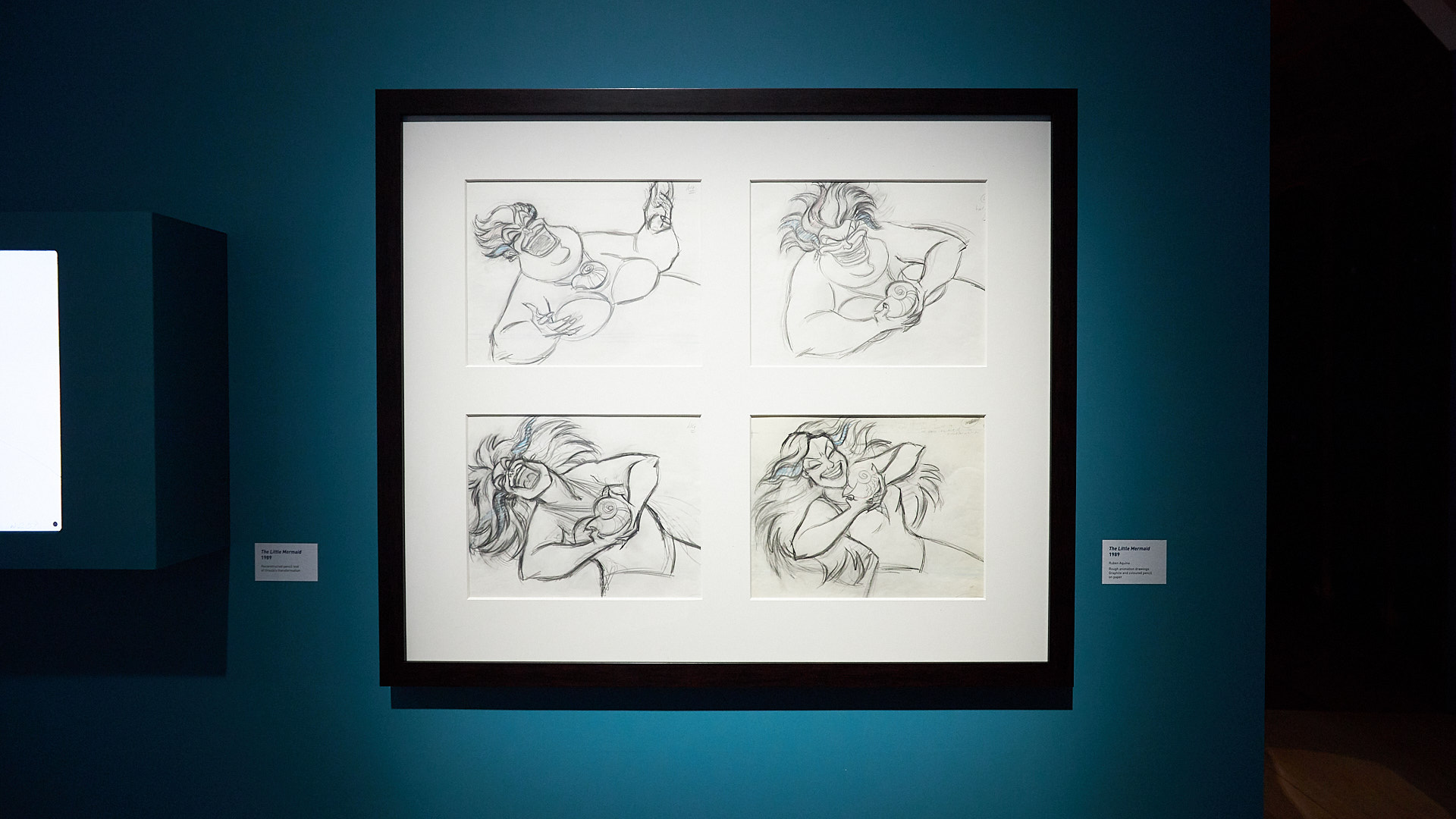 Rough animation drawings establish the action and emotion of a scene. (You can almost hear Ursula's cackle through the sketches.)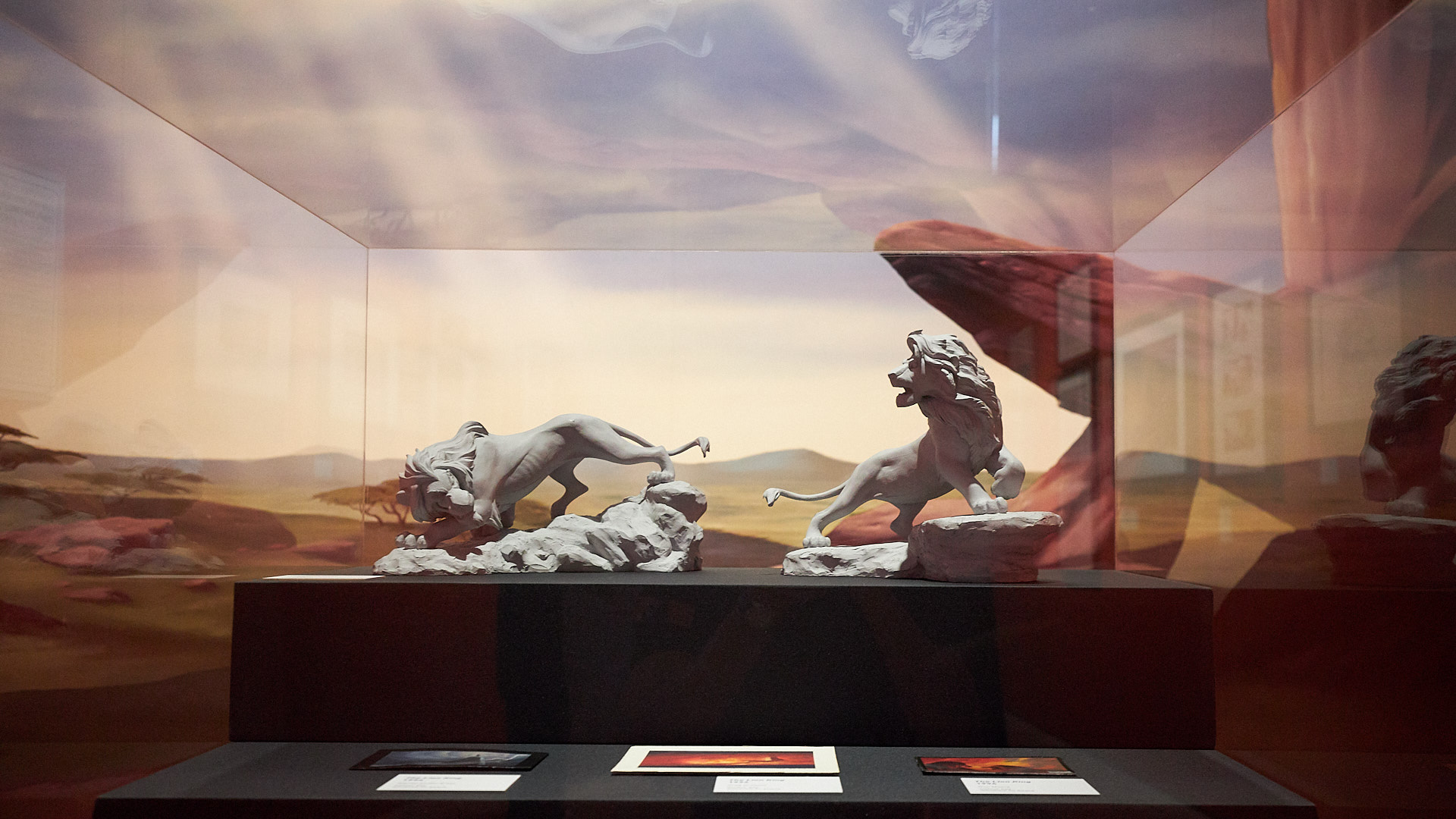 Peer closely at lifelike maquettes, three-dimensional models that animators use as reference during production.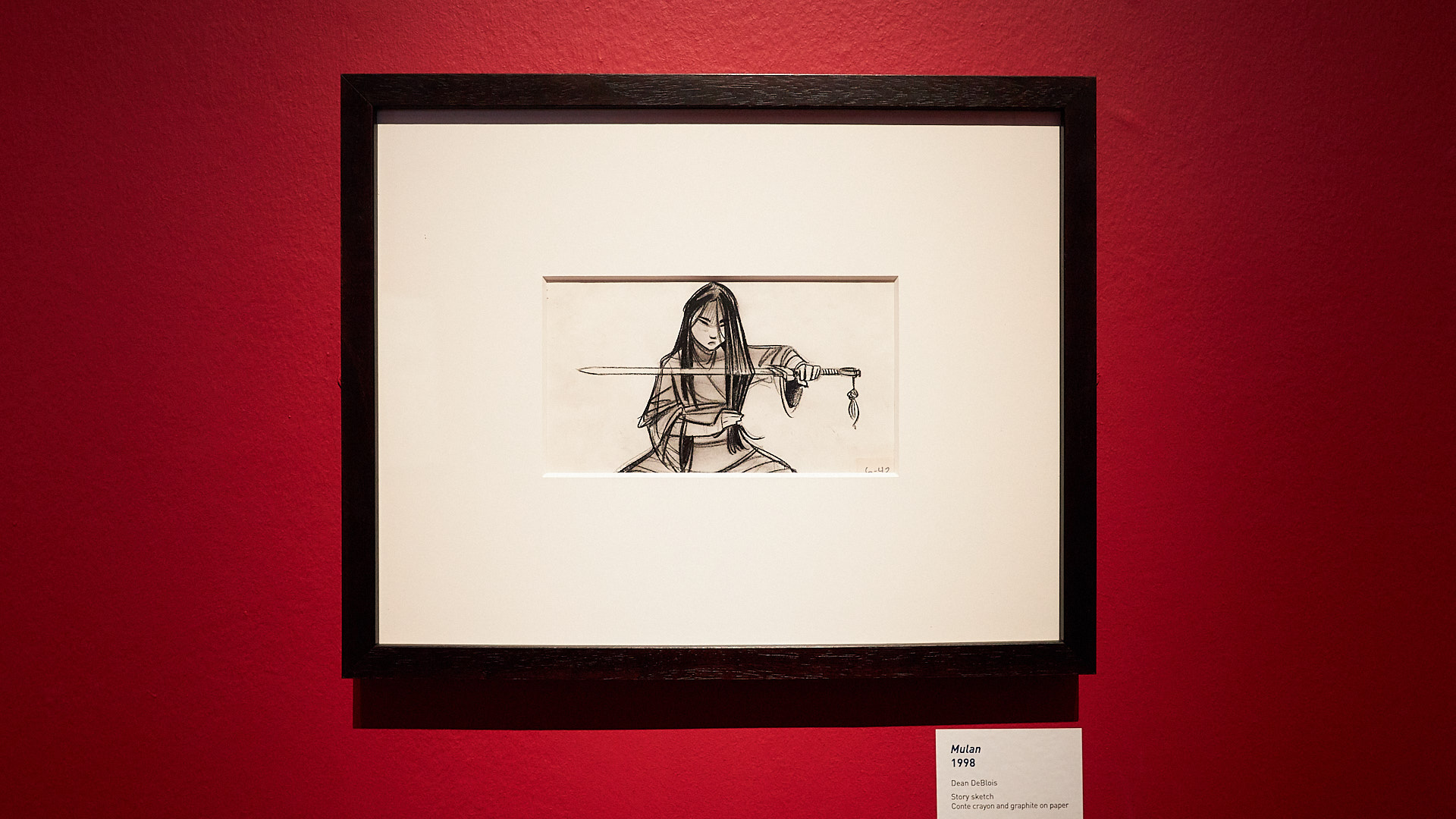 A story sketch of a memorable scene from Mulan.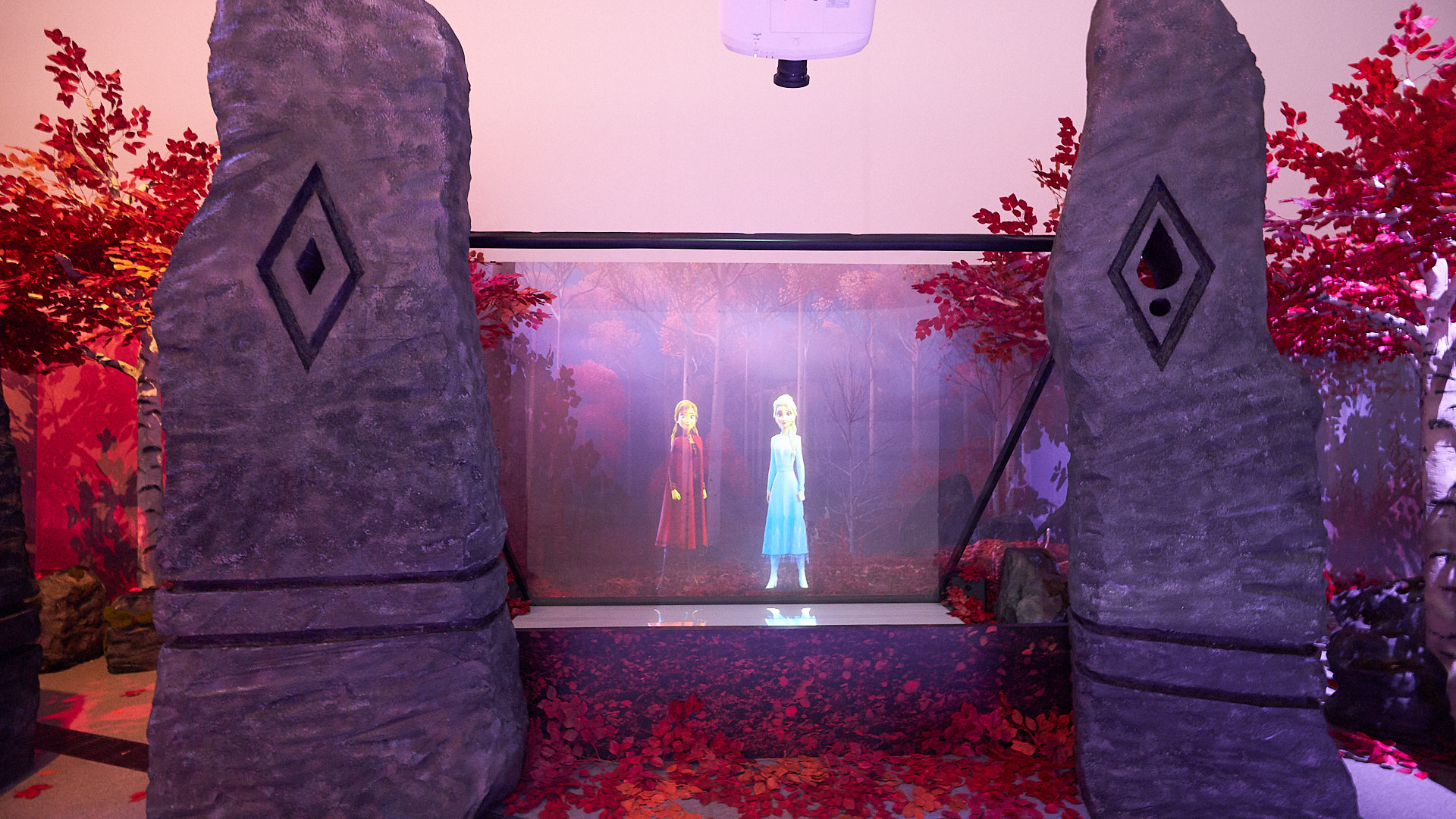 The exhibit takes visitors all the way to Frozen II, where you'll not only get to see concept art from the upcoming film, but where you can make your own magical memories in an enchanted forest.
Disney: Magic Of Animation runs from 26 October 2019 - 29 March 2020 at the ArtScience Museum. Find out more here
For the latest updates on Wonderwall.sg, be sure to follow us on TikTok, Telegram, Instagram, and Facebook. If you have a story idea for us, email us at [email protected].