Parenting Hacks: Our Gift To You On Global Day Of Parents
Parents unite: Today is Global Day of Parents, a UN observance day which celebrates the critical role that parents play in nurturing, protecting and raising children. And with the CB measures in place over the past few months, these parenting skills have truly been put to the test over the past few months.
Fortunately for SG parents, today also marks the end of circuit breaker, which means that kids will (finally) be back in school tomorrow. In the meantime, here's a round-up of WW parenting hacks to help with your bundles of joy.
Click on any photo to go to that article.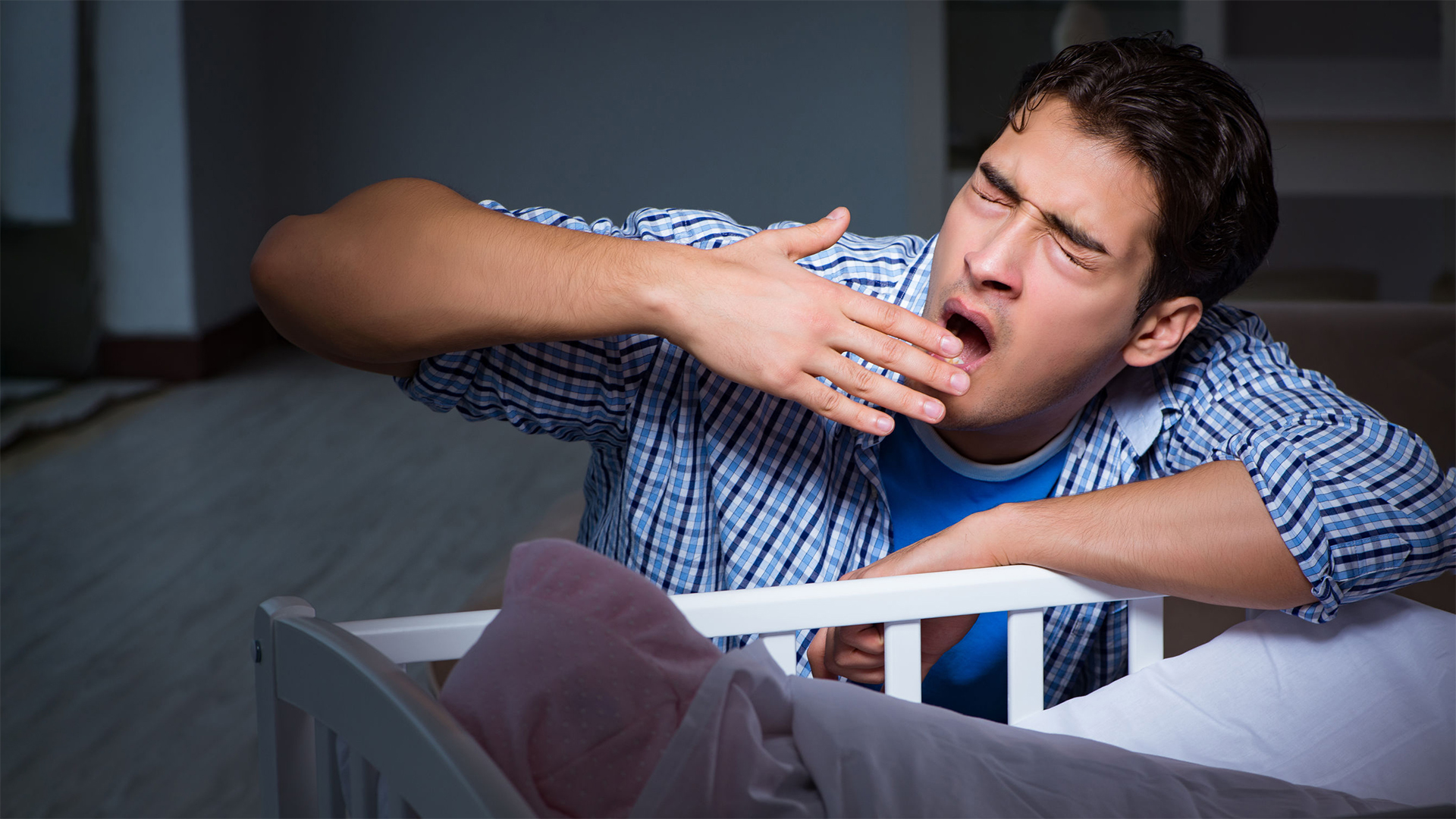 Jialat, How To Stay Awake At 3am To Feed My Baby Ah?
First up, this one's for new parents. If you're struggling to get through nighttime feeding sessions, these tips are definitely for you.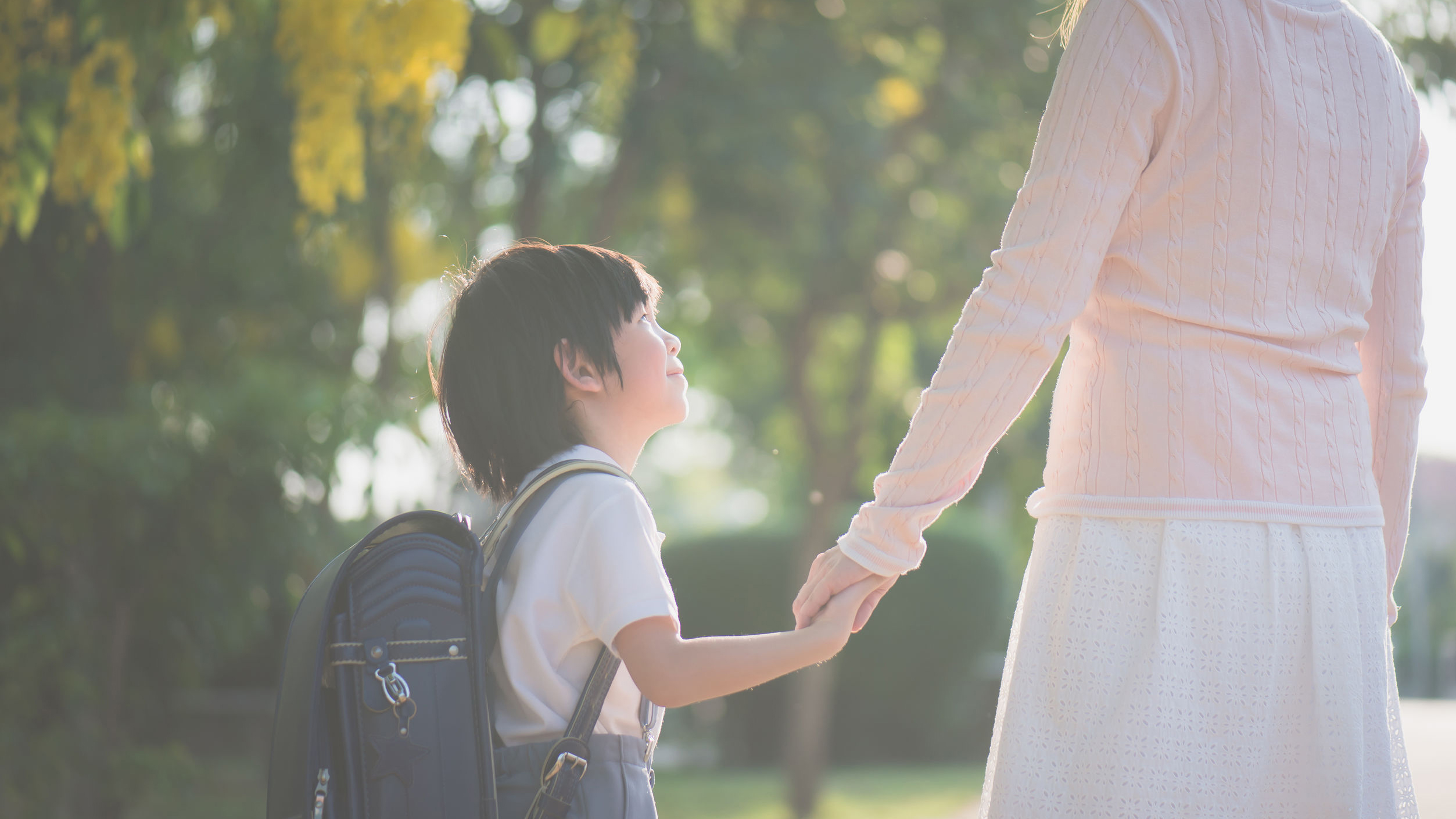 5 Steps To Surviving Your Kid's First Month Of School
Though it's not quite the start of a new school year, you and your kids might feel some separation anxiety once CB ends and they return to school.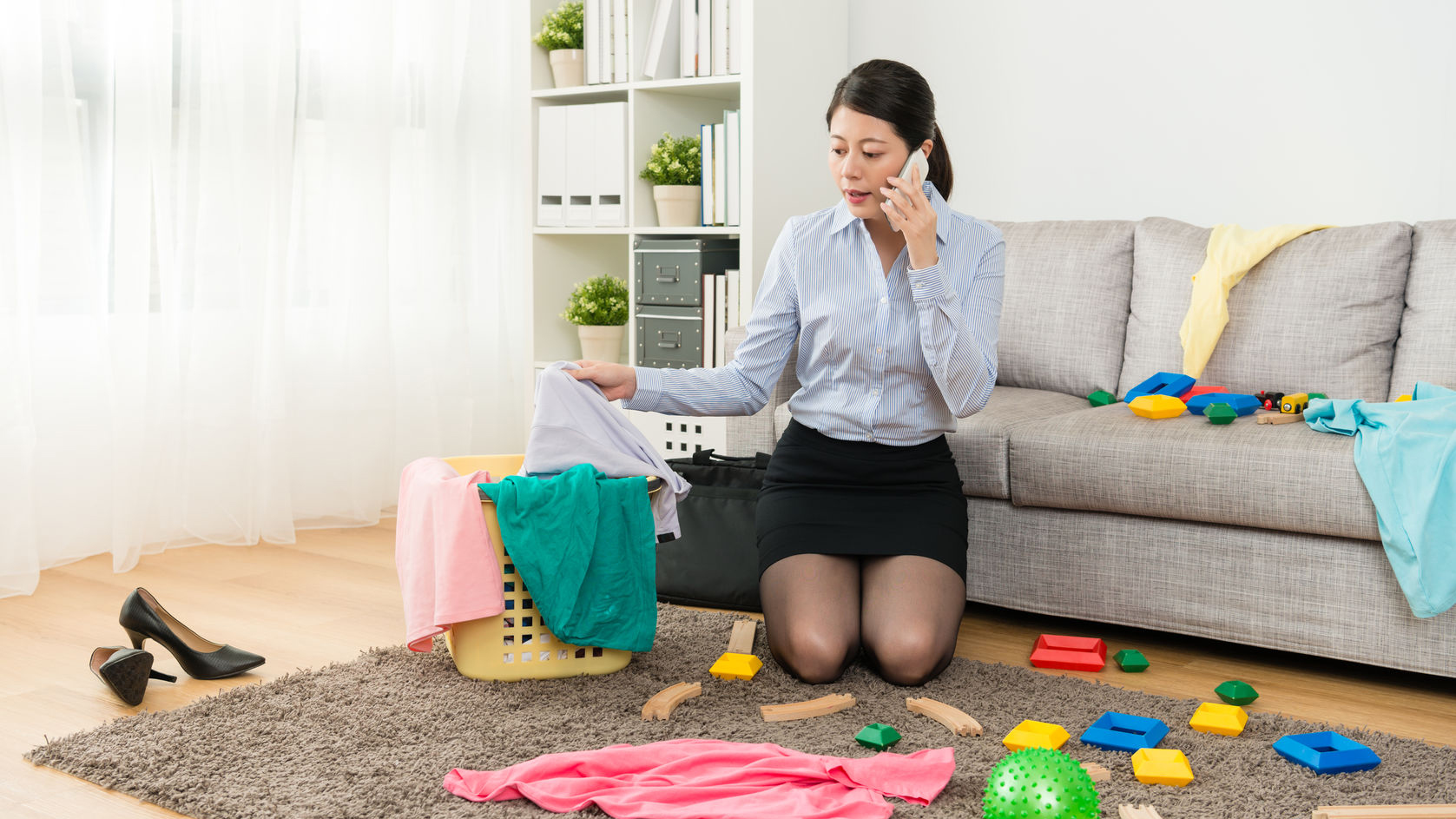 How To "Marie Kondo" Your Kids' Bedrooms
If your kid's room looks like it's been hit by a hurricane after months and months of CB, now's the perfect time to start cleaning up.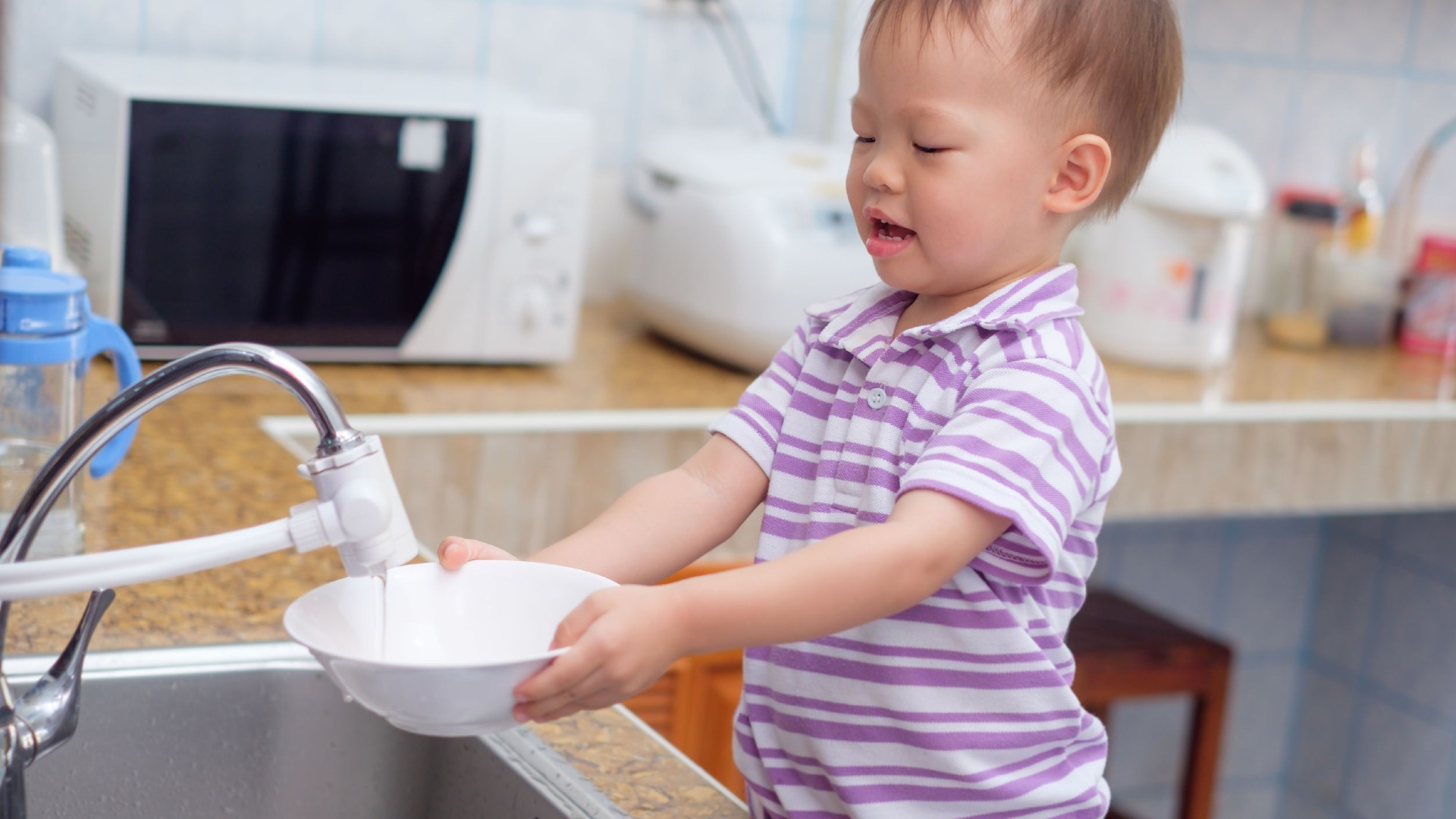 Now Is A Good Time To Teach Your Kids About Hygiene And Having A Clean Home
While you're at it, why not teach your child about cleanliness by tidying up the house together?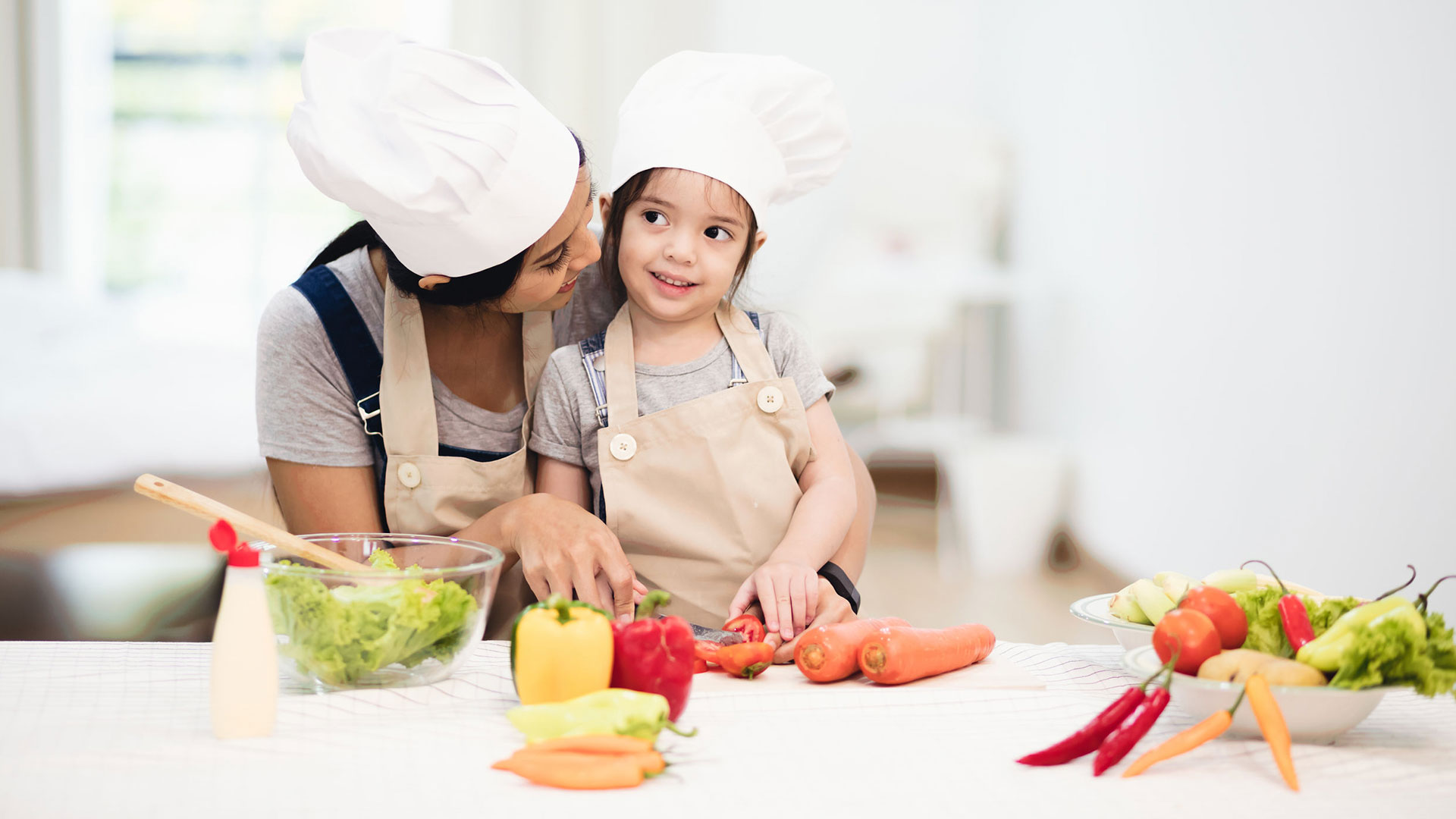 How To Get Your Child To Eat More Greens
If you're the parent to a veggie hater, these tips will make mealtimes much smoother.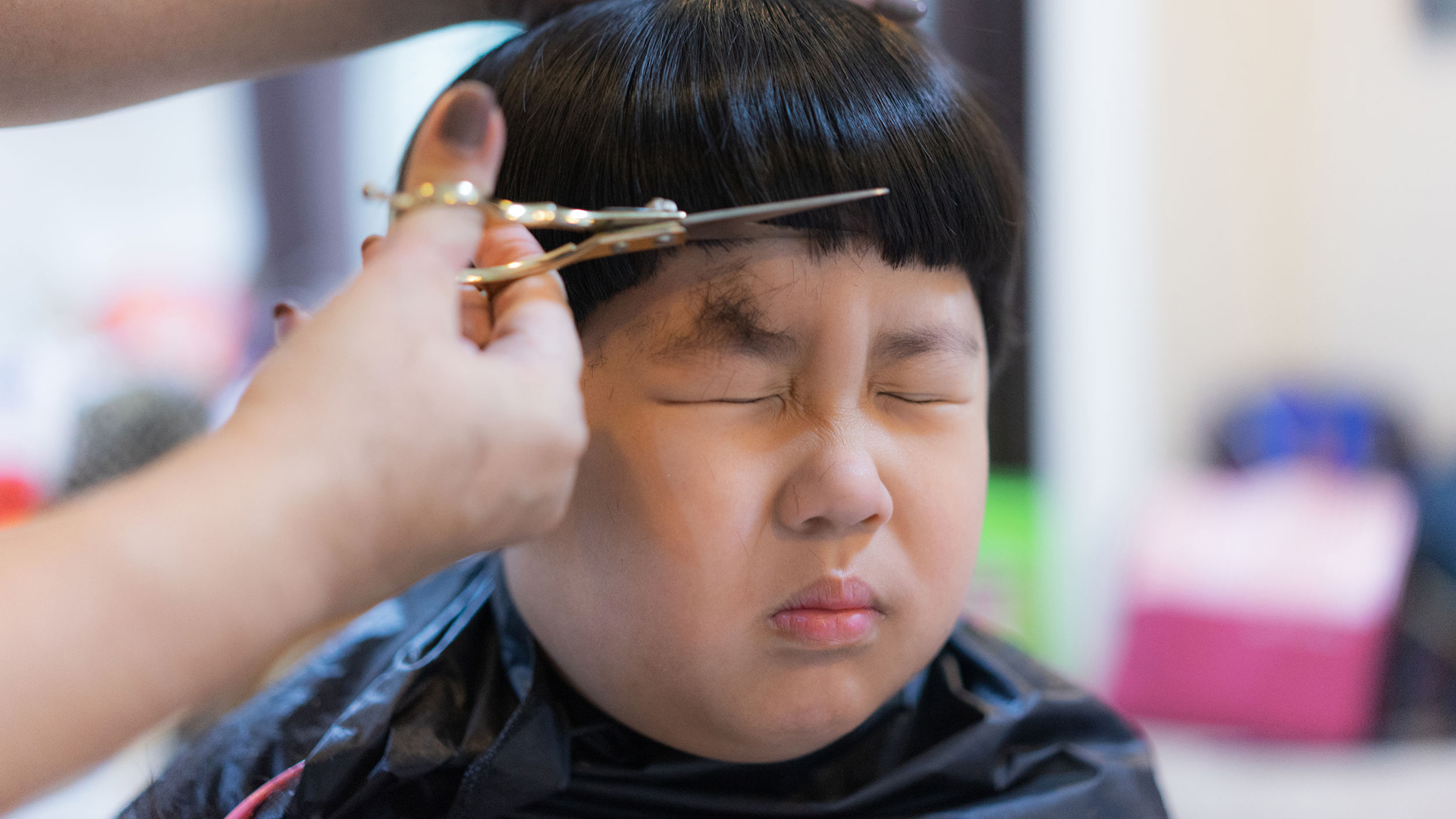 15 Stress-Free Tricks To Surviving Your Child's First Haircut
Here's how to make your kid's (long-overdue) post-CB haircut as painless as possible.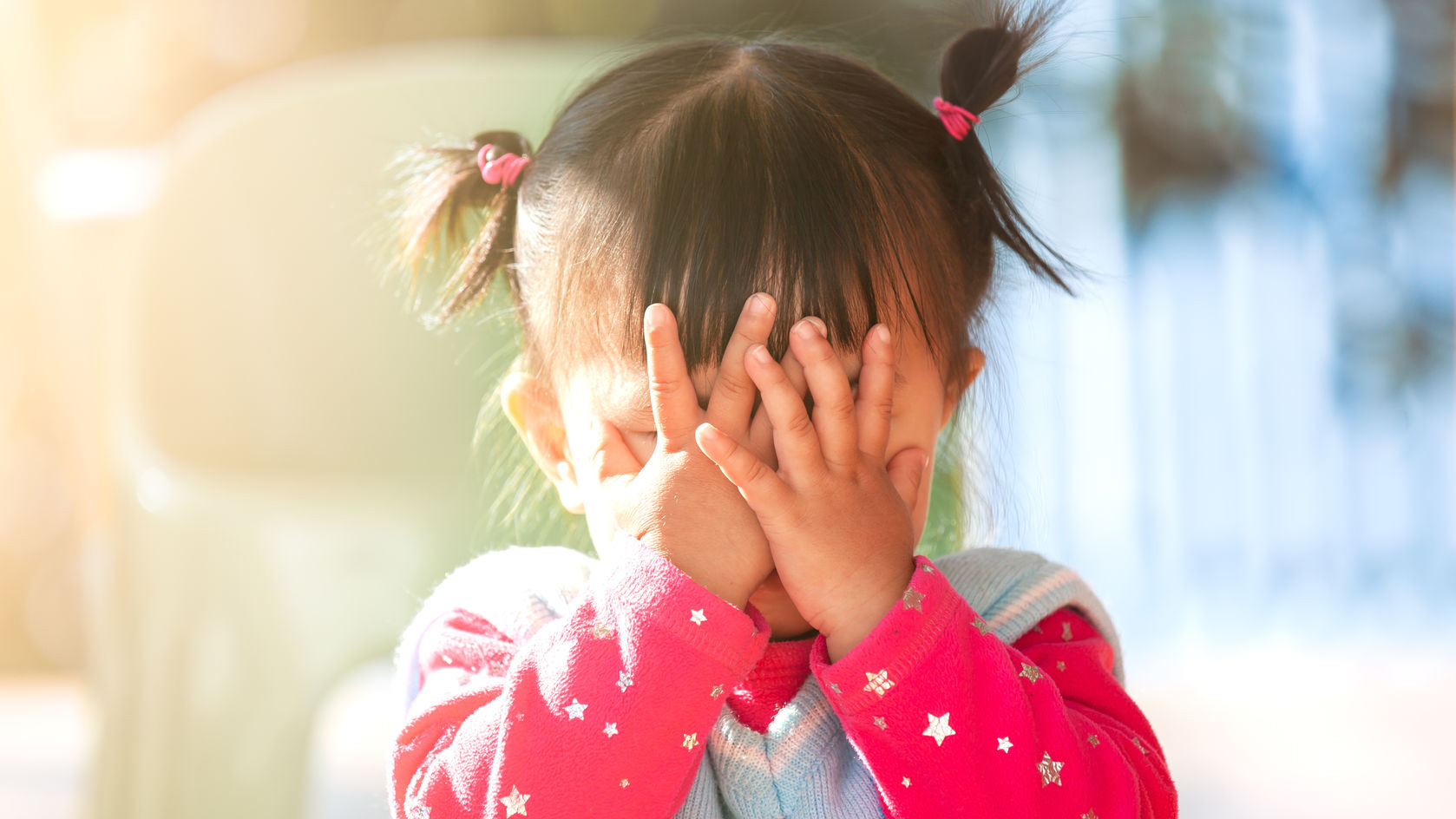 5 Ways To Help Your Children Overcome Shyness
With CB ending soon, your kid will soon be back outside with their peers. If your child is naturally shy, now is the perfect time to help them have a fresh start.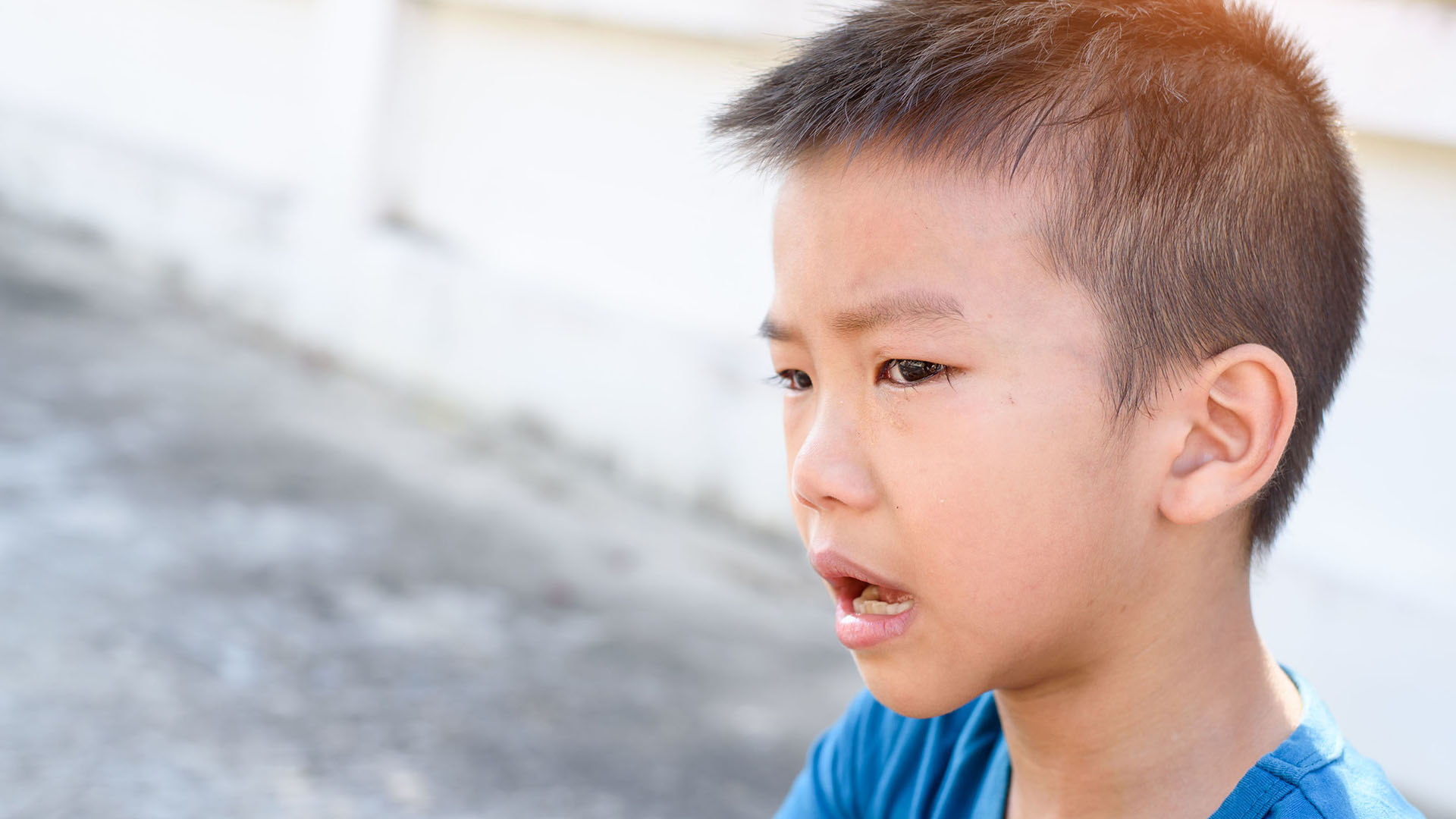 HELP! My Child Is Scared Of Everything
On the other hand, if your child's fears extend beyond shyness around other people, here's how you can teach him to cope with them.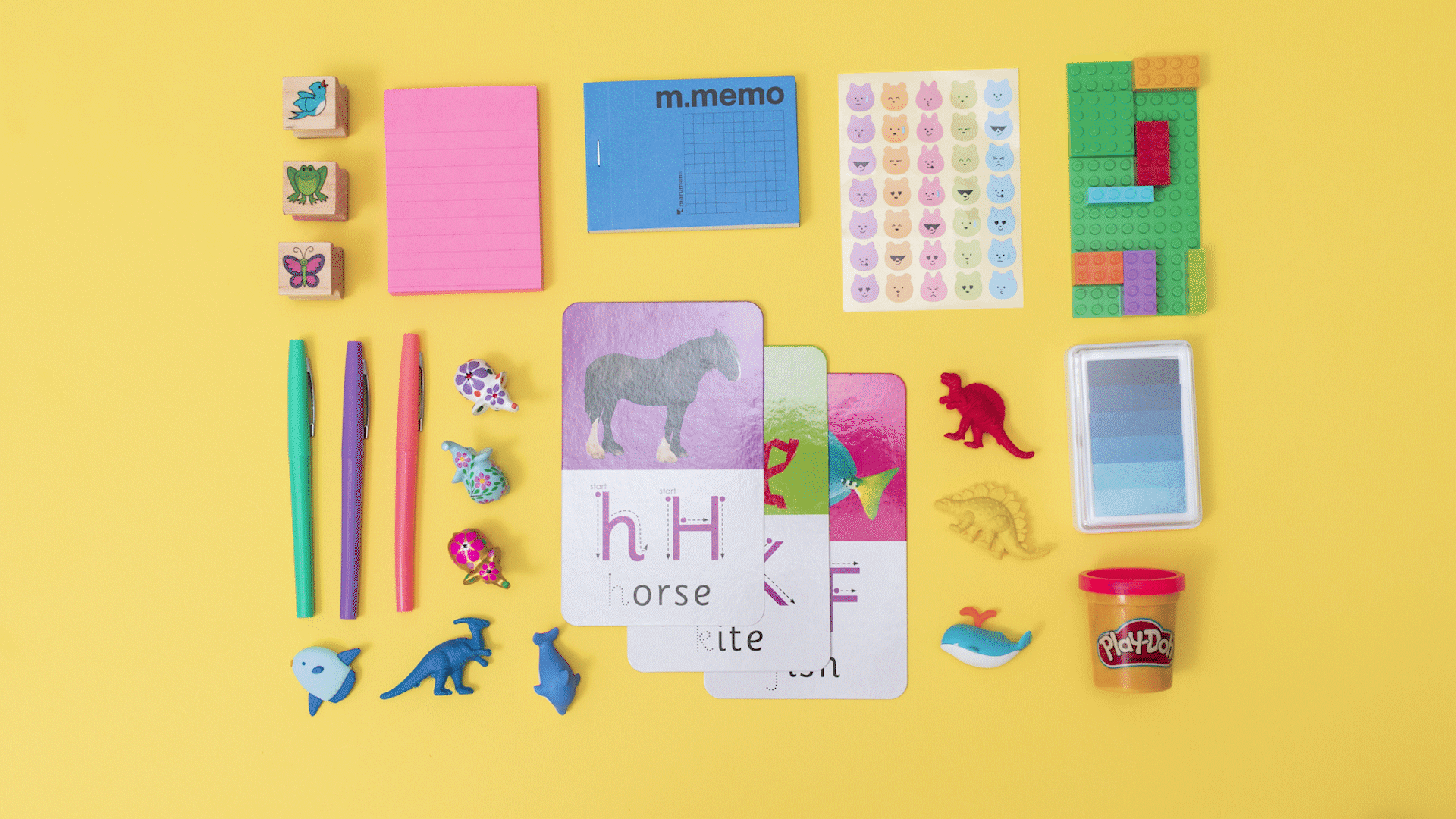 Keep Your Kids Entertained With A 'Busy Bag'
Being allowed outside again means long waits for bored children during routine errands. Why not put together a DIY busy bag to keep your kids occupied and quiet?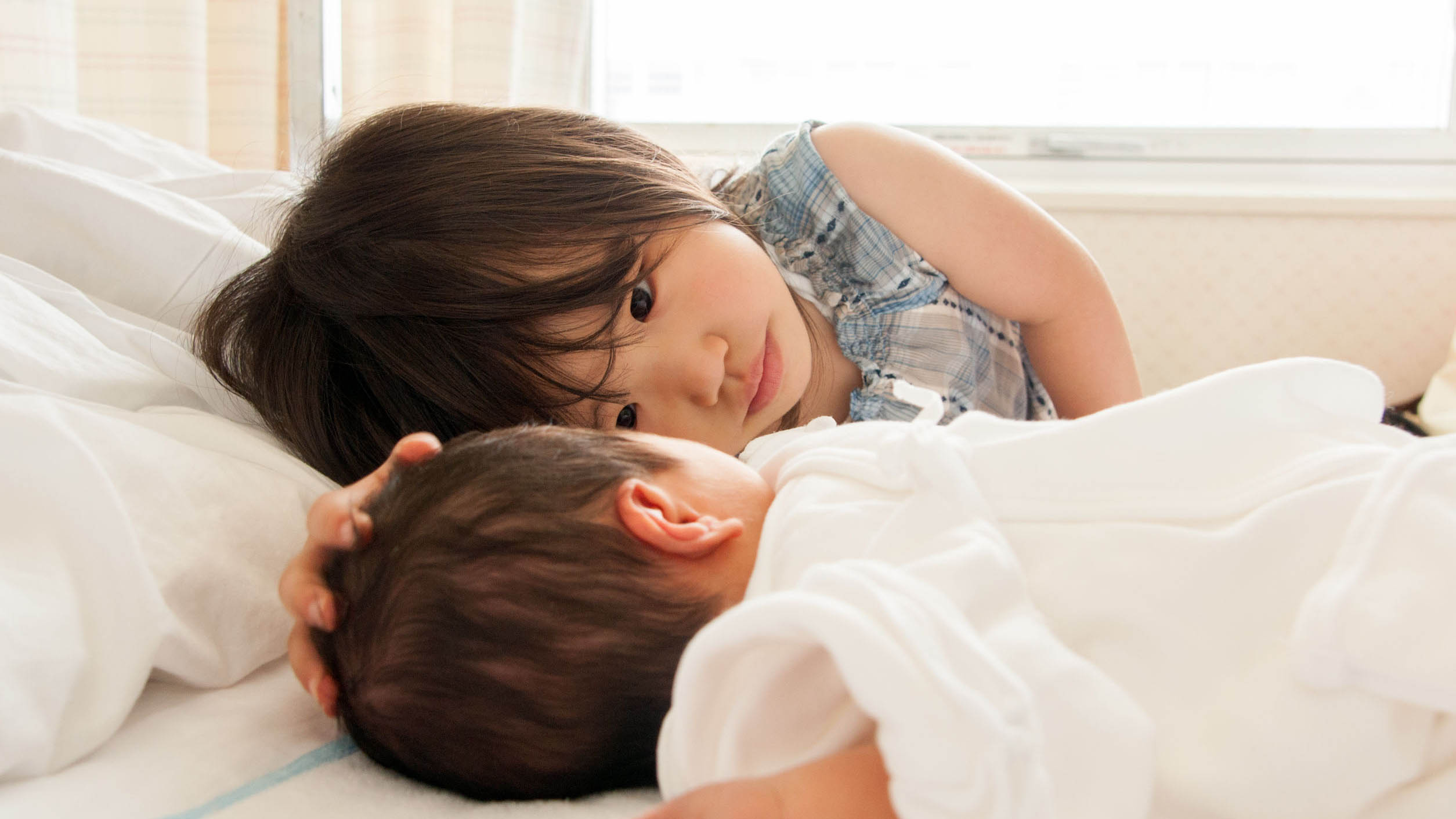 10 Ways To Prepare Your Child For A New Baby
If you're about to welcome a new bundle of joy into your home, check out these tips to help your oldest child cope with the transition.
For the latest updates on Wonderwall.sg, be sure to follow us on TikTok, Telegram, Instagram, and Facebook. If you have a story idea for us, email us at [email protected].