Singapore Celebrates: Things To Do On 9 Aug This Year
Unless you're so safely distanced from everyone that you've lost all connection to and contact with this crazy world (actually, good for you if you have!), you would know by now that this year's National Day Parade has been postponed to 21 Aug to coincide with the end of Phase 2 (Heightened Alert).
Instead, on 9 Aug, there'll be a ceremonial parade like the one held at The Padang last year. However, this one will take place at The Float@Marina Bay.
Also, no heartland fireworks and no Red Lions this weekend, as originally planned hor. So how?
Well, true to the Singapore spirit, we'll just carry on and celebrate anyway. (Just look at how gleeful the kids in our video above are about National Day, parade or no parade on 9 Aug.)
Here are some suggestions:
Download and use our "I M SGPN" Instagram filter
Head to our Instagram @sgwonderwall, click on the "Sparkles" icon ✨, and try out our "I M SGPN" IG filter. Find out what kind of Singaporean you are - a Snack Monster, a Lepak King, Siao Onz, Everything Also Complain, a WFH Champ or just plain Kiasu-Kiasi... because IG filters always tell the truth, ok.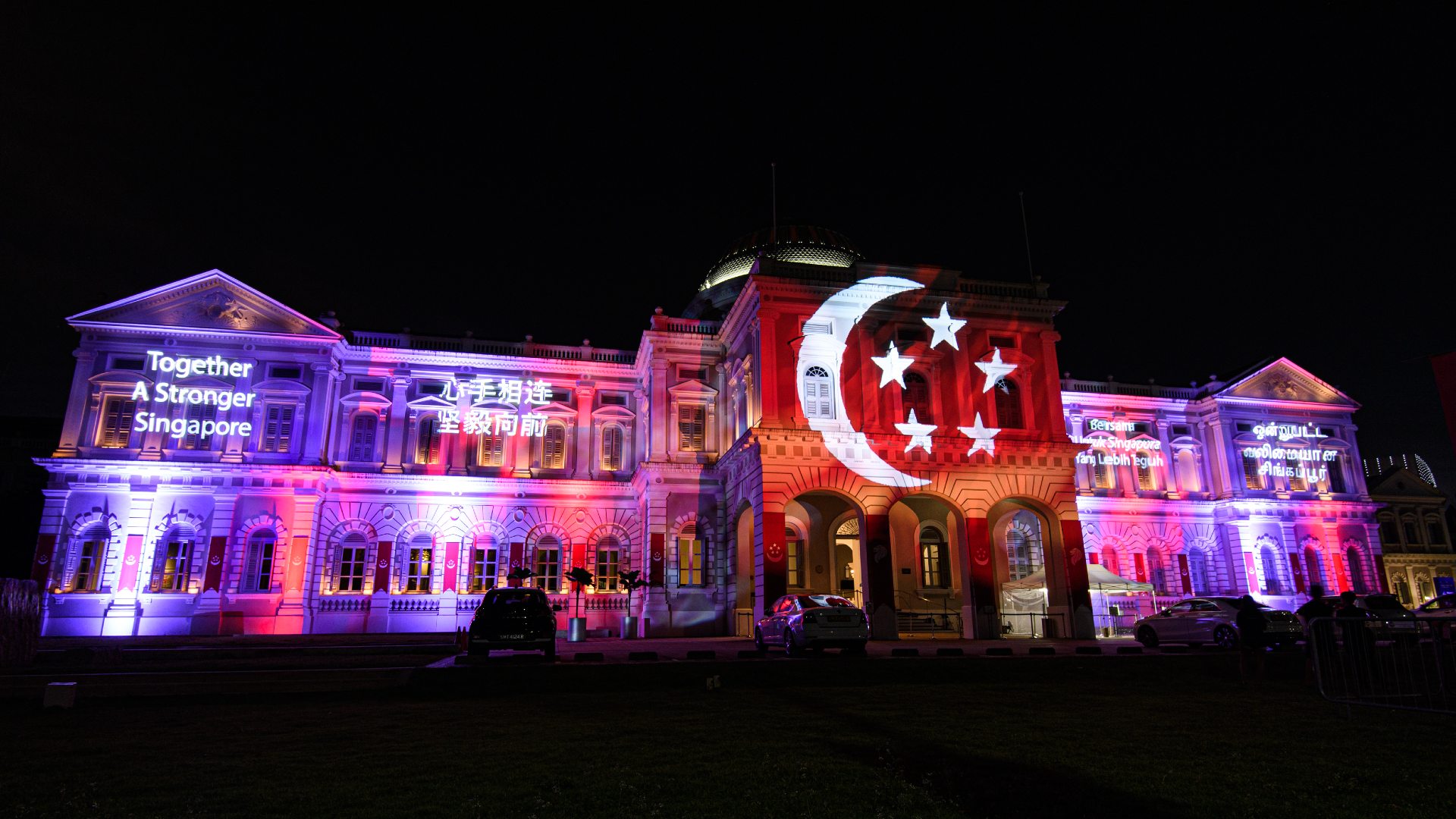 Go on a patriotic paktor with bae
This National Day light-up put together by the National Hertiage Board aims to unite us in a quiet but no less awe-inspiring celebration of our island nation's 56th year of independence.
For the entire month of August, seven buildings in the Bras Basah-Bugis precinct - namely the Central Fire Station, Cathedral of the Good Shepherd, National Museum of Singapore, National Design Centre, Stamford Arts Centre, Objectifs - Centre for Photography and Film, and The Cathay - will be bathed in gloriously patriotic red and white light.
Basically, photo op with your S.O. to show how SG United you both are!
Read our piece, "Get All The National Day Feels With This Light-Up In The Bras Basah-Bugis Area" to find out more about the buildings and for a suggested route.
Get active!
This year's awesome NDP2021 Theme Song, "The Road Ahead" gets a cool remix by Don Richmond with the aim of getting you out of your sedentary WFH state - and moving. Hey, if a whole bunch of TikTokkers can join in the fun (you know the compilation video we're talking about), so can you!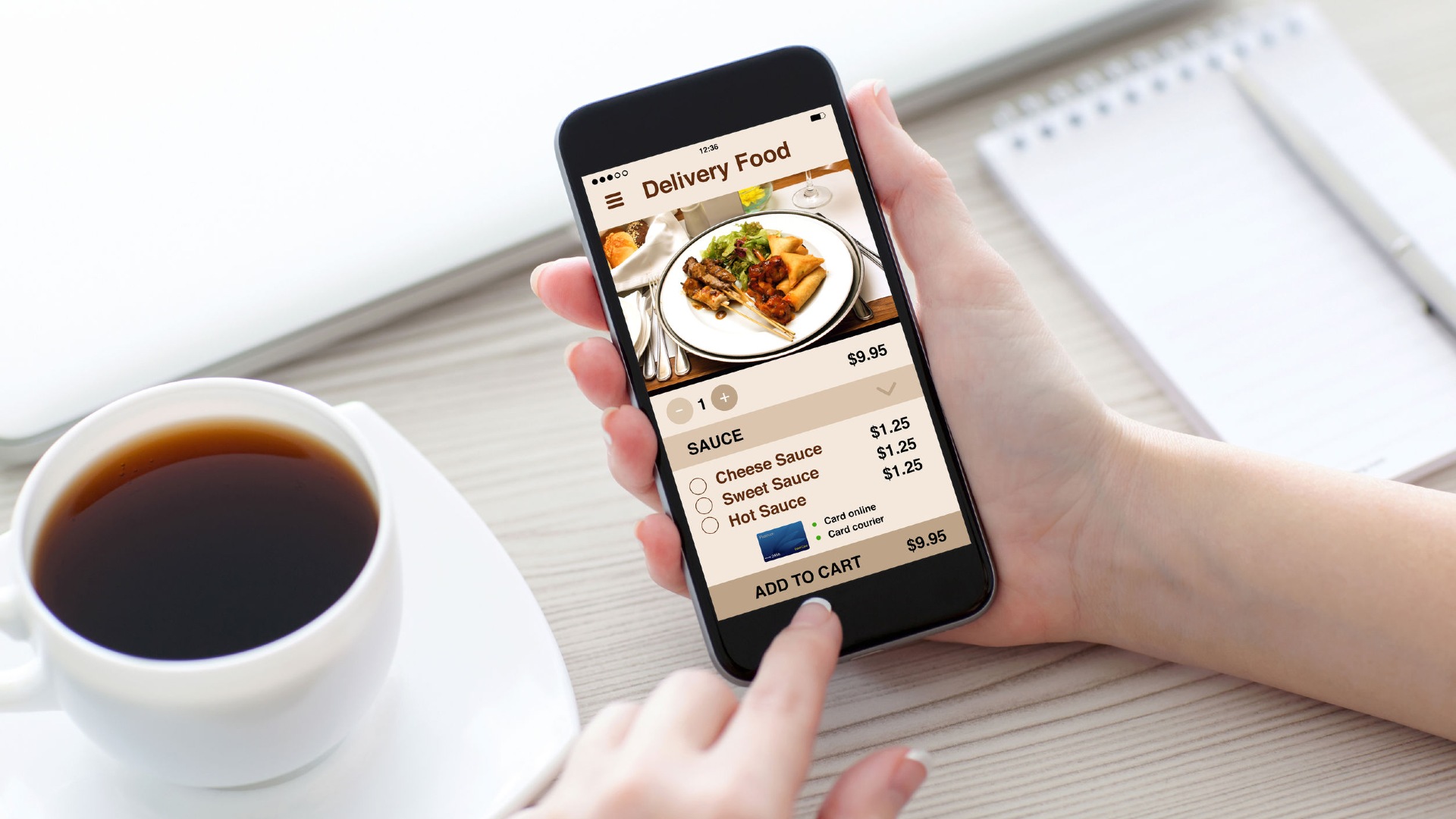 Order in
Happily for all of us, new players have entered the food delivery space recently – complete with promotions – making it oh-so-convenient for us, and making us truly spoilt for choice.
Check out our piece "Food Delivery Apps Whetting Up Singapore's Appetite" for a list of food delivery apps in Singapore (that deliver islandwide) at our disposal.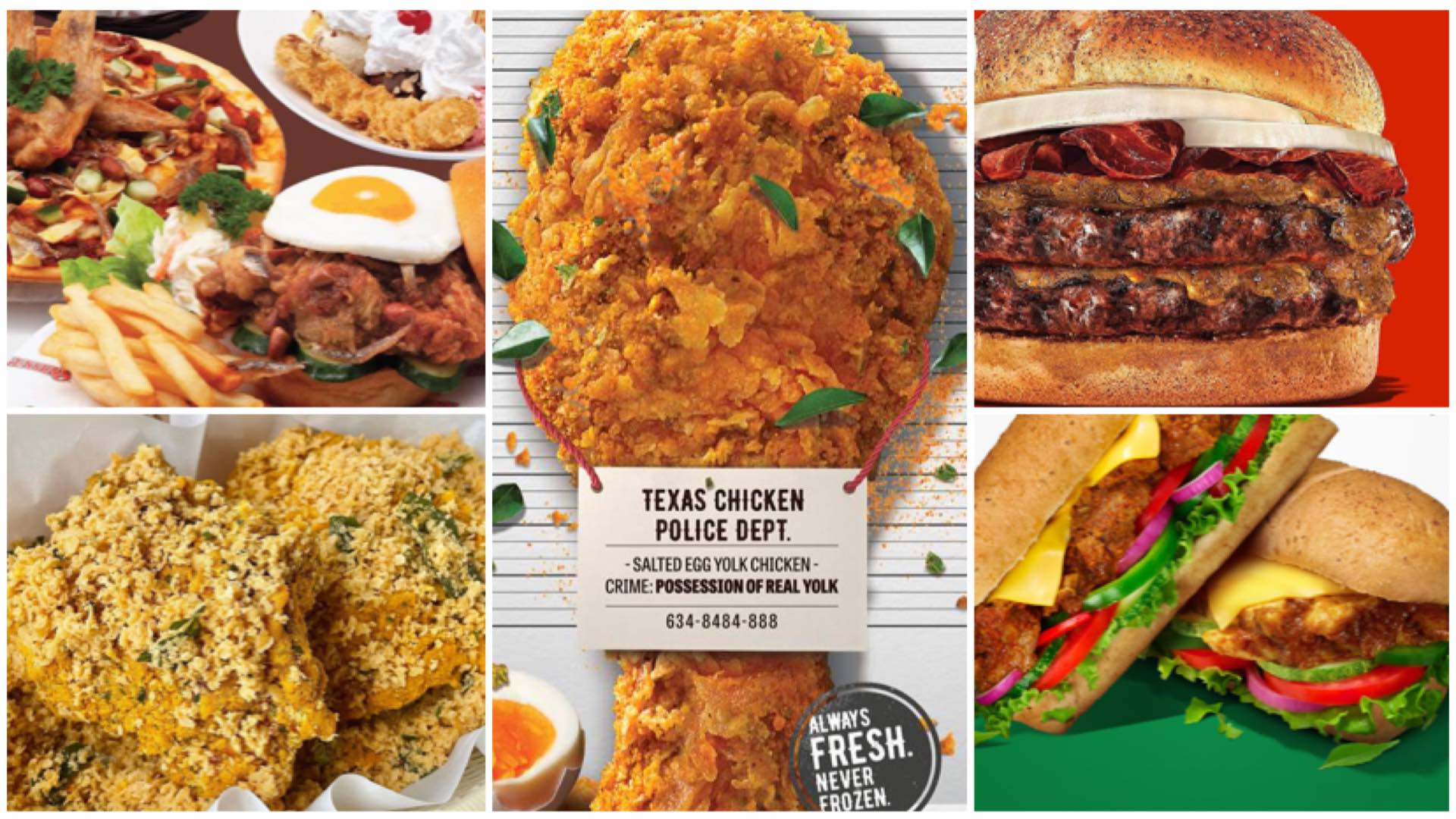 Indulge a little
We'll always remember the fast-food legends that have come and gone, from McDonald's Nasi Lemak Burger and Ha Ha Cheong Gai Chicken Burger to Burger King's Hainanese Chicken Rice Burger (which should never ever return).

Check out our piece "Hungry For A Celebration? Check Out These National Day-Inspired Makan Specials" and see what the top fast-food joints have to offer to celebrate Singapore's 56th National Day this year.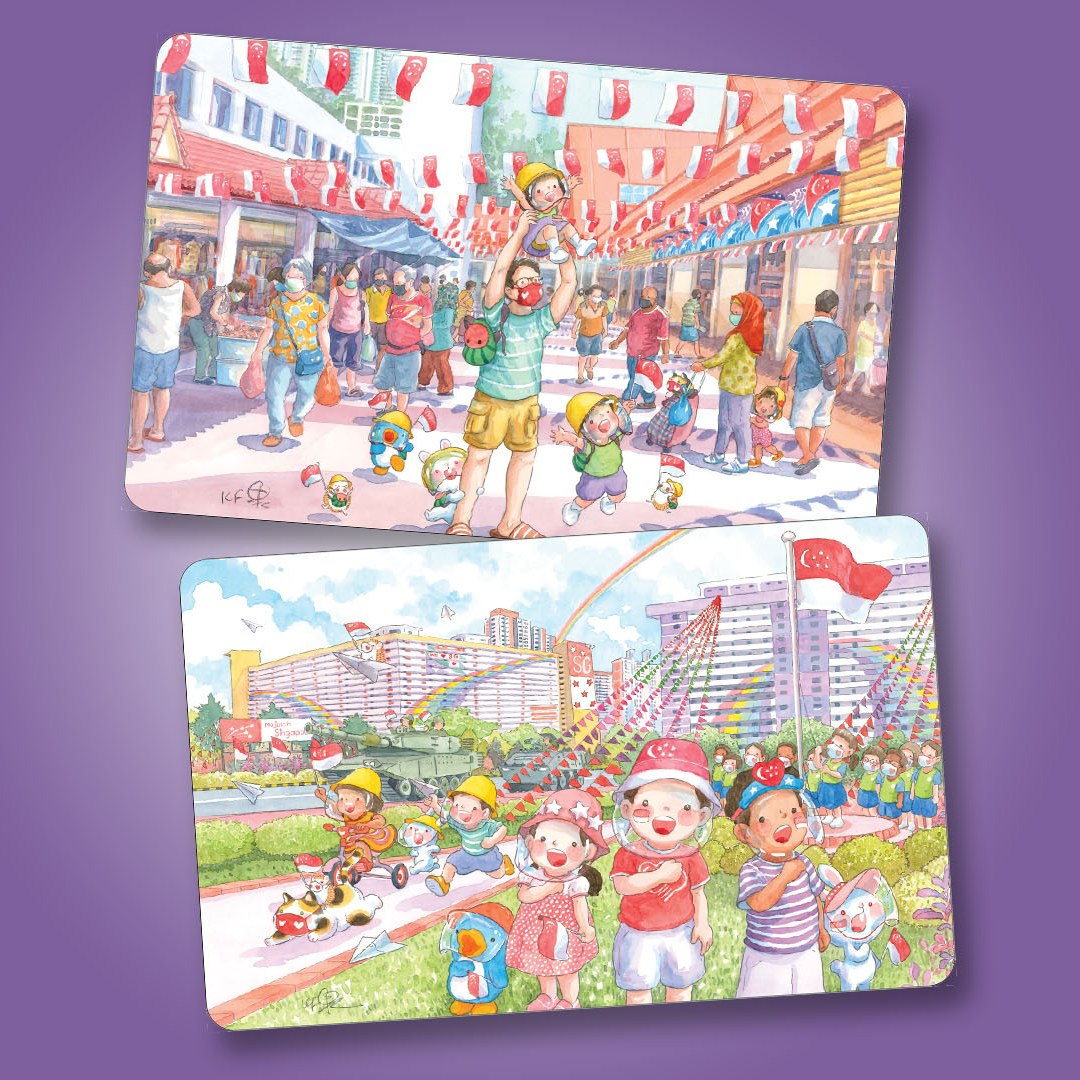 Support local
To celebrate Singapore's 56th birthday, EZ-Link will be launching two limited-edition National Day EZ-Link cards in partnership with artist Ah Guo, featuring unique artwork designed and illustrated by him.
These cards go hand in hand with this year's National Day theme, "Together, Our Singapore Spirit", showcasing Singaporeans' spirit of resilience during these challenging times and hope of emerging stronger from the endemic COVID-19 situation.
They're available on the EZ-Link Official Store on Shopee while stocks last.
Get craft-y with the kids
To celebrate the Lion City's birthday, we show you how to make your own Merlion… with pasta - and in just 4 easy steps! Join the crafting fun and try this National Day activity with your kids at home.
Blast this lo-fi NDP songs playlist
Whuuut? Our beloved National Day songs ingeniously reimagined as lo-fi instrumental tracks, which simultaneously serve as unobstrusive study/work/chillout music, and make you want to sing along in hushed tones too? Yes, please!
Head to "Spotify Spotlight: Yams Turns NDP Favourites Into A Perfect Lo-Fi Hip Hop Playlist" to find out more about this awesome project, or just press "Play" above.
For the latest updates on Wonderwall.sg, be sure to follow us on TikTok, Telegram, Instagram, and Facebook. If you have a story idea for us, email us at [email protected]