What A Cool Concept: Ikea-Style Manual Helps Create A Dementia-Friendly Home
Every 10 October on World Mental Health Day, efforts are made to raise awareness of mental health issues faced around the world and mobilising initiatives in support of mental health.
Our beloved seniors and their caregivers are one of the more vulnerable groups who have to cope with mental health issues, some of which (like depression and feelings of isolation) have been exacerbated by safe distancing measures carried out because of the ongoing COVID-19 pandemic.
More than ever, the mental health of our seniors deserves our attention.
Another mental health issue many seniors face is coping with dementia and not having a dementia-friendly home..
With this in mind, Singapore charity organisation Lien Foundation teamed up with Lekker Architects and Lanzavecchia + Wai Design Studio to come up with the cleverly designed and cheekily titled "Hack Care" – a catalogue of DIY hacks and tips to help create dementia-friendly homes.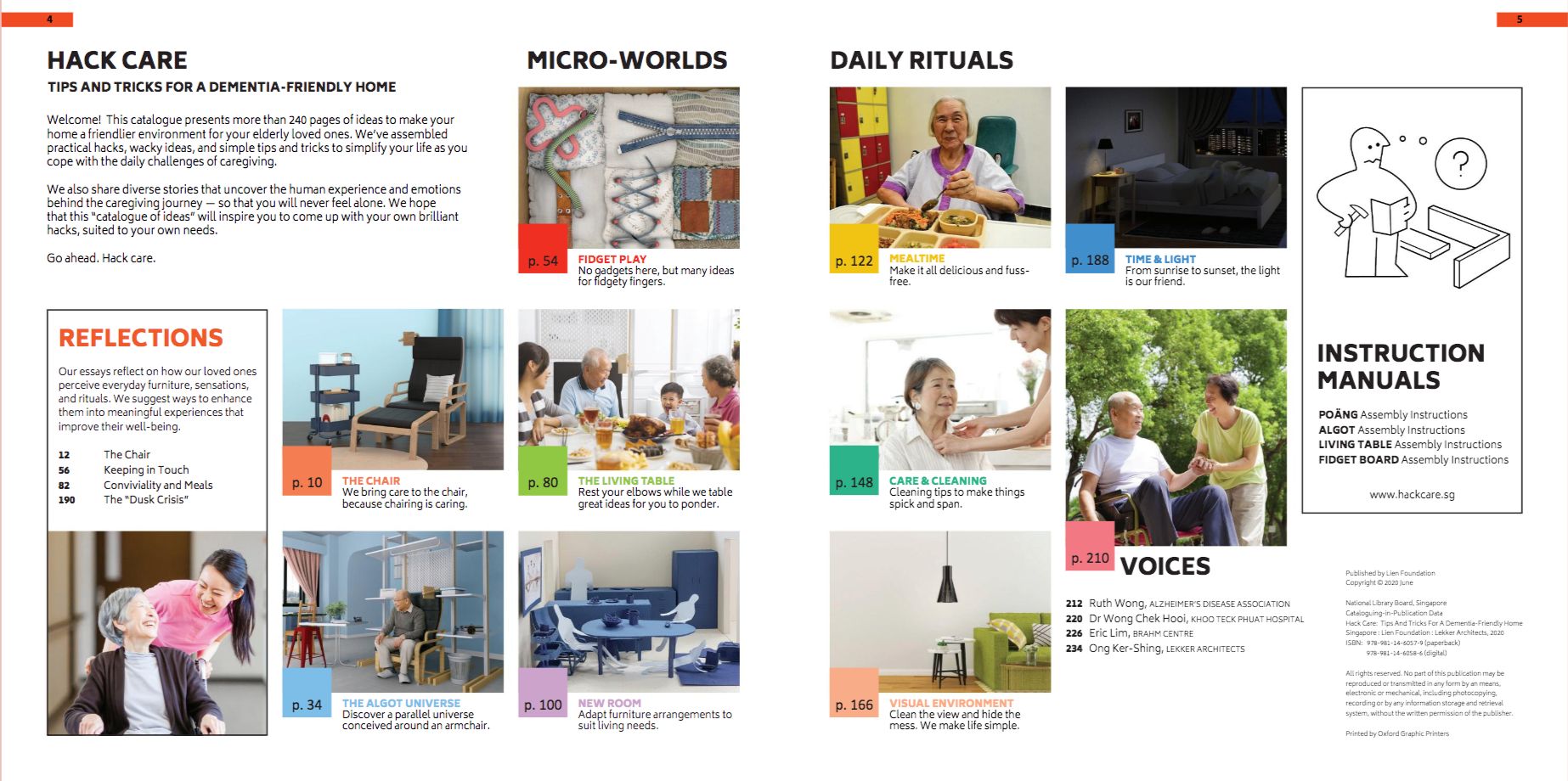 Who doesn't love a simple and easy-to-understand IKEA-style manual? And that's exactly the type of DIY, can-do concept and design that "Hack Care" is based on.
The 240-page book - there are limited physical copies, but a downloadable version is available from the Hack Care website - is chock-full of ideas (such as how to arrange toiletries and the advantages of buying multiples of the same item), plus explanations on how these things benefit your household.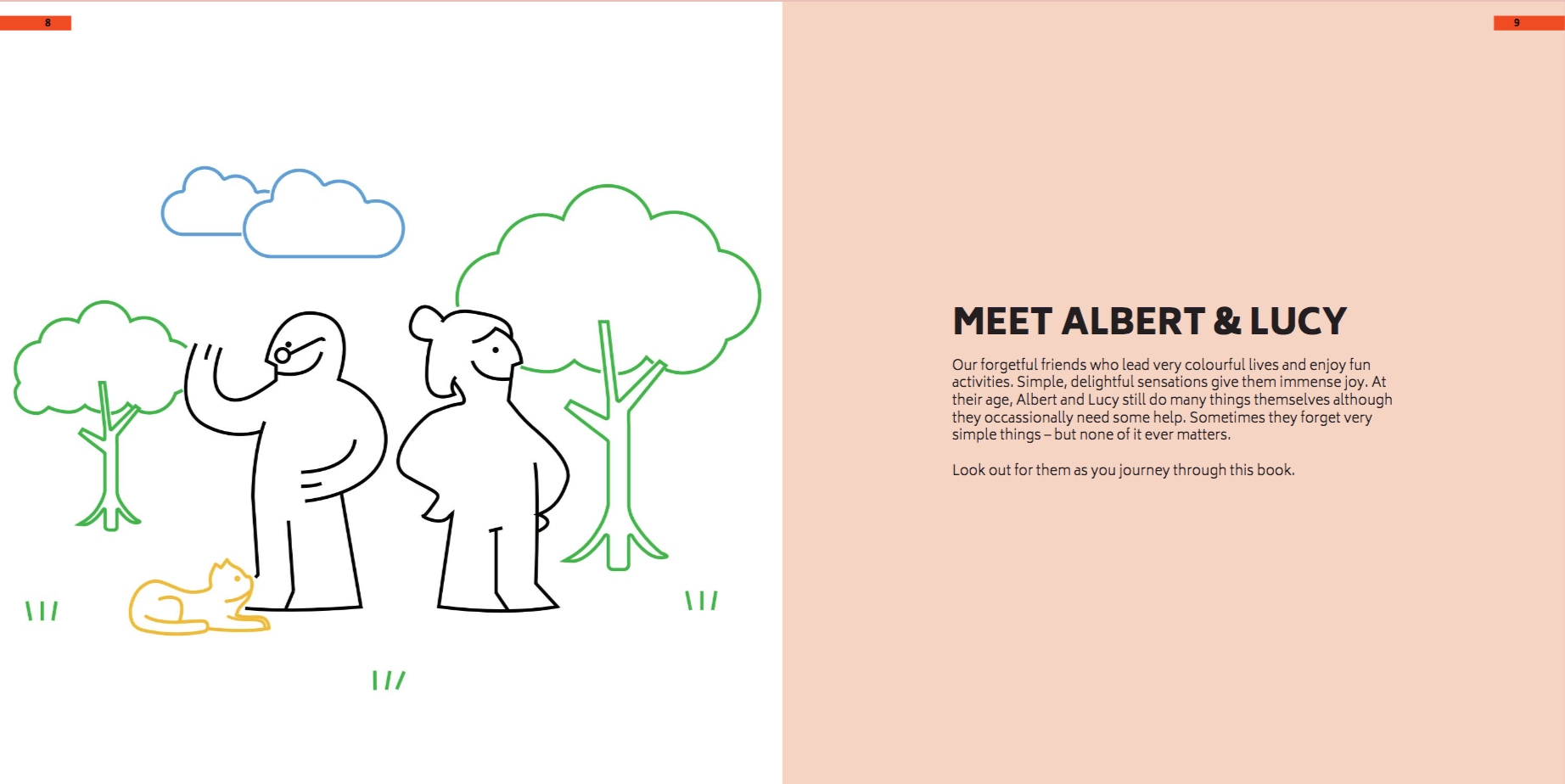 As someone taking care of an elderly 92-year-old atuk (grandfather), the most pressing concern is how to ensure the furniture at home is safe and that there are many visual cues to remind my atuk of where his belongings are.
The easy-to-follow "Hack Care" handbook is really a visual guide of more than 50 hacks and tricks (plus useful and inspiring essays and stories) to make the home a friendlier place and to help people like me and other caregivers cope with the daily challenges of caregiving.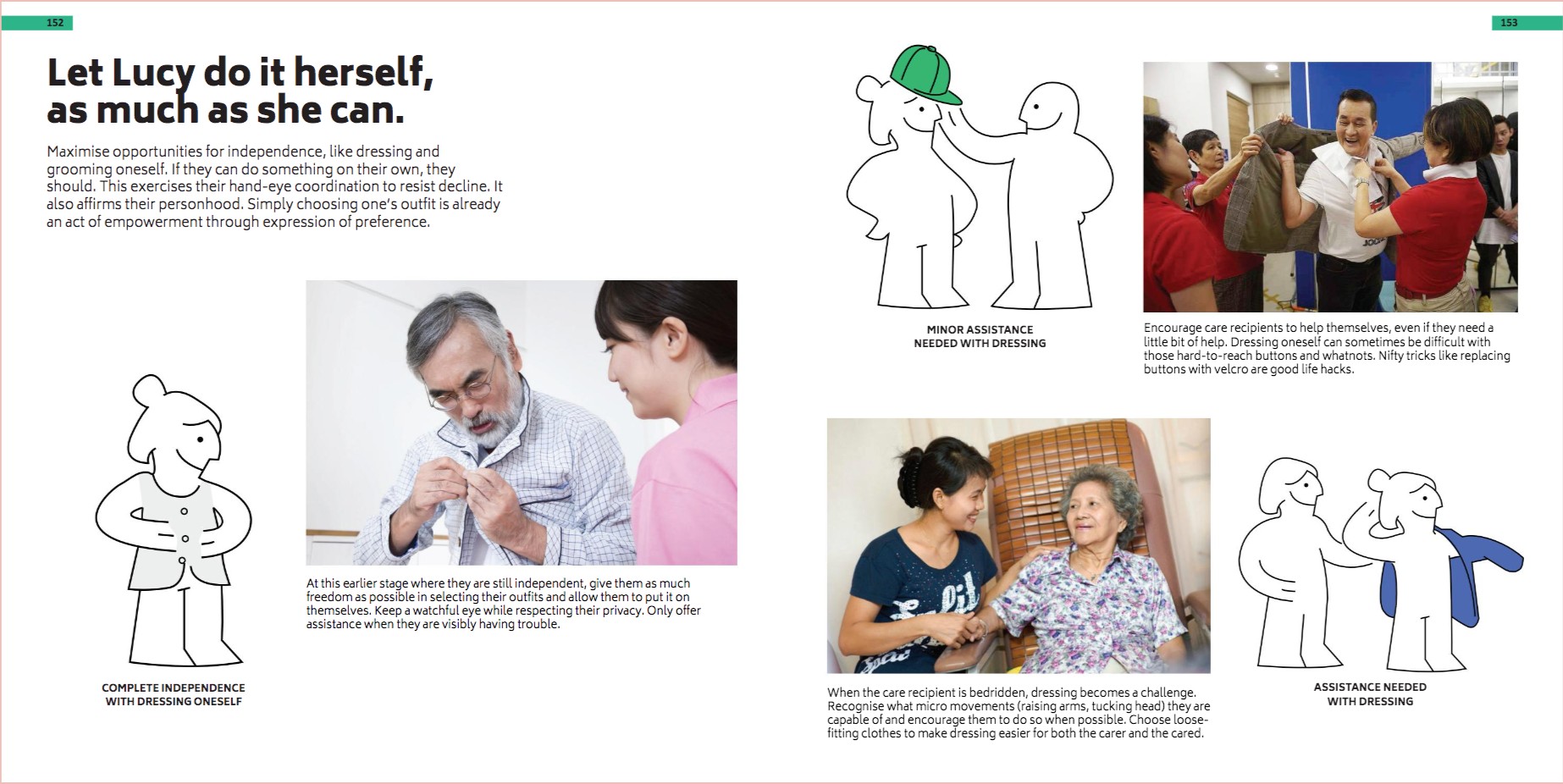 Another interesting feature in the book is its collection of quotes from professional caregivers, psychologists and even a geriatrician to a community dementia care facility, all of whom impart their wisdom on how to care for persons living with dementia.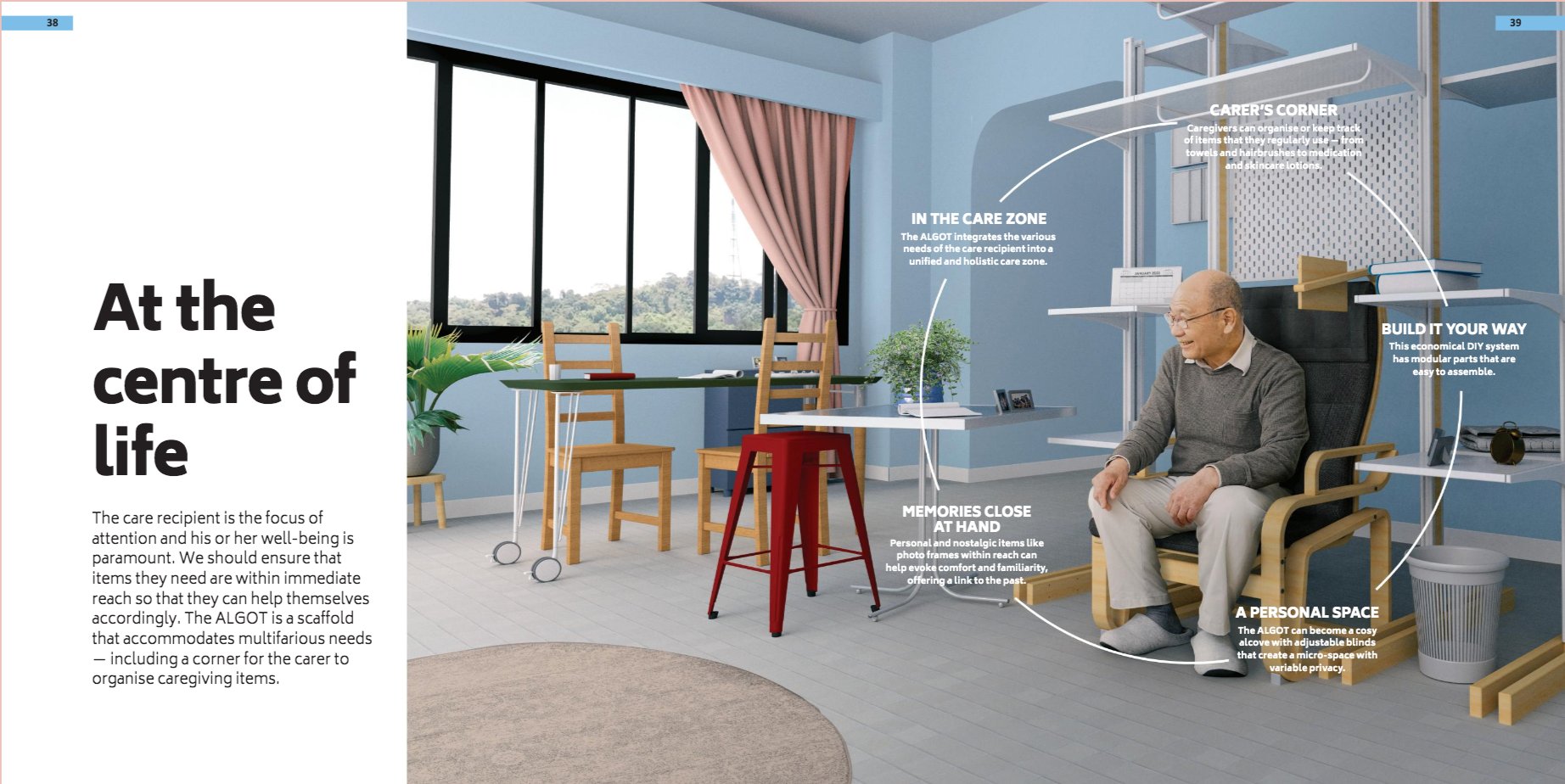 The "Hack Care" manual also suggests a whole range of possibilities for caregivers that address the wide-ranging needs of persons with dementia, supplemented with improvisations and creative ideas as well.
For caregivers like me, it is, in a word, a godsend.
For the latest updates on Wonderwall.sg, be sure to follow us on TikTok, Telegram, Instagram, and Facebook. If you have a story idea for us, email us at [email protected].