6 Chinese New Year Foods That Won't Make Your Guests Go #FatDieMe (choy!)
It's the season to wear red, take wefies with God of Prosperity mascots, make a mess at restaurants tossing copious piles of julienned carrots and glistening salmon slices into the ceiling vents, and say "gong xi fa cai".
But with all the constant snacking and drinking – just what do they put in those pineapple tarts or spicy shrimp rolls that make you act like the ultimate yao gui once a year – maybe you should say "gong xi fat cai" instead?
If you believe that health is wealth (but wealth is still wealth hor so don't forget the ang pows now), feed your guests these less sinful food and drinks options.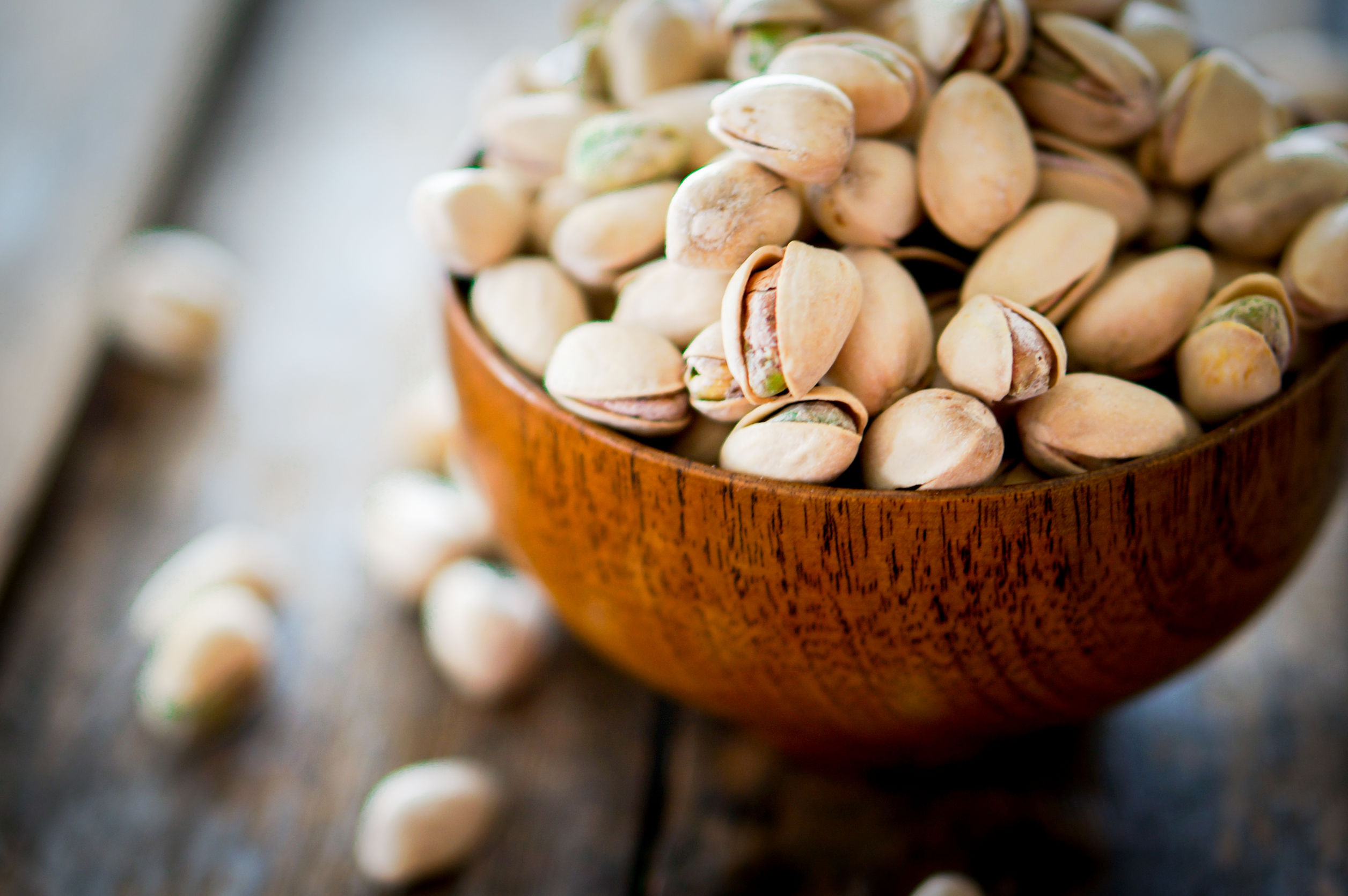 Unsalted, baked nuts
We aren't talking about groundnuts – the type that come in scaly, powdery shells which Third Uncle Boon Meng loves cracking and leaving all over your expensive designer coffee table. Instead, serve up a variety of pistachios, almonds, walnuts, pecans and cashew nuts, but only the unsalted and baked sort will do as they are the healthiest. The bonus: these nuts are chockfull of protein as well as minerals and vitamins like vitamin E and magnesium.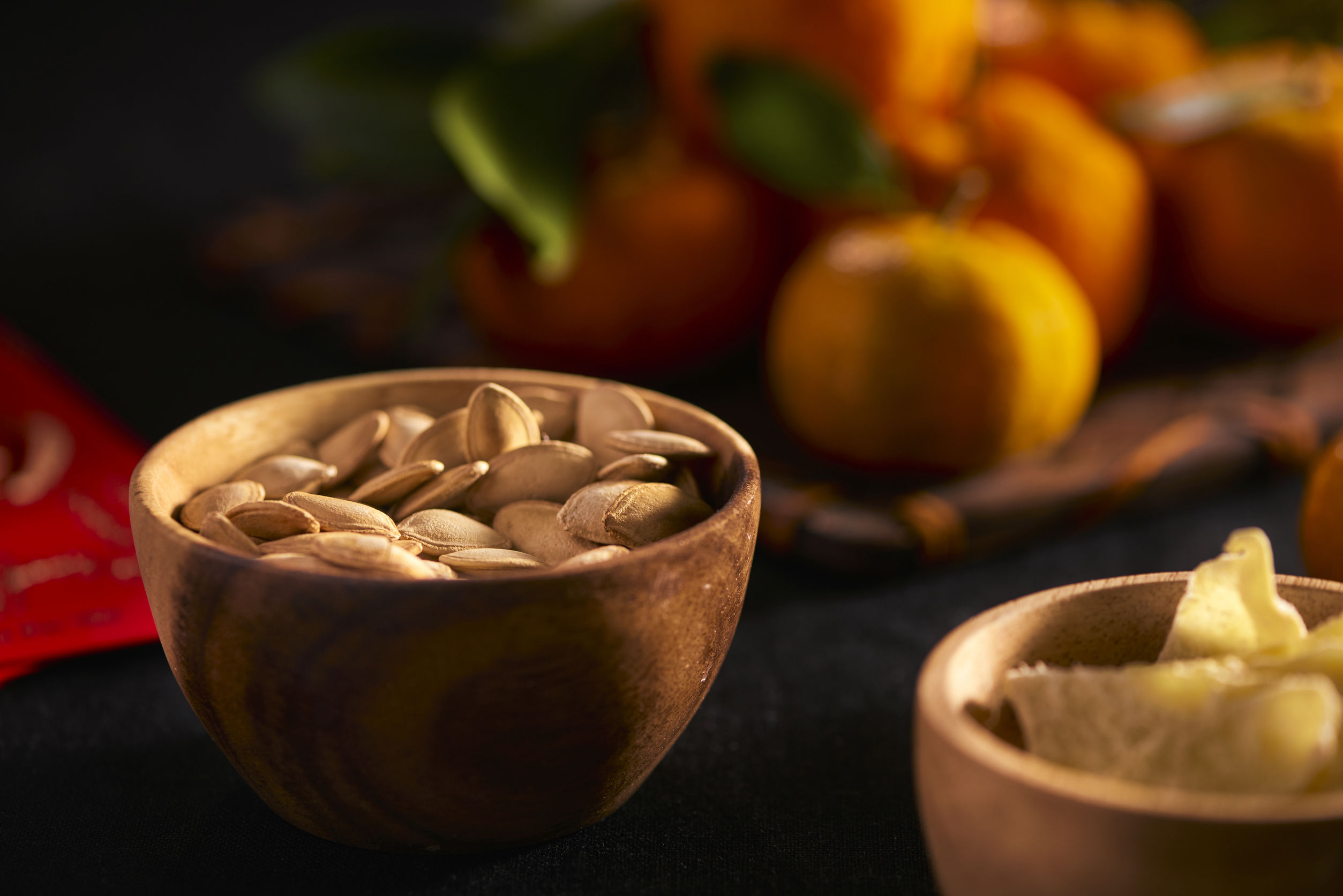 Melon, pumpkin and sunflower seeds
Seeds, especially melon seeds, have been a main item in the Chinese New Year ba gua snacks platter long before gym rats and clean diet types claimed them as vegan munchies. The reason? Melon seeds are strangely associated with rampant fertility though we aren't sure why that has anything to do with CNY itself. You can also offer sunflower seeds which are said to be good for your skin and immunity-boosting, zinc-rich pumpkin seeds.
Healthier pastries
If you really can't do without your cookies and crisps, at least choose those that are made in healthier ways or with wholesome ingredients. For instance, Cedele does a yummy Almond and Seeds Clusters (think linseed, black sesame seeds and almond flakes) and Cranberry Almond Oatmeal (cookies made with fruit, nuts and rolled oats – sounds like granola bars for CNY!).
Delcies.com, which is known for its diabetic-friendly cakes and pastries, has Eggless Mini Pineapple Tarts as well as the vegan 5 Elements Oats Cookie. The latter reads like a health fanatic's dream: it is made with high-fibre oatmeal and packed with flaxseed, chia seed, coconut, pumpkin seed and turmeric.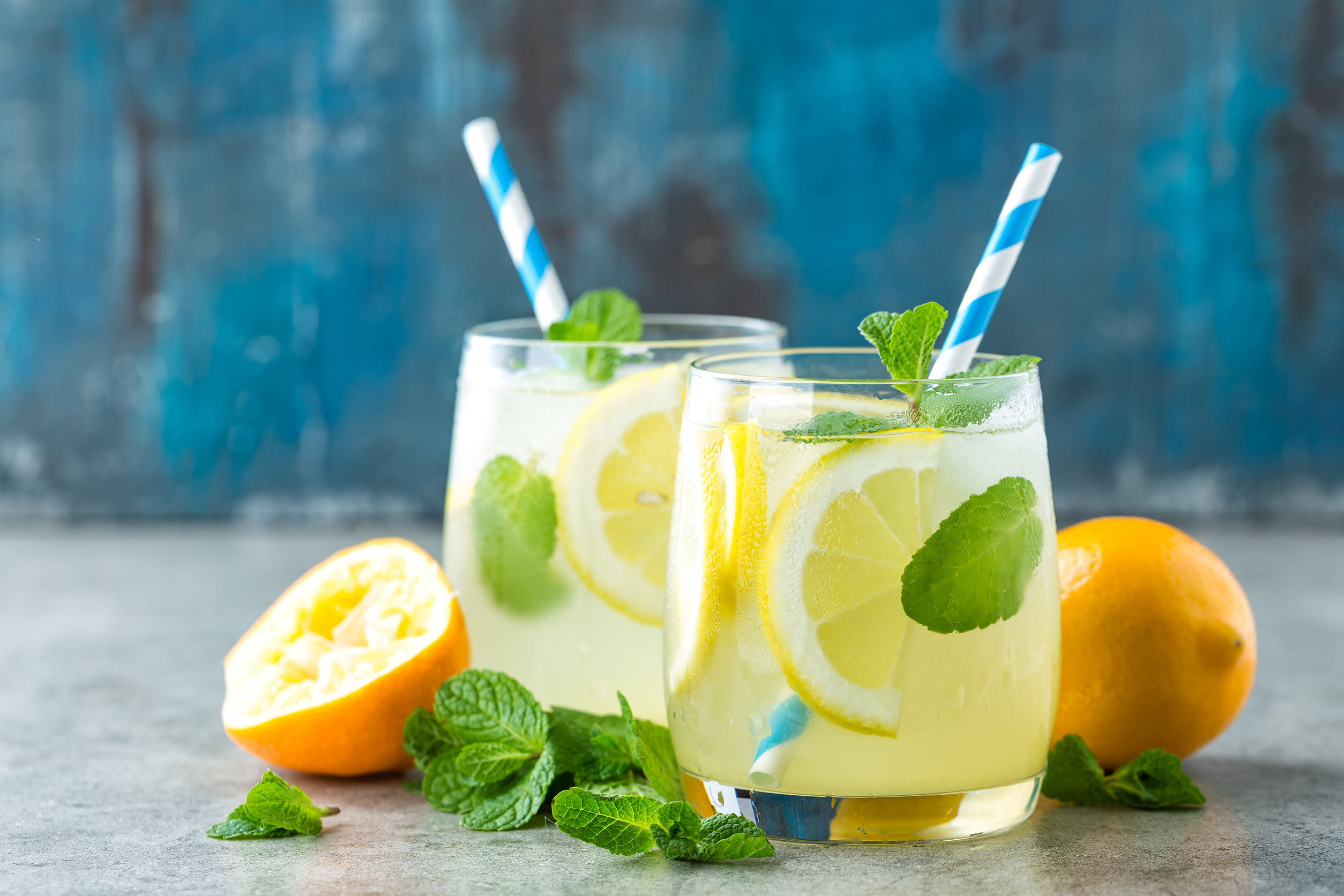 Flavoured water
What? No toxic neon orange sodas during Chinese New Year? Instead, dunk orange or lemon wedges into jugs of iced water and then add mint leaves. More natural, thirst-quenching and nutritious (also no need to lug home those heavy cartons of canned drinks or spend the night wiping sticky stains off your armrest). Plus, your millennial relatives will love the Instagrammable factor too.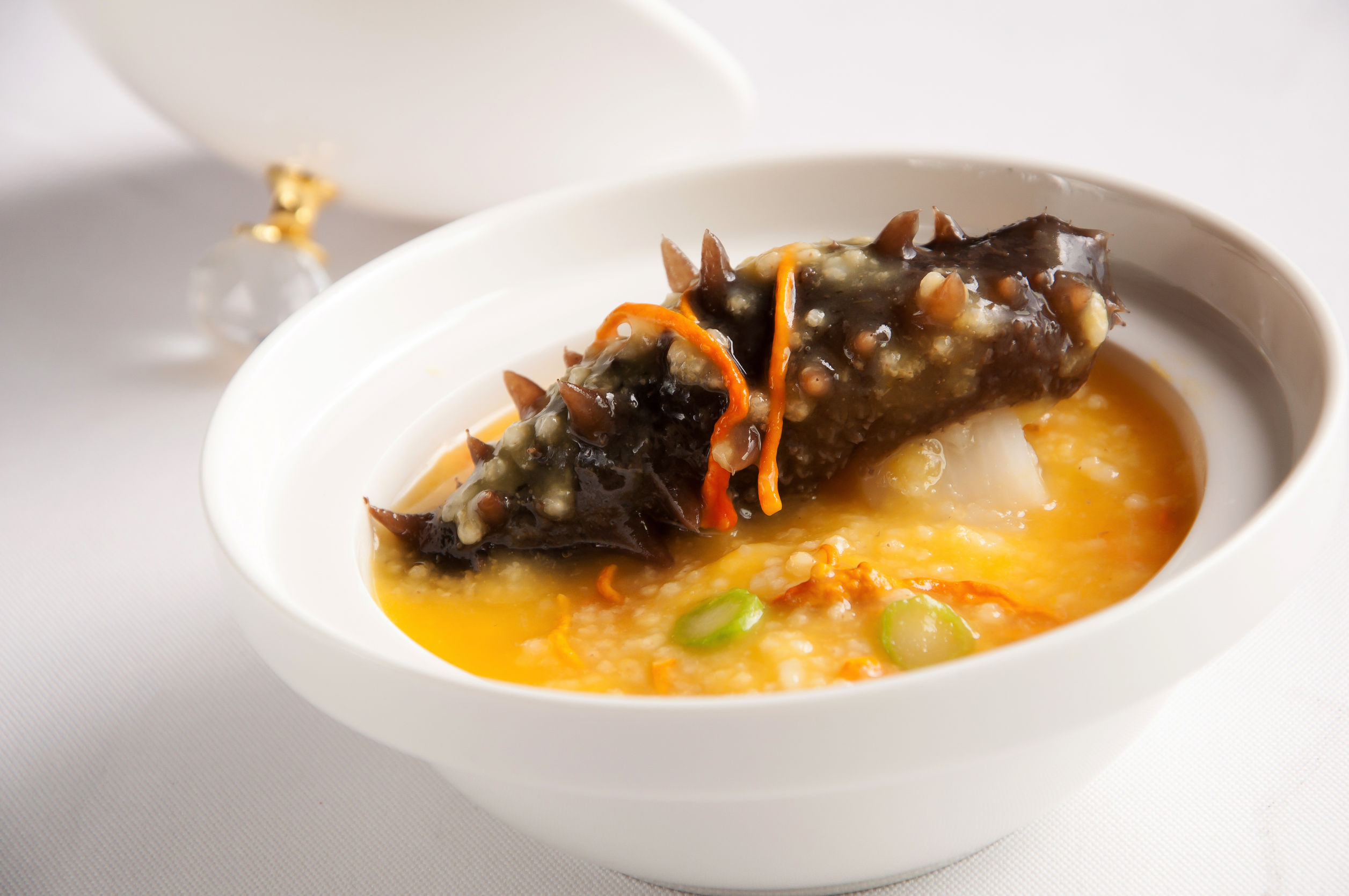 Sea cucumber
You either love this briny phallic delicacy or you hate it. This marine creature (despite its name, it is not a vegetable) tends to surface once every year in auspicious-sounding stews. It is also low in calories and high in antioxidants. Maybe one day, some health food guru in the West will discover sea cucumbers and make a fortune selling sea cucumber quinoa wraps.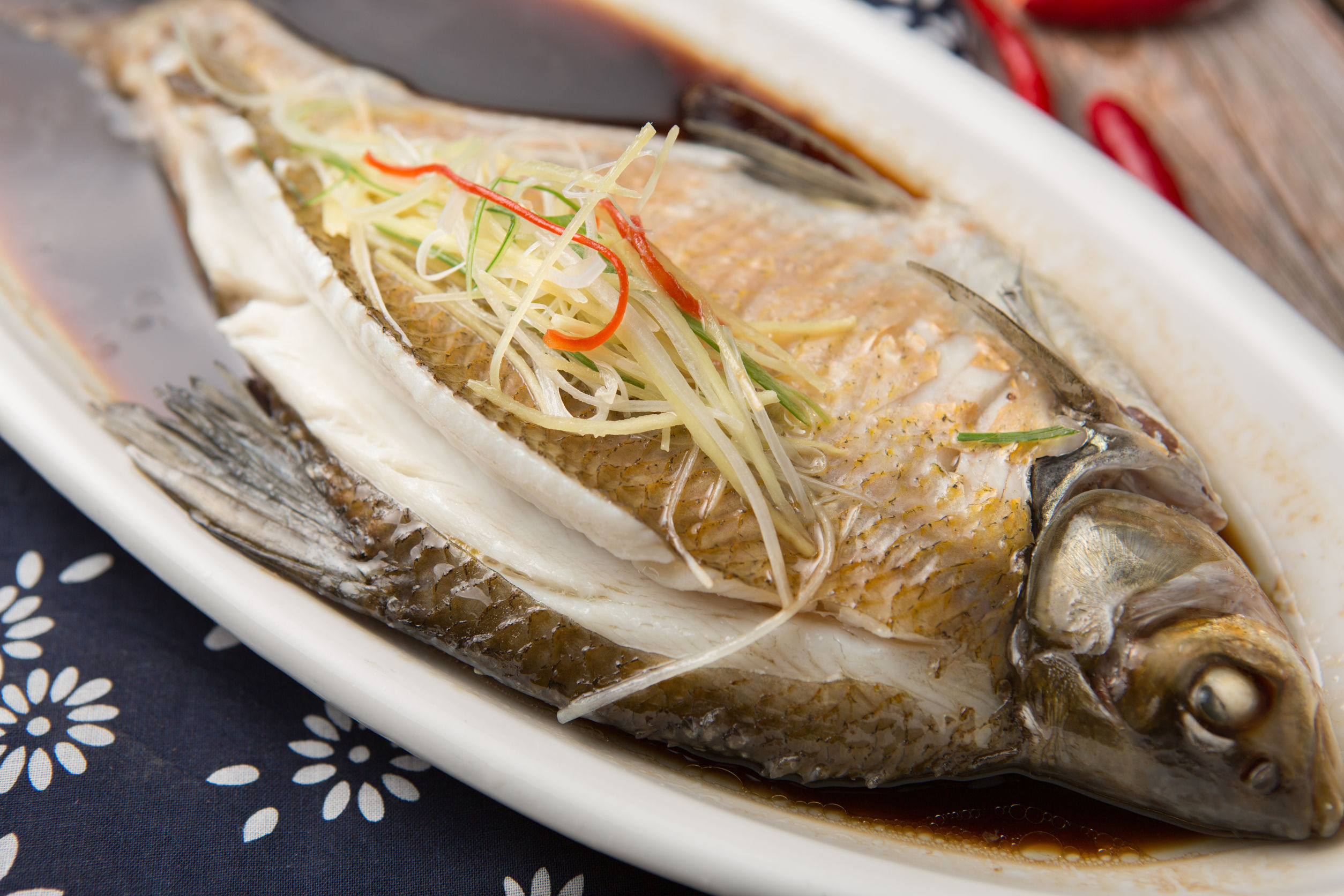 Steamed fish
If you love puns, you will know that eating fish is a must during Chinese New Year. Why? In Mandarin, the phrase "eating fish" somehow sounds like "you will have good fortune every year". What's more logical: fish is very rich in omega-3 fats which help to reduce your risk of heart disease. Also, most fish, especially when steamed or grilled, is low in fat and calories. So, sorry, fish and chips or battered fish fingers don't count.
For the latest updates on Wonderwall.sg, be sure to follow us on Facebook, Instagram and Telegram. If you have a story idea for us, email us at [email protected].