Happy Valentine's Day! Celebrate Love By Giving Back To The Community
Traditionally, Valentine's Day is all about celebrating your romance with bae (and booking that perfect slot at Odette). But love comes in a multitude of forms, not just romantic love. Here are some ways you can be a force for good and bring the gift of love to loved ones in the community - even four-legged ones.
ANNOUNCEMENT: IRR NEXTGEN \ud83c\udf89 IRR NextGen 2022 Cycle is now open for registration!! \ud83d\udc68‍\ud83c\udf93\ud83d\udc69‍\ud83c\udf93 We are constantly encouraged...

Posted by ItsRainingRaincoats on Saturday, 12 February 2022
Show love... to our migrant worker friends
Local social enterprise It's Raining Raincoats has just launched the 2022 cycle of its youth wing. It's so inspiring to know that there is genuine concern among the youth in society for our migrant brothers and sisters - and here's a perfect way for one community to show it's love for another.
If you'd like to get involved in addressing and alleviating issues faced by migrant workers, get more information and register here.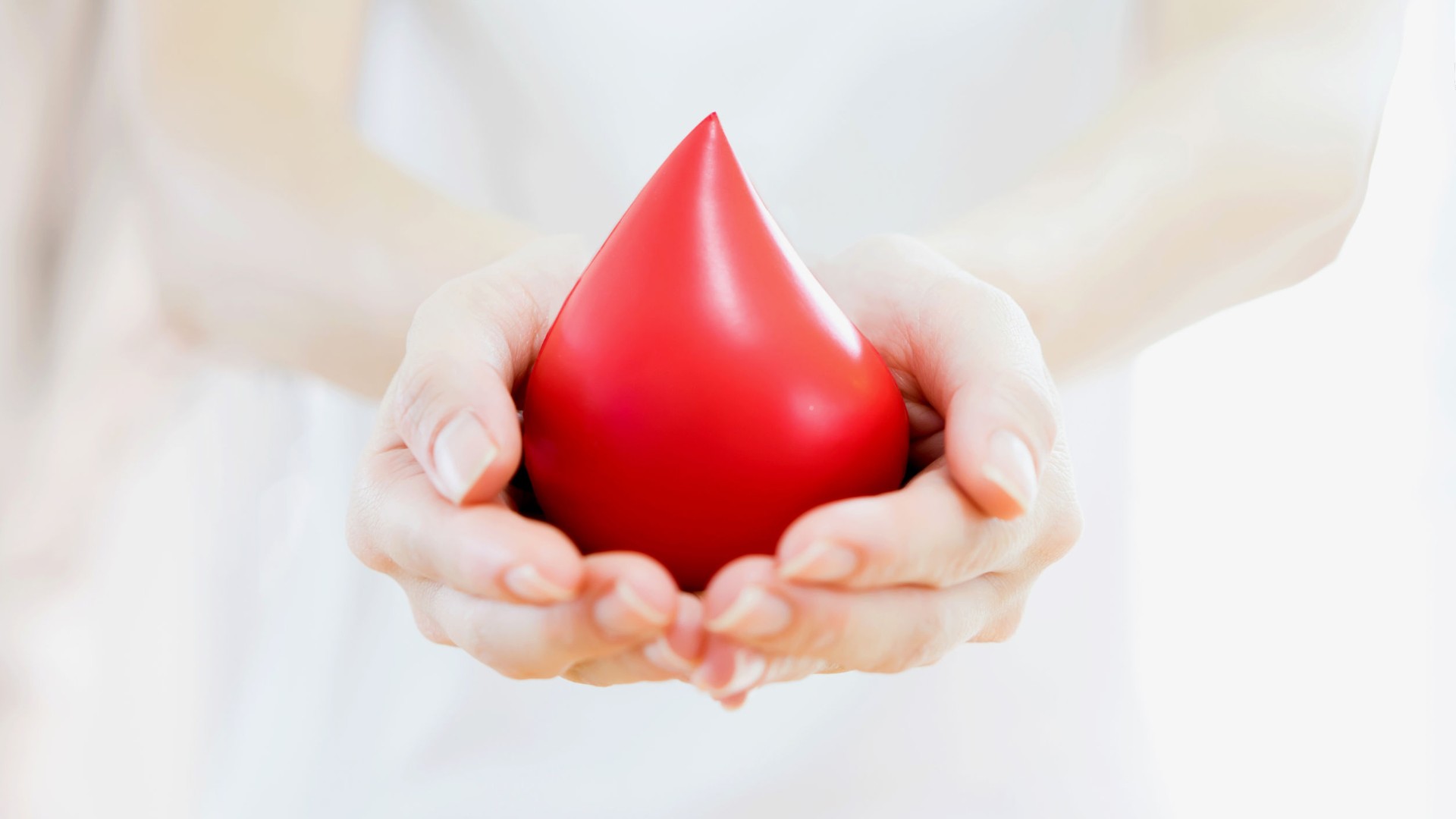 Show love... by donating blood
Why not give the gift of life this Valentine's Day (or any other day) via a blood donation? Simply visiting a community blood drive or a Singapore Red Cross blood bank to help ensure that Singapore's national blood stocks remain at healthy levels.
Find out how you can start being a regular donor here.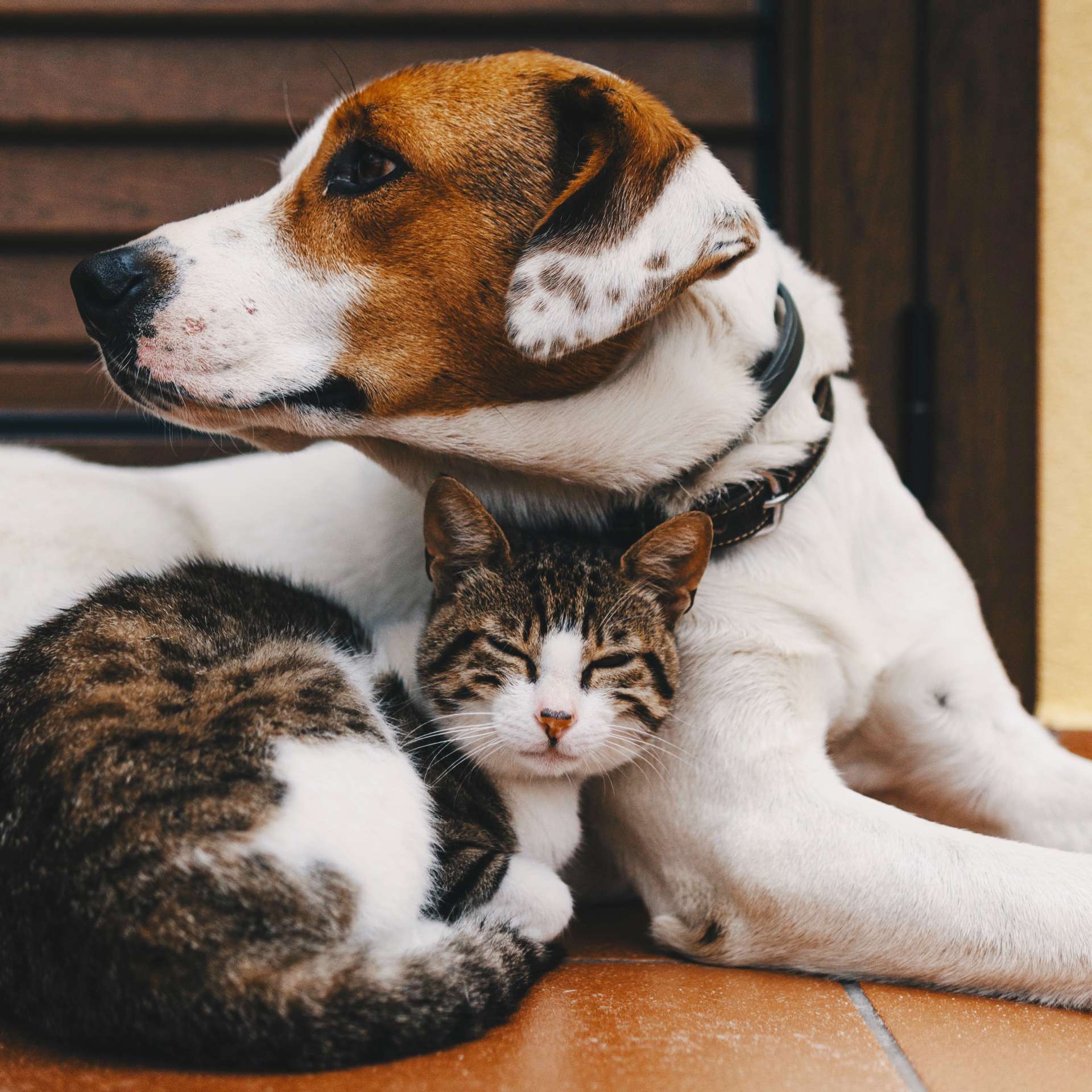 Show love... to our four-legged pals
Help street and shelter animals by supporting animal welfare charities such as Causes for Animals Singapore (CAS), which provides food and medical aid to street cats and dogs with no place to call home. After all, as English naturalist Charles Darwin allegedly said, the love for all living creatures is the most noble attribute of man.
Find out how your donation can go towards feeding, vaccinating and deworming our four-legged pals here.
Show love... by breaking the cycle of poverty
With GPS tracking included in the many food delivery apps these days, it's so easy to know when your next meal will arrive. And that's something we tend to take for granted in this modern city. According to World Vision Singapore, "for over 256 million children around the world, food does not make it to the table for days".
Malnourished children have weakened immune systems that can permanently impair their growth. Some even lose their sense of sight, taste and smell. By empowering mothers to practice proper childcare, nutrition and feeding practices, these children will be able to have a brighter tomorrow.
Find out how you can make a global difference here.
Show love... by making a donation on Giving.sg
Check out Giving.sg, a one-stop national giving platform to donate, volunteer and fundraise for over 600 registered non-profits in Singapore. Whether you'd like to donate your time or your money, there are plenty of options to choose from to commemorate this special love-filled occasion.
Find out how you can offer gifts of love here.
For the latest updates on Wonderwall.sg, be sure to follow us on Facebook, Instagram and Telegram. If you have a story idea for us, email us at [email protected].