Singlit Spotlight: Awesome Women Of Singapore
Lee Kuan Yew, Sang Nila Utama, Sir Stamford Raffles. These are just some of the historical figures that every Singaporean child learns about in school. But what about the women who have contributed to Singapore's history?
In conjunction with International Women's Day, the Singapore Council of Women's Organisations (SCWO) has released a middle-grade children's book, published by Epigram, that celebrates 160 women who have made a significant impact in our nation. 'Awesome Women of Singapore' includes all the women inducted into SCWO's Hall of Fame as of March 2019, with portraits commissioned from 10 women illustrators.
The editors also worked with students at St Anthony's Canossian Secondary School to choose which stories would resonate the most with children, and from there, 100 profiles were chosen to be featured more prominently. Since this book is for young readers, the language is simple and vibrant - the women are referred to by their first names, as if they were our friends or the protagonists of a storybook, and not just people we'd read about in a textbook.
We were able to get a sneak peek at some of the profiles featured in the book, which is available for order on Epigram. They include everyone from athletes, to military personnel, to artistes. These women broke barriers, risking their wellbeing and reputation for a greater cause. They followed their dreams, stood up for the oppressed, and paved the way for generations to follow. And their work isn't over - it's up to today's young people to take their work further than anyone ever imagined it could go.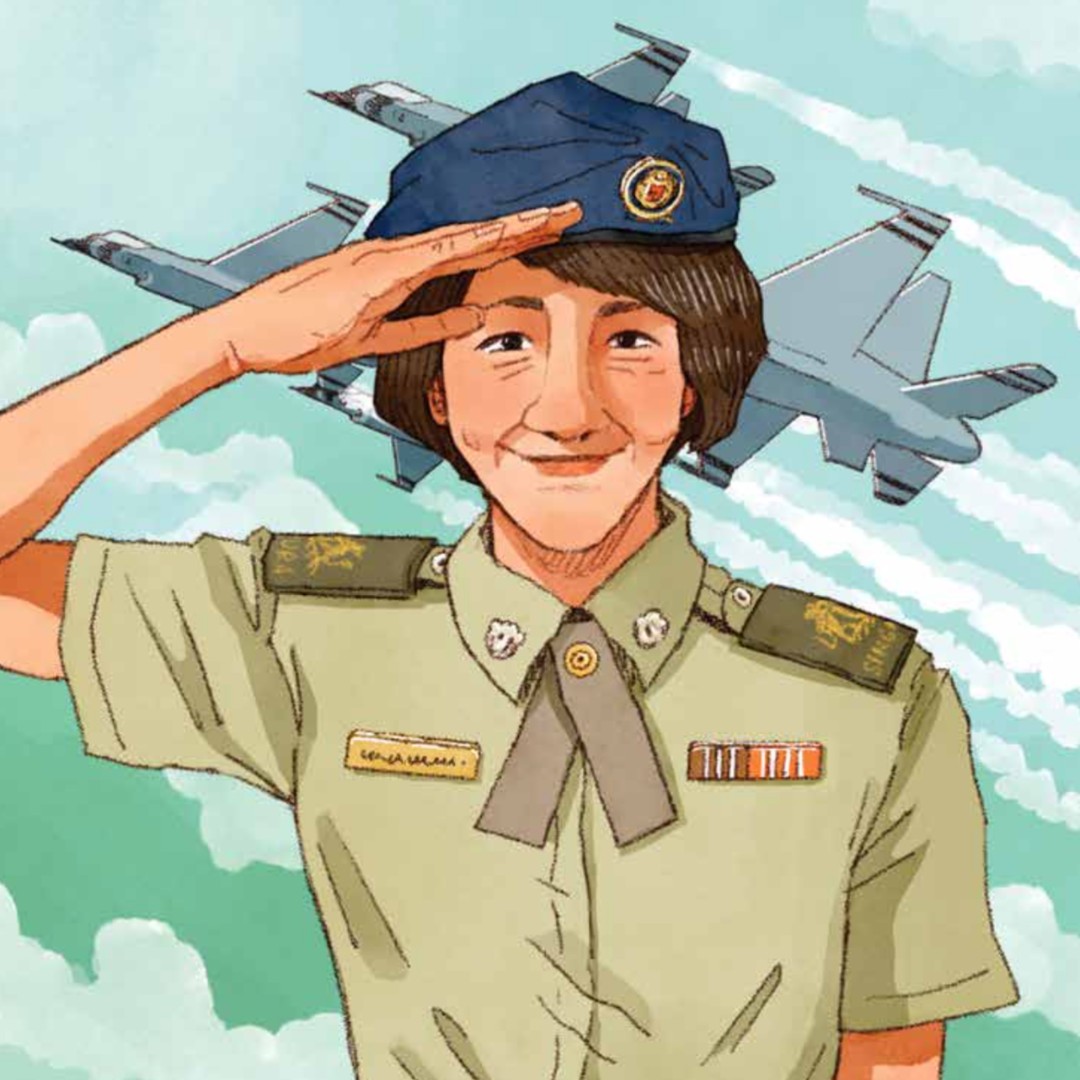 Agnes Fong Sock Har, Military Officer (1946 - present)
Claim to fame: In 1979, she was appointed as commanding officer of the 1st Air Supply Base, making her the first woman promoted to the post of commanding officer.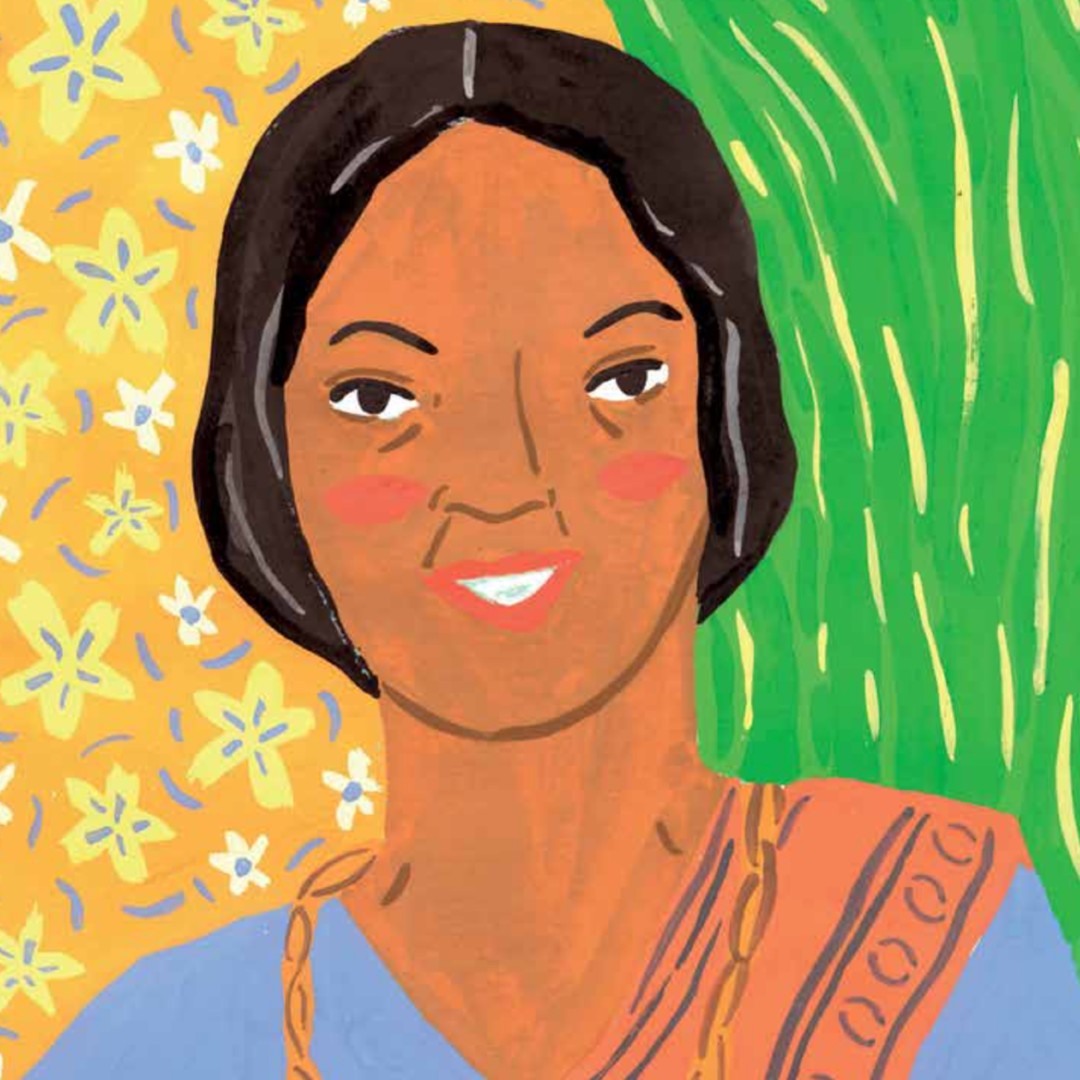 Checha Davies, Activist (1897- 1979)
Claim to fame: Checha Davies was a enormously influential advocate for women's rights. As a member of the Singapore Council for Women, Davies' efforts with the group led to the passing of the Women's Charter in 1961, while her fundraising efforts for the Young Women's Christian Association (YWCA) helped them build their six-storey building for low-income women and those travelling with small children. She went on to receive the Public Service Star in 1970.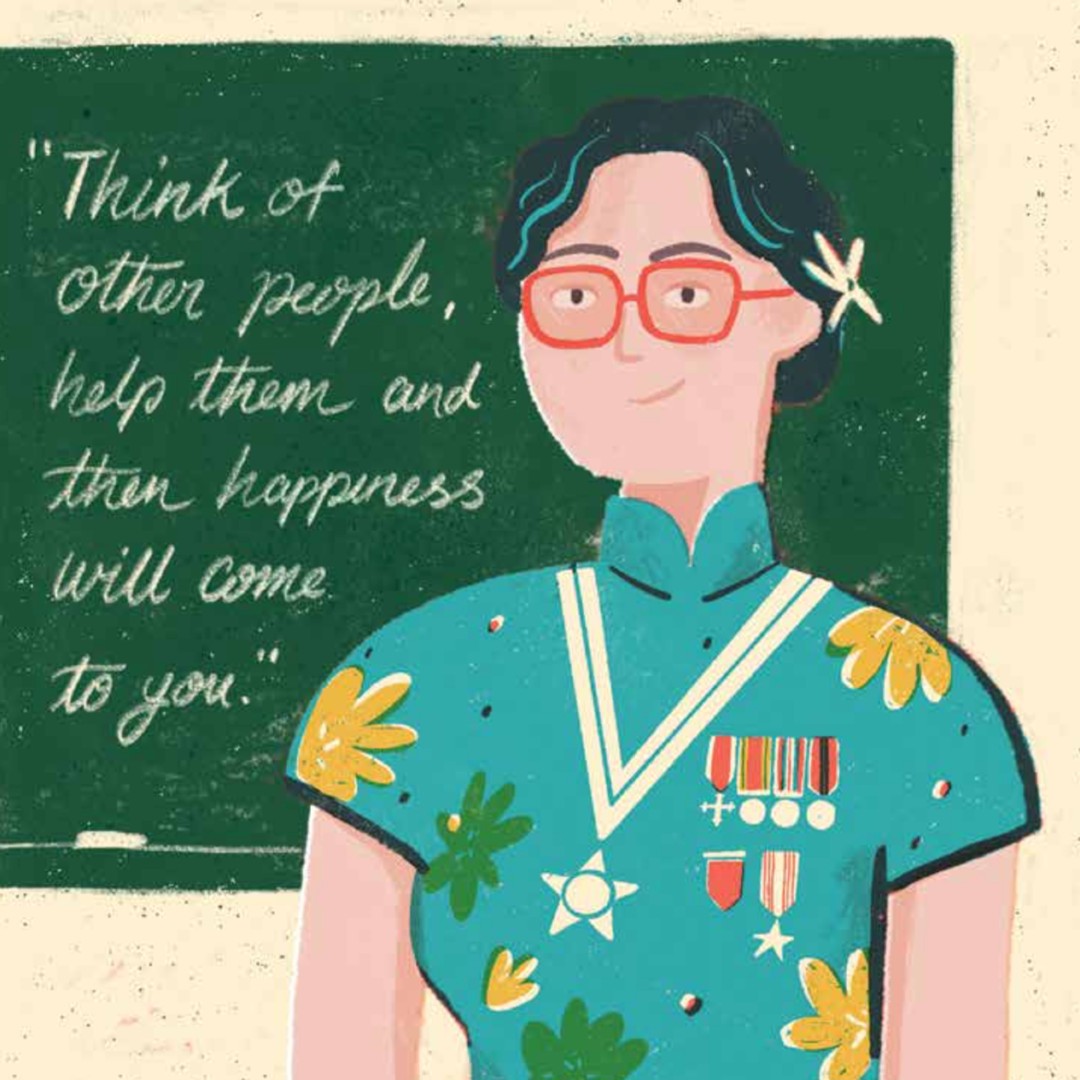 Elizabeth Choy, War Heroine (1910-2006)
Claim to fame: Elizabeth Choy and her husband underwent 193 days of imprisonment and torture at the hands of the Japanese during World War II. Nevertheless, she never betrayed those she'd been arrested for assisting, and was later awarded the Order of the British Empire. Choy went on to become the first female member of the Legislative Council from 1951 to 1955, and later founded the Singapore School for the Blind in 1956.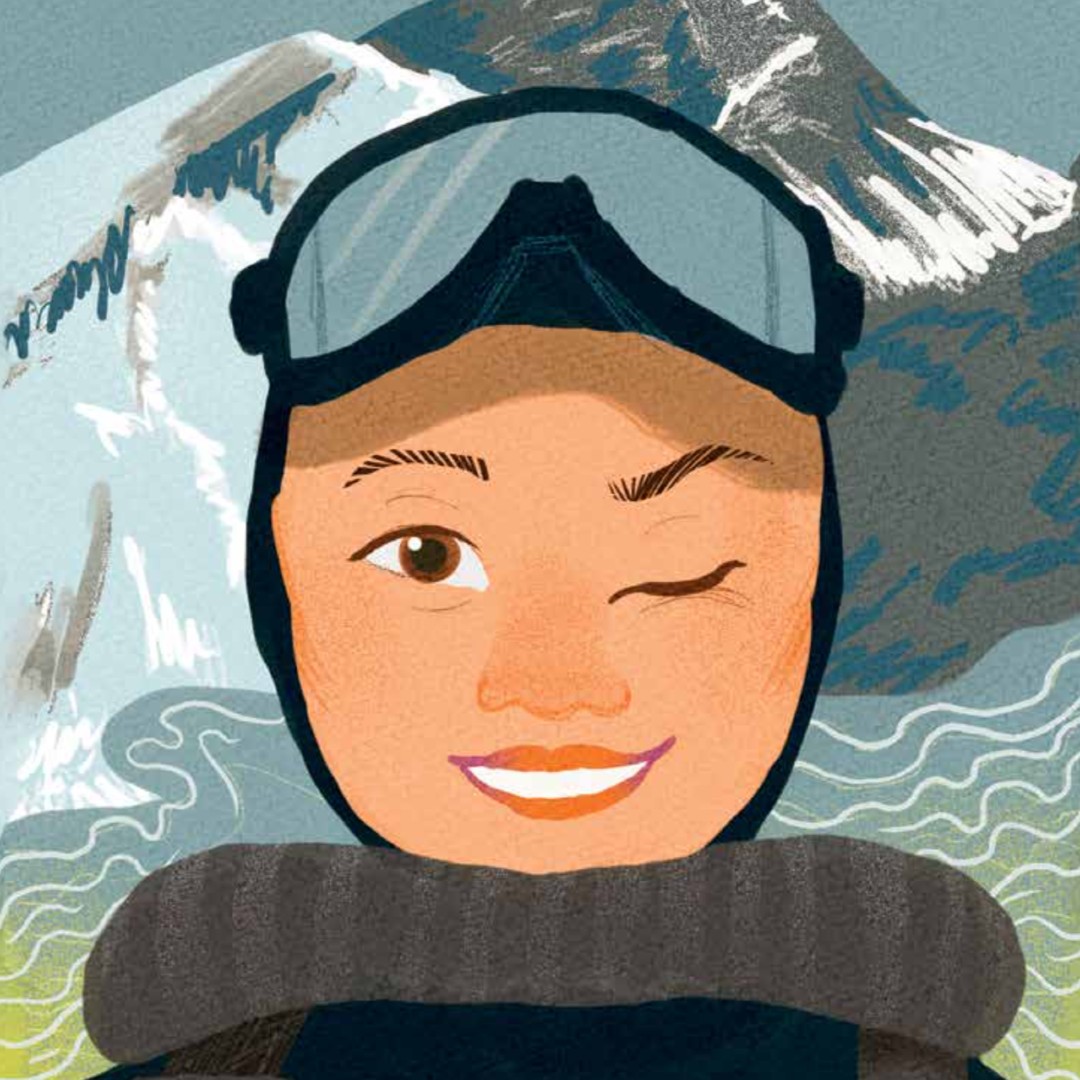 Esther Tan Cheng Yin, Navy Diver (1975 - present)
Claim to fame: Esther Tan might only be 1.55m tall, but that didn't stop her from become Singapore's first female navy diver. As part of the Naval Diving Unit, she has fought piracy in the Gulf of Aden, and is adept at disposing bombs and rescuing people at sea, even while carrying loads of equipment.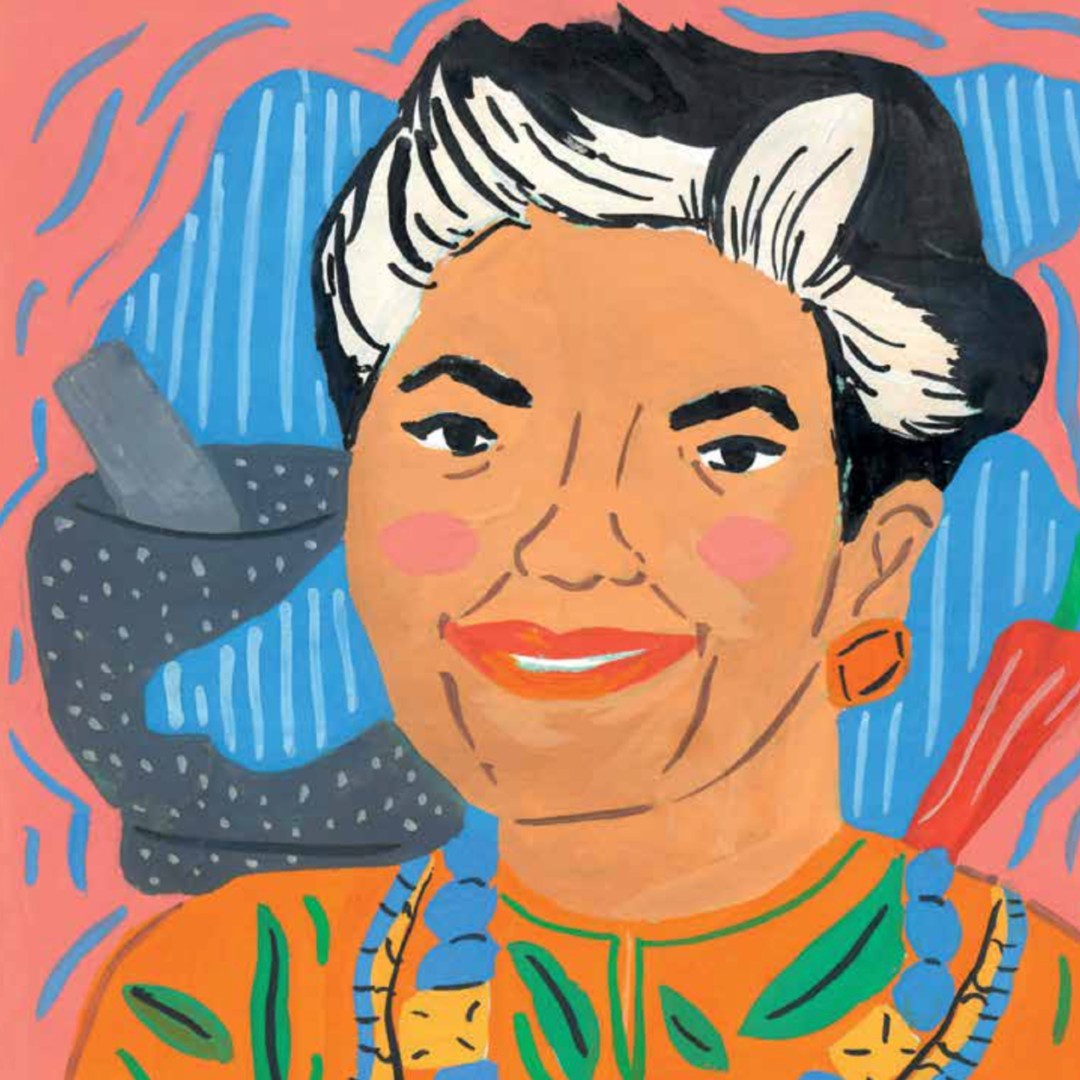 Aziza Ali, Cultural Champion & Restaurateur (1950 - present)
Claim to fame: Aziza Ali was a pioneer of Malay fine dining. At the tender age of 29, she opened her eponymous restaurant on Emerald Hill, which closed in 1988 due to the Asian financial crisis. Undeterred, she became a food consultant, food columnist, book author, and TV personality, extending her knowledge of Malay food beyond the borders of Singapore.
Can't get enough of these stories? Learn more about the book on its here or browse through the Singapore Women's Hall of Fame website.
For the latest updates on Wonderwall.sg, be sure to follow us on Facebook and Instagram. If you have a story idea for us, email us at [email protected].