Ho Seh Lah! NS Exit Permit Only Needed If Out Of S'pore For 12 Months Or Longer
Oh the mafan-ness that NSmen currently experience of applying for an exit permit when leaving the country for six months or more. That's all about to change.
On 27 Feb 2023, at the Committee of Supply debate on the Ministry of Defence's (MINDEF's) budget, Senior Minister of State for Defence Heng Chee How announced the relaxation of this exit permit requirement. From April 2023, this requirement will apply to trips out of Singapore for 12 months or longer.
This is part of MINDEF's and the Singapore Armed Forces' continual efforts to improve the NS experience for NSmen, while balancing operational readiness requirements.
This should be music to your ears, especially if you stay or work overseas for a longer duration.
If you're planning to do so and are going to be out of the country for a long period (but less than 12 months lah, so that you don't need to apply for the exit permit), we have some tips!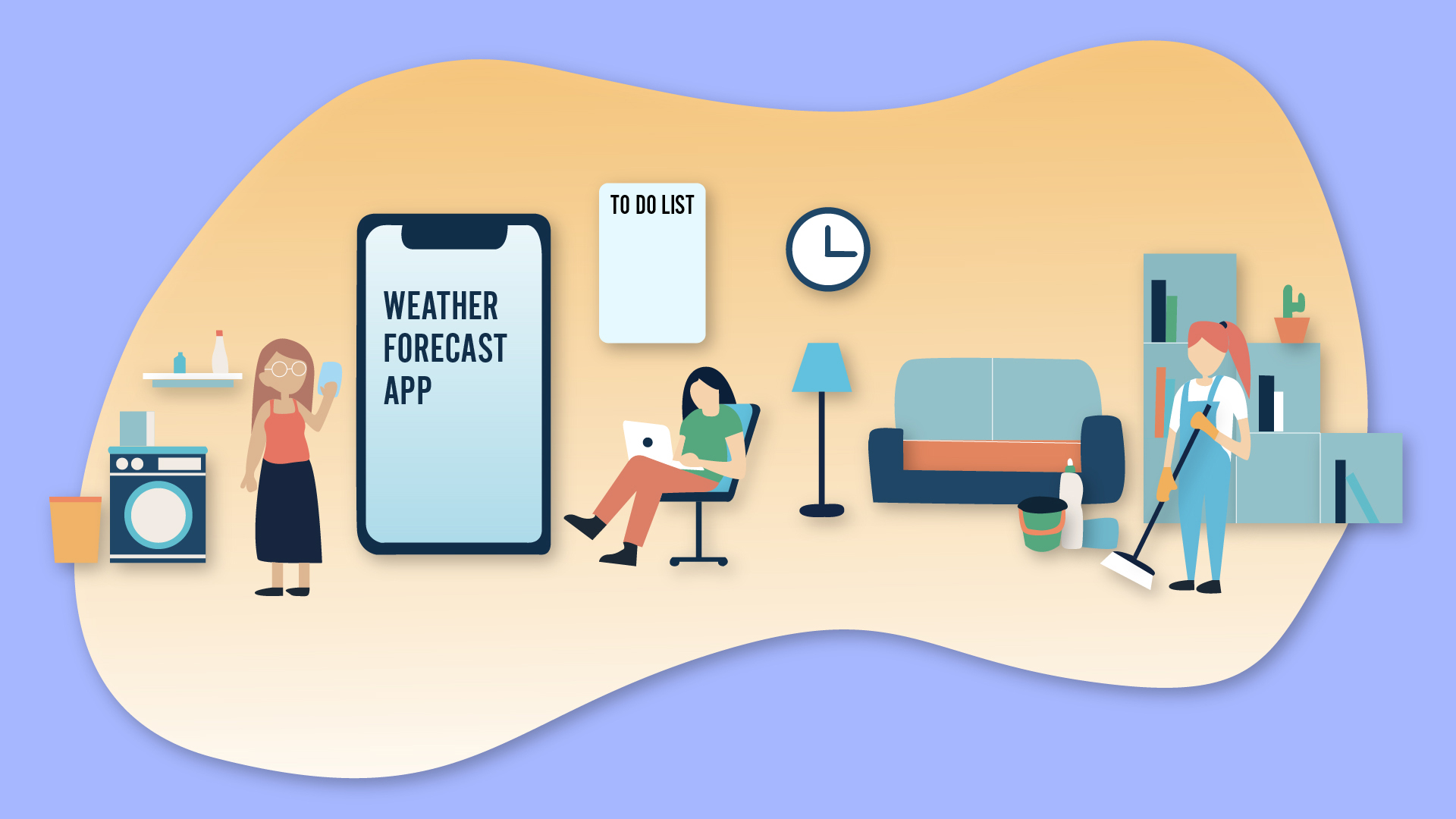 Tap and read this: 4 Things I Never Expected About Living Overseas
"I learnt that baggage isn't just the stuff that you're checking in." Find out what our writer learnt from leaving her home for the first time and moving to a country in the northern hemisphere for her studies.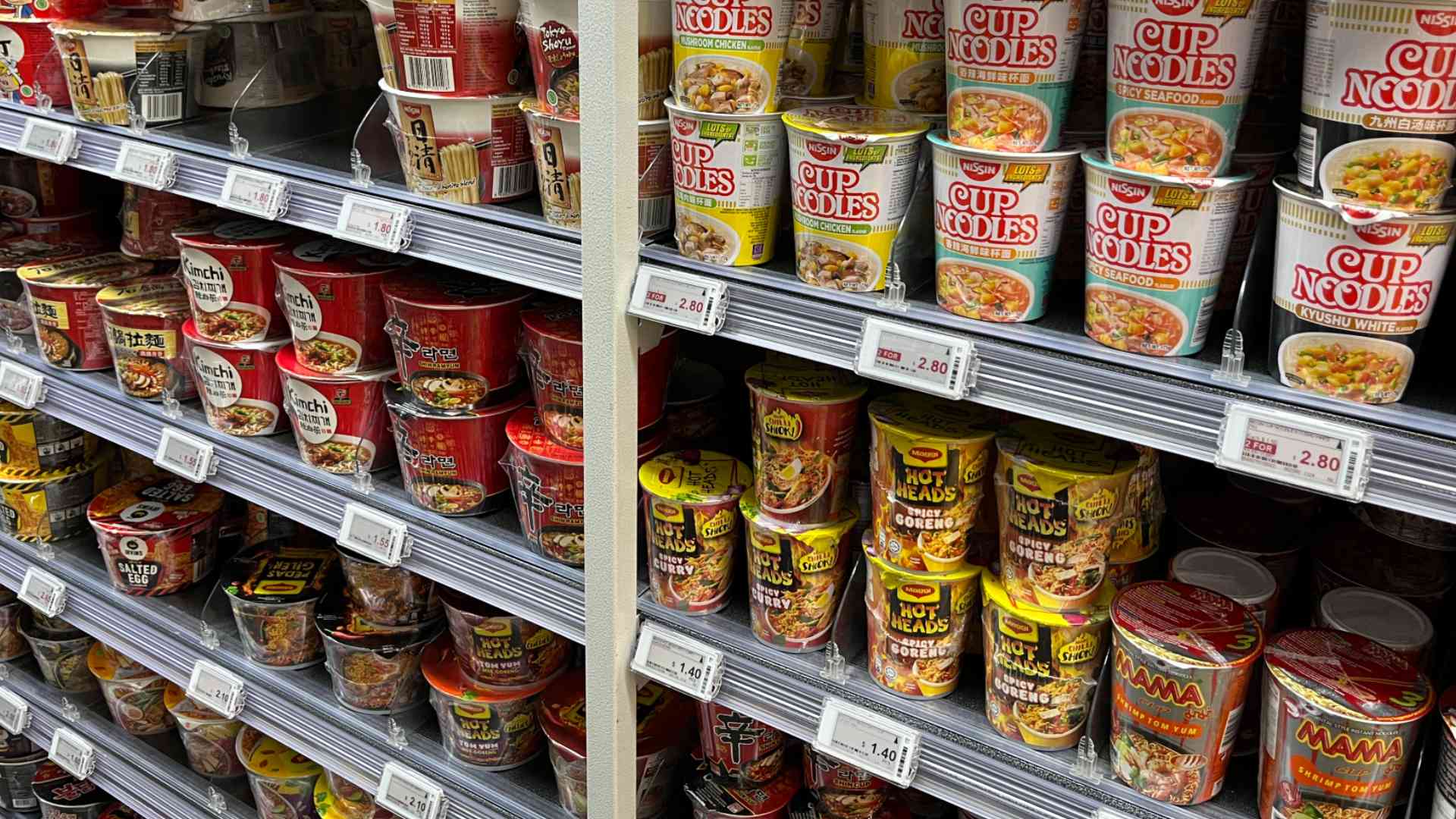 Tap and read this: The Best Cup Noodles To Pack When You're Travelling Overseas
This is not a frivolous list ok. To some of us, instant cup noodles are life – so why not have comfort food if you're going to be out of the country for an extended period? Here are our hot favourites (some, literally spicy AF) which you can find at your nearest supermarket and stuff into your luggage before your flight.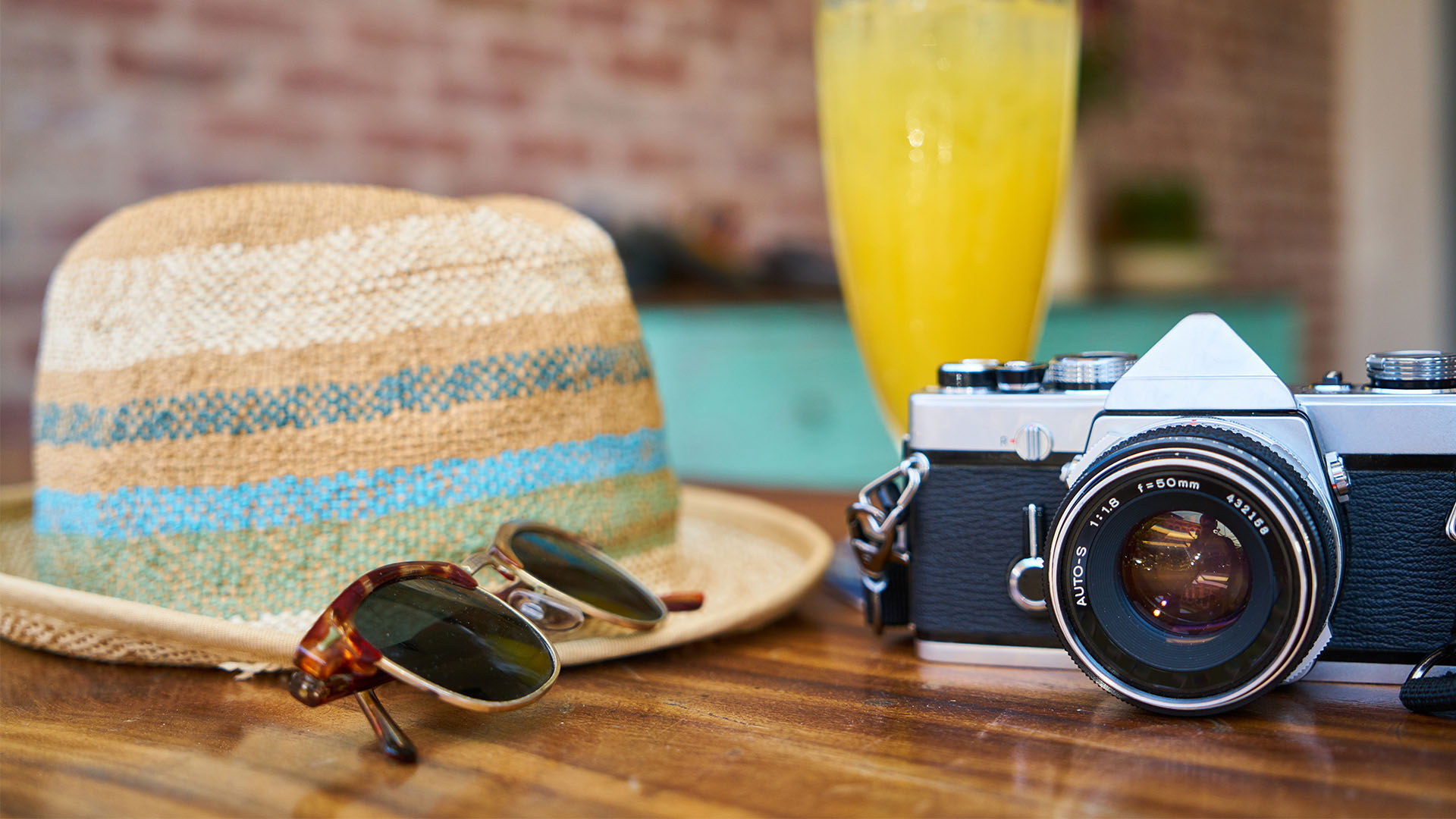 Tap and read this: Travel Hacks That'll Help You Save Money For More Shopping
Ok, so you'll be overseas for work or your studies, so you have to be serious about the reason you're there – but that shouldn't worsen your quality of life. Our tips will help you stretch your dollar and save the moolah for your shopping list, whether you're away for a weekend or a good part of the year.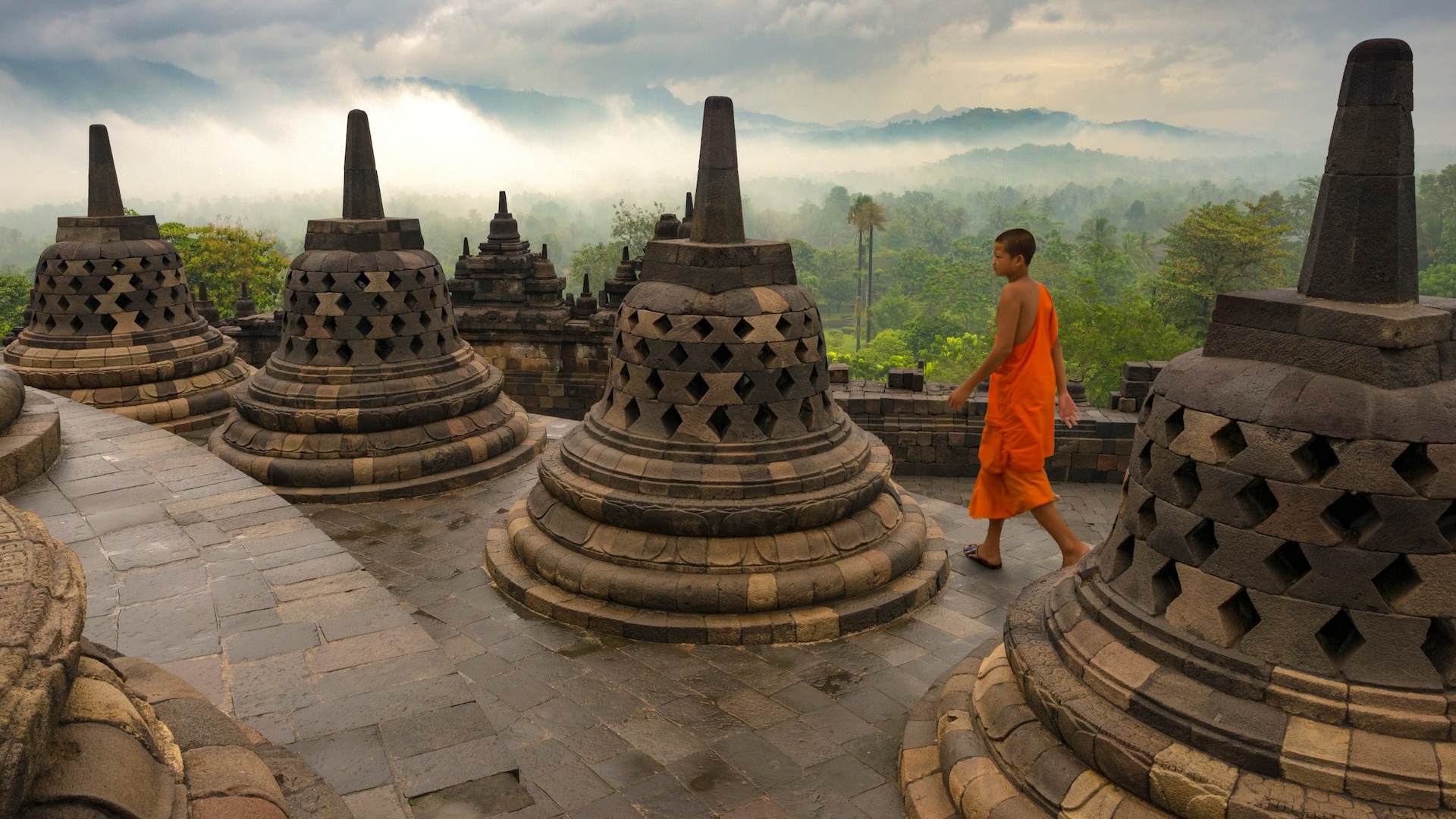 Tap and read this: Going Off The Beaten Track In Southeast Asia In 2023
Maybe the relaxation to the NS exit permit requirement is a sign for you to take that long break to (re)discover yourself and find meaning in your existence. Well, you don't have to travel far to do that. Here's our list of hidden gems in Southeast Asia to kickstart that adventure of a lifetime.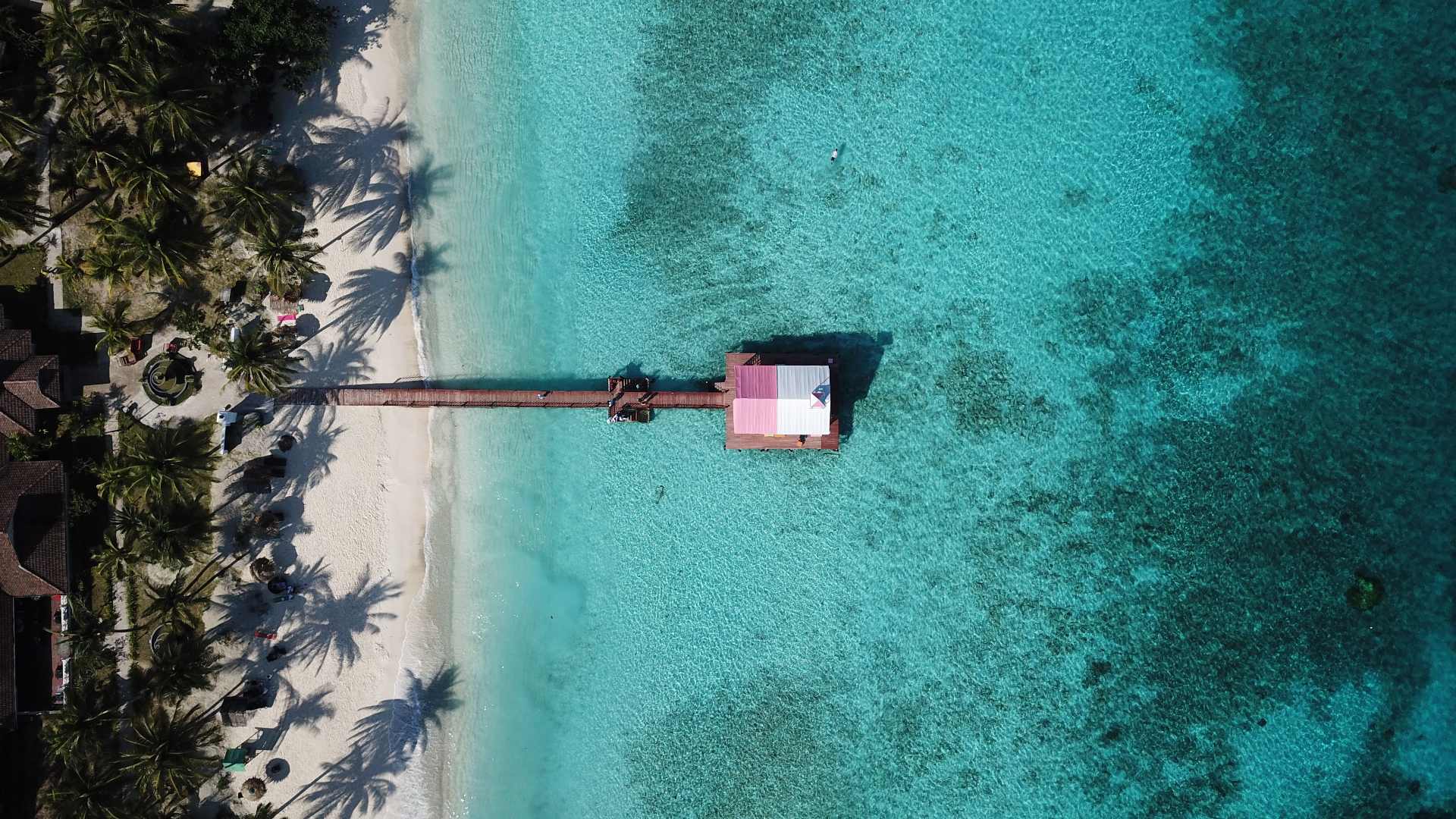 Tap and read this: Long Time No Sea: Best Kept Beach Secrets In Southeast Asia
What comes to mind when you think of a long trip out of Singapore? If it's the word "sabbatical" and a dire desire to recharge, here's a list of sunny and sandy seaside spots in the region to consider. I mean, what better way to disconnect, disappear and dive into the months-long break you so badly need than by doing so on a remote beach, right?
For the latest updates on Wonderwall.sg, be sure to follow us on TikTok, Telegram, Instagram, and Facebook. If you have a story idea for us, email us at [email protected].