Get Snap-Happy At Our Wildlife Parks And Stand To Win A Sony Camera
If you're an avid shutterbug, a wildlife lover or, better yet, both, here's your chance to shine. Mandai Wildlife Group and Sony are collaborating on a photography campaign that invites you to rediscover the beauty of our wildlife parks through the viewfinders of seven award-winning Sony Alpha photographers.
What's this campaign about?
Titled "Discover Mandai", the campaign consists of a series of photography-related activities taking place from 21 Feb to 31 May 2022. During this period, you'll get to take part in the following activities: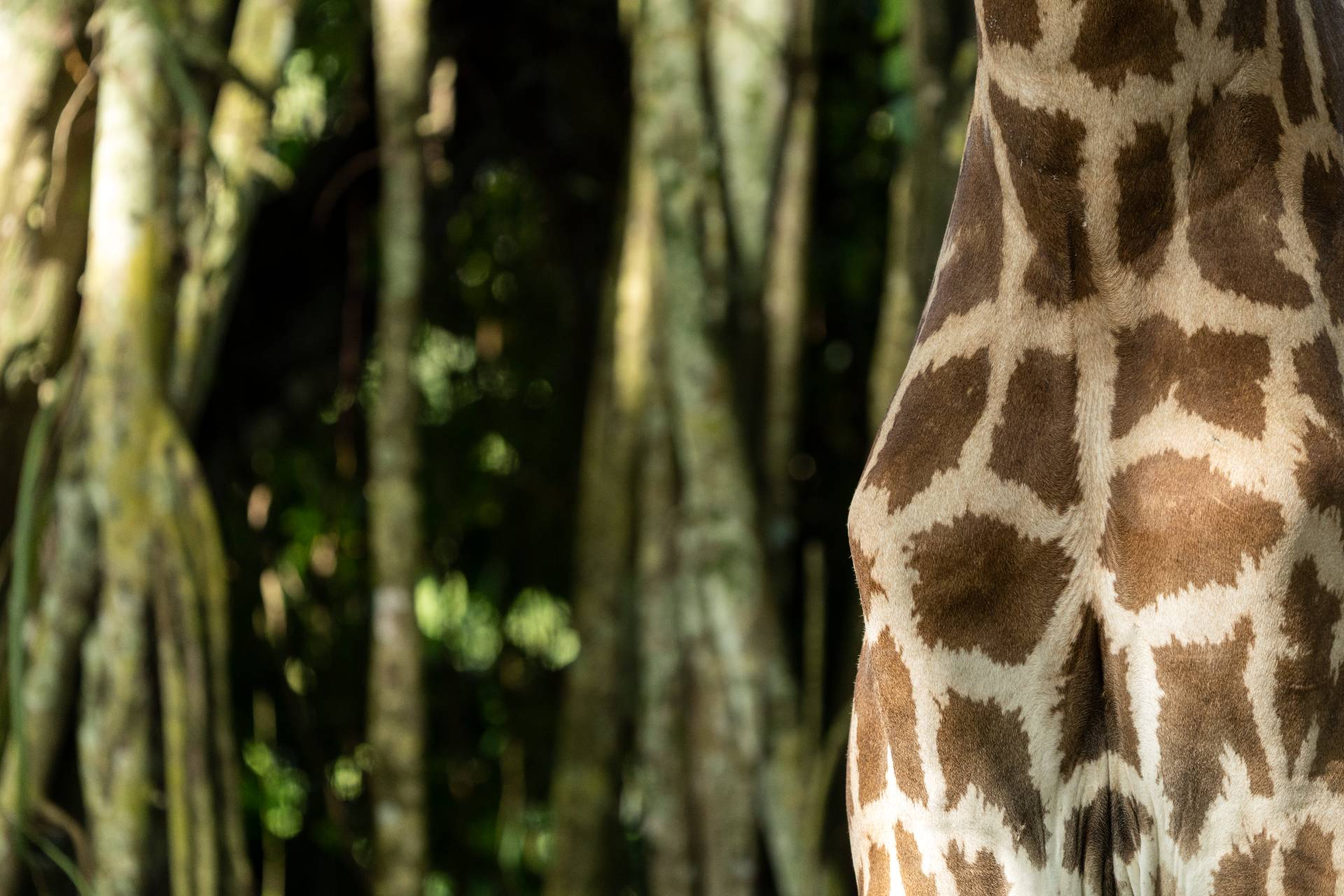 1. Mandai Photo Wall Showcase
Take a peek into the viewfinders of Sony's Alpha Photographers and discover Mandai through a photo wall featuring their favourite shots around our wildlife parks. The showcase will be on display at the Singapore Zoo and River Wonders from 21 Feb to 31 May 2022.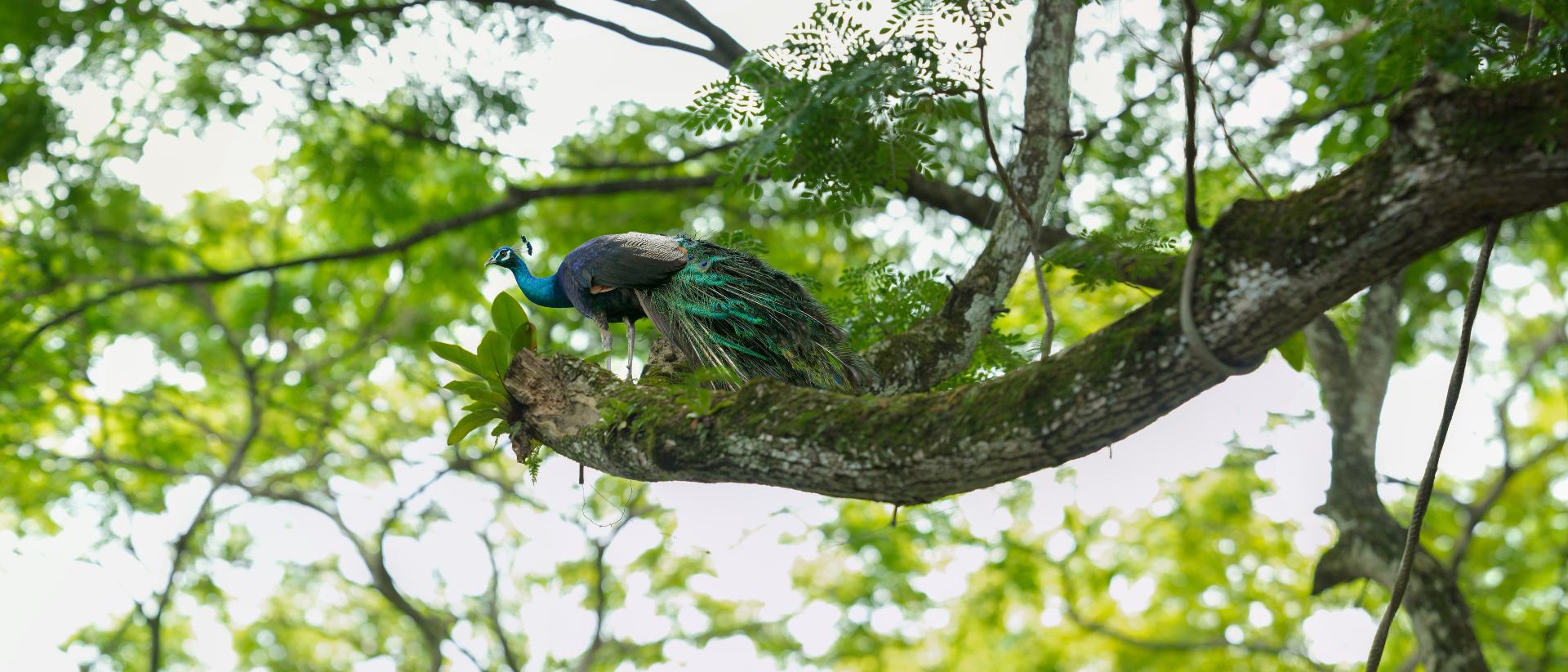 2. Mandai Photo Trail
If the photo wall isn't adventurous enough for you, you can also follow in the footsteps of the Alpha photographers via trail markers around Singapore Zoo and River Wonders throughout the campaign period (21 Feb to 31 May 2022). This photo trail will take you on a journey to the most photo-worthy spots in the parks, and you might even find inspiration to recreate those shots – or put your own spin on them.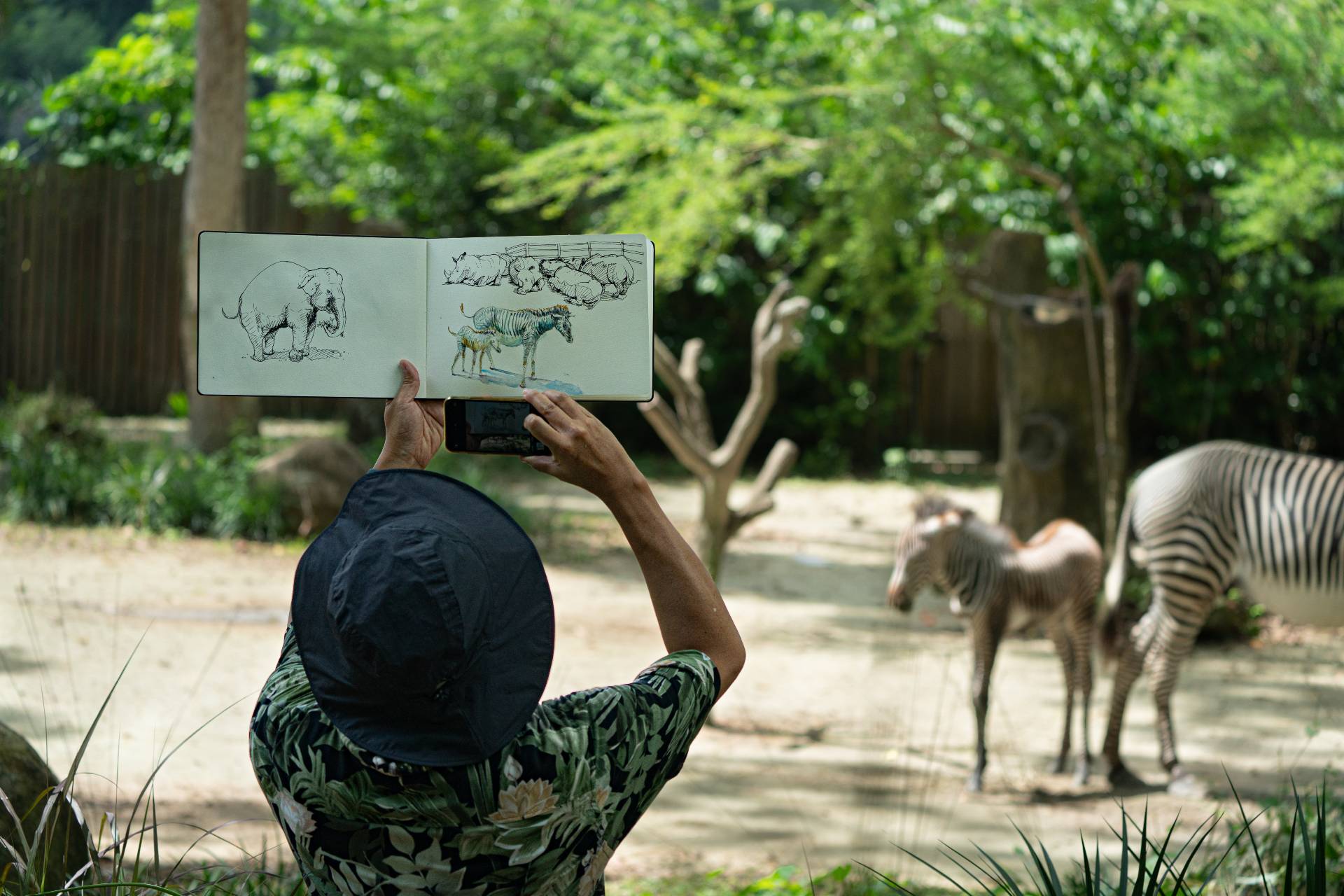 3. Photography Workshop
Want to shore up your photography skills? Here's your chance to get some hands-on experience and expert instruction from professionals. Simply sign up for a photography workshop, where you'll get to interact with Sony's Alpha photographers and pick up new photography skills through their tips and tricks.
Photography workshop sessions will be held on the following dates:
19-20 March 2022
26-27 March 2022
2-3 April 2022
16-17 April 2022
7-8 May 2022

All sessions are conducted from 9.30 am to 11.30 am. Do note that the sessions on 19-20 March and 2-3 April are exclusively for Mandai Wildlife Reserve members.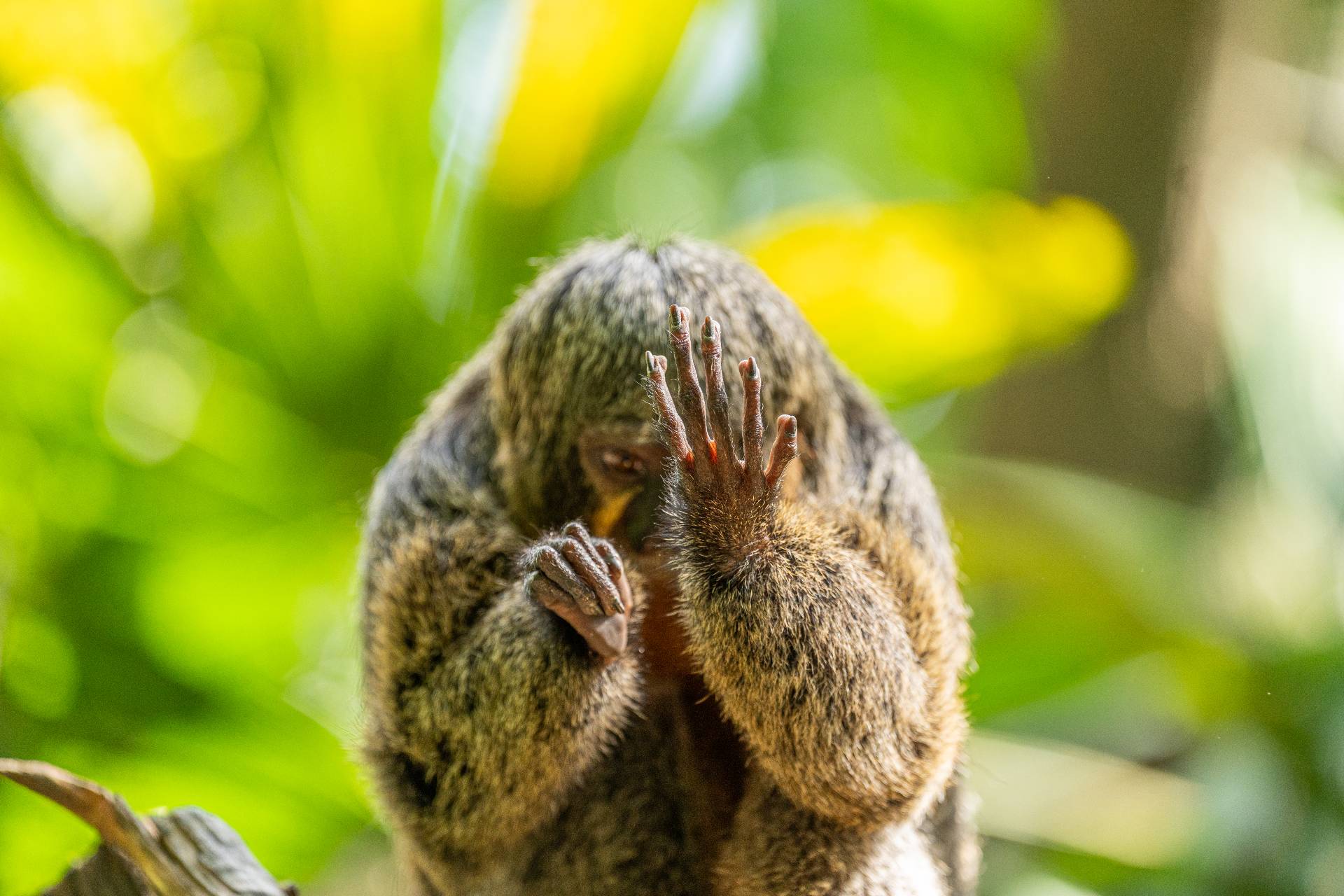 4. Photo Contest
Last but not least, here's the crowning jewel of this photo campaign. From 21 Feb to 31 May 2022, you're invited to take part in the Discover Mandai Photo Contest by submitting your best wildlife shot from any of our 4 wildlife parks. Your submission should come under one of the following categories:
- #NatureInAction: From birds in flight to Orangutans swinging from branch to branch, freeze and capture these fast-moving actions through your shots.
- #CandidMoments: Caught an elephant sneezing or a panda rolling over? Capture and share the memory of these in-between candid moments.
- #MandaiLandscape: Our wildlife parks feature a myriad of flora and fauna that give them an intrinsic charm. Why not share the beauty of these various park zones through your lens?
- #NatureandUs: Love wildlife and nature? Whether you're feeding the animals or simply appreciating the scenic views of our parks, capture these memorable interactions and share them with the rest of us.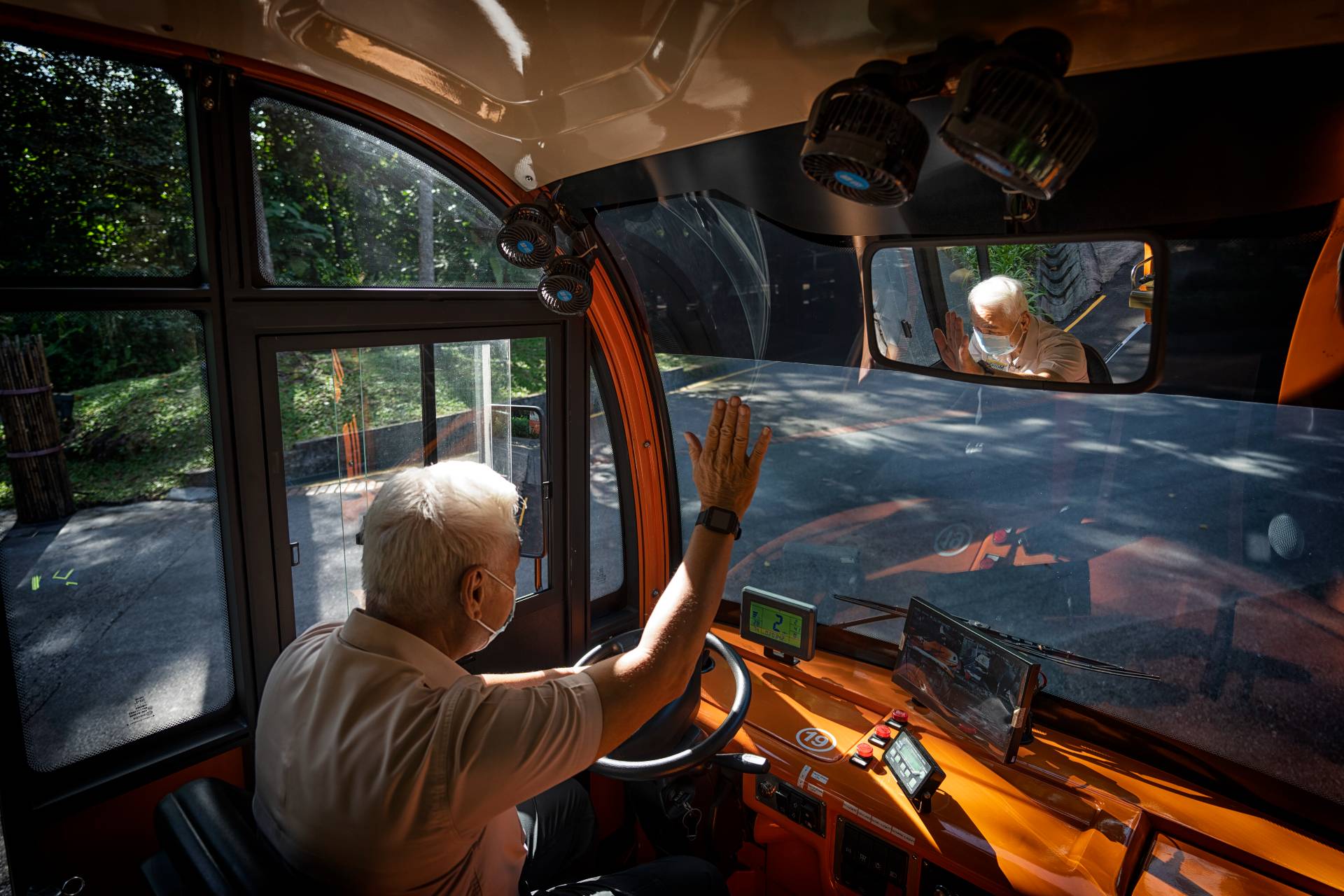 What's the prize?
One lucky Grand Prize winner will get to take home a Sony Mirrorless Camera ILCE-6400L, and also win a Safari Adventure Tour.
Other winners, runner-ups and honourable mentions will also stand to win cash prizes of up to $300, up to $100 of Sony Store Online vouchers, wireless headphones, discounts on wildlife sanctuary merchandise, and free Friends of Wildlife Memberships.
For the latest updates on Wonderwall.sg, be sure to follow us on TikTok, Telegram, Instagram, and Facebook. If you have a story idea for us, email us at [email protected].