5 Instagram Worthy Places At The Light To Night Festival
Maybe you're broke, but you still want to bring your date somewhere nice. Maybe you and your friends have spent too much time going to Jewel.
Maybe your Instagram feed is super dry and you haven't uploaded anything aesthetically pleasing in a while.
Light to Night: Invisible Cities invades the Civic District once more this year, a saving grace for everyone looking to spice up their weekends and feeds.
Just be prepared to see the same Instastories of the same thing 10 times over.
The festival draws inspiration from Italian writer Italo Calvino, where "Marco Polo describes a series of wondrous, surreal cities with an interplay of reality and imagination".
With the inspiration comes its own Instagrammable artworks; some of them are even interactive. The best part? It's all free.
Here are five places in the Festival for you to go crazy at.
Floating City
By Nipek x KNOTS
10 Jan – 1 Mar 2020 | Sun – Thu 10am – 7pm, Fri – Sat 10am – midnight
Hanging around the National Gallery's Padang Atrium, these string towers make visitors feel as if they are walking through a dreamy city via the Level 3 link bridge.

Different angles offer different appearances, if you're looking to stand out.
It's best to go at night, when the colours and its intensities change correspond to the musical performances that take place at the Padang Atrium stairs.
Time your boomerangs.
Optical Maze
By OTTOTTO (Portugal)
10 Jan – 19 Jan 2020 | Sun – Thu 10am – 10pm, Fri – Sat 10am – midnight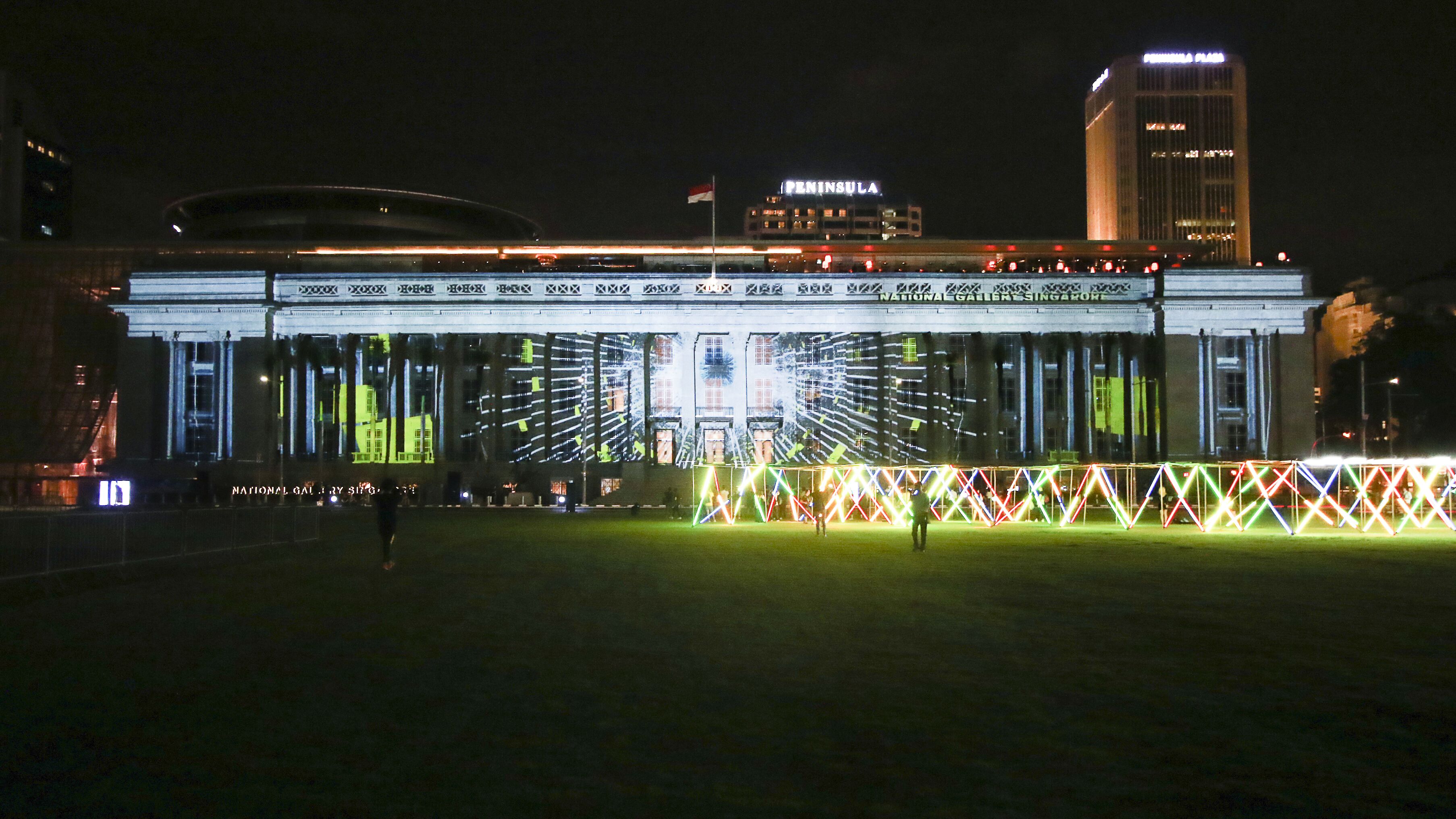 Anthony Poon's large-scale and interactive maze brings life to the Padang with its constantly shifting and responsive lights.
Of course, this is best done at night.
It's also a good place to ditch your date if you find out he's weird or if you want to paitao your friends.
The lights respond according to one's position within the maze. See if you can outsmart the installation, provided you don't get lost first.
While some may enjoy the ground POV, some might enjoy a more aerial view from the surrounding buildings.
See if you can find the hidden message.
Maybe you can send that date to take a picture up there while you make a run for it.
Fatimah, if you are reading this, I still have our picture, you're just not in it. </3
Light Lane
By Felix Marzell, DIX au carre
10 Jan – 19 Jan 2020 | Sun – Thu 10am – 10pm, Fri – Sat 10am – midnight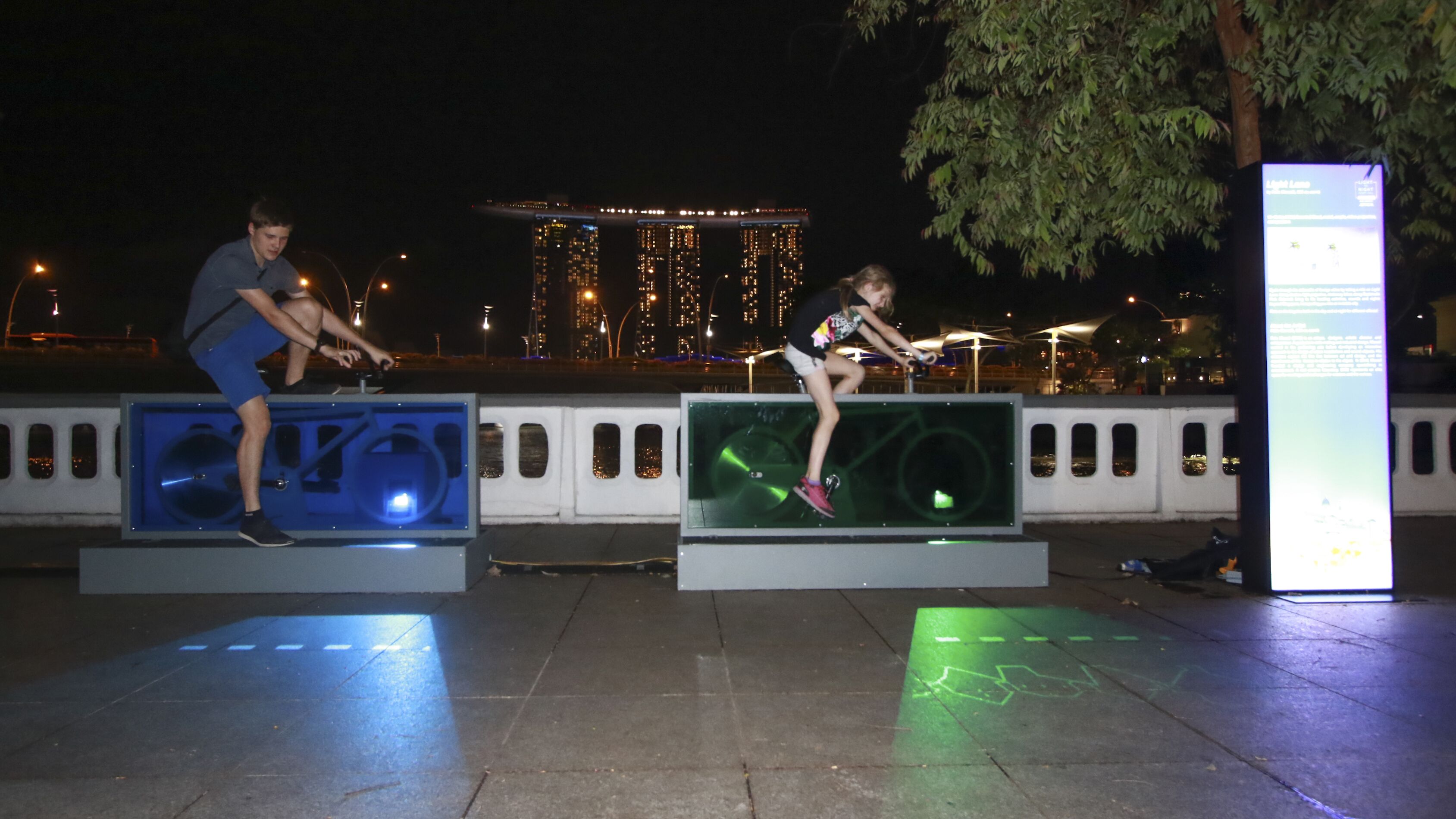 No, this isn't OFO. Take a walk around the Esplanade Park sidewalk and you'll see these stationary, coloured bikes.
Pedal them and its wheels will project city-like effects, shadows and sounds onto the sidewalk.
It's more aesthetically pleasing at night, but one can try riding these bikes in the morning to see the difference in effects.
Metapolis: City Tiles
By National Gallery Singapore
10 Jan – 19 Jan 2020 | Sun – Thu 8 – 10pm, Fri – Sat 8pm – midnight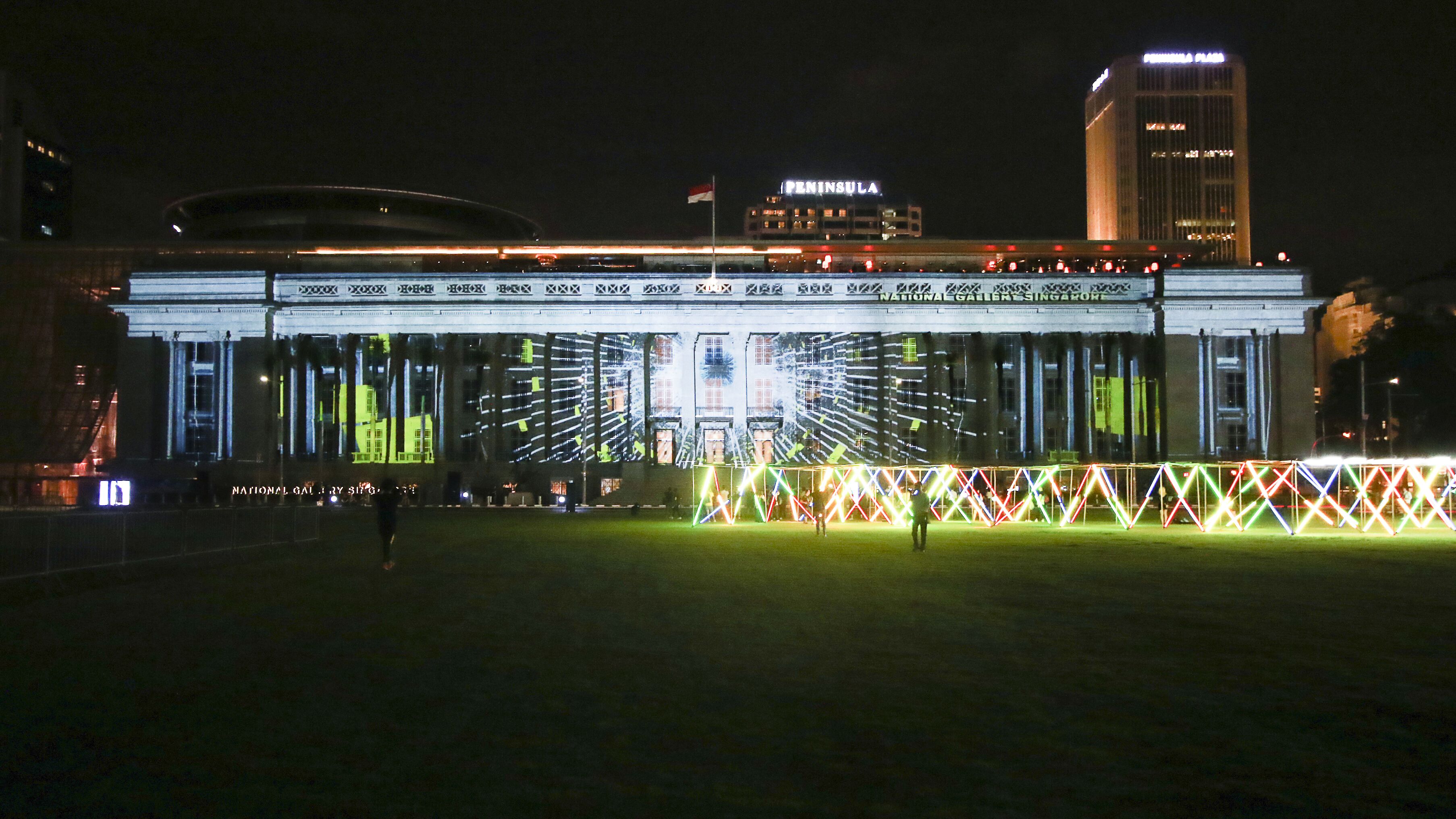 No prizes for guessing where this is.
This installation is part of the wider Art Skins on Monuments: City States of Mind façade light show, it's located just a few steps away from the Optical Maze.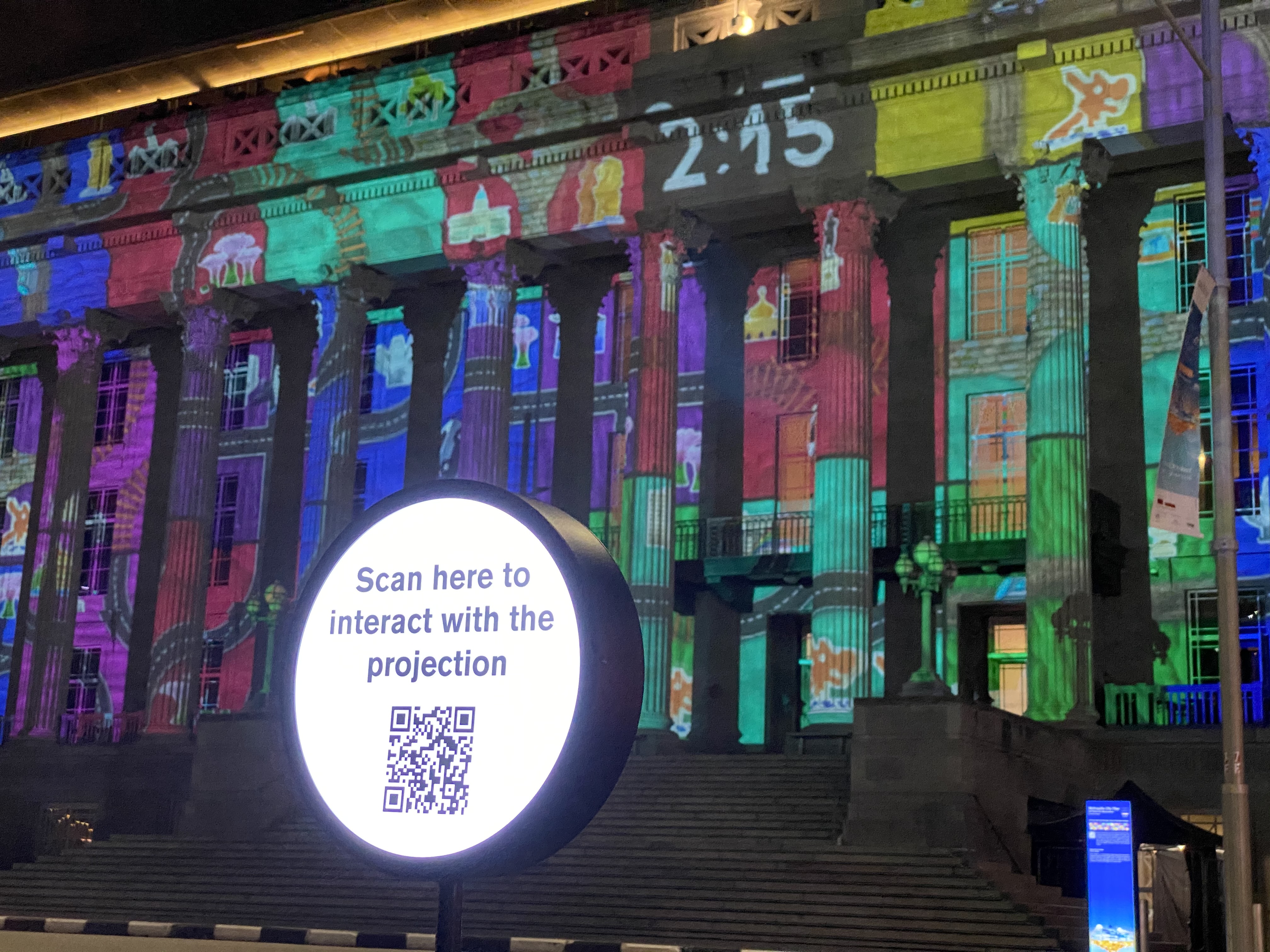 Scan the QR code and well, go crazy. Here's a sneak peek: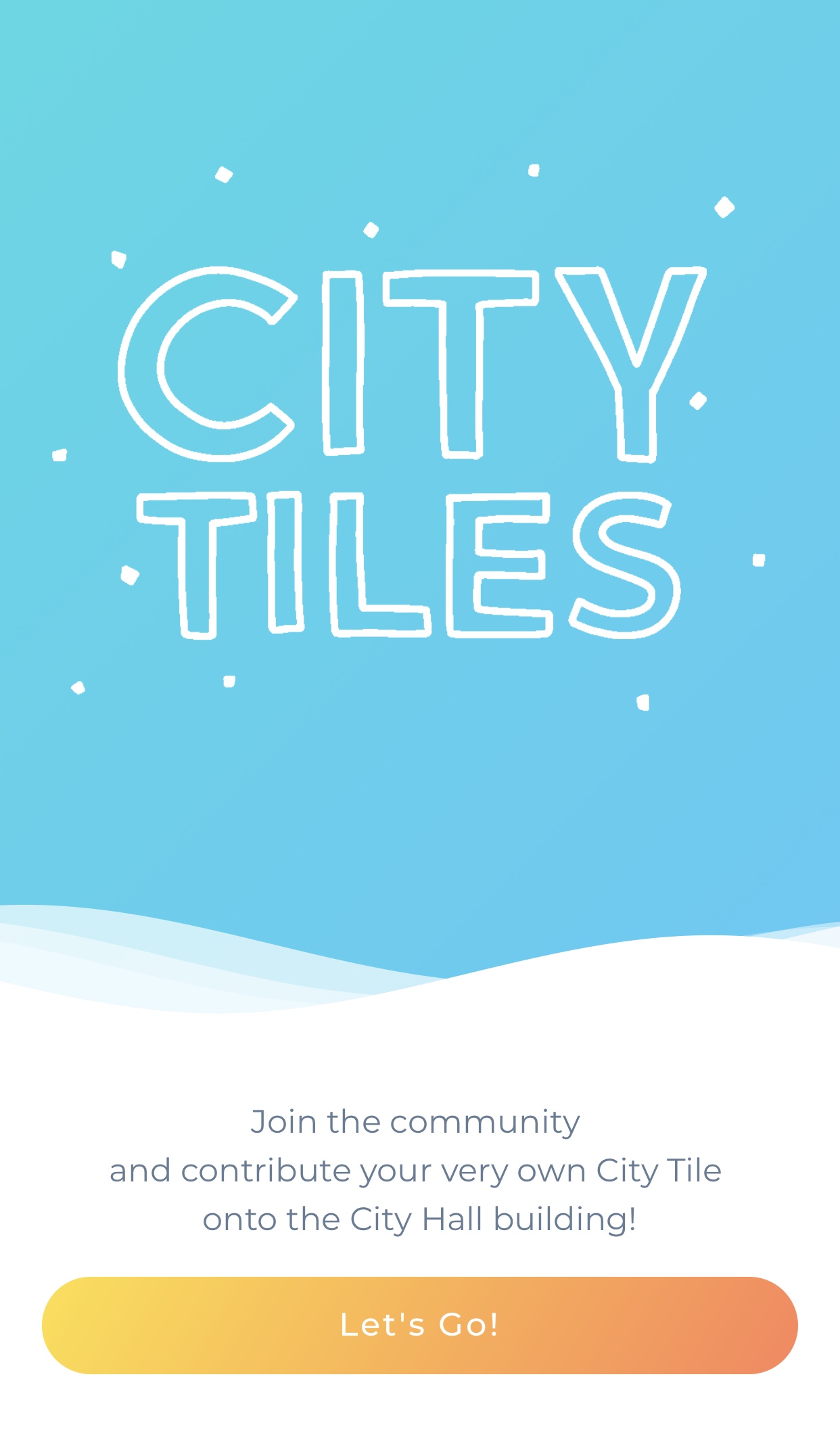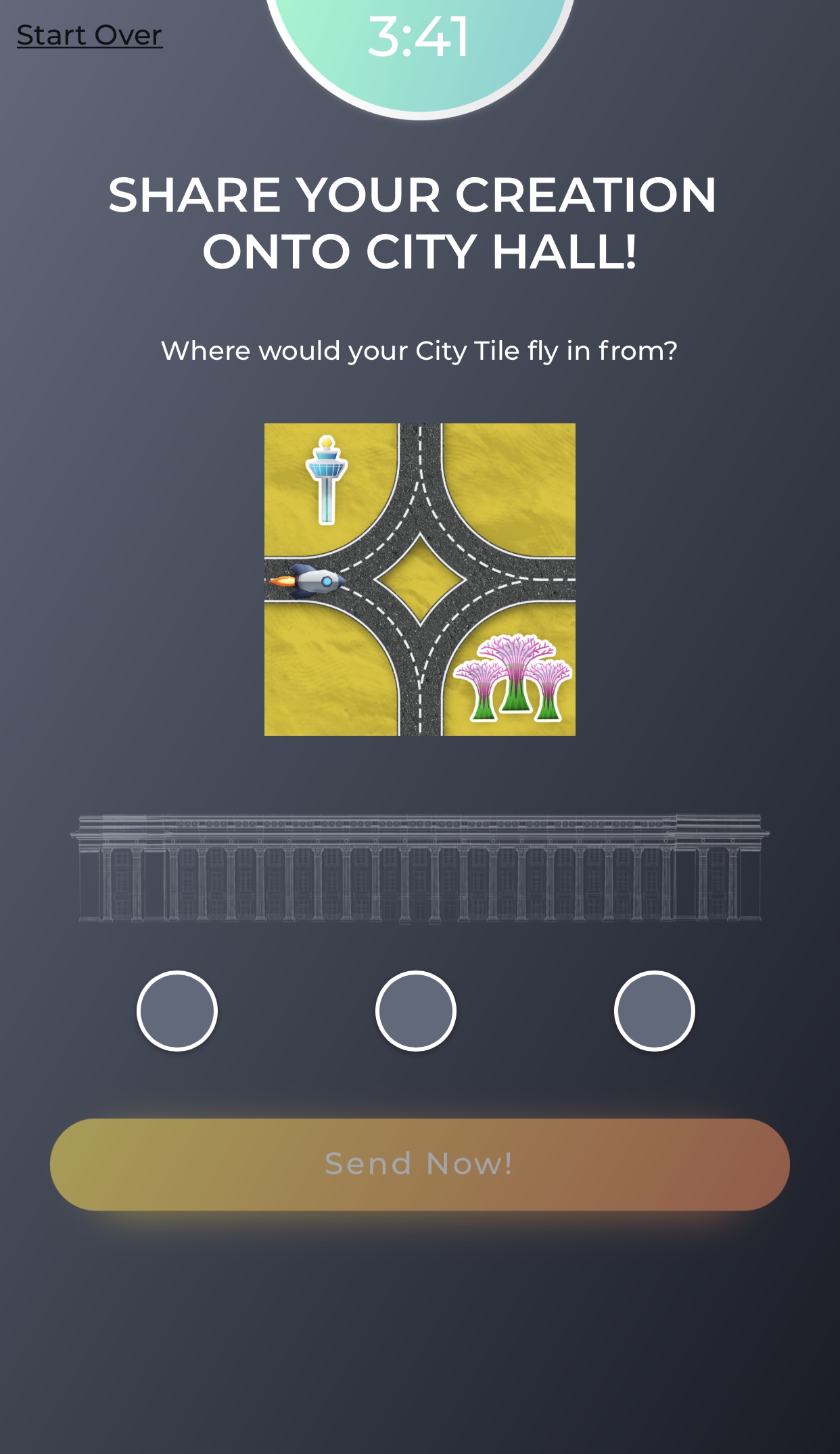 We'll leave the rest for you to discover on your own.
Clement Space
By Dawn-joy Leong
10 Jan – 1 Mar 2020 | The Ngee Ann Kongsi Auditorium Anteroom, Level B1, National Gallery Singapore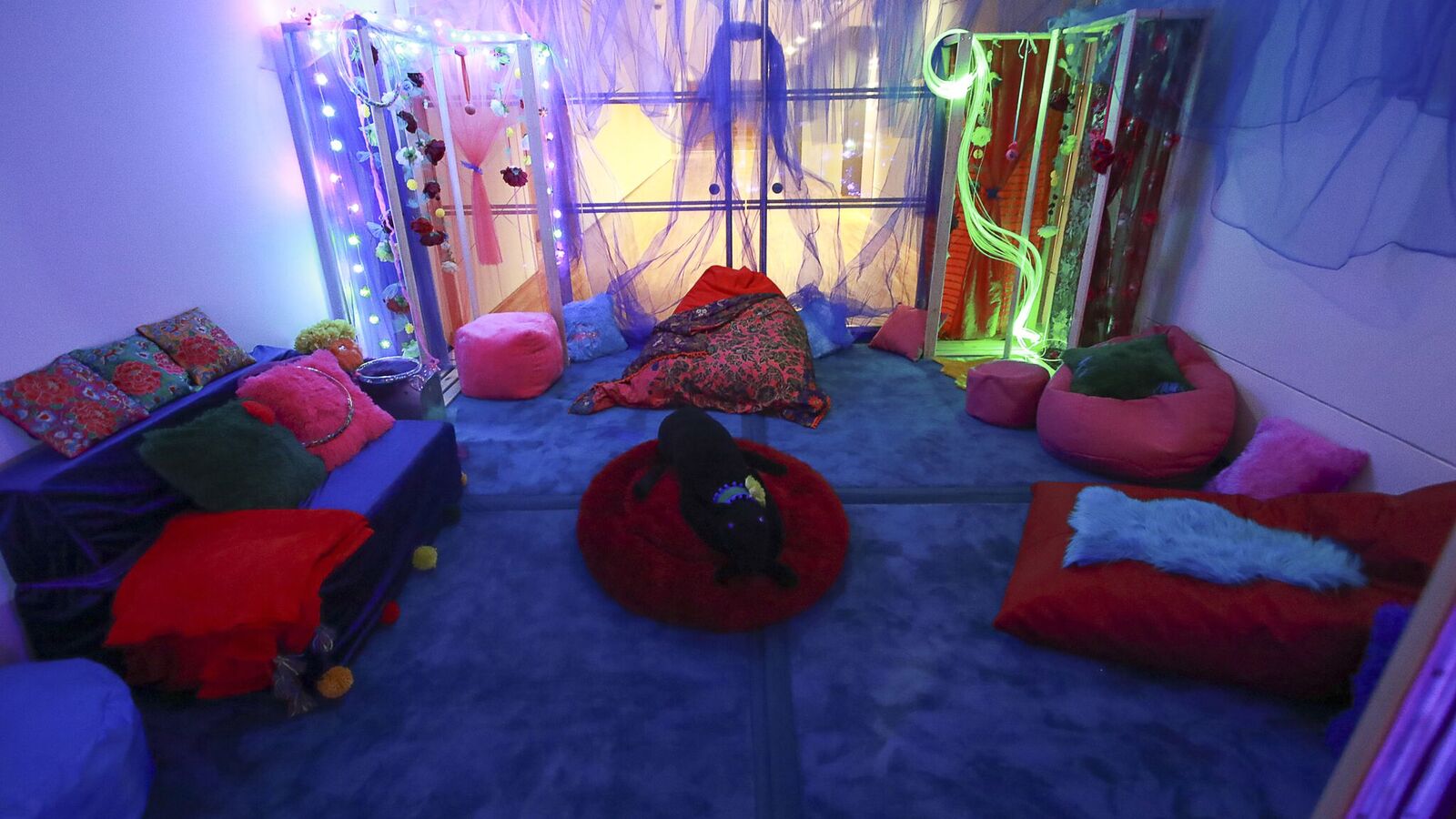 At the end of all the cycling, maze-walking and Instagram-ing, there is even an installation for you to unwind in.
Literally, that's what is was made for.
Hit up the The Ngee Ann Kongsi Auditorium Anteroom at Level B1 of the National Gallery.

Dawn-Joy Leong, who is autistic, creates her own version of a 'calm room' that is less therapy-focused, but more immersive-centric.
In case you didn't know, a calm room is designed to help autistic people feel calm and focused.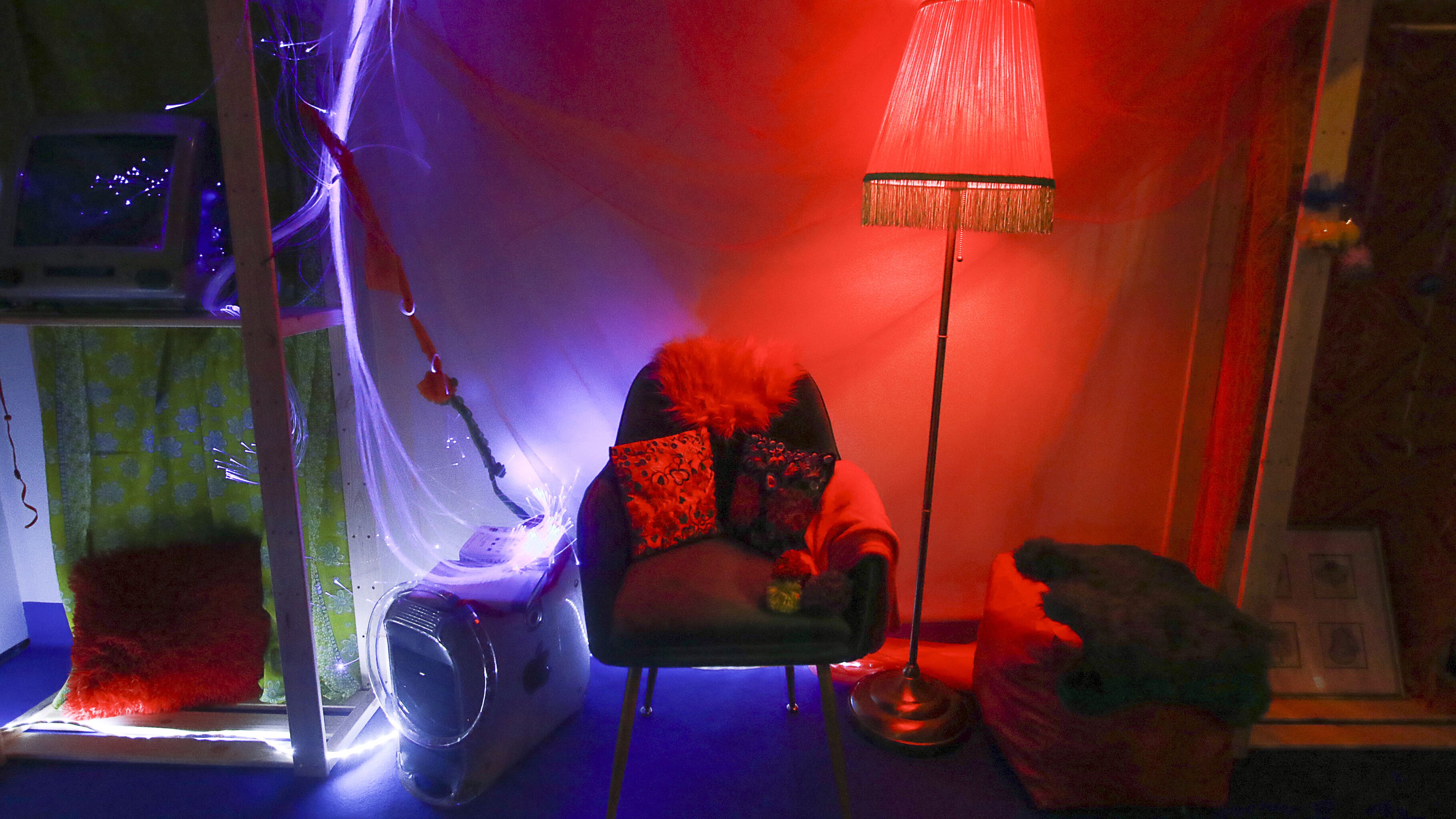 No phones in sight, just people vibing. Maybe some phones, in sight. Just make sure to take off your shoes before entering.
For the latest updates on Wonderwall.sg, be sure to follow us on TikTok, Telegram, Instagram, and Facebook. If you have a story idea for us, email us at [email protected].