Apple WWDC 2021: 12 Big Features To Look Forward To
This morning was Apple's WWDC (Worldwide Developers Conference) 2021, its annual event showcasing new software updates for iPhone, iPad, Apple Watch and MacBook.
These new updates for iOS 15, iPadOS 15, WatchOS 8, and macOS 12 Monterey are slated to come out in fall, so expect these to be released around September to December 2021.
Here's a quick look at the top 12 big features unveiled at Apple WWDC 2021.
1. iOS 15 – Better FaceTime calls
Apple is getting into the video call space with notable upgrades to FaceTime. There's a new Voice Isolation feature to block out surrounding ambient noise and prioritise your voice, and interestingly, the direct opposite called Wide Spectrum which lets your mic pick up all the noise around you.
Portrait mode is another handy feature that allows you to blur your background – so that your boss can't see your messy bedroom in the background.
Another cool addition is FaceTime Links, which work exactly like Zoom, Google Meets, or Webex. You can generate a link for FaceTime such that anyone from any device can join your Facetime call. Yes, even Windows computers or Android users. Users who click on the invitation links will be joining the FaceTime call through their internet browser.
Apple promises end-to-end encryption for FaceTime calls even for non-Apple users on the call so privacy is confirm plus chop.
2. iOS 15 – All new SharePlay
Finding it tedious to host movie nights with the squad while staying at home? With the new SharePlay feature, you can now share the movies you're watching or music you're listening to with those you're on FaceTime with.
The feature can be seamlessly switched on, and you can still multitask – you could be ordering GrabFood or FoodPanda while the movie runs (and your friends won't be able to see you ordering boba, again).
The bad news – no support for Netflix or Spotify, but it'll be some time until iOS 15 drops, so fingers crossed these get included later on.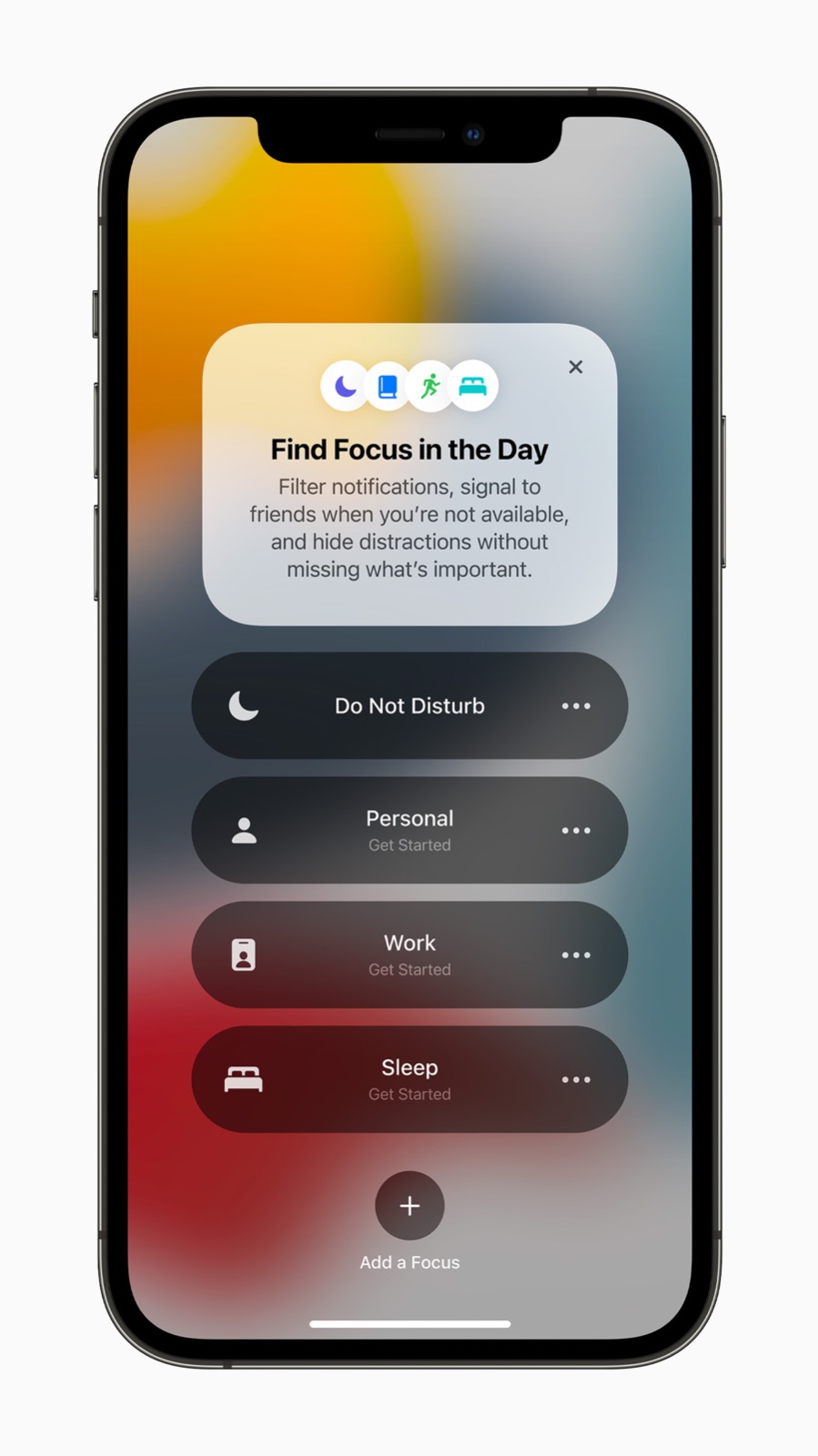 3. iOS 15 – Focus mode
Apple's new Focus mode brings a new look for notifications when iPhone is locked, and a new Notification Summary for those with a billion unread notifications.
When activated (set to "allowed"), Focus will use your past activity to suggest apps and people that you want to allow notifications from. It can even suggest for example, to turn off notifications when you work out because you've set up a schedule for weekly exercises.
When you setup Focus on one Apple device, it will be enabled on all your Apple devices at one go. Now you can focus on your HIIT workout without annoying pings from your gazillion group chats.
4. iOS 15 – Live Text
The new Live Text is a boon for students who are doing some last-minute mugging. You can copy and paste text from a photo or even call a number from a photo.
This also works for taking a photo of meeting notes on a whiteboard during those dreaded long office meetings. It works as you're taking photos on your Camera, your existing photos, in screenshots, and even photos you see when browsing in Safari.
Live text can read seven languages including Simplified and Traditional Chinese too.
5. MacOS Monterey
MacBook users will also be getting a new update: MacOS Monterey. One of the biggest new features is for those who've fully embraced the Apple ecosystem. With Universal Control, you will be able to use the same keyboard and mouse (or trackpad) between your MacBook, iPad, and iMac.
Also coming to MacOS Monterey is the ability to AirPlay to your MacBook from your iPhone or iPad, so you can show photos or watch videos on a bigger screen. Alternatively, use your MacBook as a better speaker. A redesigned Safari will also make its debut.
MacOS 12 Monterey will be available for MacBook (2016 or later), MacBook Pro (2015 or later), MacBook Air (2015 or later), iMac (2015 or later), iMac Pro (2017 or later), Mac mini (2014 or later), and Mac Pro (2013 or later).
6. iPadOS 15
Just like iPhone users, iPad users can now add widgets to their home screens with the new iPadOS 15. The app library will also make its appearance on the iPad.
Another iPadOS 15 feature is improved multitasking. Just tap the top of your screen to switch between apps, or take an app to split screen. You can even swipe down apps to minimise them for easy access later on.
iPadOS 15 will be available for iPad mini 4 and later, iPad Air 2 and later, iPad 5th generation and later, and all iPad Pro models.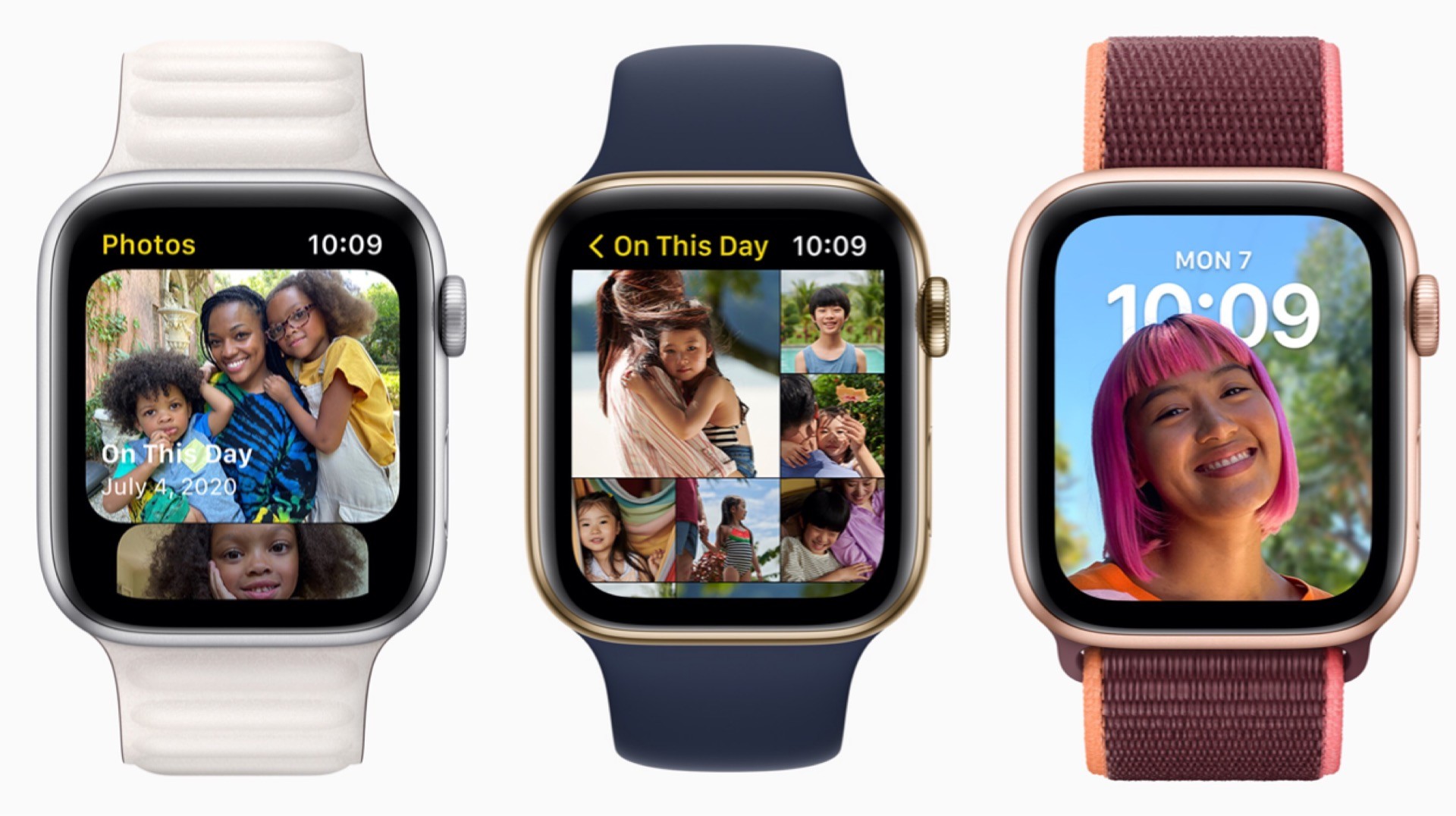 7. WatchOS 8
Of course they wouldn't forget the Apple Watch. New health features are coming, such as a way better-looking Photos watch face (finally) and new Mindfulness app, among others. This will be available for Apple Watch 3 and later.
8. Easier to find lost AirPods
Are you the type to forget where you last left your AirPods around the house? New updates have been unveiled to make it easier to find your AirPods using the Find My Network function or to let you know if you've left your AirPods behind.
Also, a new Conversation Boost feature helps you amplify the voice of the person talking in front of you when you have your AirPods on. You can also setup Siri to read important notifications on your AirPods, such as when your GrabFood order is arriving.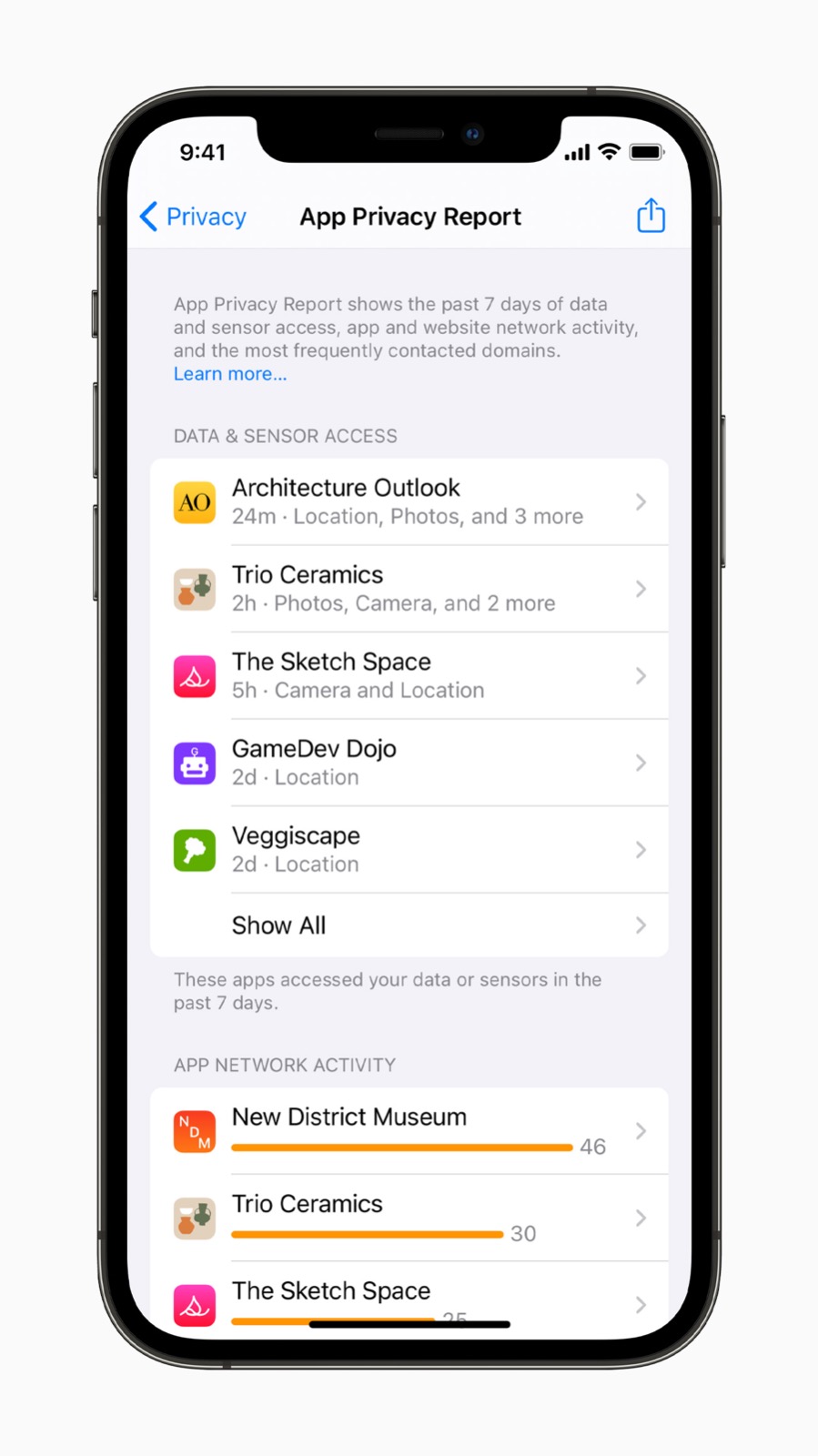 9. More privacy additions
I might be one of the few people that prefer the Apple ecosystem mainly for its promise of privacy. Apple is upping its privacy game with the launch of features such as Mail Privacy Protection for Apple Mail, which hides your IP, your location, and hides a tracker to tell senders if you open emails.
Plus, they will also hide your IP address from trackers in Safari. A new App Privacy Report will appear in your iPhone Settings so you know which apps are secretly learning more about you.
Even more privacy options have been included in a new iCloud+, such as a way to make burner emails to hide your own real email address, and a private relay service. This sort of works like a VPN, and even Apple won't be able to know what websites you visit. If you're a current iCloud paid user, you will be getting iCloud+ for free.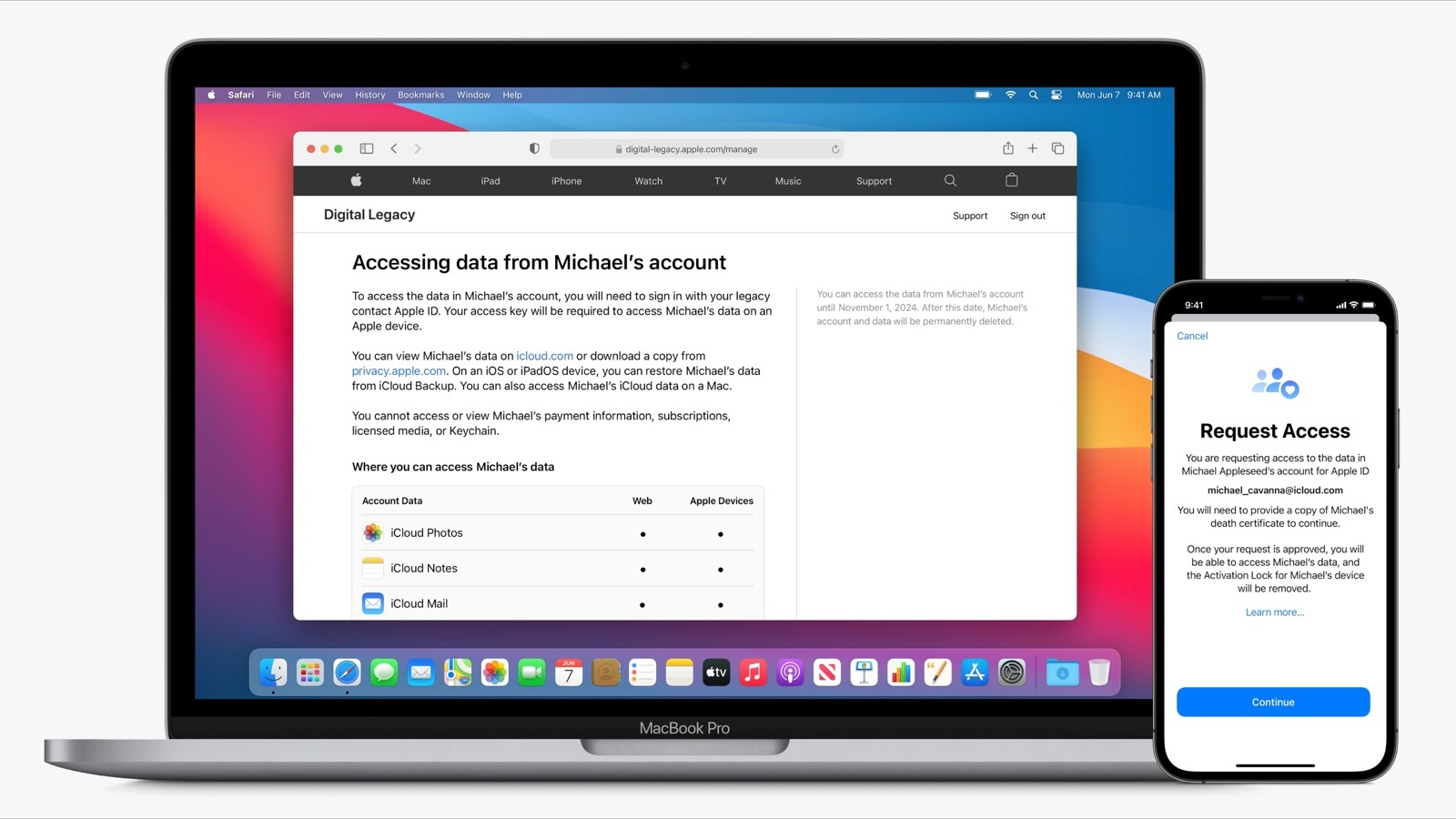 10. Add contacts to account recovery
You can now add trusted contacts to a recovery contact list so you can call them to get the code you need when you forget your password or device passcode. You can also add people to a Legacy Contact list so they can have access to your passwords and devices in the unfortunate event of your demise. For someone who has experienced the loss of a loved one, this is an extremely helpful feature.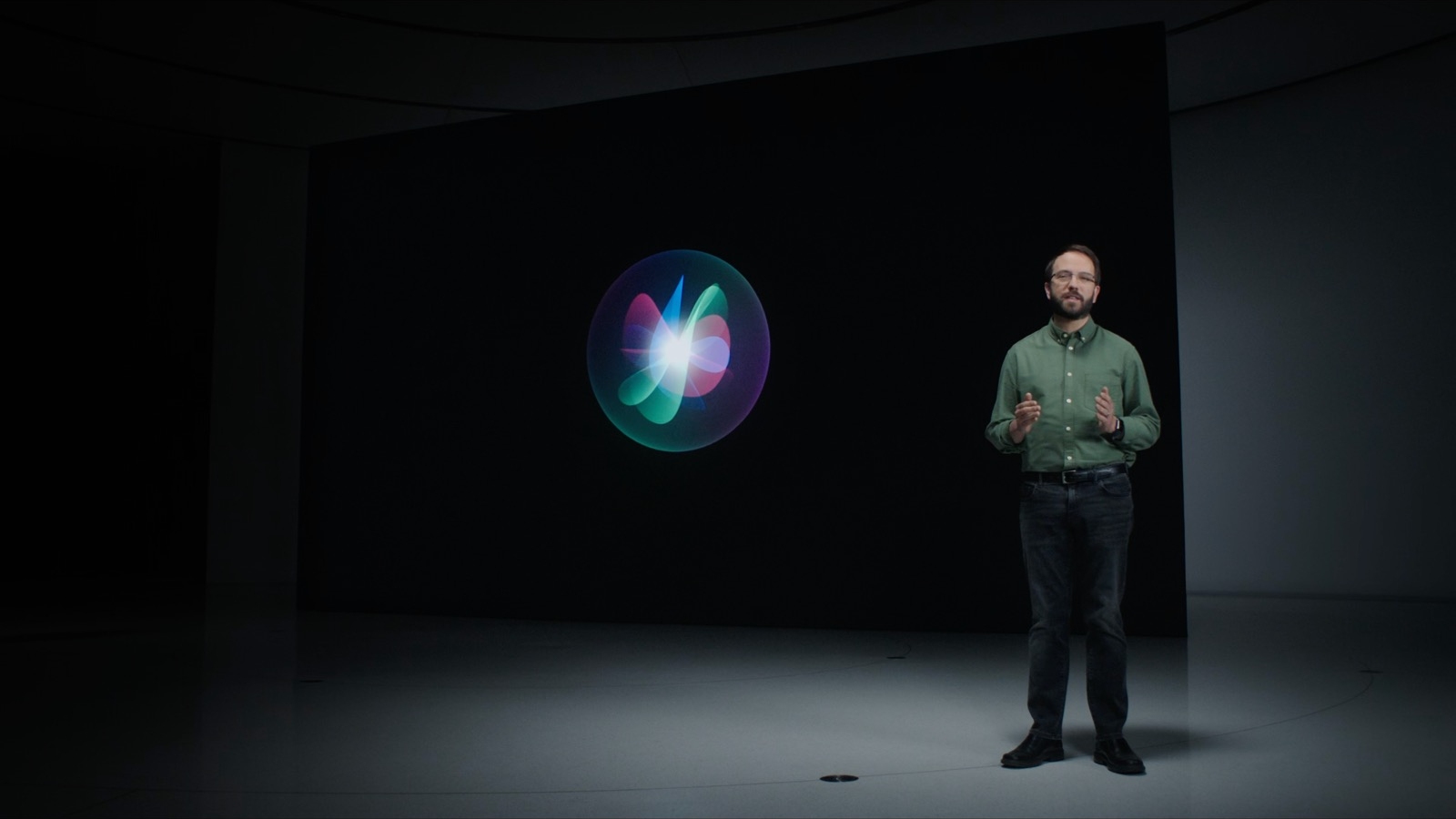 11. Siri doesn't need internet (for certain tasks)
You won't need an internet connection to use Siri for on-device requests like setting the alarm or going to Airplane mode. In turn, this means that the voice requests you make won't be processed or recorded – another big win for privacy.
12. Sharing health data
If your family or friends are using an iPhone and Apple Watch (because you're all trying to earn vouchers from LumiHealth and National Steps Challenge simultaneously), you can now share health data between one another or with a doctor if required.
An important new feature on the Health app can tell if you're walking steadily, and this can be used for instance, to assess the risk of elderly loved ones potentially falling.
For the latest updates on Wonderwall.sg, be sure to follow us on TikTok, Telegram, Instagram, and Facebook. If you have a story idea for us, email us at [email protected].