Discovery Of The Week: Geeky Designer Minifigures From Brick This Now
If you have a penchant for collecting fandom merchandise, then prepare to go nuts over Brick This Now, a duo of local hobbyists who combine their love for LEGO with their love for pop culture characters. Their designer minifigures range from popular Disney characters like Baymax, to more obscure ones like the Batman of Zur-En-Arrh. Characters also come with adorable matching boxes, which are designed in-house as well.
Some characters are specially custom-designed, and others are sourced by suppliers. See if you can find any of your favourites below!
Baymax looks just as cuddly in brick form as he does when he's inflated.
Unfortunately -- and unsurprisingly -- this version of the Joker is already sold out.
This delightfully deranged Batman x Joker figurine put us right in the Halloween spirit.
Voltron, the classic '80s mecha character who was recently rebooted for Netflix, has found new life yet again on Brick This Now.
Here's hoping for a new round of Game of Thrones figurines now that HBO's ordered the Targaryen prequel to series. 
Anime series like One Piece, Naruto, and One Punch Man also feature heavily in their catalog.
Could we have figurines of all thirteen Doctors, please?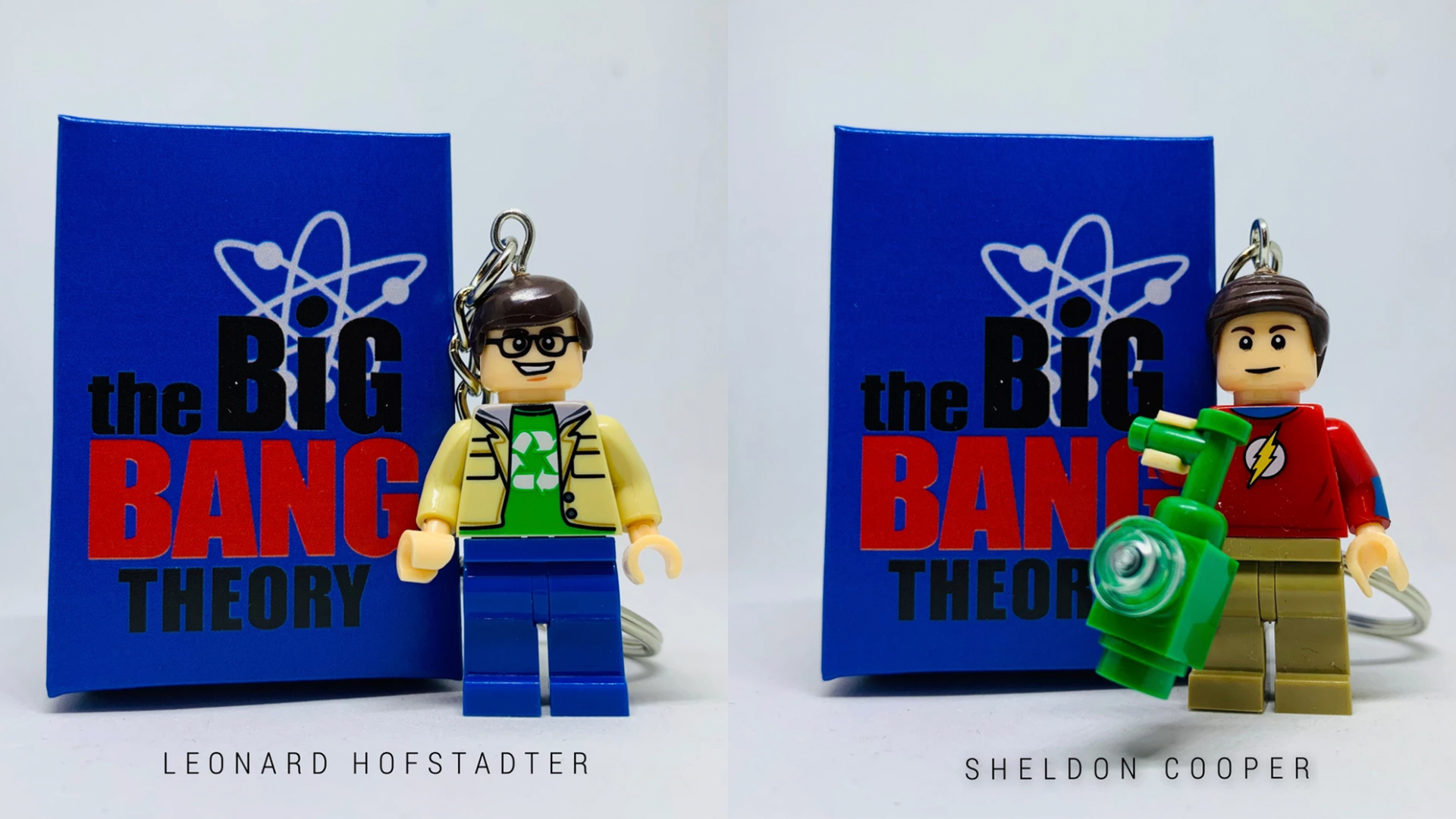 BAZINGA.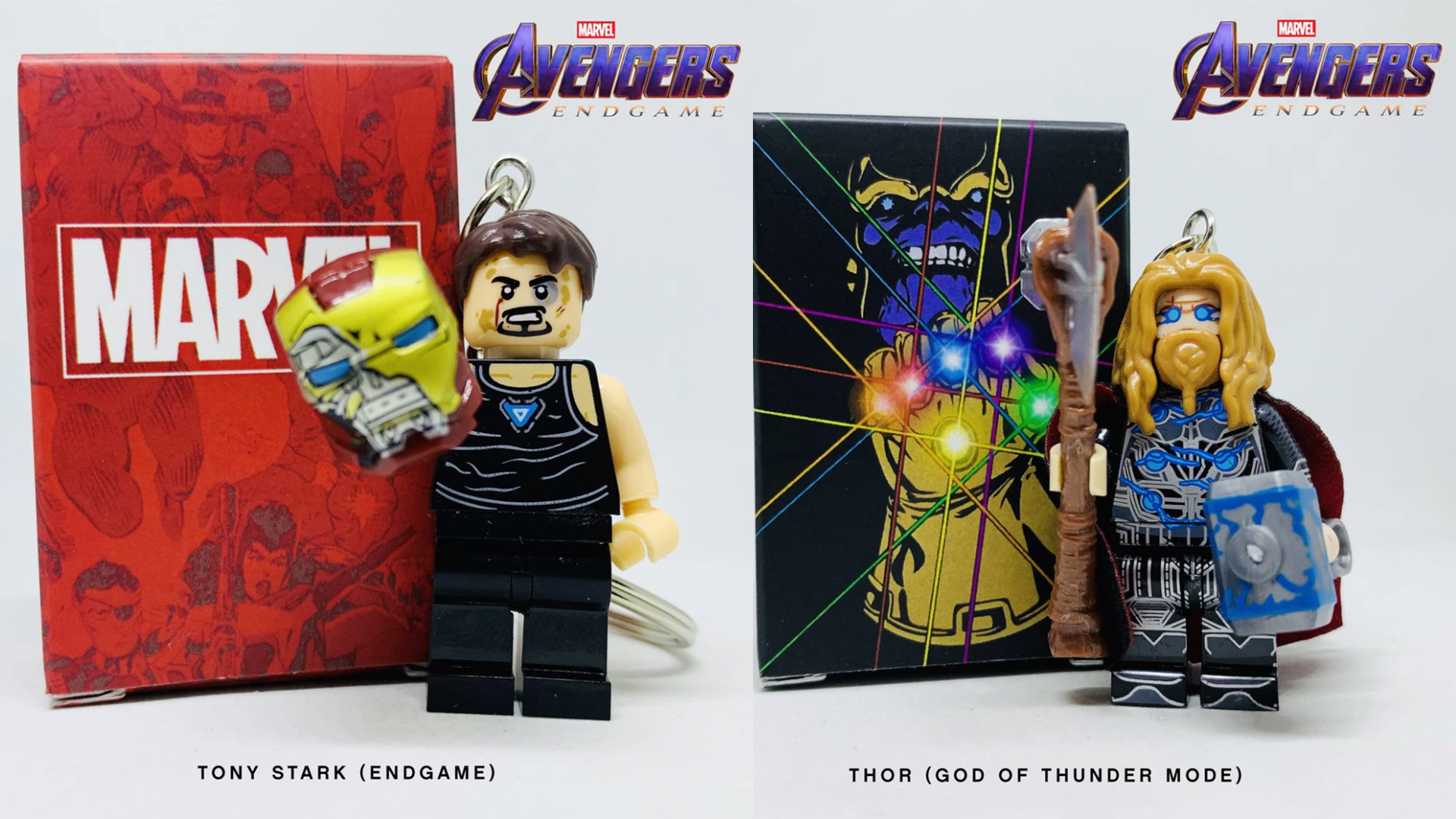 As if we weren't still crying over Endgame, these figurines had to re-trigger all of those sad feelz.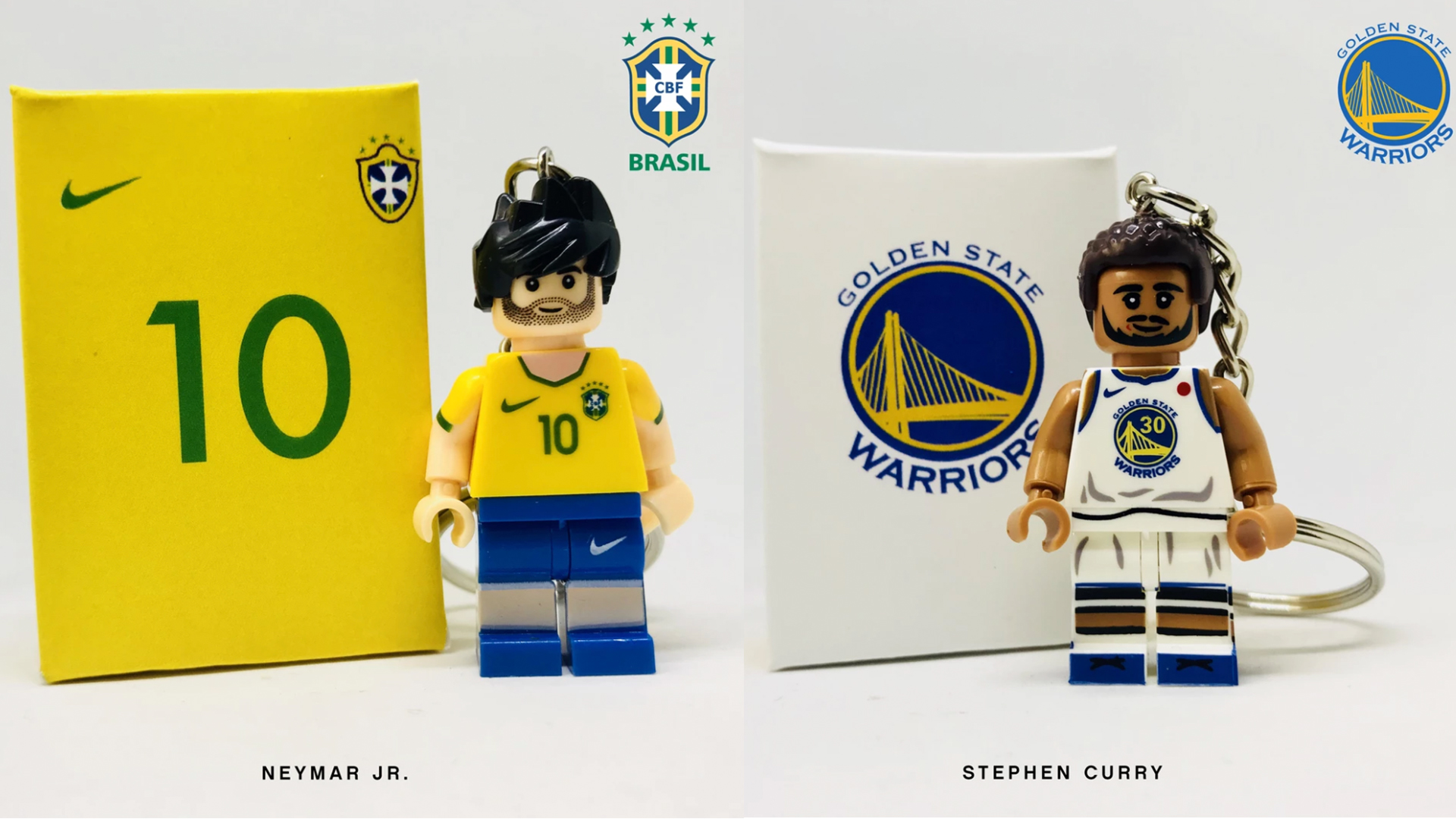 Because sports is a fandom too.
While Brick This Now doesn't have a brick-and-mortar store, you can find them at local flea markets and other events. Check out their Instagram for updates and their website for information on how to order from them!
For the latest updates on Wonderwall.sg, be sure to follow us on TikTok, Telegram, Instagram, and Facebook. If you have a story idea for us, email us at [email protected].