Have You Heard: A Round-up Of iPhone 12 Rumours
For Apple fans, the month of September can only mean one thing – a brand new iPhone! Every year in early September, Apple unveils its latest iPhone to the world and this crazy rollercoaster of a year should be no exception.
Curious to know what to expect from the 2020 "iPhone 12"? Should you be aiming for the new iPhone once your contract is up? Here are all the biggest rumours we've rounded up from the tech world.
Rumour has it: Return of the square shape
Leaked dummy mockups of this year's iPhone have made the rounds online, so that case manufacturers can quickly produce cases in time for the iPhone's public release. The biggest design change is Apple's return to the "square" body last seen on the iPhone 4. This might reveal my age, but... does anyone remember the memes that we used to make fun of, of iPhones growing longer with each new model released? It seems we've now gone full circle.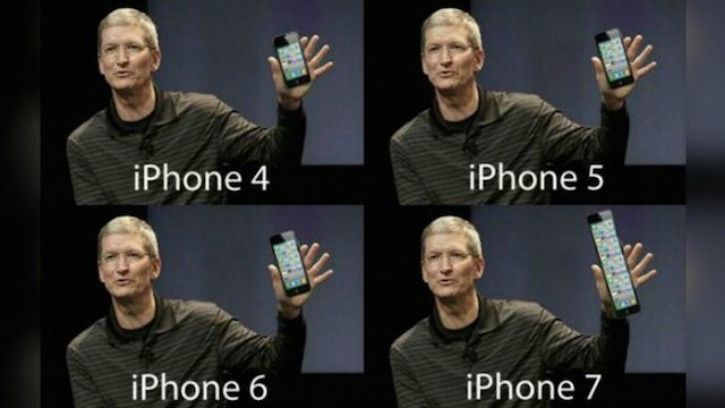 It wasn't a complete surprise though, given that the latest iPad Pro sports the same flat-sided shape and was well-received. Personally, I felt that my old iPhone 4S was much easier to hold compared to my current iPhone XR.
There might be differences to where some stuff is placed on the body too, like the SIM card tray. Other rumours say that the biggest of the new iPhones will clock in at 7.4mm thick, roughly 10% thinner than the iPhone 11 Pro Max's 8.1mm. But the shocking one is the possible addition of magnets built into the inside of the phone – to help with wireless charging?

Rumour has it: 4 iPhones, 5G, A14 chip (wah liao so many numbers)
From the mockups by Macotakara, here's what we can expect (of course, nothing's confirm plus chop until Apple's official announcement):
- 5.4-inch; two rear cameras – equivalent to the old-school iPhone SE
- 6.1-inch; two rear cameras – equivalent to iPhone 11
- 6.1-inch; three rear cameras – equivalent to iPhone 11 Pro
- 6.7-inch; three rear cameras – equivalent to iPhone 11 Pro Max
5G will also be implemented for the first time across all iPhone models. Plus, we can expect to see the debut of the new Apple designed A14 Bionic Apple chip for better phone performance and improved battery efficiency all-round. Perfect for Pokémon Unite when that comes out!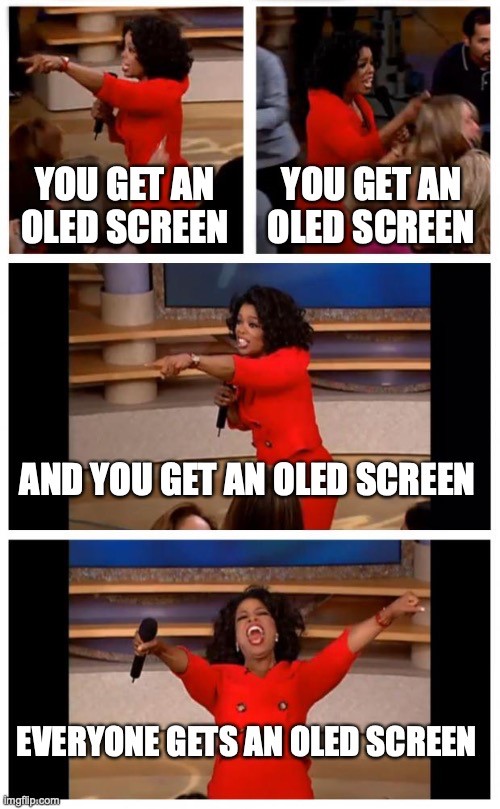 Rumour has it: OLED for you, OLED for everyone!
The iPhone XR and iPhone 11 were the "budget" iPhones of 2018 and 2019, sporting LCD screens instead of the crisp OLED panels its bigger brothers have. But this year, all four iPhone models will rock sleek OLED screens, even the base "budget" iPhone. Finally, we won't be made to choose between our wallets and high-quality Netflix binging on the MRT.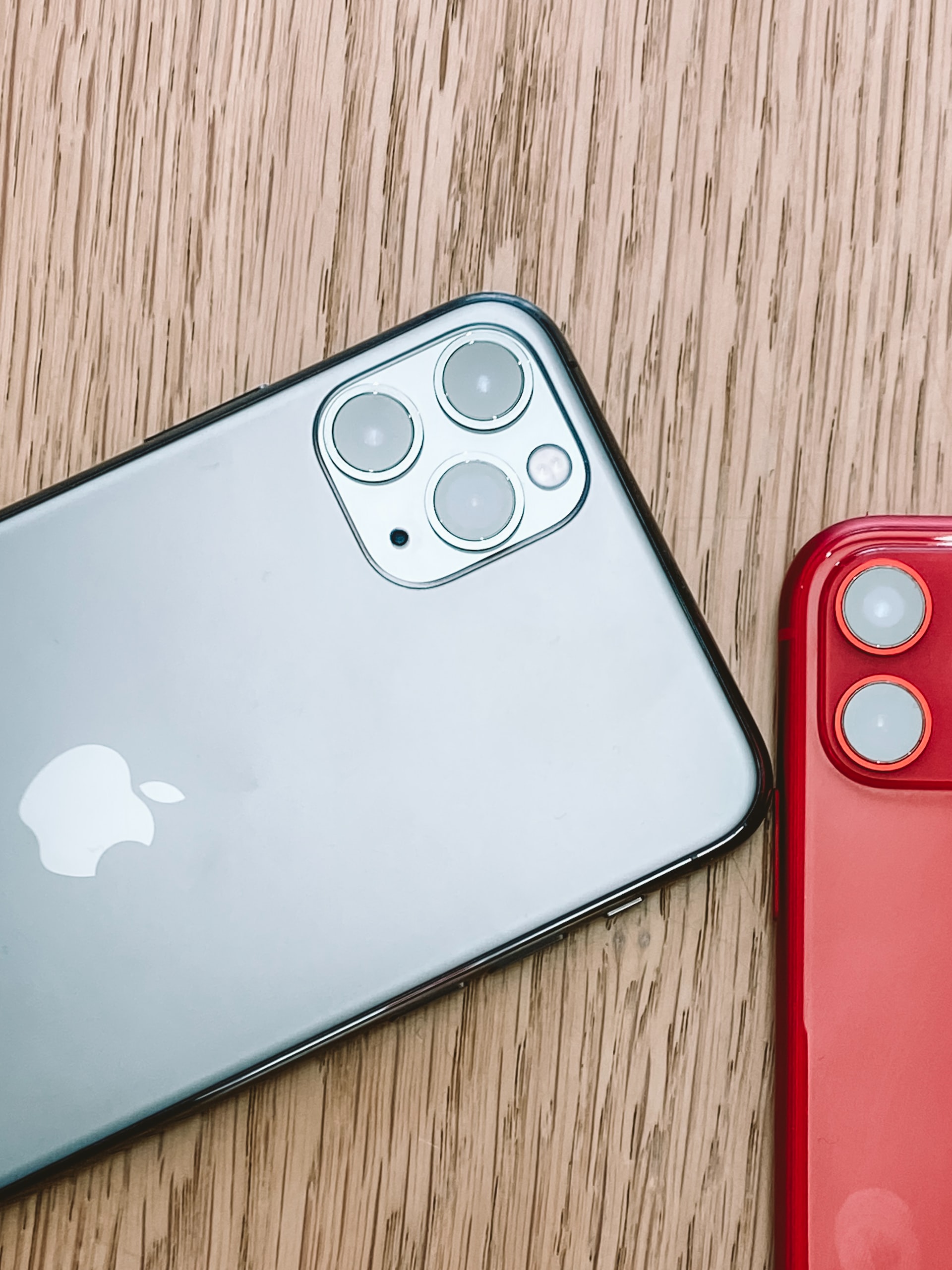 Rumour has it: Wah! Got new cameras (feat. 3D)
There are rumours of the higher end new iPhone models coming with a 3D camera, much like the 2020 iPad Pro's LiDAR Scanner for a better augmented reality experience. There's also the possibility that higher-end iPhone models may come equipped with 3x optical zoom (over the 2x optical zoom on the iPhone 11 Pro and iPhone 11 Pro Max), improved Smart HDR for better low-light photography plus better image stabilisation technology.
The more expensive iPhone models are also rumoured to have 4K video at 120 fps and a whopping 240 fps – now you can shoot super smooth Instagram stories to become the best Instagram boyfriend.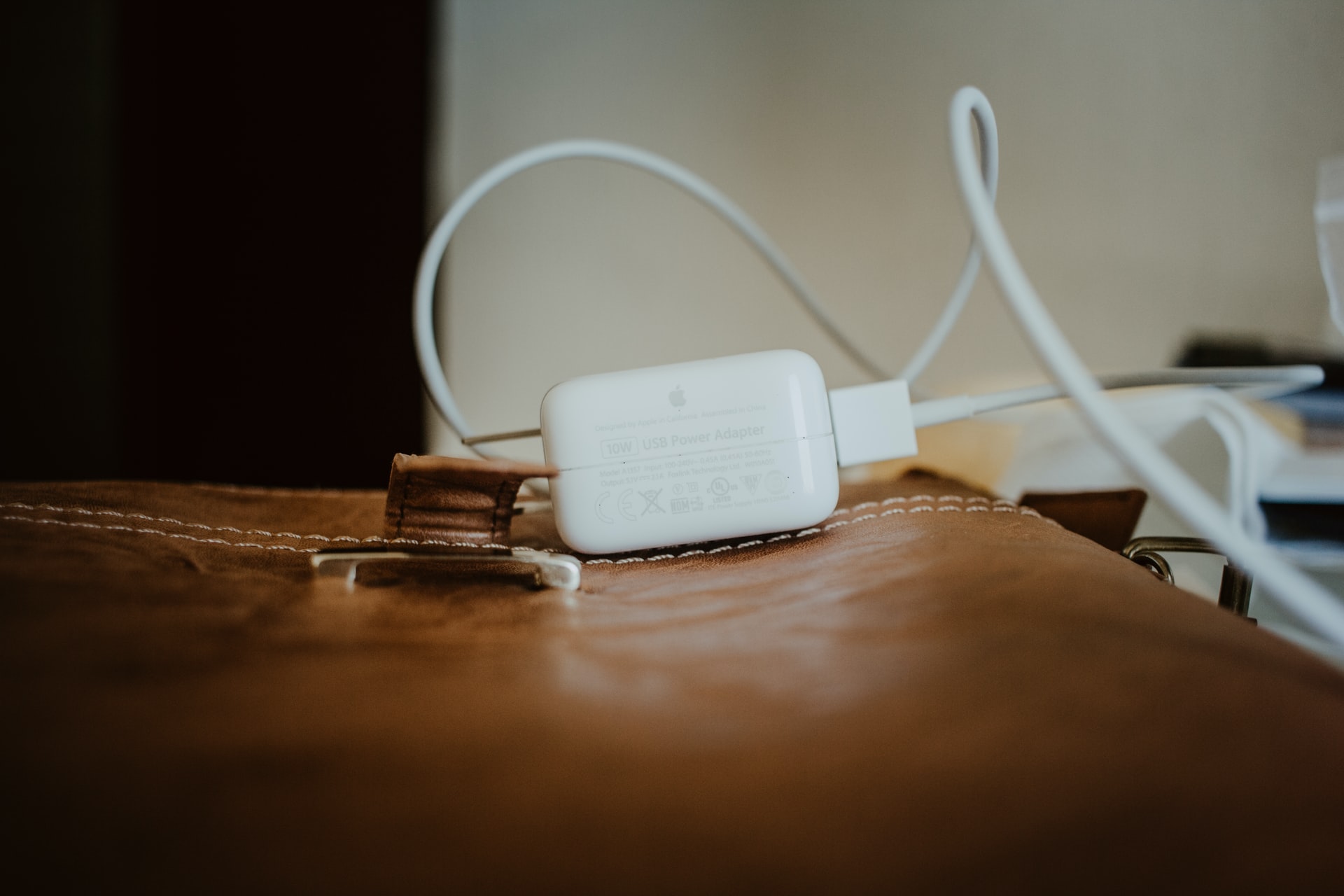 Rumour has it: No more free charger and earphones
Upgrading to the new iPhone? Make sure you're keeping your charger as the new batch might not come with one! Prominent Apple insider Ming-chi Kuo said it's very likely that the new iPhone will not come with a charger or EarPods out of the box – these will be sold separately instead. Our guess is that the exclusions are Apple's way of reducing costs.
Personally, the EarPods are nothing to shout about and the included charger doesn't allow for fast charging anyway. Fast charging has been available for iPhones since the iPhone 8, iPhone X and iPhone XR onwards, but you needed to get a USB-C to Lightning cable and an adapter (unless you owned a MacBook). Here's hoping that Apple will roll out an affordable fast charger available for the new iPhone – and a promo for AirPods maybe?
Rumour has it: See first, buy (much) later
Usually, the new iPhone gets announced in early September, and it's only end-September when we see the usual long queue outside Apple's Orchard Road Store. This time however, expect your telcos to have the new iPhone available only in October. This was confirmed by Luca Maestri, Apple's CFO in the company's Q3 earnings call that the new iPhones will only go on sale later than usual. For those of you wanting to get your hands on the new iPhone, the silver lining is that you will get that extra time to save up for your prized bae.
For the latest updates on Wonderwall.sg, be sure to follow us on TikTok, Telegram, Instagram, and Facebook. If you have a story idea for us, email us at [email protected].