People And Things That Wowed Us The Most In 2021
Amidst the turbulent times we've had this year, 2021 saw plenty of unforgettable moments and trends, from Singaporeans putting our Little Red Dot on the world map (despite the ongoing pandemic) to the rise of "plantfluencers", a stuck ship throwing the spotlight on the importance of Singapore's Sea Lines of Communication, and more.
Here are some exceptional people and experiences that made 2021 a truly memorable year: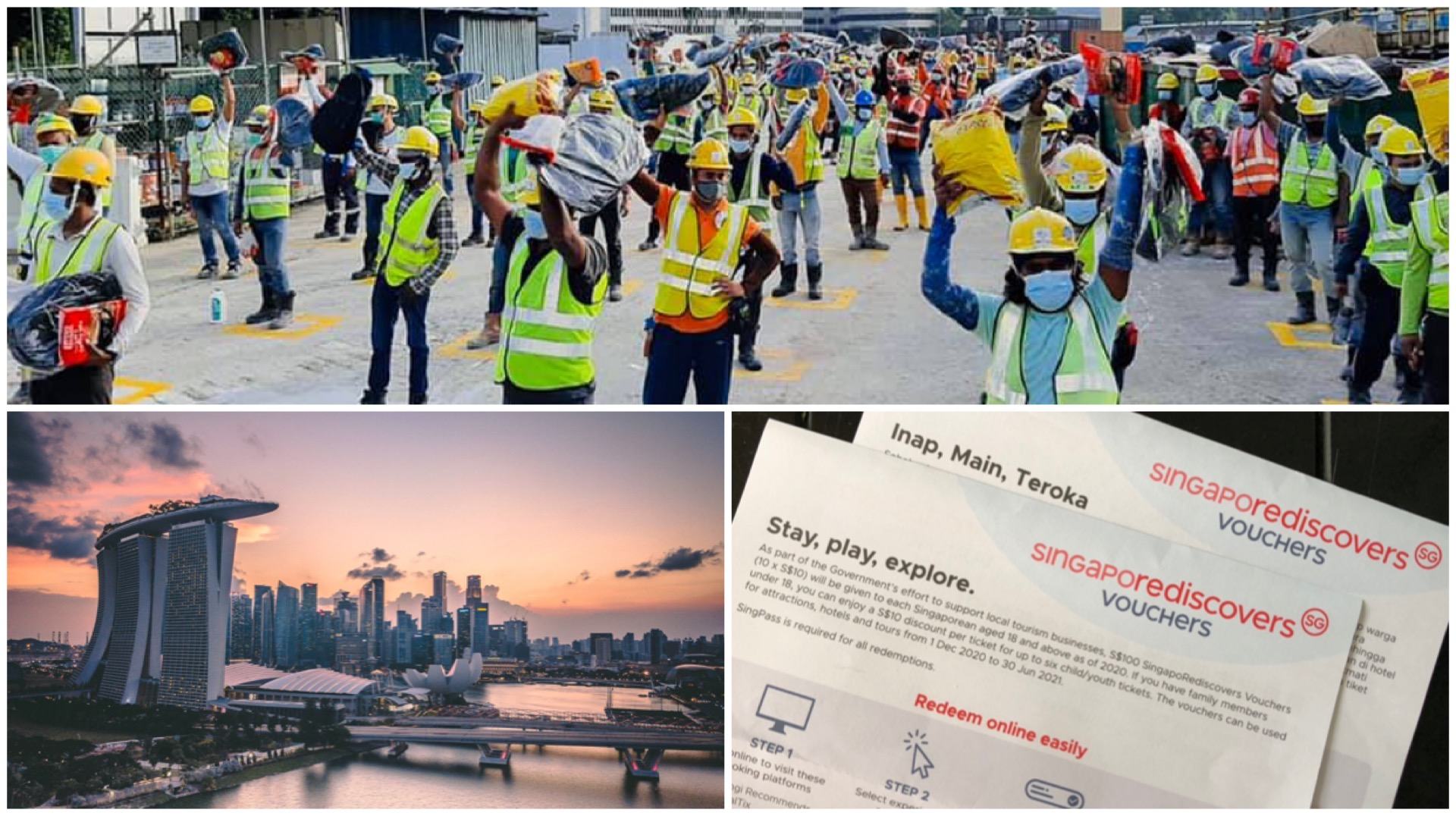 Use Your SingapoRediscovers Vouchers To Help Migrant Workers Discover Singapore
In early January, local social enterprise It's Raining Raincoats launched an initiative where Singaporeans could donate their SG Rediscovers vouchers to purchase Singapore Flyer rides for our migrant worker friends to enjoy.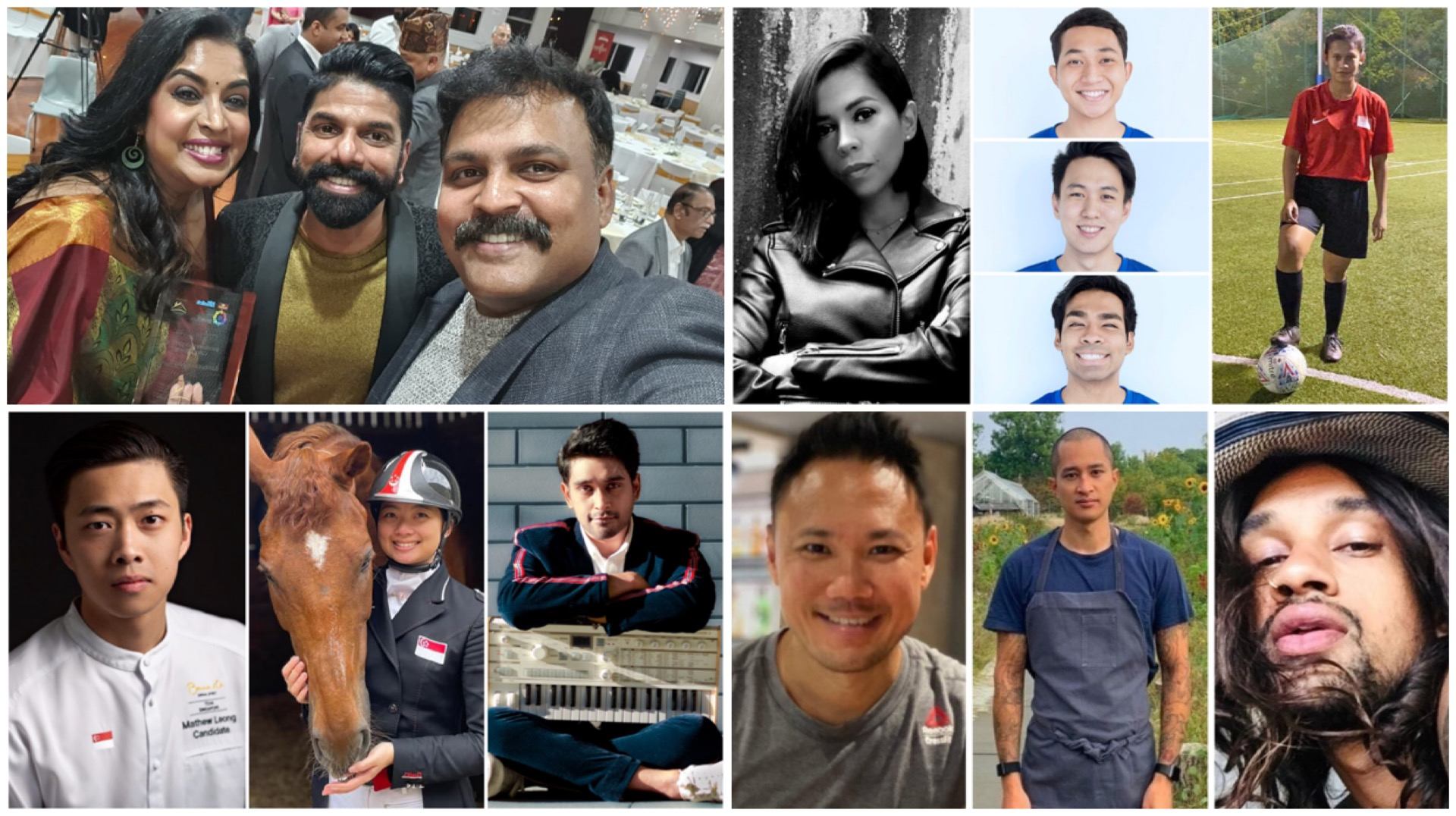 We Are Singapore: Thanks To Them, Our Little Red Dot Is On The World Map!
If there's anything this endemic COVID-19 situation has shown, it's that Singaporeans – no matter where in the world we are – are a strong and resilient can-do bunch.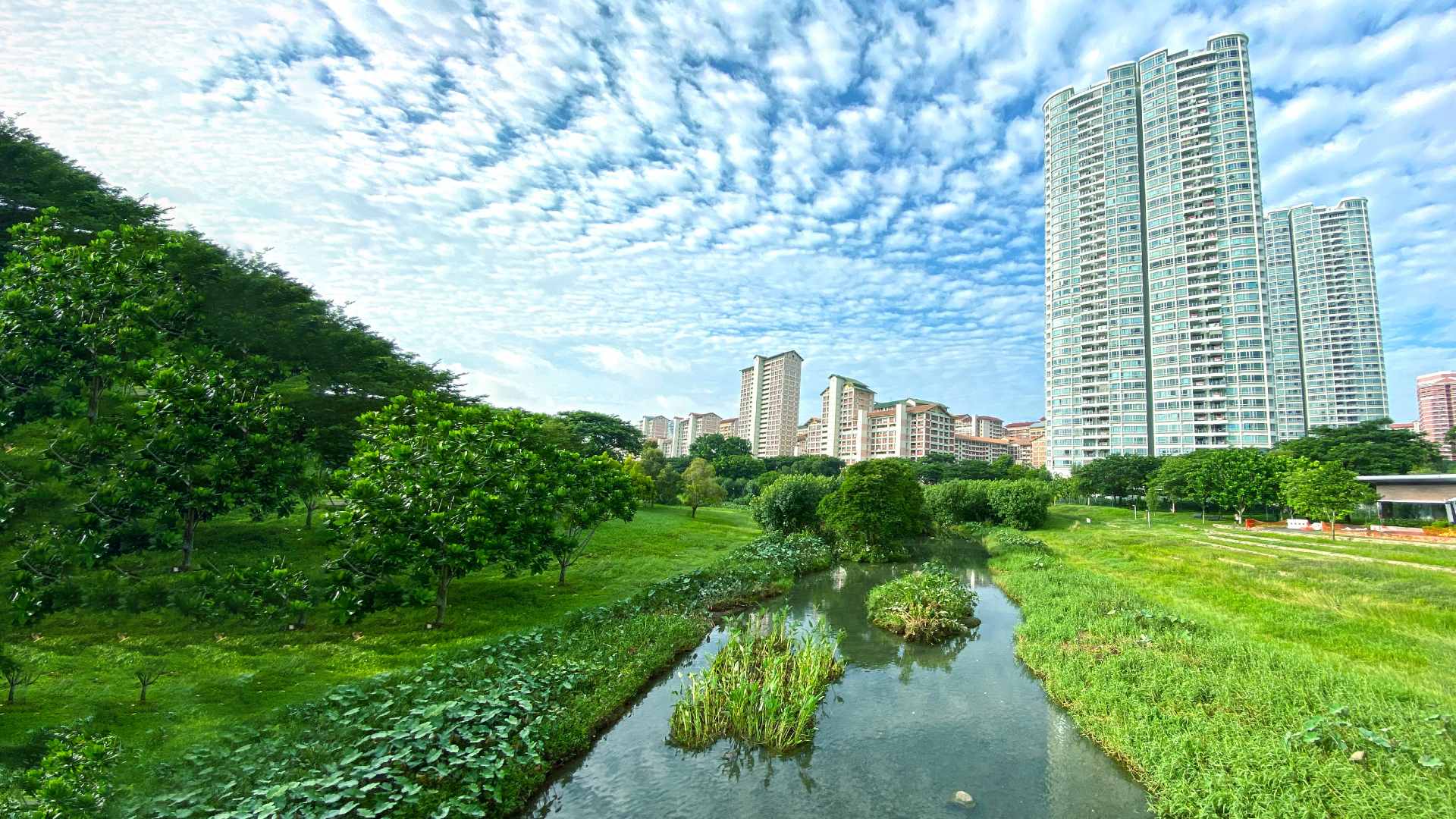 Ok Seriously, Our Red Dot Needs To Go Green - Stat!
These Singapore individuals and initiatives inspired us to be part of a national movement to achieve a low-carbon, zero-waste, and truly clean and green Singapore. On 10 Feb 2021, the Government unveiled the Singapore Green Plan 2030 - have you joined this "whole-of-nation movement" yet? It's not too late!
All About The Suez Canal, Sea Lines And Singapore
Remember when a huge ship got stuck in the Suez Canal? Surprisingly, this ended up being a lot more important to Singapore than you might expect.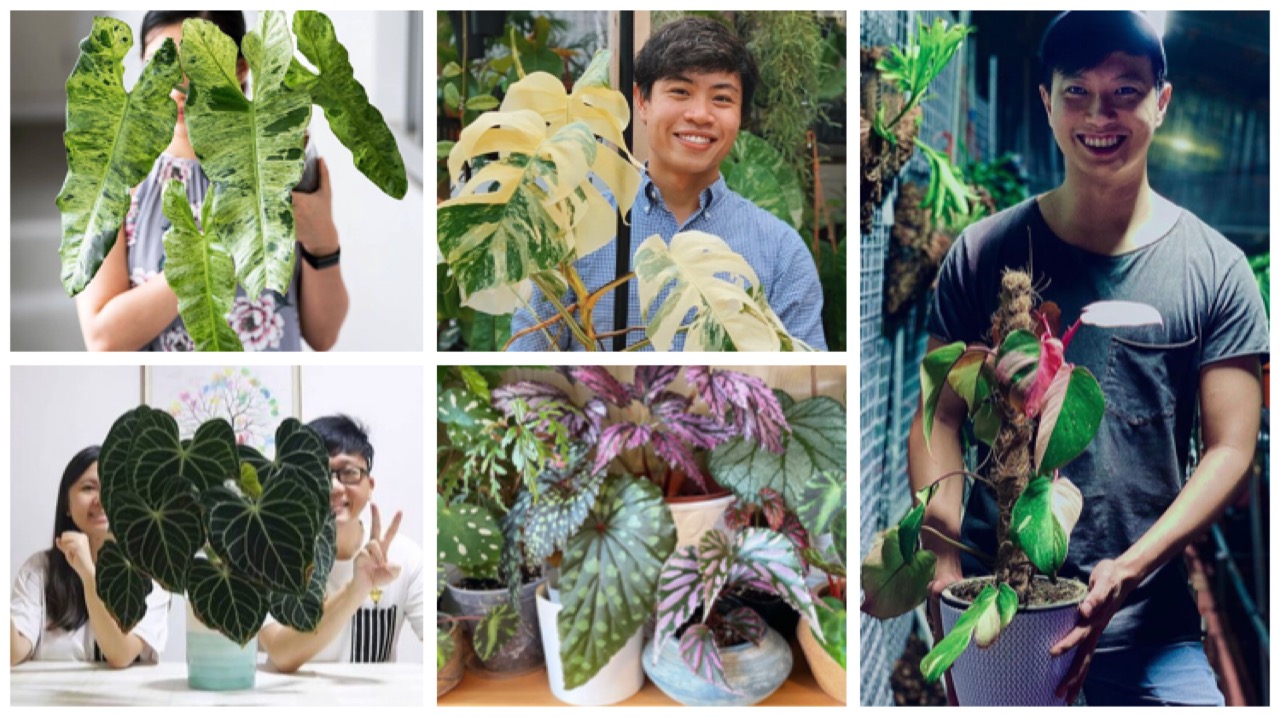 Love Plants? Follow These Singapore-Based 'Plantfluencers' On Instagram
Whether you're a seasoned gardener or a budding plant parent, you'll want to follow these botanical-themed Instagram accounts.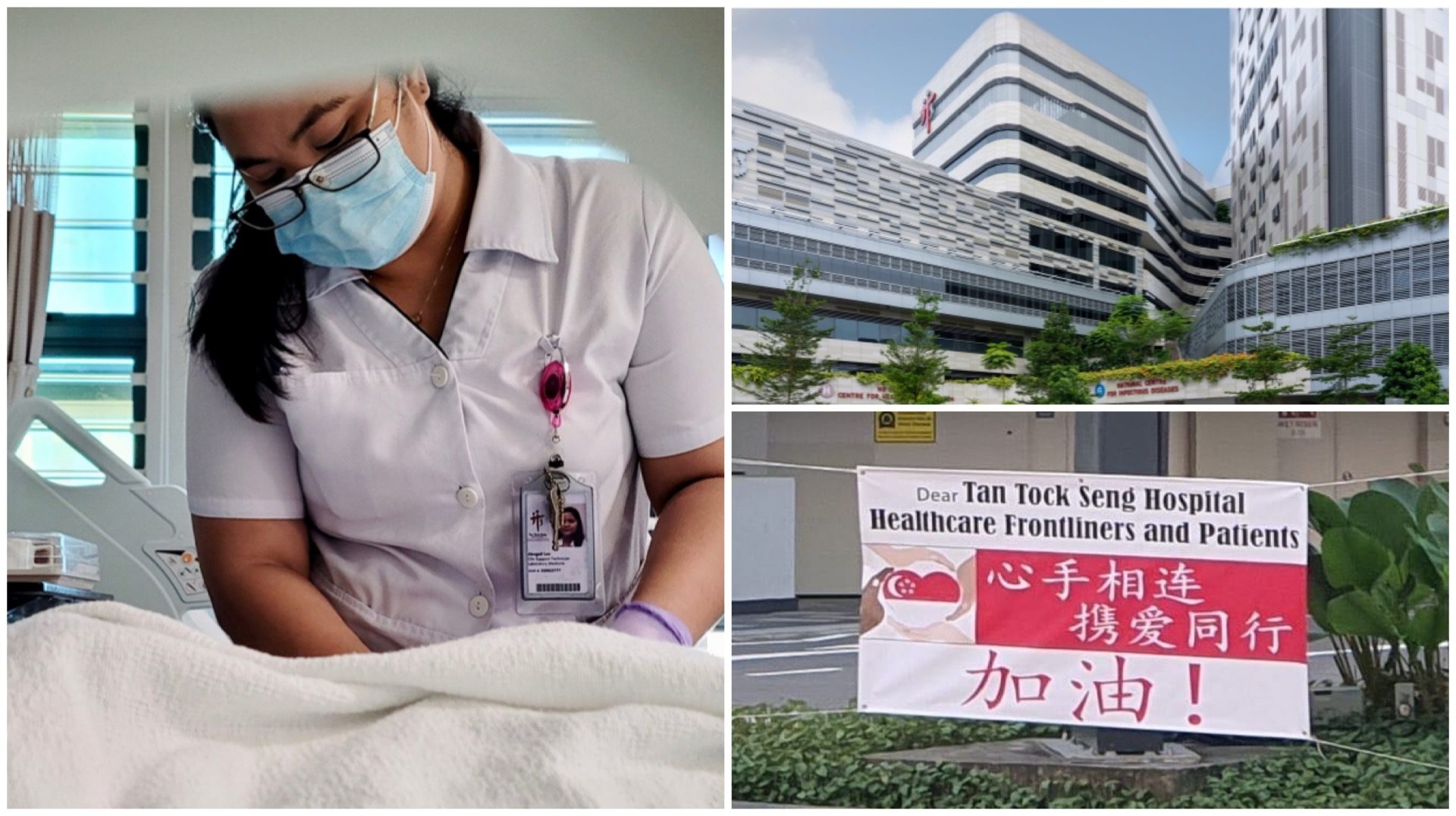 Tan Tock Seng: A Timeline Of Trials, Triumph And Tenacity
Amidst fear and discrimination, Singaporeans from all walks of life rallied together in support of TTSH and its staff. PM Lee Hsien Loong also weighed in on the situation with a Facebook post encouraging Singaporeans to stand together and be kind to one another.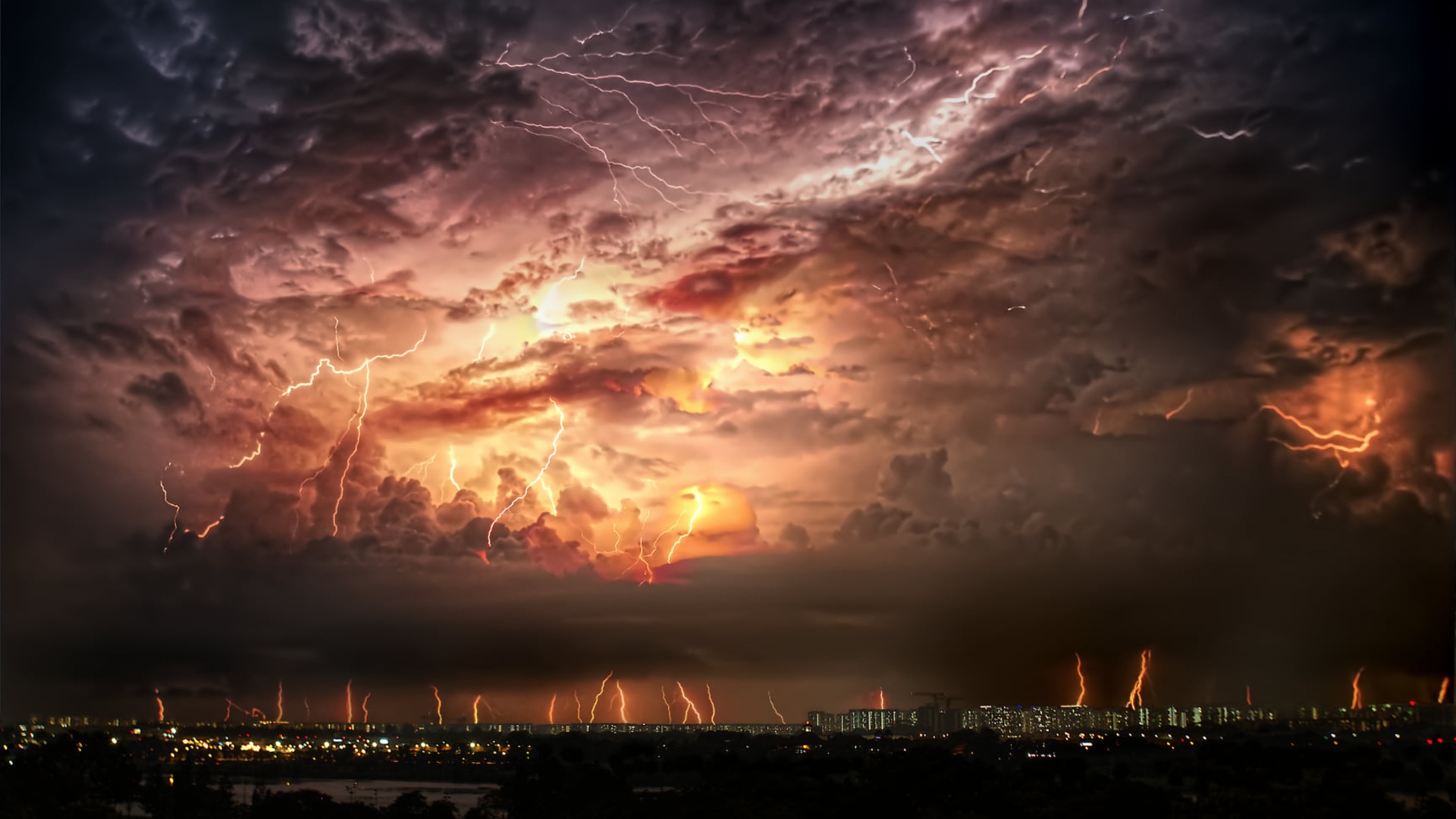 Yishun Is Lit - With Lightning: Singaporean Captures Amazing Storms There
Paul Lee, an avid nature lover, snaps breathtaking, almost apocalyptic pictures of Singapore's frequent lightning storms with the help of an NEA app and a high vantage point.
Local badminton player Loh Kean Yew becomes World #1 in badminton
Despite rolling his ankle during his quarter-finals match, the 24-year-old persevered through the pain and was crowned world champion after clinching the men's singles title at the Badminton World Federation World Championships in Huelva, Spain.
In fact, he's not the only one: several of our local sports stars were true MVPs throughout various sporting events this past year. You can read more about their triumphs and accomplishments here.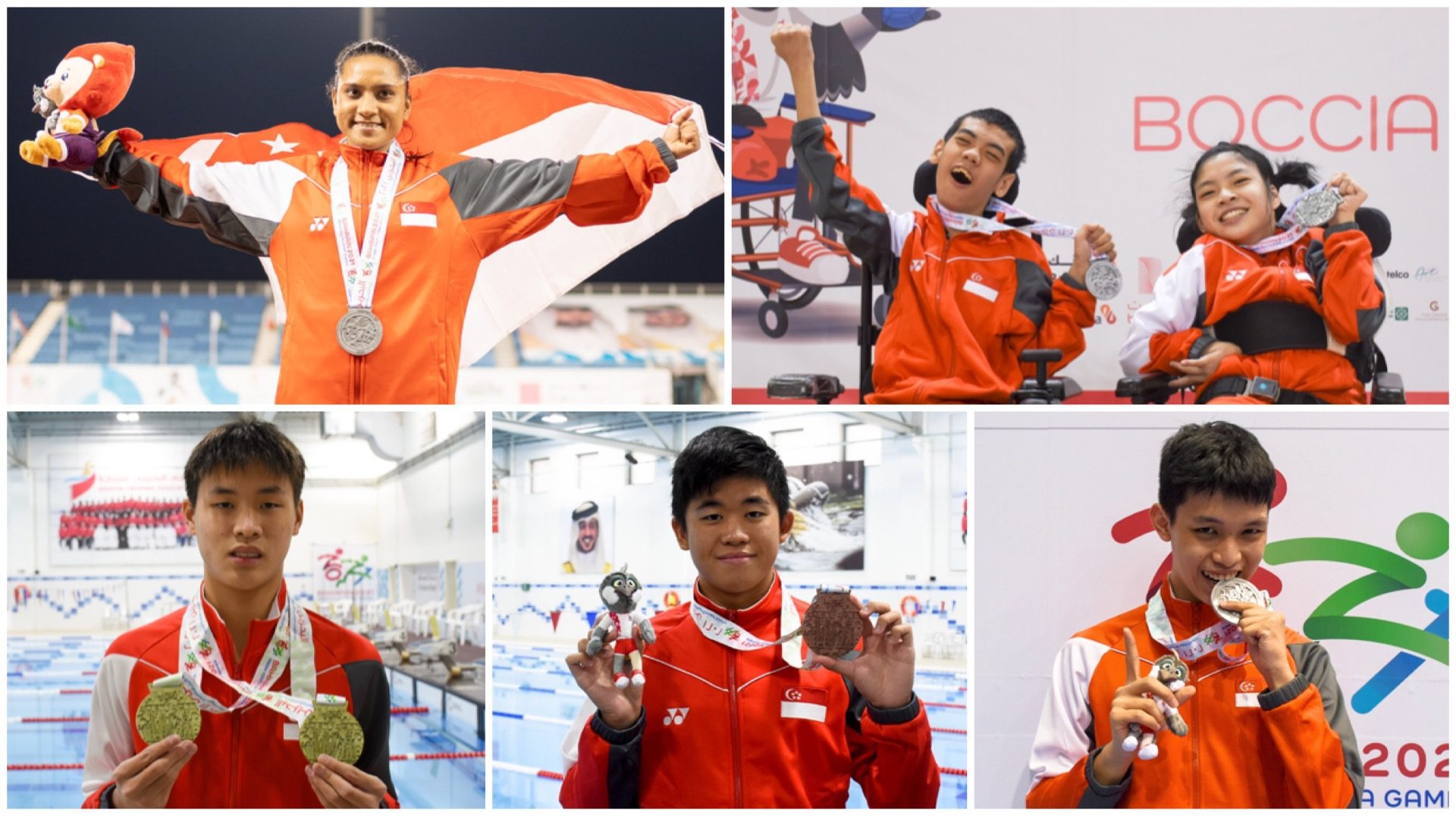 Triumphant 10 Medals For Team Singapore At Bahrain 2021 Asia Youth Para Games
Speaking of sporting triumphs, Team Singapore had a dazzling showing at the Bahrain 2021 Asian Youth Para Games (AYPG), bringing home five Gold, three Silver and two Bronze medals in athletics, boccia, swimming and table tennis.
Ex-Commando and miniature artist Wilfred Cheah continues to wow us big time with his little creations
"Cardboard artist" Wilfred Cheah is a national treasure - and a gift that keeps on giving. Earlier this year, the 55-year-old crafted an intricate depiction of Singapore's last surviving kampung at Lorong Buangkok.
And, ending off 2021 on a high note, he created another masterpiece just last week (see above): a stunningly detailed miniature of the former Nan Chiau Girl's High School (now known as Nan Chiau High School).
For the latest updates on Wonderwall.sg, be sure to follow us on TikTok, Telegram, Instagram, and Facebook. If you have a story idea for us, email us at [email protected].