ICYMI: Speed Up Safe Entry With "Secret" iOS 14 Function
Do you own an iPhone 8, iPhone 8 Plus, iPhone X, iPhone XS, iPhone XS Max, iPhone XR, any iPhone 11, or any of the new iPhone 12 models? Have you updated to the new iOS 14?
If so, you've probably customised your Home Screen with all the new iOS 14's Widgets. But did you know that Apple has also sneakily added a "secret" button to your iPhone? It's called the "Back Tap".
Before you dismiss it as another useless function, hear me out. This new feature essentially transforms the back of your iPhone into a touch-sensitive "button". By double-tapping or triple-tapping the rear of your iPhone (anywhere will do, but I usually tap the Apple logo), you can set it to trigger a function. Don't say good things we never jio.
It's incredibly responsive. iOS 14 can accurately detect a double- or triple-tap, even when you're grasping your phone tightly. I've been using it to pair with my SingPass app for SafeEntry check-ins, but you can also use it for TraceTogether or basically any app.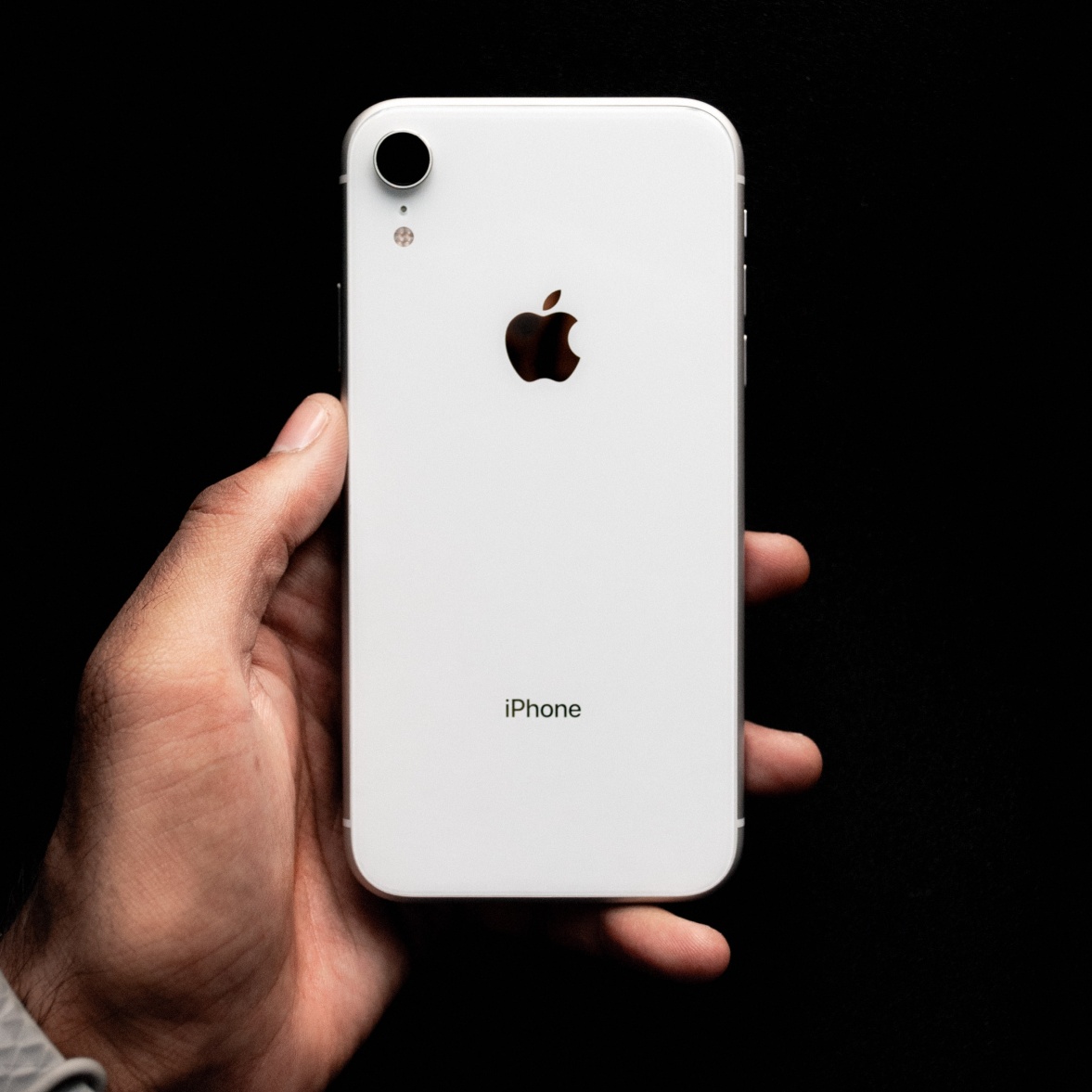 How to enable Back Tap
Head to Settings, then Accessibility, then Touch (under Physical and Motor). Scroll all the way down to find "Back Tap". Alternatively, use the search function in Settings and type "Back Tap" to find it.

What does Back Tap do?
With Back Tap, now you have an extra "button" to do multiple things like muting your phone, taking a screenshot, controlling the volume, or accessing the Notification Centre. There are 20 different default system options you can choose from.

But the coolest part of Back Tap is its integration with the Shortcuts app. With Shortcuts, you can create automated actions such as using Shazam to find out what song is playing without calling for Siri, or setting your phone to block off all calls for an hour. Literally a plethora of functions at your fingertips.
These actions can be voice activated using Siri or become an "app" or Widget that you can access directly from your Home Screen. The "app" can be customised too using preselected designs and your favourite choice of colour.
Shortcuts can be confusing to use and learn (see some of the default examples to know what I mean). But SingPass and TraceTogether have made it easy to activate via Shortcuts and integrate with Back Tap. Gahmen just said that Phase 3 could last for a year or more, so here's what you need to do to make your life easier.
Use Back Tap with SingPass
I've been using the SingPass app as an easier way to keep track of all my SafeEntry check-ins. With SingPass, I can check-in to a location without manually scanning the QR code.
The app can show nearby check-in locations, which you can favourite by tapping the "star" so it will always show up on top such as your workplace or your favourite kopitiam. I can even view all the locations that I've checked-in and easily check-out from each location.
To activate SingPass in Shortcuts, tap the gear icon on the top right. Scroll down to "Siri voice commands" under "Other". From here, you can Add to Siri functions like SafeEntry check-in and check-out.
Now, go back to Back Tap in Settings (Settings > Accessibility > Touch > Back Tap). You should see the option to add SingPass SafeEntry check-in and check-out there, enabled either via double- or triple-tap.
Use Back Tap with TraceTogether
Soon, we're all going to have to migrate to TraceTogether for more accurate contact tracing, so that we as a community can combat the spread of the pandemic together.
If you're not using the TraceTogether token, then you should be using the app to check-in and check-out of locations. Unlike SingPass, you can't search for nearby locations to check in. However, you can favourite past locations that you've scanned under the History tab so you don't have to manually scan the QR code again.
To activate TraceTogether in Shortcuts, tap "More" on the bottom right, then go to "Tips and Shortcuts" under "Others. From here, you can Add to Siri functions like SafeEntry Scan QR and SafeEntry Favourites.
Now, go back to Back Tap in Settings (Settings > Accessibility > Touch > Back Tap). You should see the option to add TraceTogether SafeEntry Scan QR and SafeEntry Favourites as a double- or triple-tap option.
Of course, once you've mastered the Shortcuts app you can pair Back Tap with nearly any possible iPhone function. There's a detailed guide on how to create your own automated functions using Shortcuts on the Apple official website.
For the latest updates on Wonderwall.sg, be sure to follow us on TikTok, Telegram, Instagram, and Facebook. If you have a story idea for us, email us at [email protected].