Spotify Spotlight: Cage The Animal by Naomi G
Naomi G's music is a whole mood. Think downbeat electronica, slick notes of Alt-R&B and ethereal Dream Pop. She is one of Singapore's rising Dark Pop songstresses, bringing mystique sexuality and brittle emotions in equal parts.
The eclectic newcomer marks her official debut with the release of "Cage The Animal"-- a gothic pop-R&B tune that chronicles the cycle of abusive and toxic relationships, and how to get away from it triumphantly in order to rebuild one's dignity.
Sounds like: The broody minimalism of Lorde and Banks mixed with the haunting vocals of Halsey.
Naomi G's latest track begins with nostalgic, flatlining keyboards and ethereal soundscapes, and evolves into a vindictive anthem that turns emotional scarring and pain into a source of strength.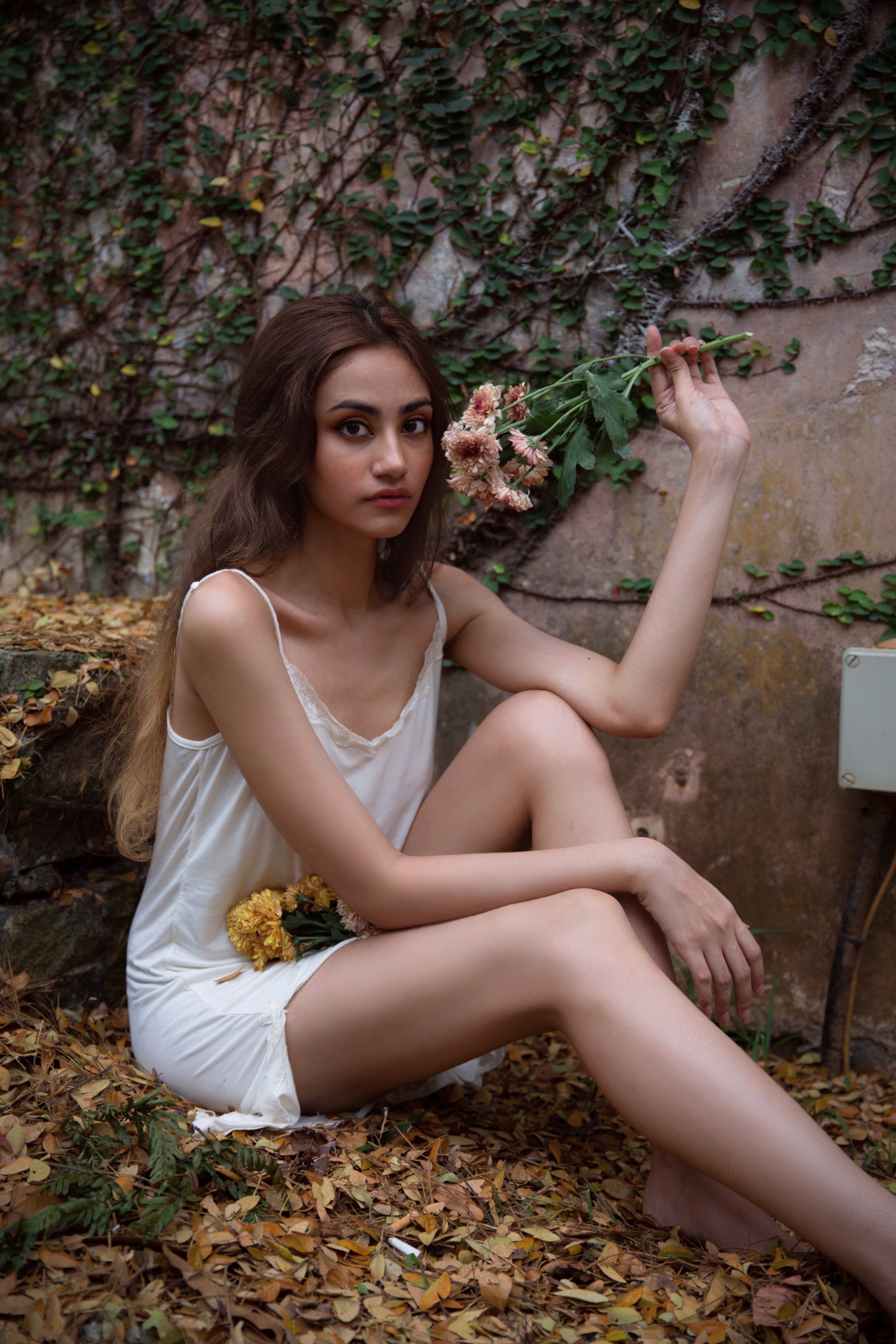 Given that she already seems to have her stylistic stamp on lock, Naomi G is destined to take the world by storm with her bold, assertive take on women empowerment.
It's an accomplishment worth taking seriously, a statement of self-love and confidence from someone who initially seemed to have lost it all.
Naomi describes her music as a "body-caressingly raw sonic prelude to my own deeper tensions'' and that running them through music is the cathartic shatter she needs to figure them out.
The music video for "Cage The Animal" is her depiction of that turmoil and emancipation. The young singer now begins her journey by flirting with themes of balance such as that between innocence and sensuality, relationship and isolation as well as nature and oppression.

---
Wonderwall.sg on Spotify
Yes! We're on Spotify. Check out our "I M SGPN" playlist comprising all the cool local artists we fetaure in our Spotify Spotlight series:
Click the tag "Spotify Spotlight" below to read all our other Spotify Spotlight articles.
For the latest updates on Wonderwall.sg, be sure to follow us on TikTok, Telegram, Instagram, and Facebook. If you have a story idea for us, email us at [email protected].