What To Do This Weekend (21 to 23 April 2023)
Ready for the weekend? Here's what you can look forward to this week.
1. Tulipmania: Origins of the Tulip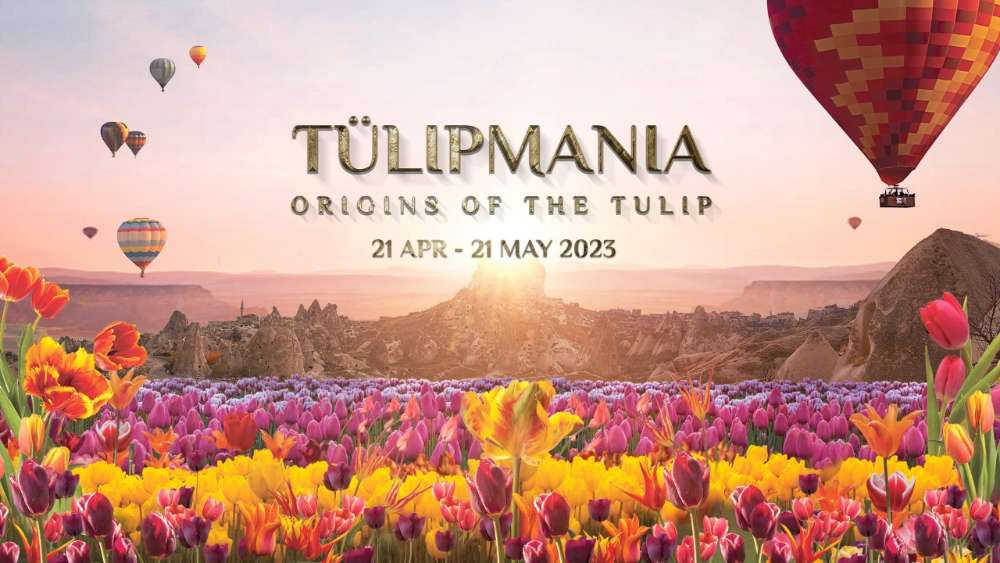 IMAGE: GARDENS BY THE BAY
Tulipmania: Origins of the Tulip takes on a Turkish twist as the floral display retraces the rich history of tulips in the country, which are native to Eastern Türkiye and were first cultivated by the Ottomans.
One of the highlights of the floral display is the uniquely shaped tulips cultivated on Turkish soil, with forms that are markedly different from the tulips people are used to. The plethora of tulips in vibrant colours are set in a landscape that showcases some of Türkiye's most iconic landmarks and architecture.
21 April to 21 May 2023
Find out more here
2. Classical Therapy by MozART Group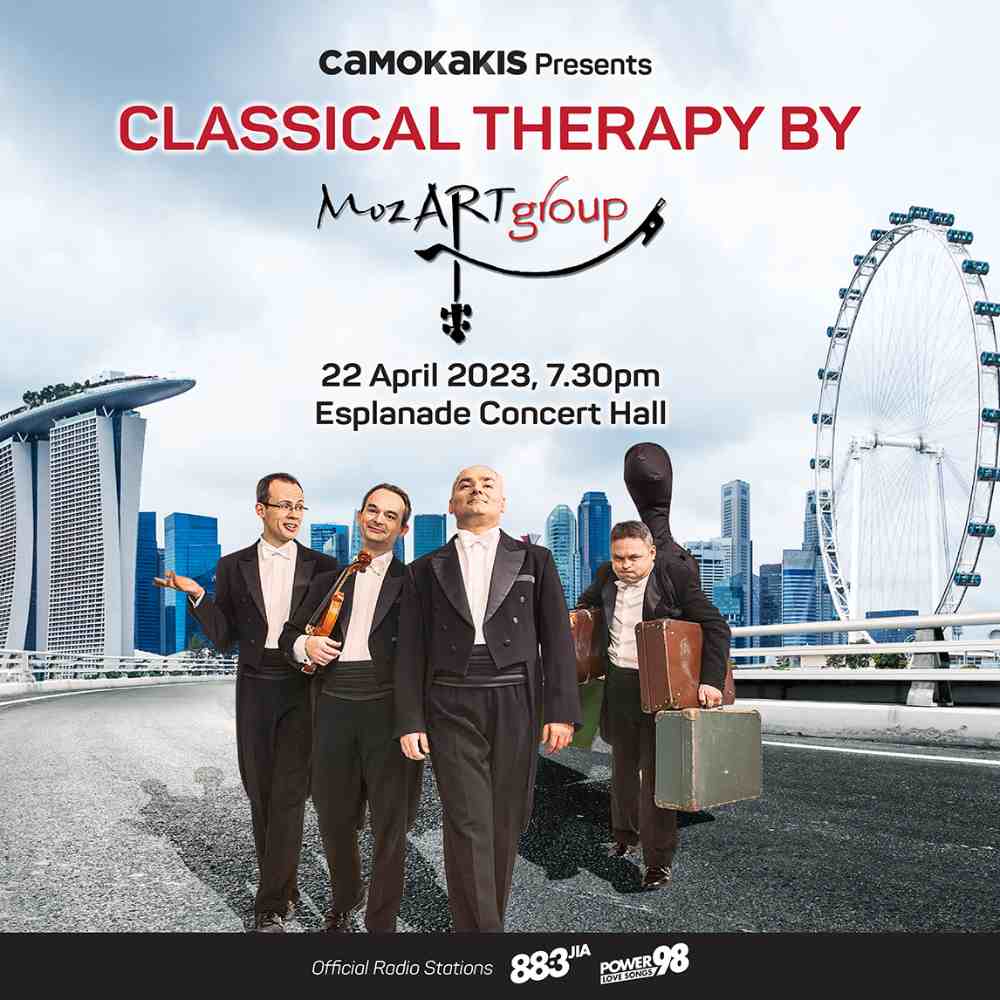 IMAGE: CAMOKAKIS
The MozART Group is back in Singapore and ready to bring their unique blend of music, comedy, and satire to the Esplanade Concert Hall this Saturday. This classical music ensemble from Poland has charmed audiences around the world, with their virtuosity and ingenious combination of classical music and comedy.
Consisting of Filip Jaślar (violin), Michał Sikorski (violin), Paweł Kowaluk (viola) and Bolesław (Bolek) Błaszczyk (cello), these four classically trained musicians are bound to delight you with their lively and entertaining concert, featuring original compositions, pop songs, and well-known classical pieces.
22 April 2023, 7.30 pm
Find out more here
3. SIFAS Festival of Arts 2023
The Singapore Indian Fine Arts Society (SIFAS) Festival of Arts is back for its 19th edition from now till 1 May. You can look forward to musical productions, multi-genre and multi-ethnic musical concerts, Odissi dance-theatre spectacles, and much more.
Till 1 May 2023
FInd out more here
4. PLAYtime! 2023: Just As I Am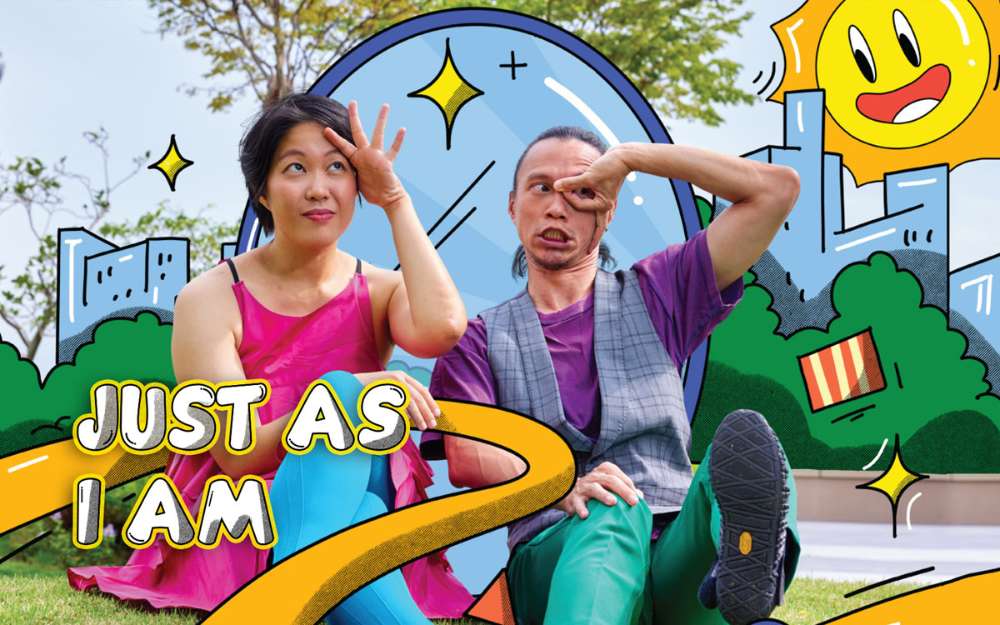 IMAGE: ESPLANADE
Take your kids to the theatre this weekend and catch Just As I Am. Journey with friends Z and B in a theatrical dance performance and discover the joys of celebrating and loving all the wonderfully special parts of your unique selves.
21 April to 7 May 2023
Find out more here
5. K-Market Festival
Want a taste of Korea? Good news: Market Blue is hosting its first-ever K-Market Festival this weekend, bringing the Korean market and festival experience to our shores!
Get ready to feast on mouthwatering treats like gimbap, Korean mochi donuts and twisted donuts, Rose Tteokbokki and hotteok, get free skincare analysis at the personalised K-beauty section, shop for amazing lifestyle products from Korean indie brands, and much more.
Till 23 April 2023
Find out more here
For the latest updates on Wonderwall.sg, be sure to follow us on TikTok, Telegram, Instagram, and Facebook. If you have a story idea for us, email us at [email protected].