Where To Shop, Eat And Play This Weekend (27-29 Sep)
September's almost over, and you know what that means: Time for Children's Day, Halloween and monsoon season! In the meantime, here's what you can look forward to this weekend.
1. Singapore Vegan Festival
Think vegan means bland and unappetising? This festival will change your mind. The Singapore Vegan Festival is full of mouth-watering vegan cuisine, from local dishes like biryani to Japanese and Greek food. There's even an array of market stalls where you can peruse treats like dairy-free chocolate cupcakes, flavourful cashew cheeses and even vegan wines.
Level 4, Atrium Ballroom, Raffles City Convention Centre
29 September 2019, 11 am to 8 pm
Find out more here
2. Halloween Horror Nights
Ready for some bloodcurdling terror? Halloween Horror Nights is here and ready to rock. This year's line-up boasts five haunted houses, two scare zones and even a couple of live shows for you to scream your lungs out. But the crowning jewel is definitely The Curse of the Naga, an original haunted house crafted by the directors of the Thai horror films Shutter and 4bia.
Universal Studios Singapore, 8 Sentosa Gateway, Singapore 098269
27 September to 31 October 2019
Find out more here
3. Beyond the Label Fest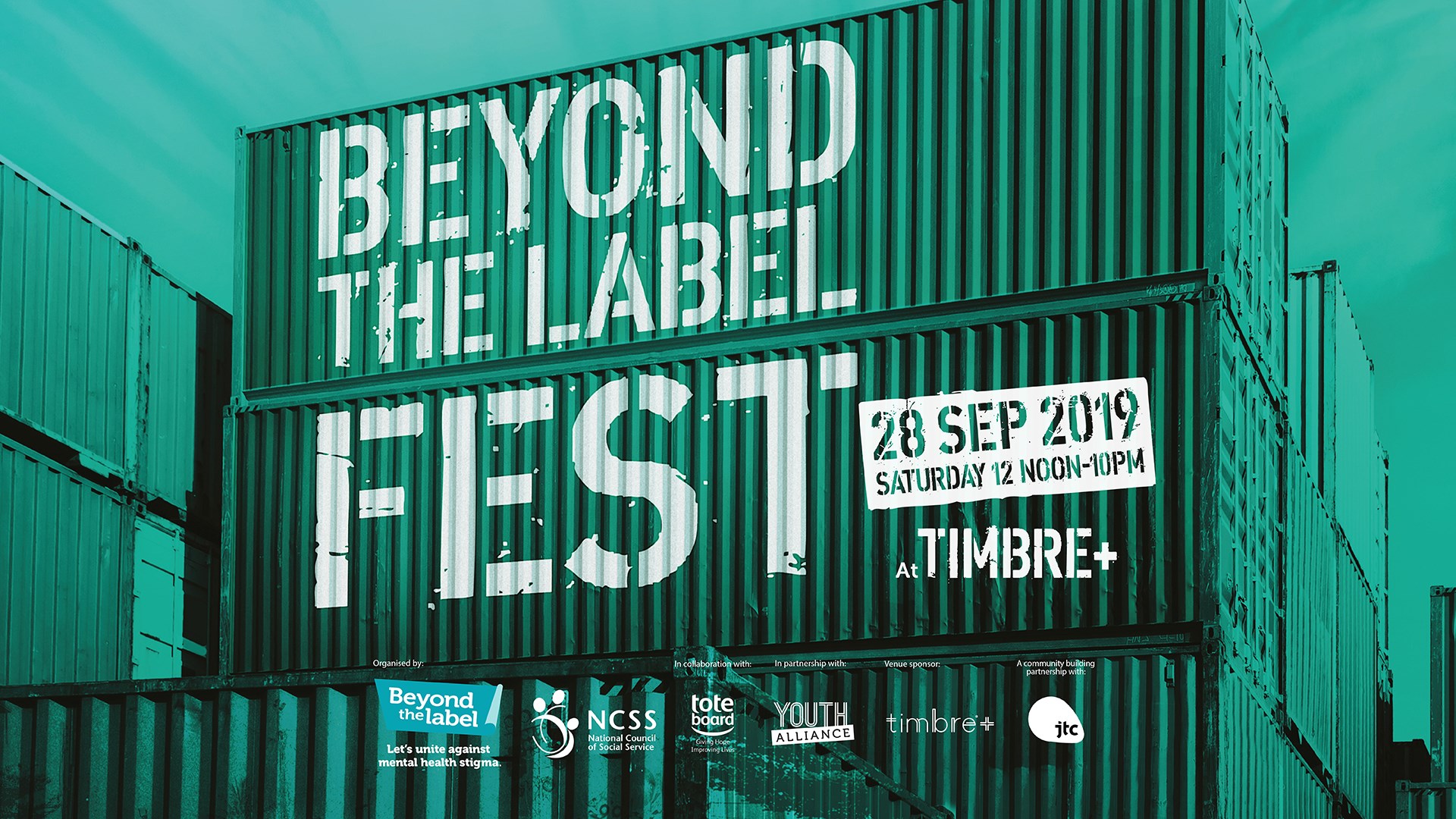 This festival may be a bit heavier than the weekend festivals you're used to, but it's certainly worth checking out. The Beyond the Label Fest aims to tackle the pervasive issue of mental health stigma while encouraging support and acceptance for persons battling mental health conditions. In line with its theme, the festival features a number of self-care workshops where you can dabble in yoga, pottery and even aromatherapy. There's even a specially designed escape room with a twist: The room simulates the experience of an individual with mental health conditions, giving you a glimpse of what it's like to live with depression and anxiety.
Timbre+, 73A Ayer Rajah Crescent, JTC Launchpad, Singapore 139957
28 September 2019, 12 pm to 10 pm
Find out more here
4. Rhododendron Radiance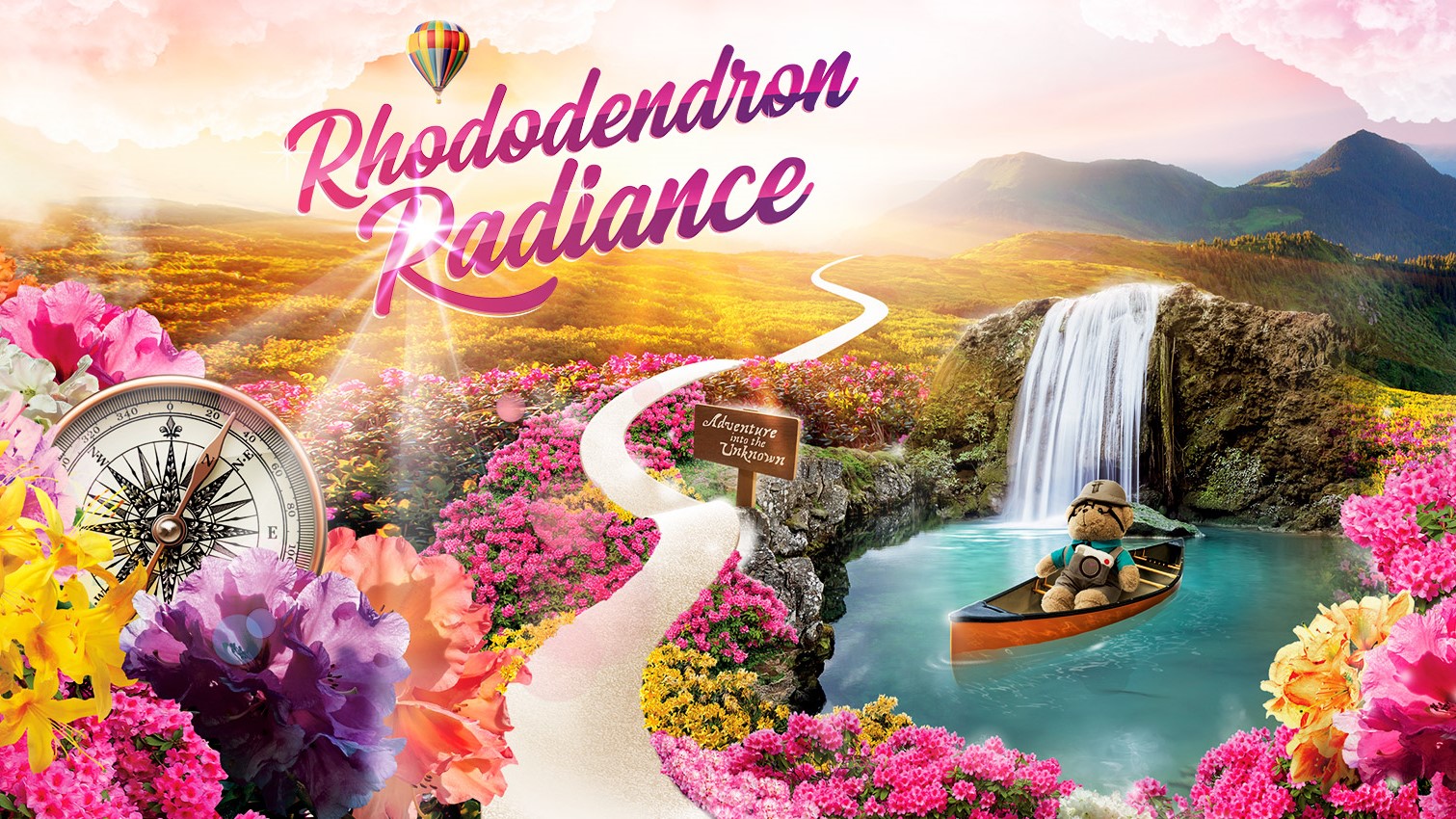 Want a breath of fresh air? Gardens by the Bay will be showcasing a new flower this month! This gorgeous landscape will feature over 80 varieties of rhododendrons in various shades of white, yellow, orange and red. Be sure to look out for the Gardens' bear mascots, who will also be enjoying this picturesque scene while engaging in different activities such as fishing, camping and zip-lining.
Flower Dome, Gardens by the Bay, 18 Marina Gardens Drive, Singapore 018953
27 September to 28 October 2019
Find out more here
5. Saturdays@ACM: Young, Wild & Free
Children's Day comes early at the Asian Civilisations Museum this weekend! Your kids can enjoy interactive drama performances based on folktales from Indonesia and Myanmar, learn to make their own spinning top and much more.
Asian Civilisations Museum, 1 Empress Place, Singapore 179555
28 September 2019, 1 pm to 5 pm
Find out more here
6. Archifest 2019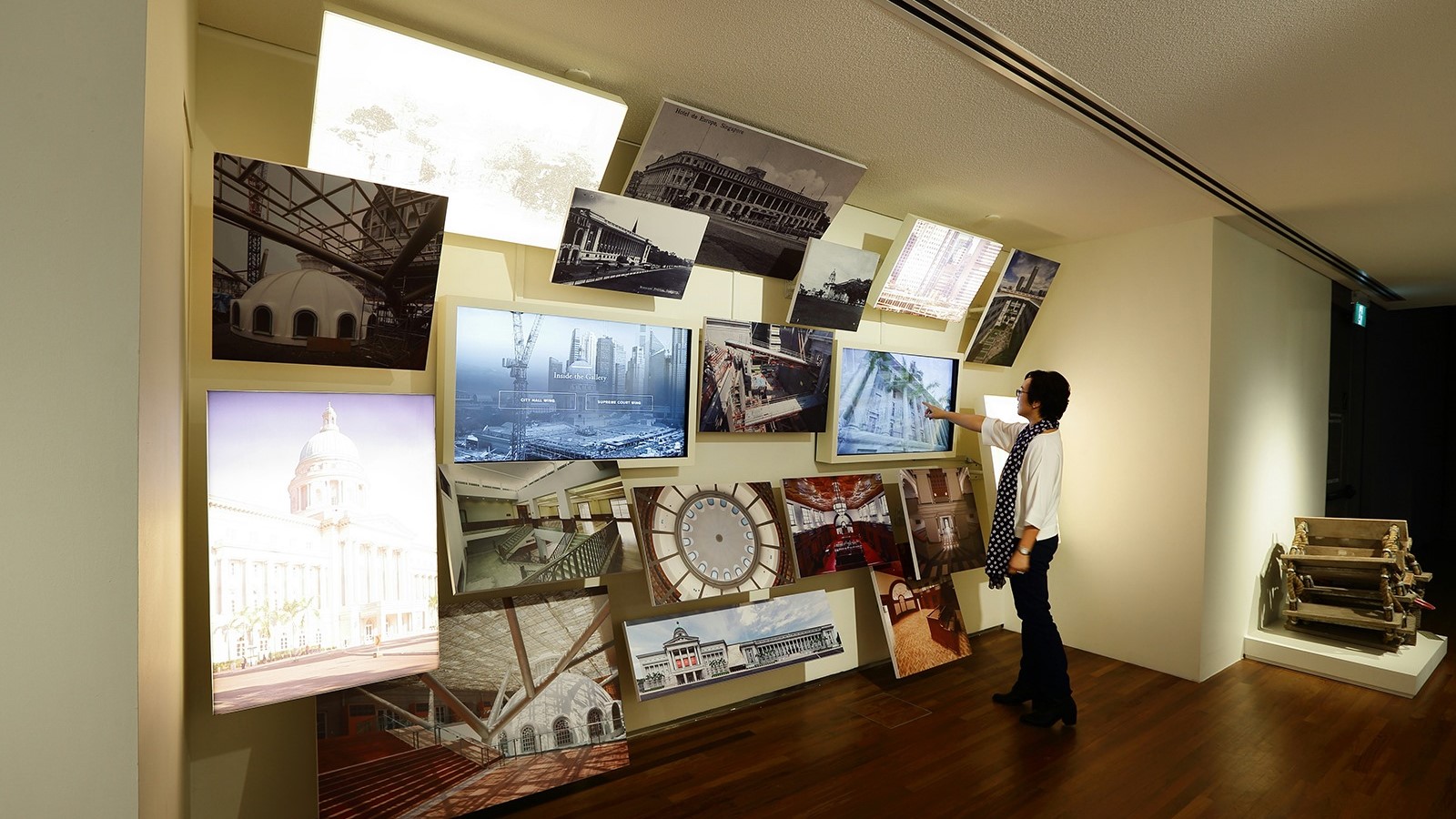 This festival is perfect for those with creative minds and an eye for design. Celebrating architecture and its role in enlivening our city, Archifest 2019 promises to be an impressive visual spectacle. Visitors can also craft their own masterpieces through family-friendly artisanal workshops ranging from pottery to floral arrangement and even Kintsugi, a traditional Japanese technique that uses gold to repair ceramics.
27 September to 9 October 2019
45 Maxwell Road, The URA Centre, Singapore 069118
Find out more here
For the latest updates on Wonderwall.sg, be sure to follow us on TikTok, Telegram, Instagram, and Facebook. If you have a story idea for us, email us at [email protected].