5 Ways To Help Your Kid Cope With Stress During The COVID-19 Outbreak
This article is based on a poster created by the World Health Organization (WHO).
Children may respond to stress in different ways such as being more clingy, anxious, withdrawn, angry or agitated, wetting their beds etc.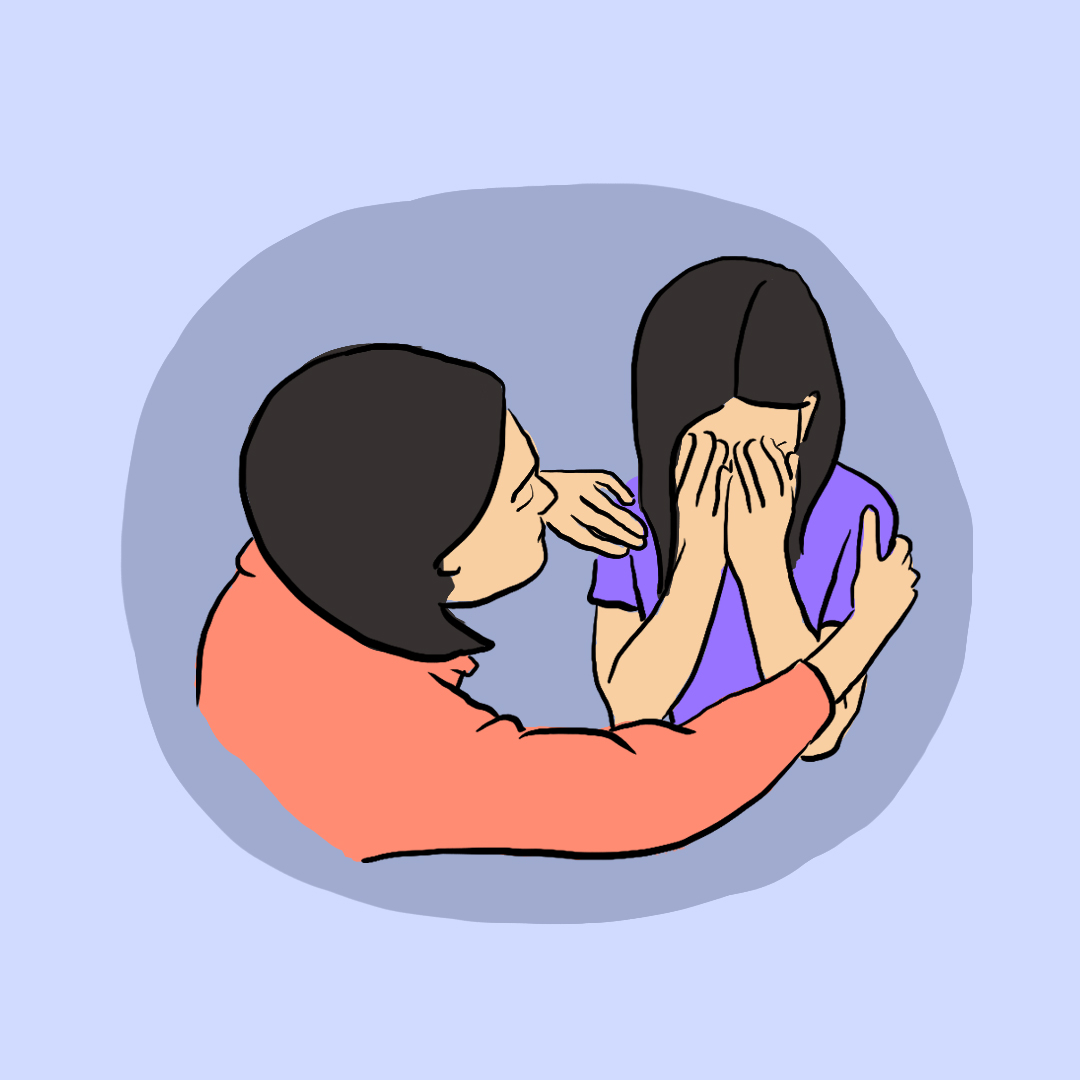 1. Respond to your child's reactions in a supportive way. Listen to their concerns and give them extra love and attention.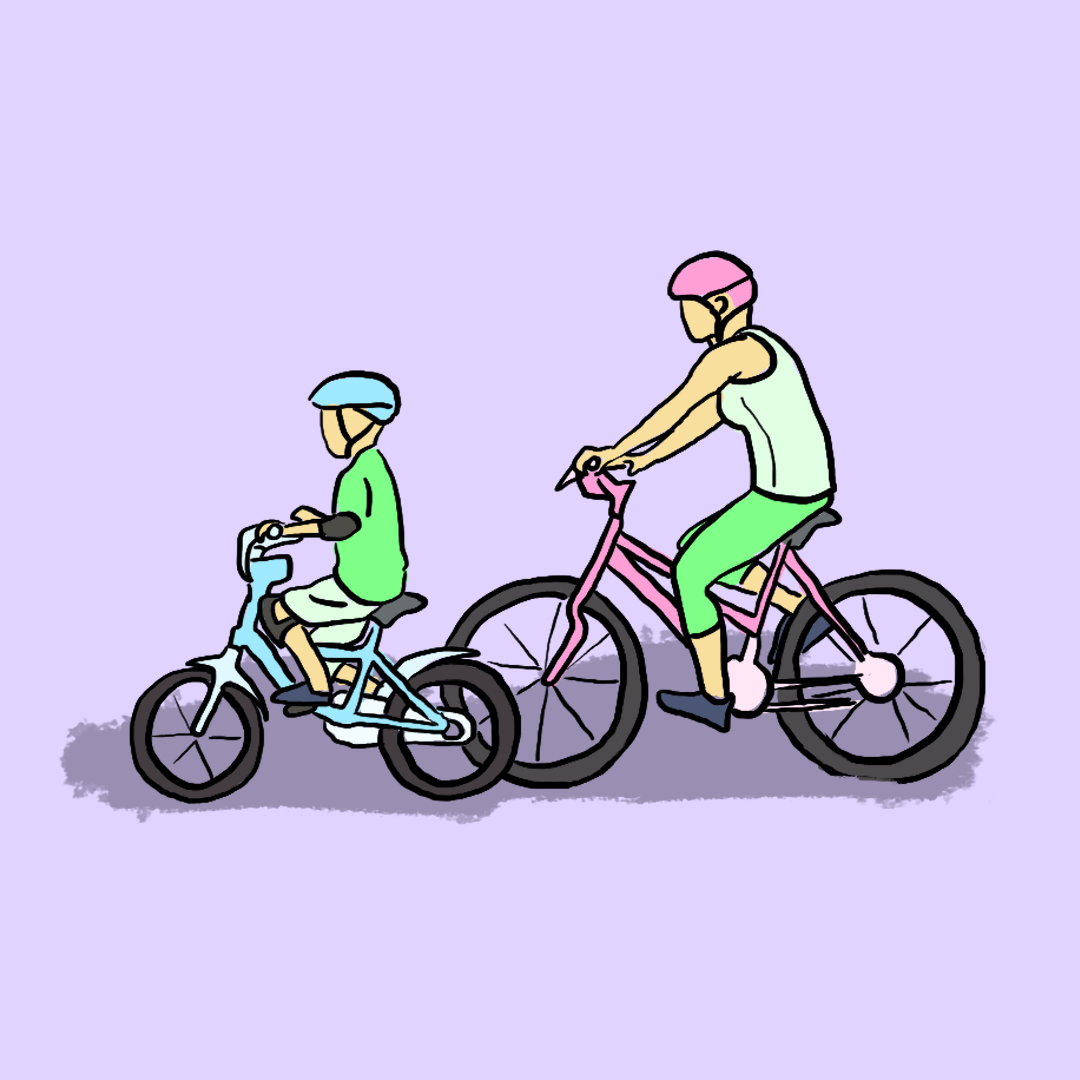 2. Children need adults' love and attention during difficult times. Give them extra time and attention. Remember to listen to your children, speak kindly and reasure them. If possible, create opportunities for the child to play and relax.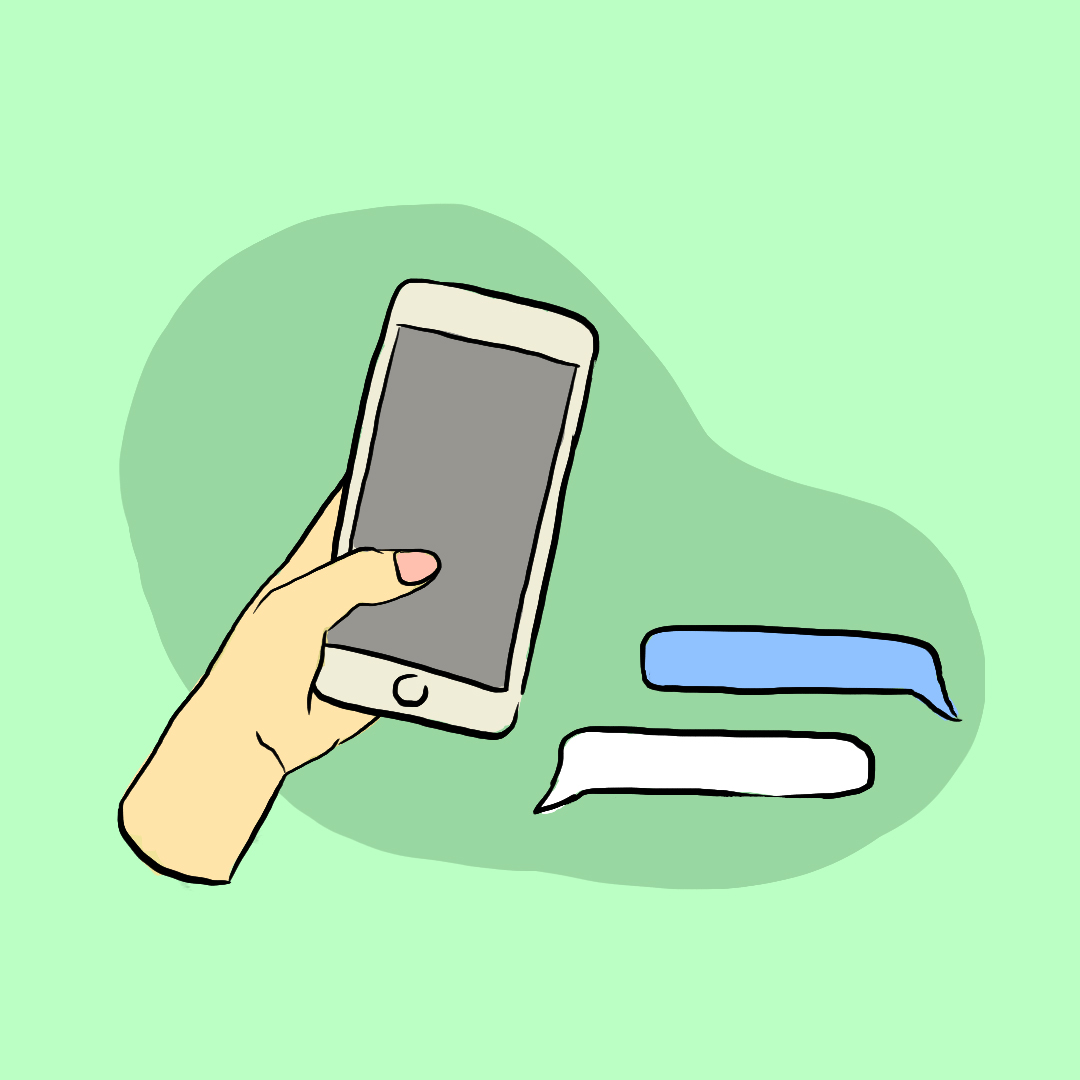 3. Try and keep children close to their parents and family, and avoid separating children and their caregivers as far as possible. If separation occurs (e.g. hospitalisation), ensure that there is regular contact with them (e.g. via phone) and they are given reassurance.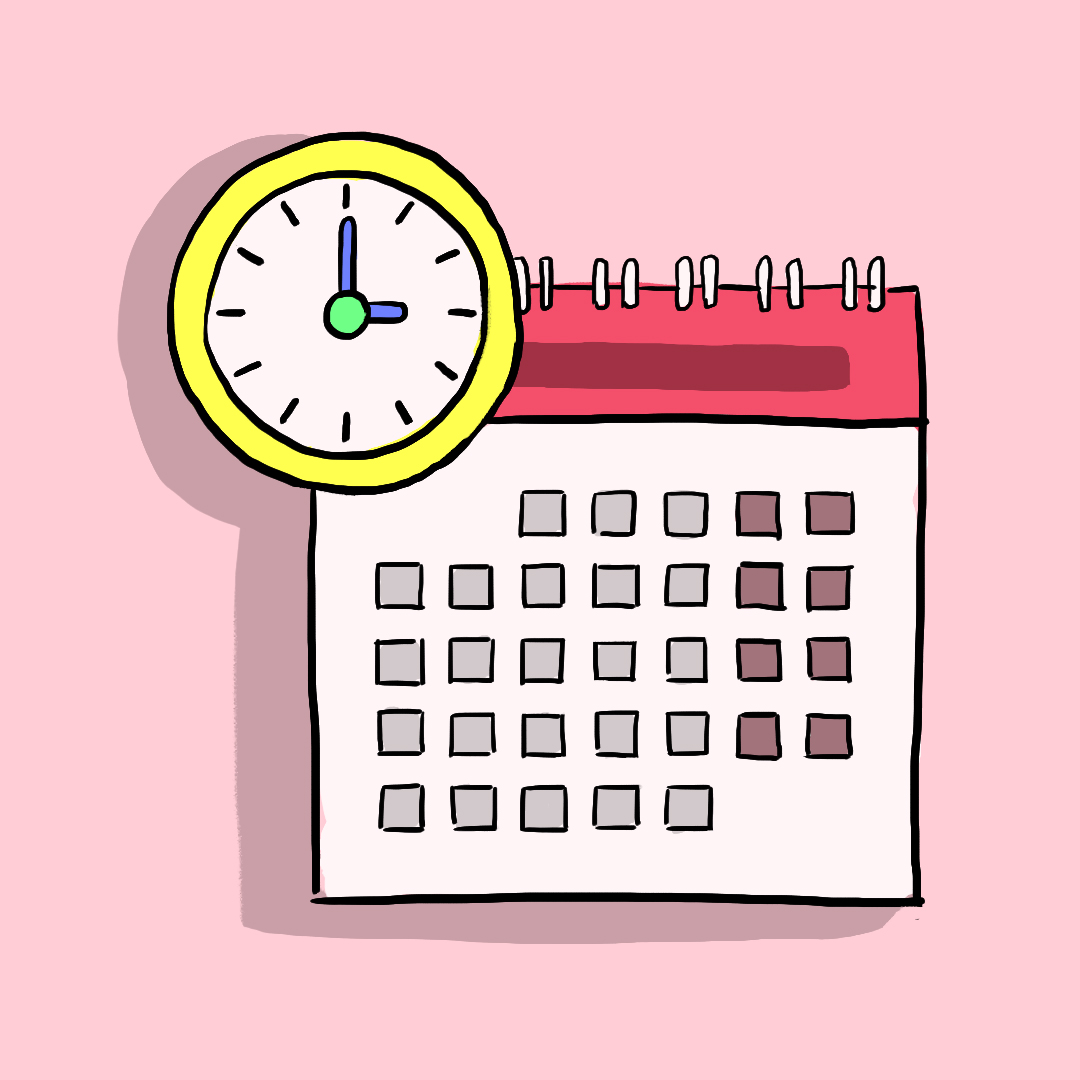 4. Keep to regular routines and schedules as much as possible, or create new ones for a new environment - including for school and while learning - and create time for safe play and relaxing.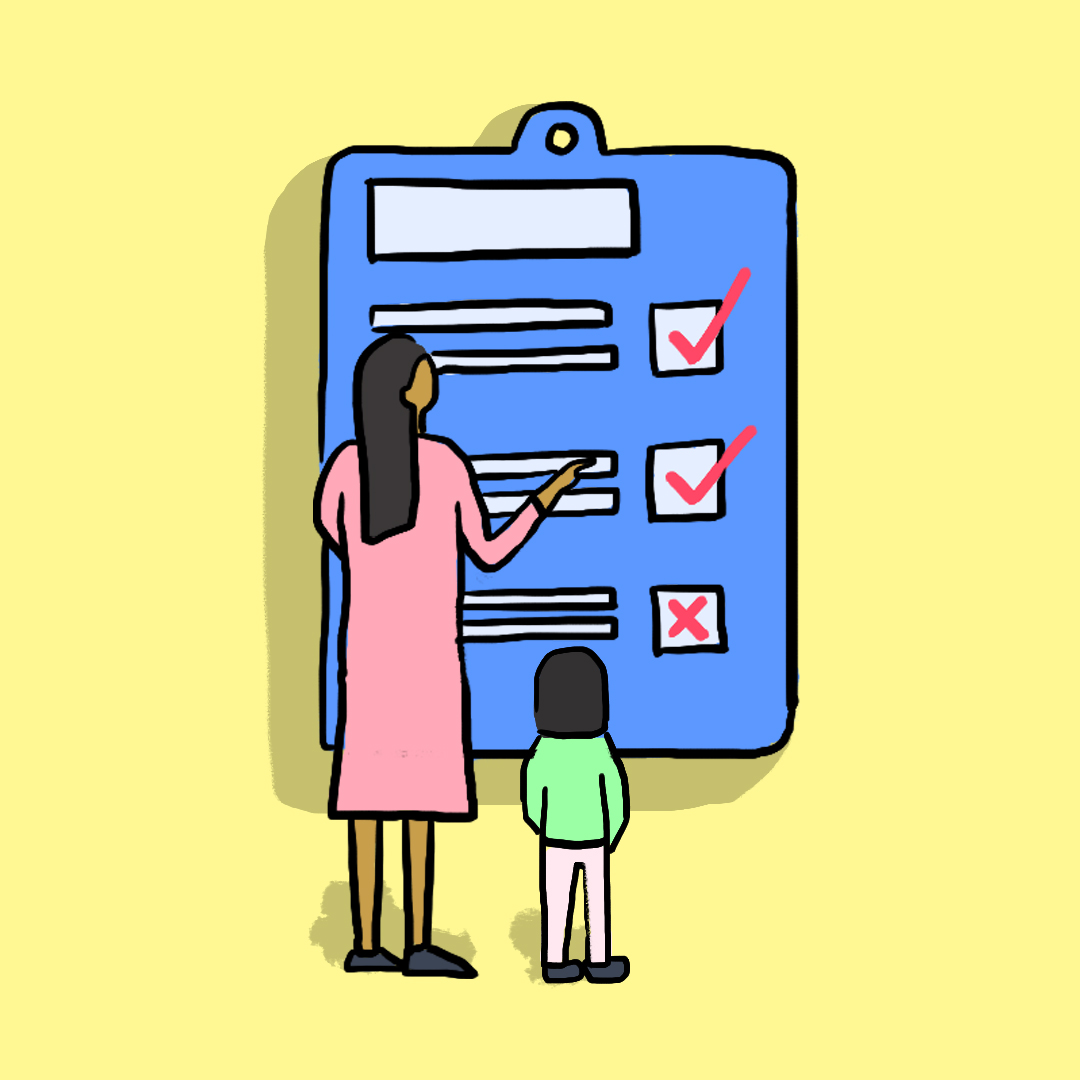 5. Provide facts about what has happened, explain what is going on now and give them clear information about how to reduce their risk of being infected by the disease in words that they can understand depending on their age. This also includes providing information about what could happen in a reassuring way (e.g. when a family member and/or the child starts feeling unwell, tell them that they may have to go to the hospital for some time so that doctors can help them feel better).
Health Advisory
Travellers and members of the public should adopt the following precautions at all times:
- Avoid contact with live animals including poultry and birds, and consumption of raw and undercooked meats;
- Avoid crowded places and close contact with people who are unwell or showing symptoms of illness;
- Observe good personal hygiene;
- Practise frequent hand washing with soap (e.g. before handling food or eating, after going to toilet, or when hands are dirtied by respiratory secretions after coughing or sneezing);
- Wear a mask if you have respiratory symptoms such as a cough or runny nose;
- Cover your mouth with a tissue paper when coughing or sneezing, and dispose the soiled tissue paper in the rubbish bin immediately; and
- Seek medical attention promptly if you are feeling unwell.
For the latest updates on Wonderwall.sg, be sure to follow us on TikTok, Telegram, Instagram, and Facebook. If you have a story idea for us, email us at [email protected].