8 Mother's Day Ideas For A First Time Mum
Mother's Day is always special to a mum, but that first Mother's Day after becoming a new mum holds a very cherished spot in our hearts.

Make a new mum's first Mother's Day more special with these thoughtful gestures:
1. A personalised photo collage
New mums are crazy about marking all the milestones, especially in the precious first year. From the first giggle to the first step, first-time mums are constantly celebrating their babies' achievements. If you know a new mum, make sure she doesn't forget another important inaugural event: her own first Mother's Day. And what better way of doing that than by putting together a collage of her most precious moments through her first year as a mum? Don't forget to include a few pictures of her with the precious bump too. PS: you can apply the same idea with a printed photo album as well.
2. Breakfast in bed
It's such a cliche, but breakfast in bed, as well as letting mum sleep in a bit, is one of the nicest things you can do for her now that she's a new mum and taking care of a little person 24/7. But keep it simple and creative, so that she doesn't have to spend time clearing out the crumbs from the bed or cleaning up the kitchen either. Better yet - get her favourite breakfast things delivered right to your doorstep. And if the baby isn't still breastfeeding exclusively, dad can take care of baby (in perhaps another room if possible) so that mum can have a full night of uninterrupted sleep for a change.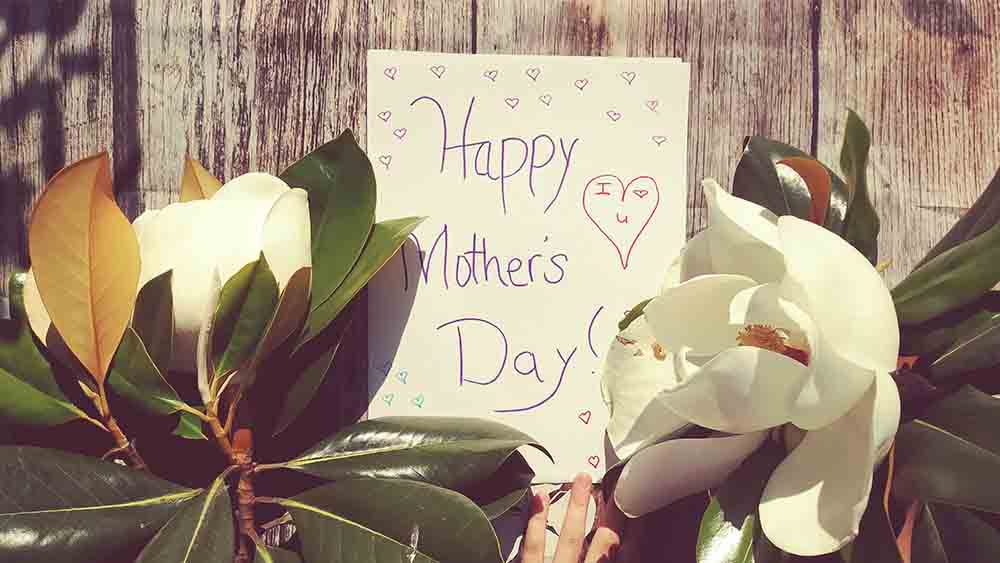 IMAGE: UNSPLASH/KAROLINA BOBEK

3. A heartfelt note from daddy and baby
Sure your baby isn't going to be writing or drawing Mother's Day cards just yet, but that doesn't mean he or she can't participate. Dad can get a baby handprint on a note with a little loving message to let her know how special she is to both of them. I know one of my most treasured motherhood mementos are those handwritten and hand-scribbled Mother's Day notes and cards from my (now) teenage boys and husband over the years.

4. Mark the occasion with meaningful jewellery
It can be very sentimental for many new mothers celebrating their first Mother's Day, so a unique piece of jewellery marking the occasion and honouring her new status as a mother and her new baby's life is a beautiful way of immortalising their bond forever. Check out Etsy for some beautiful (and affordable) ideas.
5. Organise a family photo shoot
Mums can never have enough family photos, so surprise her by booking a professional photographer as a first Mother's Day gift idea! She'll always have her first Mother's Day captured forever with those memories when she looks back at the photos. Take some candid shots at home (because sometimes the best pics are the ones that capture genuine moments between a family), as well as go out for some beautiful, posed shots at a scenic location such as Botanic Gardens or the beach.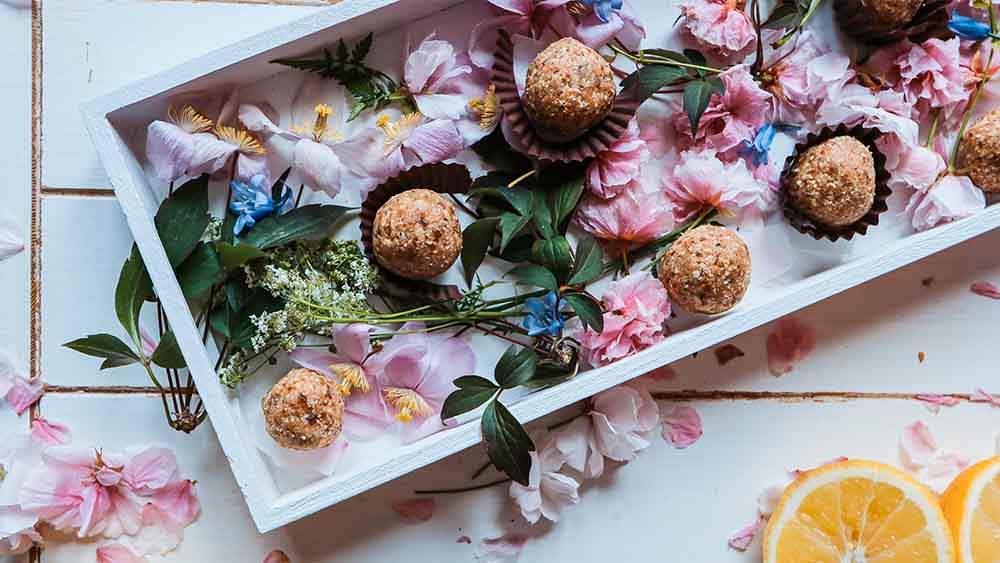 IMAGE: UNSPLASH/TOA HEFTIBA

6. Hamper of her favourite treats
New mums can eat what they want now that the pregnancy is over, and once some of the post-labour food frenzy settles, she'll likely want to nourish her body with foods that are both sweet and healthful. So, treat mum to a nice, big hamper of her favourite foods, be it junky treats of chocolates and biscuits; tubs of ice cream; her favourite cake; a luxe box of champagne and fine nibbles; cheese and crackers; or even her favourite fruits and veggies all bundled up together. As long as the hamper spells out something that she would really like, it's sure to be a winner!
7. Under-eye patches and face masks
Help mum look her best with minimal effort despite the sleep deprivation and being up at all odd hours, with good quality under-eye patches and face masks that she can pamper herself with, even when taking care of baby.
8. Flowers, flowers, flowers
Ok maybe not the most useful of gifts, but there's no mum that doesn't appreciate a bouquet of flowers with a little handwritten note accompanying it. Splurge a little for her special first Mother's Day and send her a beautiful bouquet of the best blooms you can afford.
For the latest updates on Wonderwall.sg, be sure to follow us on TikTok, Telegram, Instagram, and Facebook. If you have a story idea for us, email us at [email protected].