Think Twice Before Buying These Baby Items Second-hand
If it's your first baby, then it's hard to control the excitement of buying everything for your little one. But Singapore is expensive, and buying everything brand new can cost a pretty penny.
While it's tempting to save a little money by buying some things second-hand, some preloved items may pose safety issues, especially if they've been heavily used or are more than a decade old.
Think twice before buying or accepting these hand-me-downs:
1. Cots and cribs
Yes, a good quality crib today can cost a decent amount of money, but at least you'll have the peace of mind that it meets today's stringent safety standards. Cots that are more than 10 years old may have design flaws which could put infants in danger, while others have been recalled due to hazards such as lead paint and inadequate safety measures.
In addition to safety concerns, you don't know the care a used crib received before it was sold or how the previous owner used it. It could have been in storage with heavy boxes exceeding the recommended weight limit placed on top, compromising its structural integrity. It could also be missing important pieces that you don't know about. If possible, it's better to spend the money on a new crib so everyone sleeps better at night.
2. Crib mattresses
Crib mattresses are typically used for two to three years because there are both safety and sanitary reasons for avoiding used baby mattresses. While newer-made mattresses aren't likely to have been manufactured with harmful plastic chemicals, they can wear down over time and become too soft, lumpy, and uneven for your baby to sleep on (remember, they need a very firm sleep surface to reduce the risk of SIDS - sudden and unexplained death of a baby younger than a year old).
And from a hygiene point of view, crib mattresses are subjected to a lot of bodily fluids, between diaper leaks, bed wettings, runny noses, vomits and milk bottle spills. Yuck! And used mattresses also carry a great amount of dust, dust mites and sweat, making them the perfect breeding ground for bacteria.
Since mattresses can't be thrown in the washing machine, parents can only wipe them down with disinfectant or do their best to clean them with soap and water. That's probably still acceptable to you with your own child, but do you really want your child sleeping on a mattress possibly contaminated with another baby's bacteria?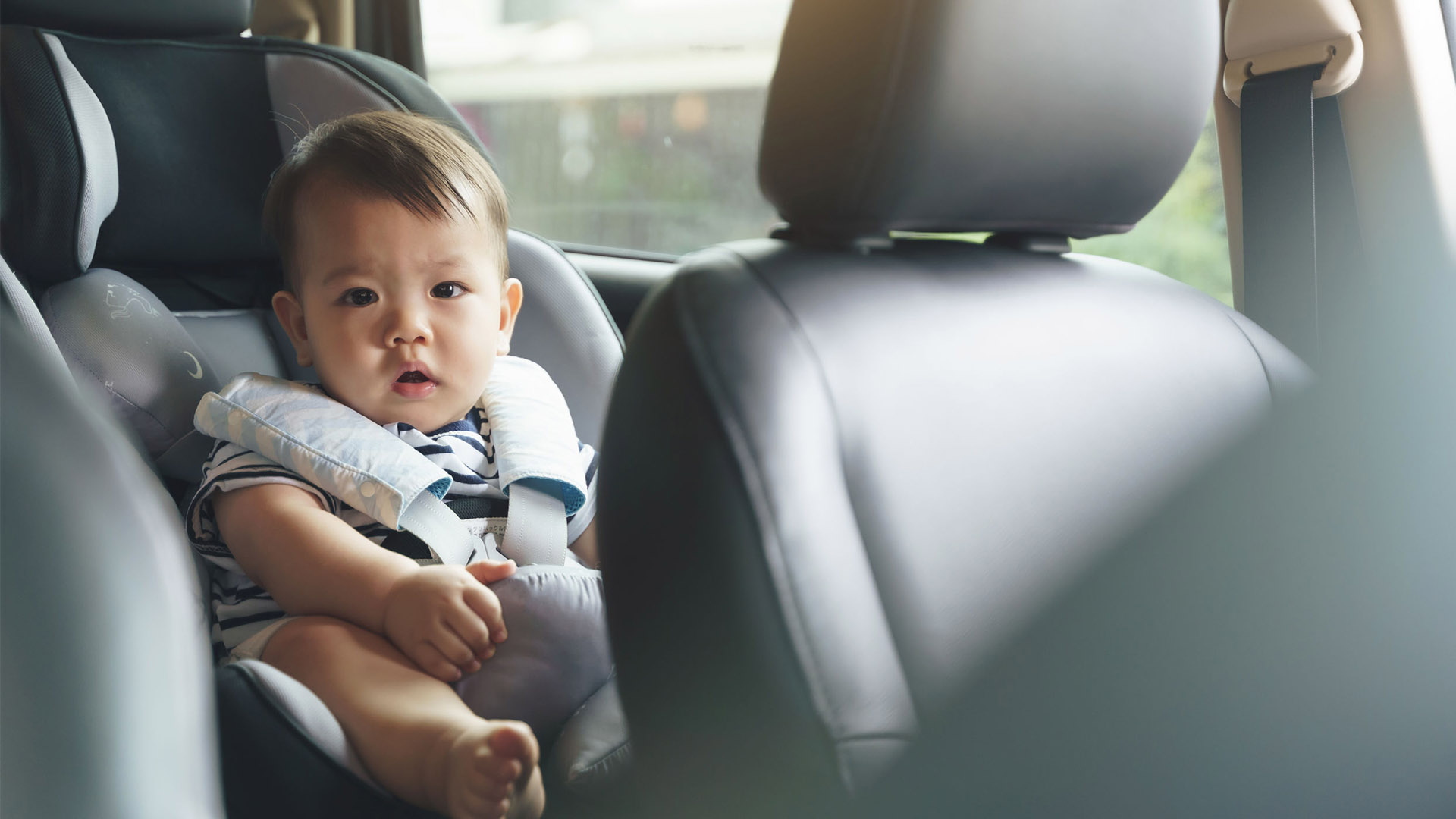 3. Car seats
There are two reasons why you shouldn't accept a used or a hand-me-down car seat. First, all baby car seats have an expiry date, so without proof of purchase, you can't tell how old the used car seat is or guarantee that it is still safe for your baby. And second, just because a used car seat looks ok from the outside, it doesn't mean that it might not have some structural weakness that could render it unsafe. Need we say more?
4. Breast pump

Breast pumps can be expensive, but a used breast pump is a big no-no because despite thorough cleaning, old milk and moisture can remain stuck in the pump's tubes, making it the perfect breeding ground for bacteria. The old milk and moisture can then enter the milk you're pumping, bringing a large amount of bacteria and pathogens with it, which could make your baby sick with the cross-contamination. Yes, it can be as gross as it sounds.
5. Used baby toys

It's nice to pass down toys from one sibling to another, but this nostalgia can be dangerous. Older toys don't always meet current safety standards, and can have small pieces or sharp edges that can hurt babies. Additionally, some older toys contain (the now confiscated) lead paint, a known health hazard. Likewise, old stuffed animals are magnets for bacteria, mold and dust mites, which makes them more dangerous for babies with allergies, wheezing or asthmatic conditions. So please keep nostalgia aside with used baby toys that have been proudly 'handed down over the generations' and keep baby safe with something new instead.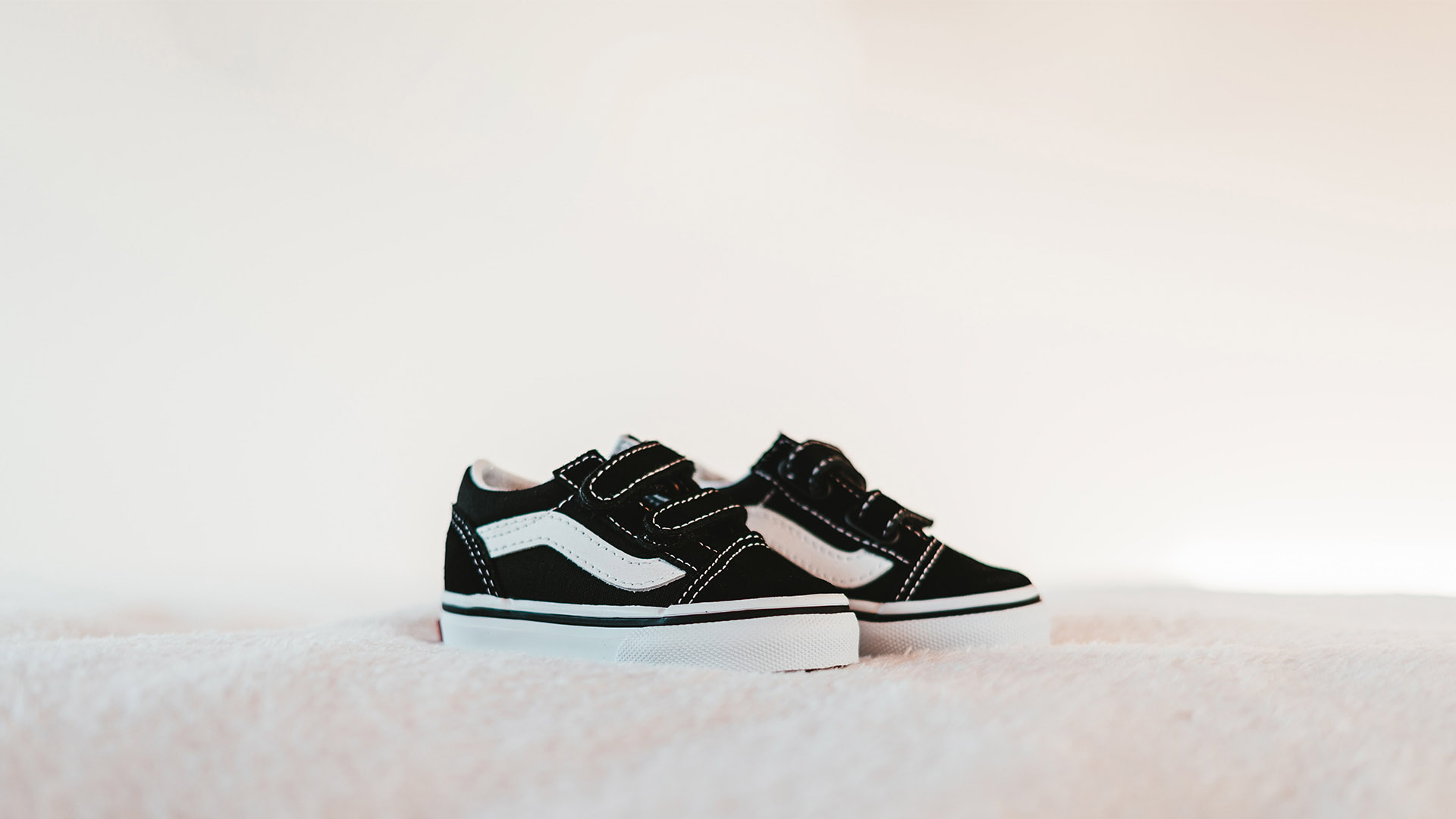 6. Shoes
Clothes are normal hand me downs, but be wary of used shoes, rather than slightly used ones. Little children tend to grow out their shoes quickly, so getting a pair of used shoes is attractive when you know your kiddo won't be making full use of the shoes. General wear and tear result from everyday walking and running and with extensive usage, the inner soles of the shoes would have adapted to the original owner's feet. Wearing such shoes or poorly fitting ones can have a negative effect on your child's feet over time.
For the latest updates on Wonderwall.sg, be sure to follow us on TikTok, Telegram, Instagram, and Facebook. If you have a story idea for us, email us at [email protected].