What To Do When You And Your Partner Can't Agree On Where To Stay
Singapore may be a tiny red dot on the map, but that doesn't stop us from having some fierce fanwars on which area in Singapore is the best to live in.
Is your relationship jeopardized by the never-ending Eastie vs Westie battle? Do you think that your partner is maligning Yishun for no good reason? While this may sound trivial, real unhappiness can breed in a relationship if two people can't decide where to look for their future homes.
This article is based on personal experience: I have always lived in or around Bukit Timah, while my partner is a deeply committed Kembangan-based Eastie. Whether we should stay in the East or the West was a point of contention for us since our early days, and this is how we eventually learnt to gingerly navigate our way out of this treacherous house-hunting phase.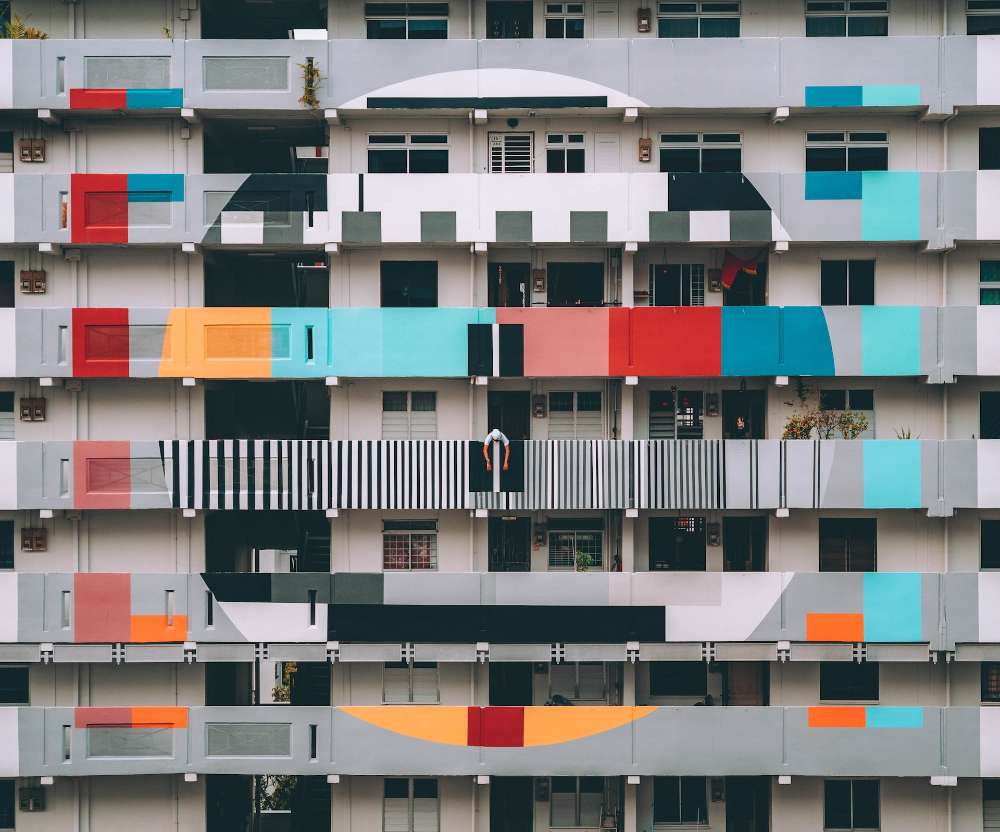 IMAGE: UNSPLASH
1. Think practically and not emotionally
You and your partner are likely attached to different areas in Singapore for very emotional reasons. Perhaps you have never moved out of the area, or perhaps all your friends and family live within the same district.
Whatever it is, know that any reason for your emotional attachment to your area may easily be applicable to your partner as well. Using these reasons is likely to devolve the situation into a "you only think about yourself" argument.
Instead, try your utmost to be practical and unbiased. Staying away from emotional "my area is better than yours" statements may do a lot in avoiding quarrels!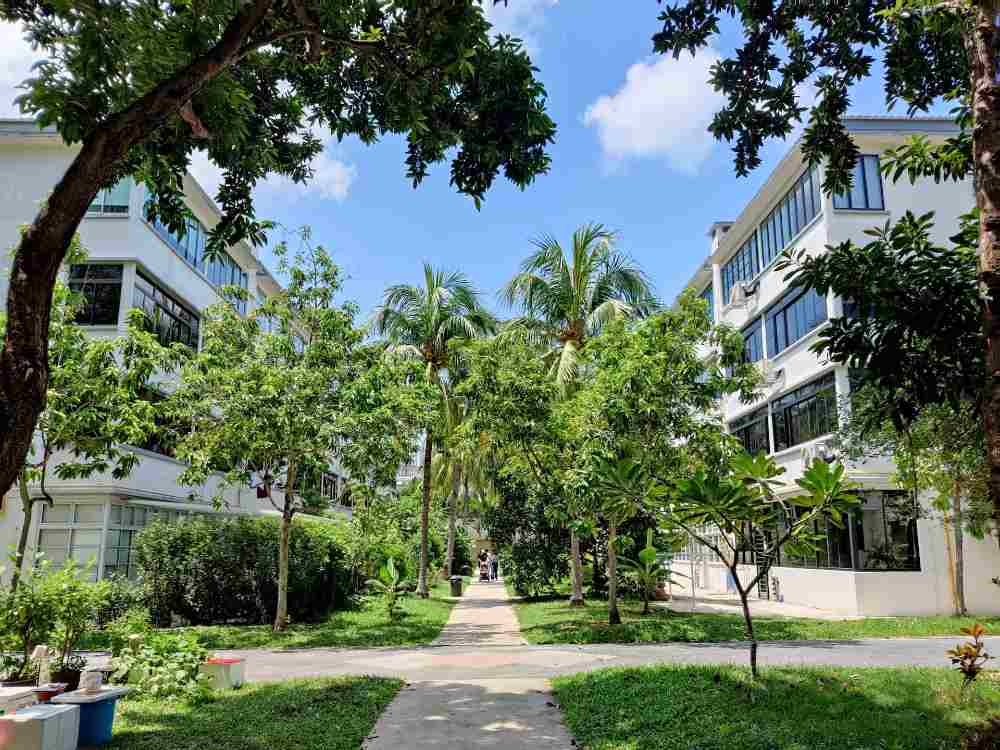 IMAGE: UNSPLASH
2. List out the pros and cons of each area
Following the above, sit down with your partner to list down the pros and cons of each area together. This will hopefully egg both of you on to acknowledge the pros of the other person's preferred zone, and the cons of your own area. Treat this as an exercise in empathy!
After the list is done, take a step back and look at it from a big picture perspective. Again, remember to keep your emotions out of this. If there is a specific area where the pros overwhelmingly outweigh the cons, then you'd have your answer.
If the pros and cons are somewhat equal, then you'll need to proceed to the next step.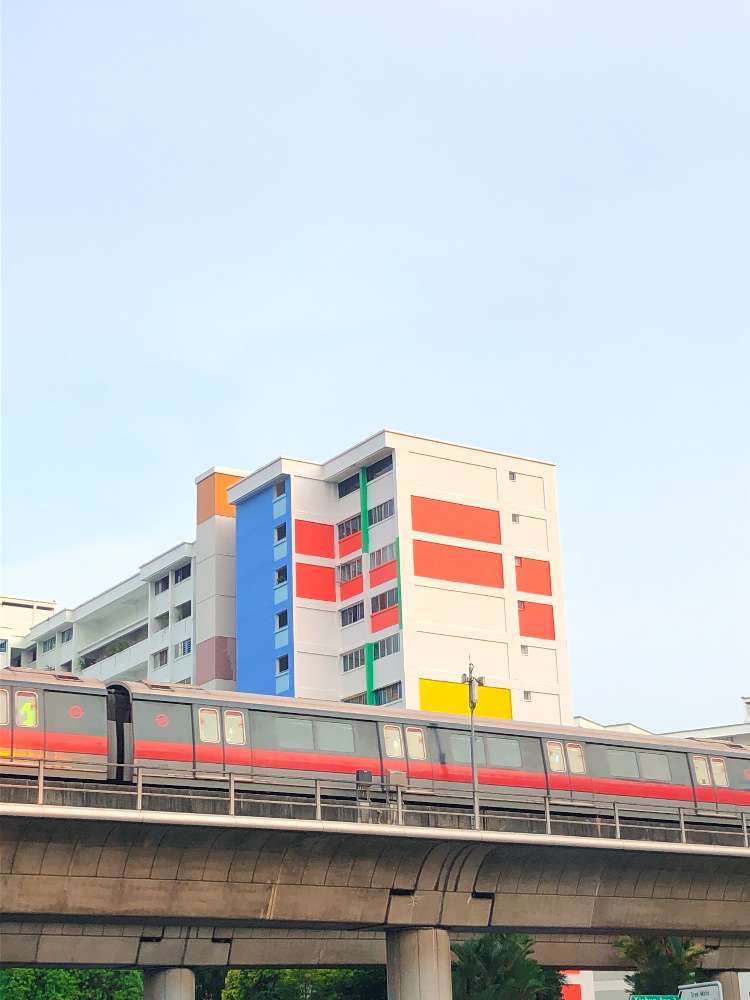 IMAGE: UNSPLASH
3. Shortlist a few units in each area and view them
The both of you should then start looking at units in your own area that ticks your house-hunting boxes. At this stage, it's important to know which criterion is an absolute deal-breaker, and which is simply a good-to-have.
Sit down together again and pick a few units from each other's areas that both of you like, then start liaising with property agents to arrange for viewings.
It makes a big difference going down to the actual unit and not only seeing the unit but also getting a feel of the environment and vibe of the place. You might be surprised at how much you like a unit in your partner's area, or vice versa!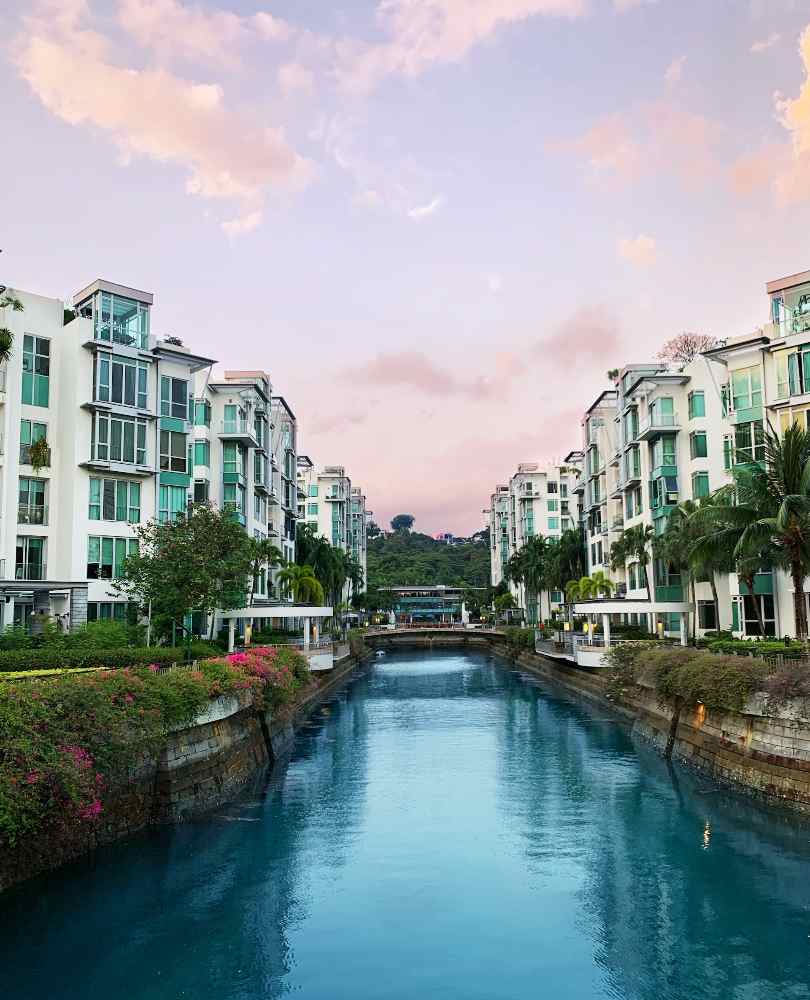 IMAGE: UNSPLASH
4. Take the time to find the dream unit for both of you
Don't be impatient when it comes to house-hunting – instead, take the time to find a unit that both of you are comfortable with.
It's important to remember that house-hunting isn't as simple as shopping for presents. This is a huge commitment and responsibility! You'd want a unit that inspires an equal amount of pride and satisfaction in both of you all.
For the latest updates on Wonderwall.sg, be sure to follow us on TikTok, Telegram, Instagram, and Facebook. If you have a story idea for us, email us at [email protected].