Awesome Vehicles, Lego And 4D Rides To Commemorate Total Defence Day
In commemoration of Total Defence Day 2023, the Singapore Discovery Centre (SDC) has put together a series of fun and family-friendly programmes for everyone to enjoy. From 4 February to 3 March 2023, you're invited to rediscover how all of us, no matter how big or how small, can play our part to protect and defend our home.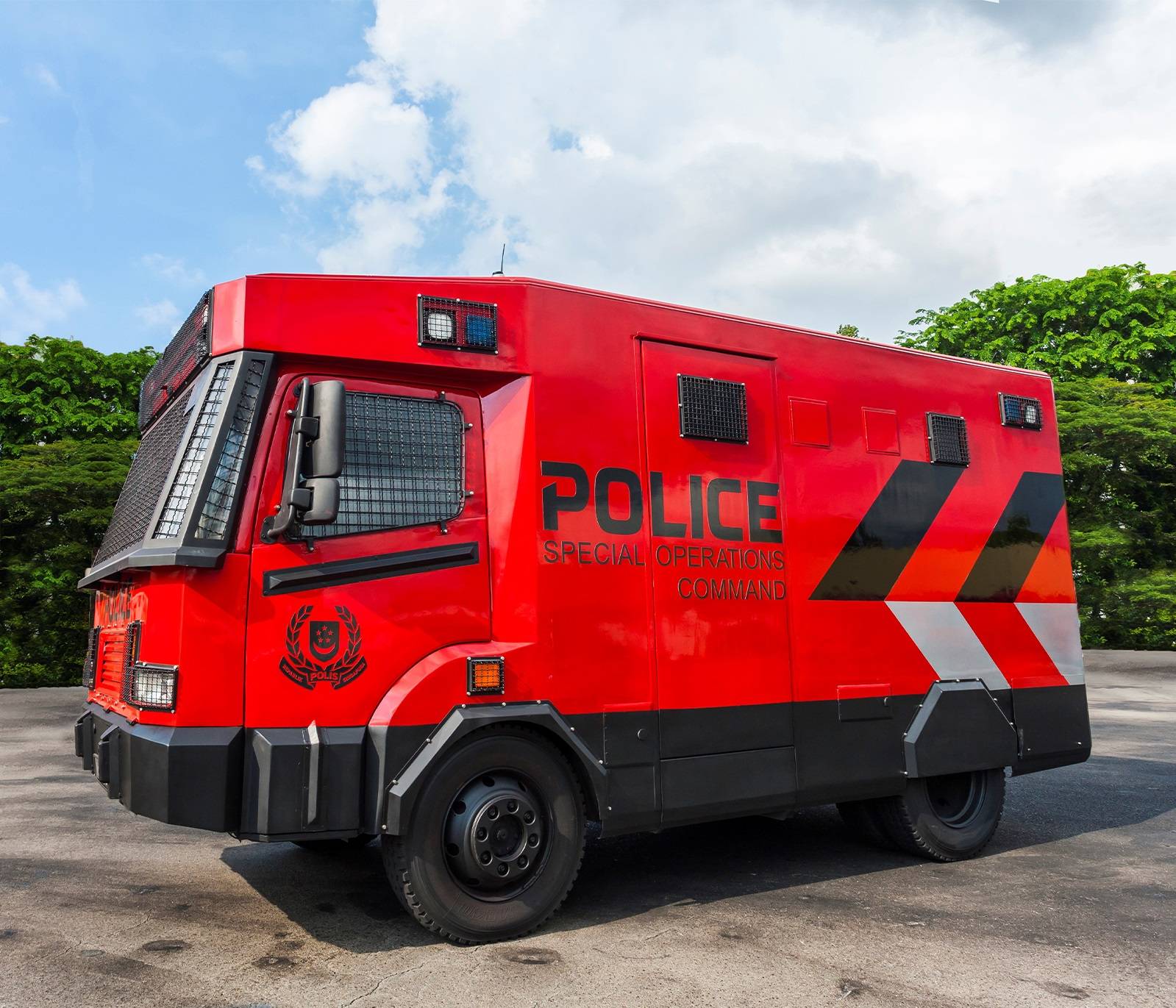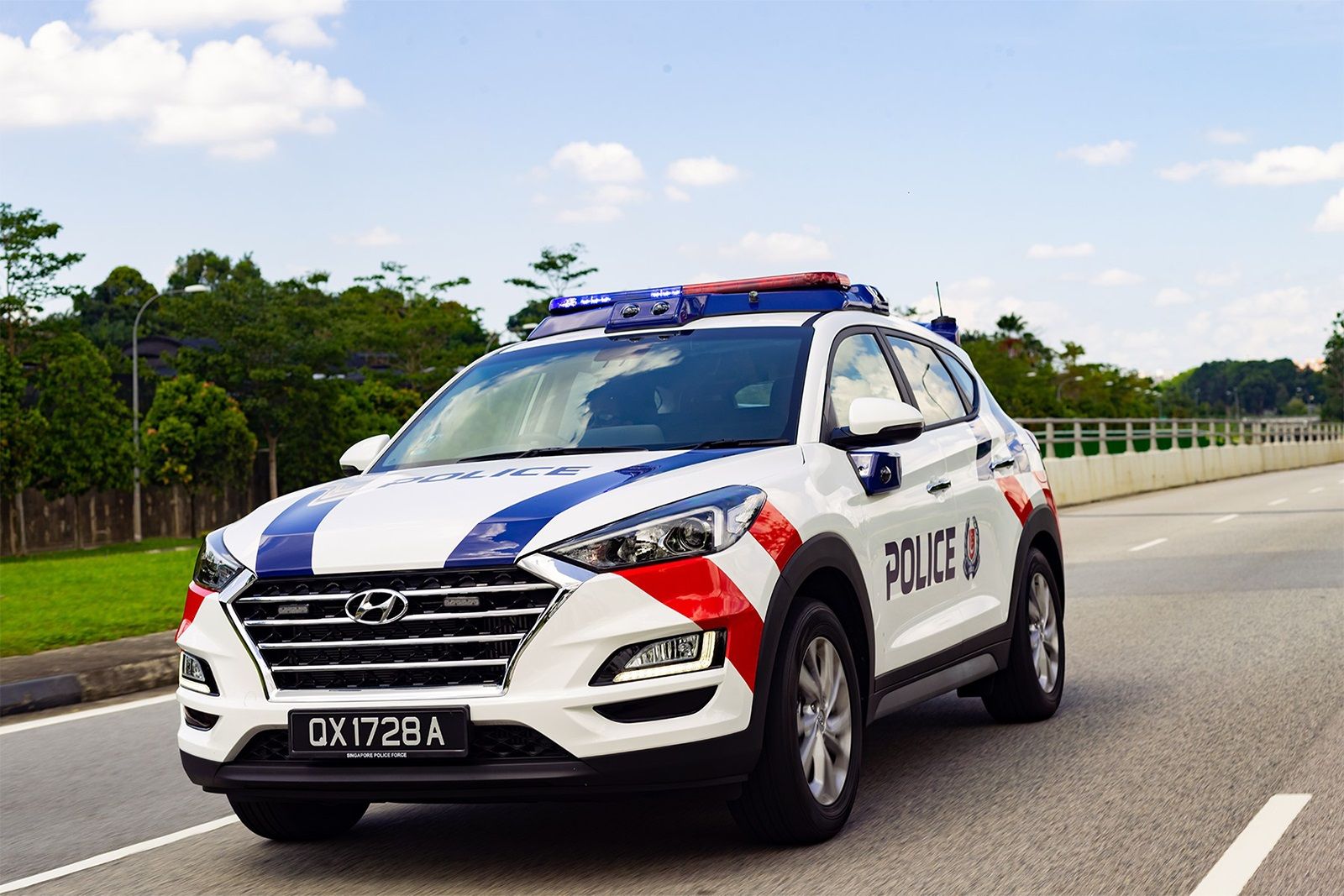 Singapore Police Force (SPF) Vehicular Display
Get up close with and learn more about two of the SPF's tactical vehicles, the Special Operations Command (SOC) tactical vehicle and the Fast Response Car, which tackle crime and threats in our everyday lives.
SOC vehicle will be showcased from 11 to 12 February 2023, 11 am to 5.30 pm
Fast Response Car will be showcased on 11 and 18 February 2023, 11 am to 3 pm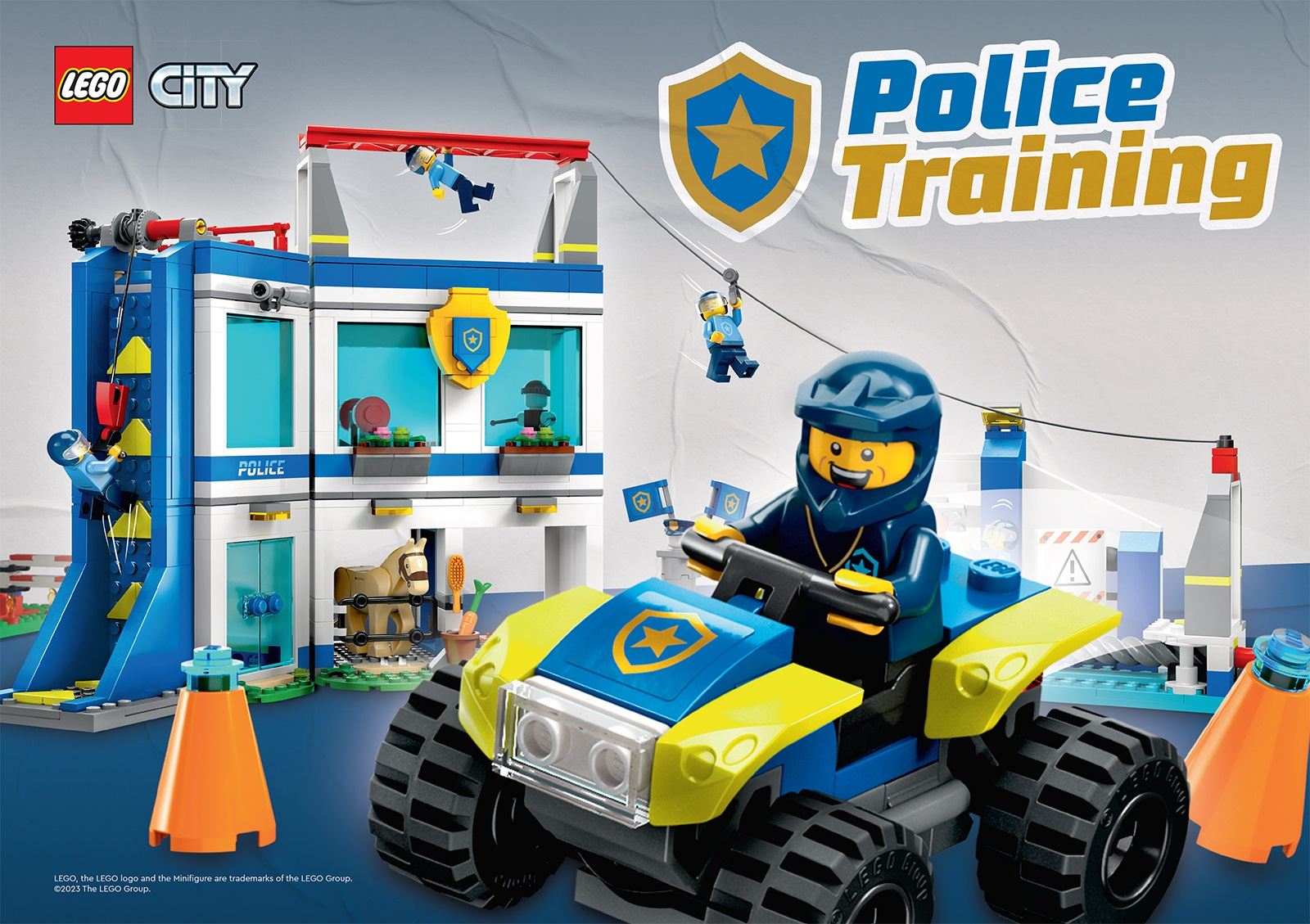 "A Day as a Police Officer" LEGO Play Area
Build and customise your very own Lego city, then experience life as a police officer as you safeguard your city from threats.
4 February to 3 March 2023
12 pm to 7 pm (Weekdays) | 11 am to 8 pm (Weekends, Public Holidays, School Holidays)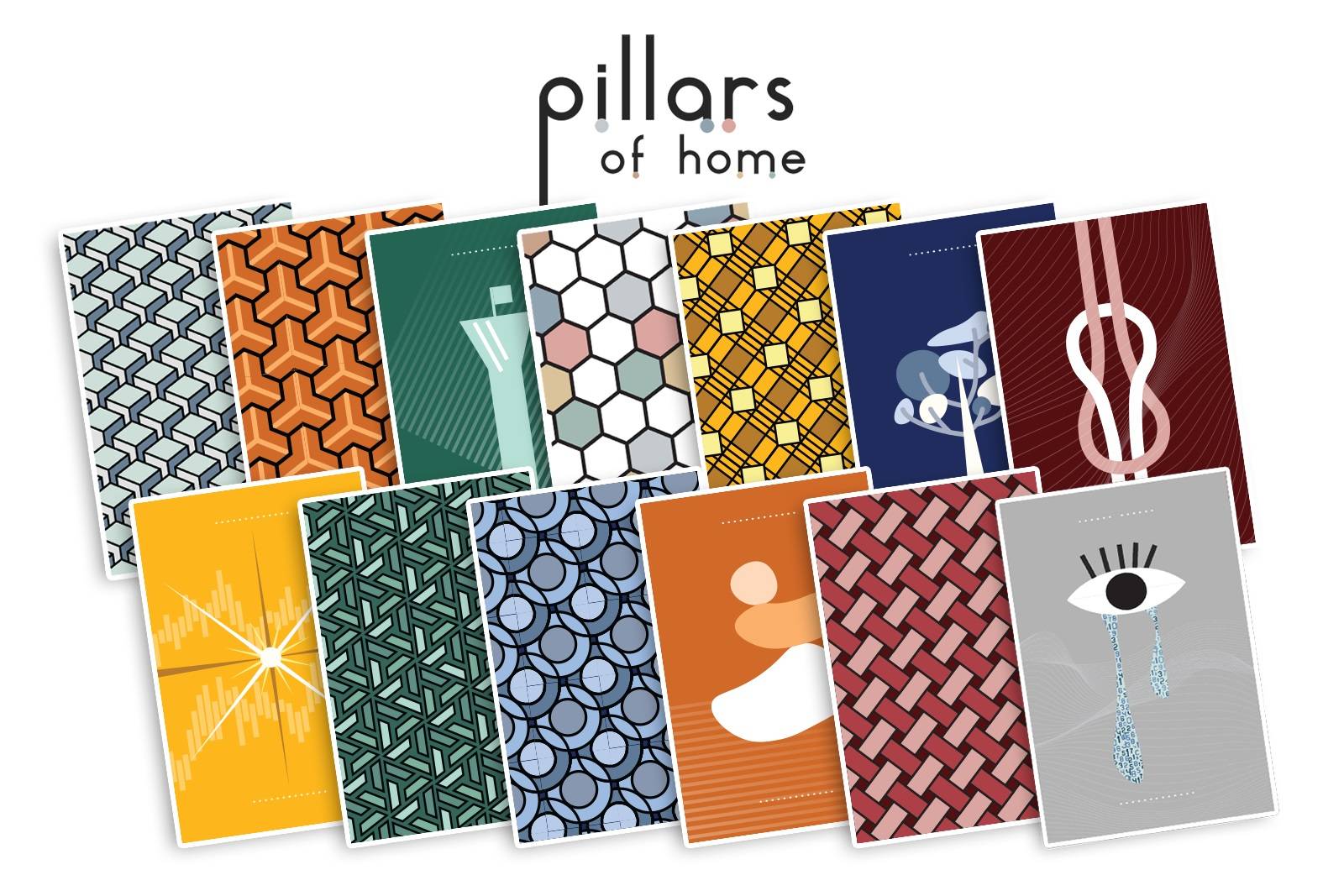 Pillars of Home Craft
Exercise your creativity at the Pillars of Home Craft station, where new patterned collectable cards will be released weekly for you to decorate and customise.
You can colour in the cards and learn more about our 6 pillars of defence. Furthermore, each unique card can be slotted into each other, allowing you to build complex structures with them.
4 February to 3 March 2023
12 pm to 7 pm (Weekdays) | 11 am to 8 pm (Weekends, Public Holidays, School Holidays)
Our Future Defenders
Here's one for the kids: Our young defenders can don military uniforms of their choice at this booth. Be sure to take lots of photos! You're also invited to pen down your thoughts on the question of what it means to defend our home.
11 to 12, 18 to 19 February 2023
Wearing of uniforms will be available at selected timings from 11 am to 8 pm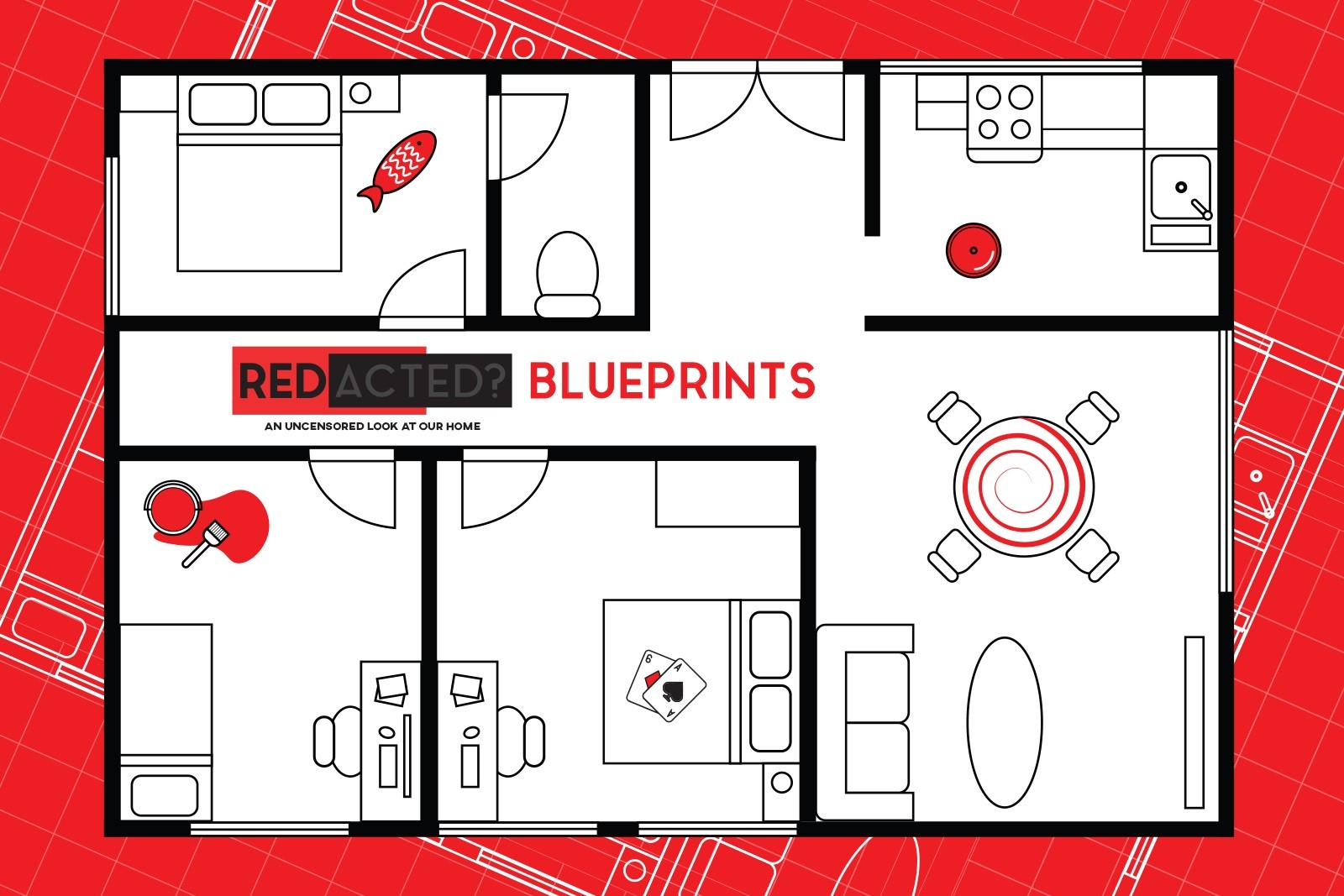 REDACTED? - An Uncensored Look At Our Home
Take a hard look into often downplayed and overlooked issues in Singapore, and find out what we can do to take action. With themes ranging from climate change to diversity, each section is crafted and presented as a visually striking art installation.
In addition, you can follow a guided trail through the exhibition with the REDACTED? Blueprints Trail. Simply pick up a trail card and follow the path it takes you along. Once you've filled in the blueprint on your trail card, head over to shop@SDC to collect a small token.
Exhibition runs from 4 February to 15 September 2023
REDACTED? Blueprints Trail available from 4 February to 3 March 2023
12 pm to 7 pm (Weekdays) | 11 am to 8 pm (Weekends, Public Holidays, School Holidays)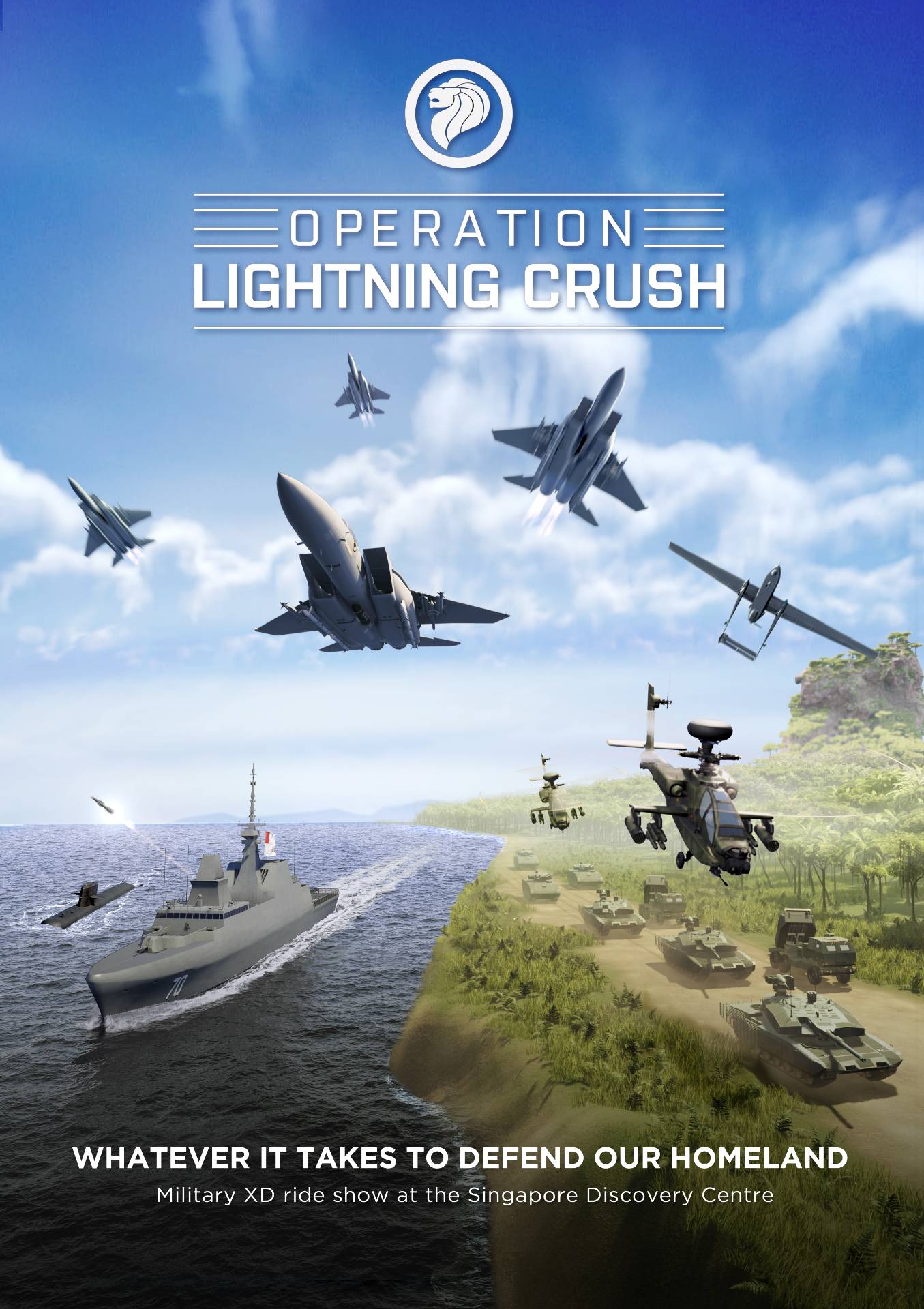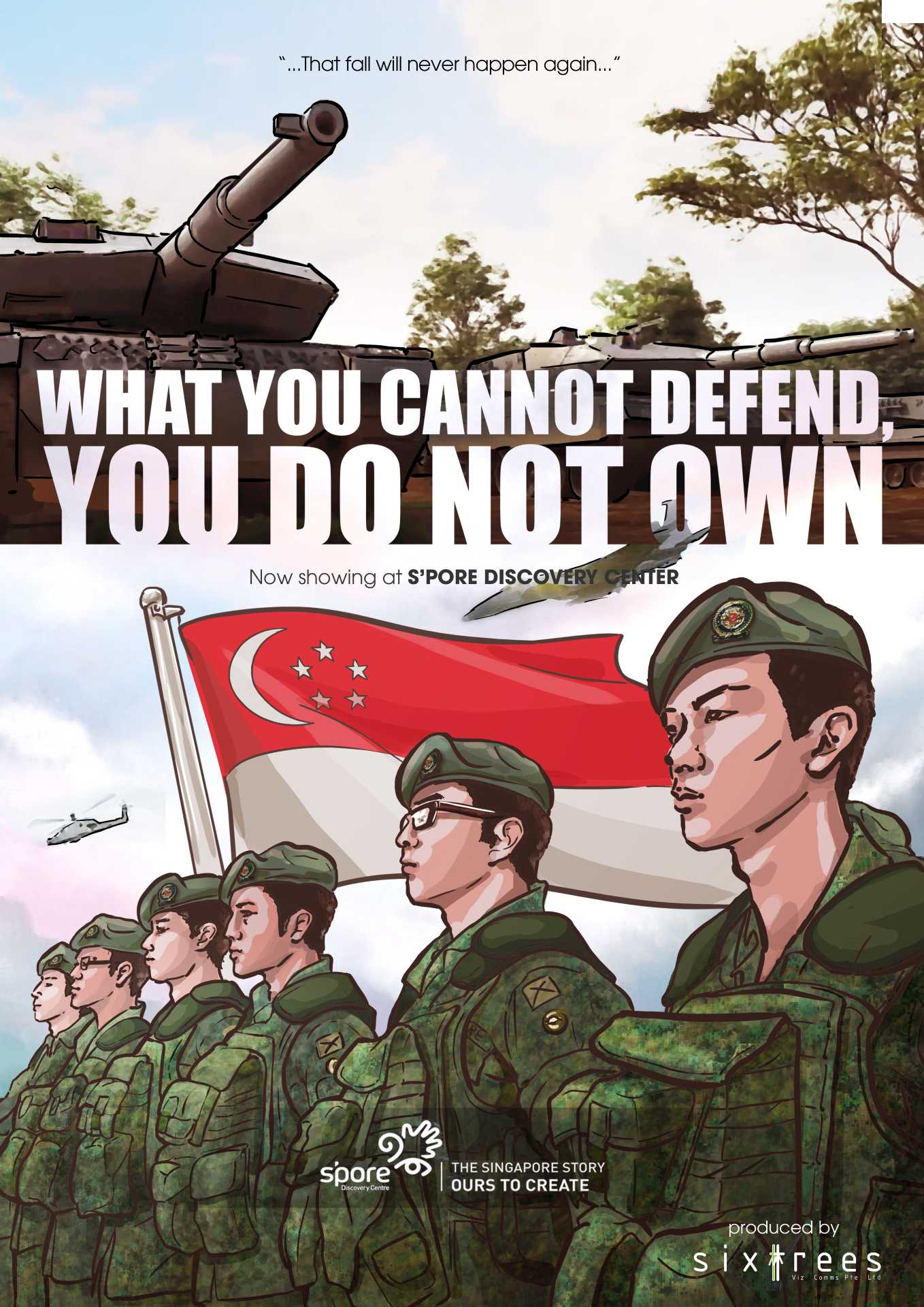 XD Theatre Rides: Total Defence Special
Get ready for explosive effects, twists, and turns at these thrilling 4D multi-sensory rides. The best part? Entry is FREE!
You can choose from the following special Total Defence shows:
Operation Lightning Crush: Our defence forces – air, land, and sea – rise above all to protect our country after enemy forces invade
What You Cannot Defend, You Don't Own: A film showcasing the capability of the Singapore Armed Forces, and the importance of defending our nation
11, 12, 15, 18 and 19 February 2023
Ride times: 11.30 am, 12.30 pm, 1.30 pm, 2.30 pm, 3.30 pm, 4.30 pm, 5.30 pm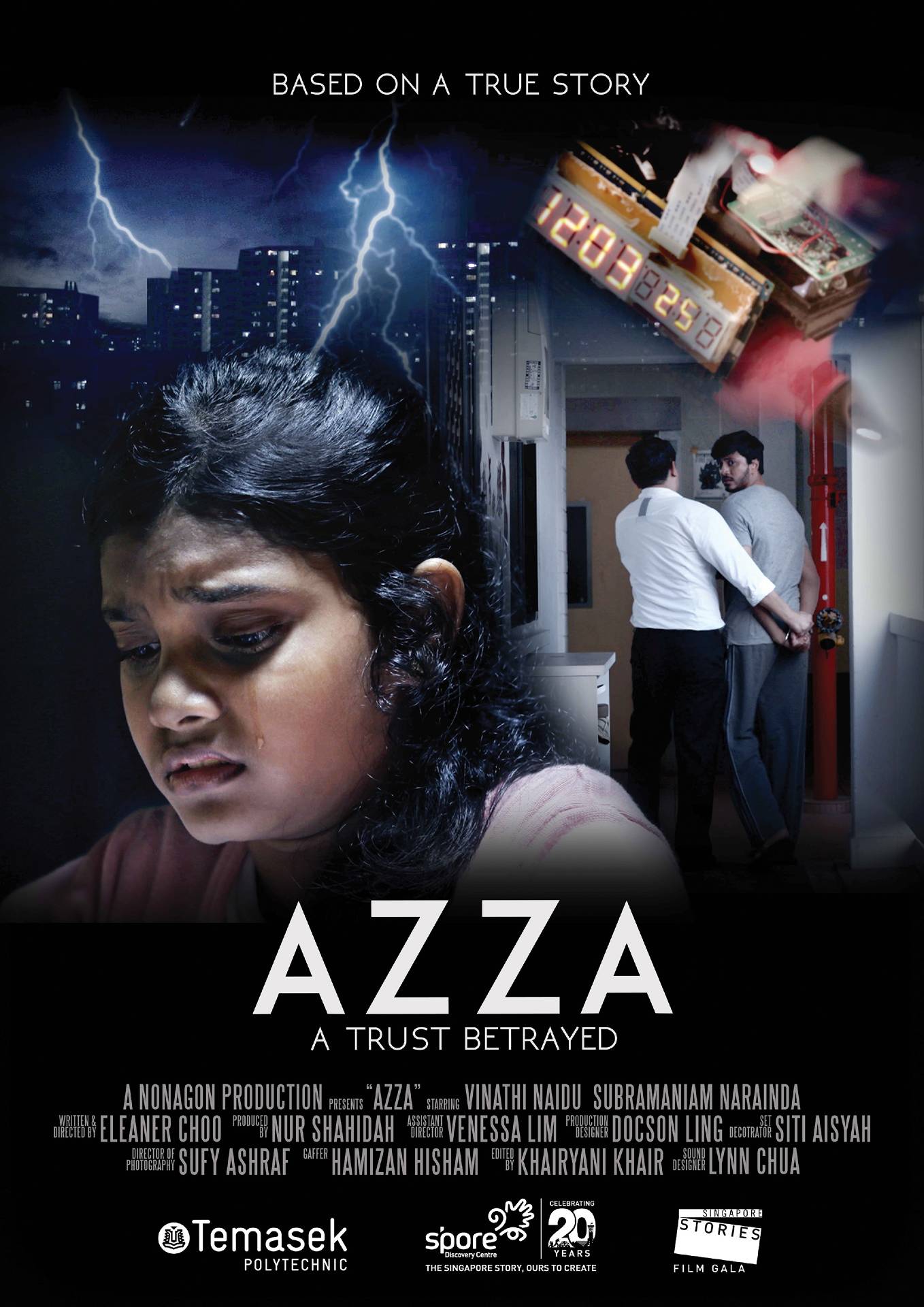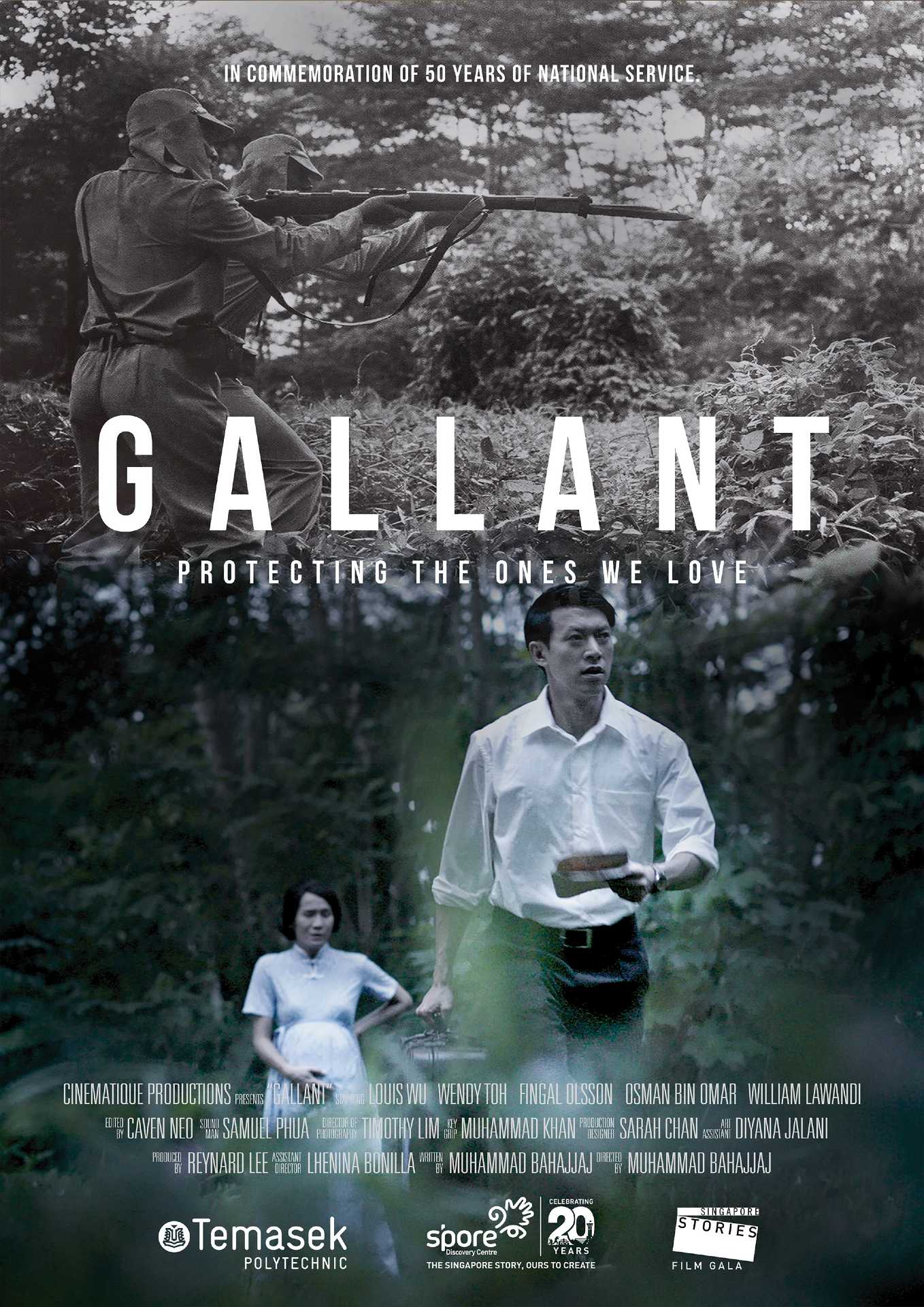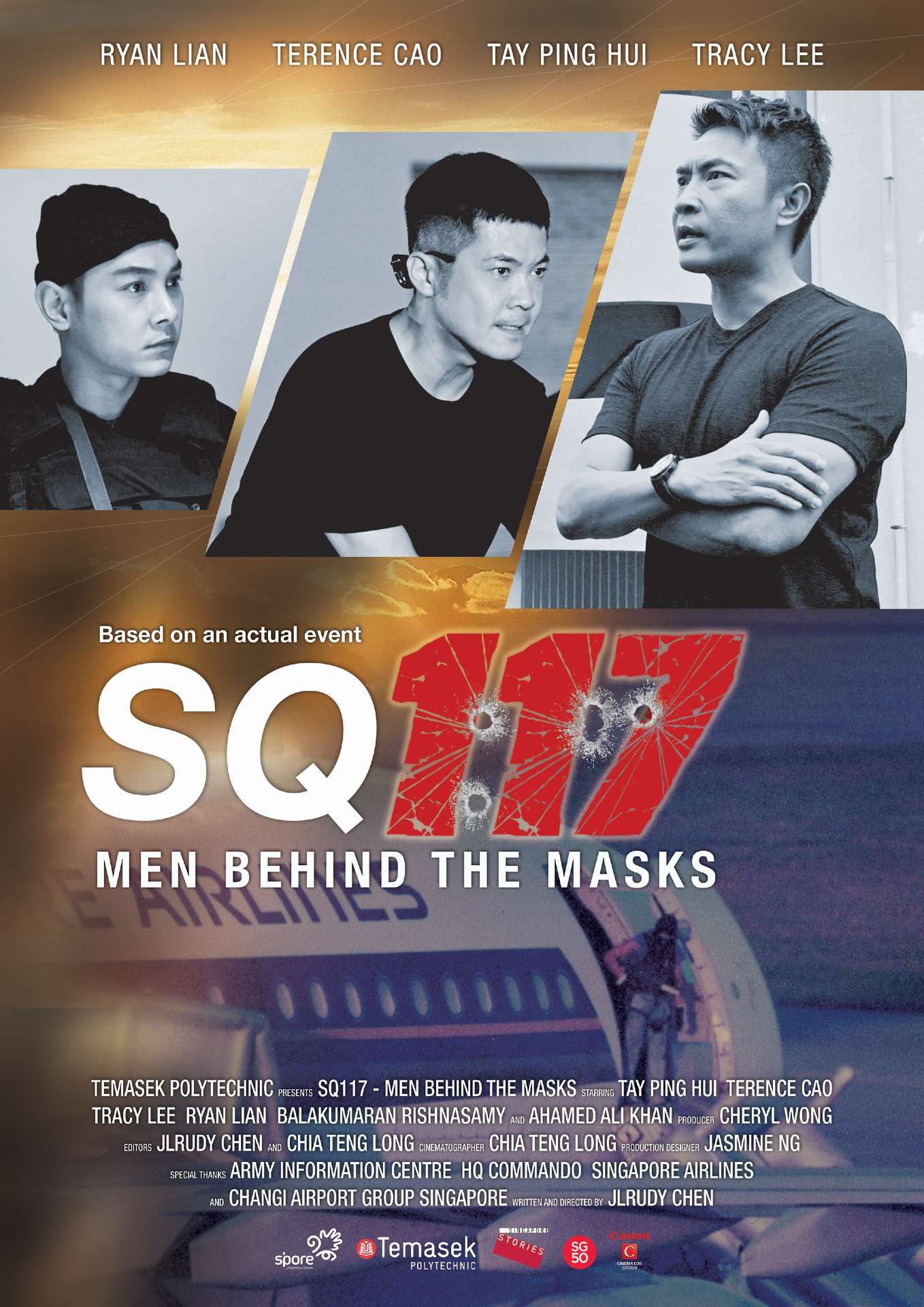 Singapore Stories Film Screenings
Catch three award-winning short films at the iWERKS Theatre, free of charge.
Azza: A heart-wrenching story based on a true-life account of an 11- year-old girl who is confronted with the shock of her dearest father plotting a terrorist attack

11, 15 and 18 February 2023
5 pm to 5.30 pm (11 February) | 1 pm to 1.30 pm (15 February) | 4.30 pm to 5 pm (18 February)


Gallant: A scene from the Japanese invasion of Singapore back in 1942, where love and family bond triumphed over fear and turned cowardice into heroism, amid terror and panic

15 February 2023
5 pm to 5.30 pm


SQ117: A thrilling docu-drama on the hijack of SQ117, featuring the SAF commando elites who successfully rescued all hostages and took down the hijackers

12, 15 and 19 February 2023
5 pm to 5.30 pm (12 February) | 6 pm to 6.30 pm (15 February) | 4.30 pm to 5 pm (19 February)
Defence Through the Ages Guided Tour
Embark upon a journey through some of the key historical events that have shaped our defence strategy through the years and explore how you can play a part in keeping Singapore safe and secure.
10 to 25 February 2023
2 pm, 4 pm (Weekdays) | 12 pm, 2 pm, 4 pm, 6 pm (Weekends, Public Holidays, School Holidays)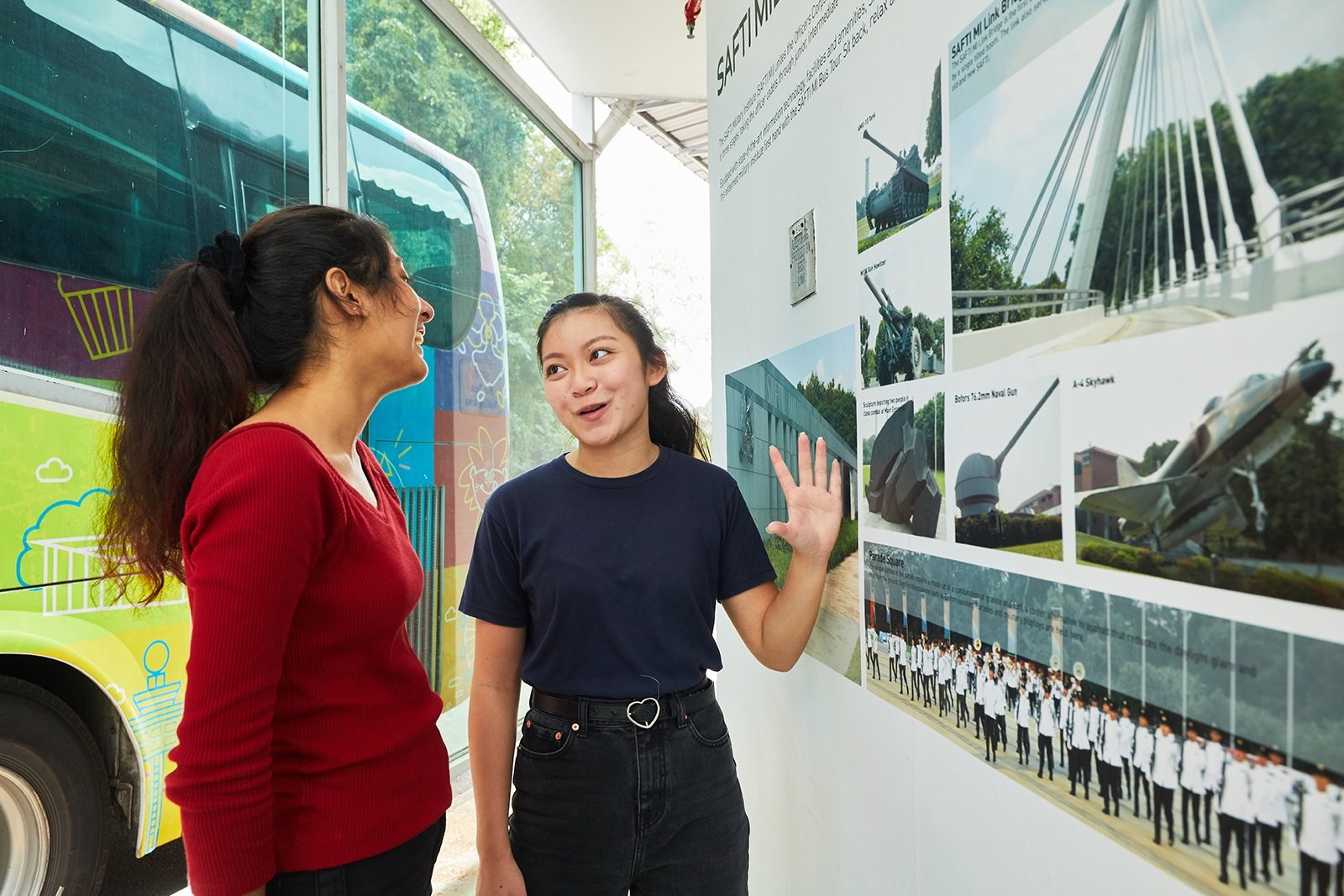 SAFTI MI Bus Tour
Hop onto the SAFTI MI bus for an exclusive tour around the 88-hectare training ground for officers-to-be. This tour offers a unique glimpse into the life of an officer cadet, and the role of SAF in the defence and security of Singapore.
To participate in the SAFTI MI bus tour, proceed to the SAFTI MI bus bay at least 5 minutes before the stipulated tour time. The tour is limited to a maximum of 40 persons and admission is on a first-come, first-served basis.
Available daily
3 pm (Weekdays) | 11 am, 1 pm, 3 pm, 5 pm (Weekends, Public Holidays, School Holidays)
For the latest updates on Wonderwall.sg, be sure to follow us on TikTok, Telegram, Instagram, and Facebook. If you have a story idea for us, email us at [email protected].