5 Items From The SAF Lifestyle Mart That My Girlfriend Would Get For Herself
When it comes to shopping for essentials, my girlfriend and I love a good bargain. You can usually find us perusing Value Dollar outlets or Mustafa Centre on any given weekend. But once a year, when it's nearing my in-camp training (ICT) date, she will suddenly pester me to bring her along when I'm stocking up on my army supplies.
It seems like I'm not alone in my bemusement. The Lifestyle Mart at SAFRA Punggol is always filled with young families and couples during my visits, poring through the various SAF-approved equipment on sale.
But what's the appeal for the ladies, you ask? Perhaps they're trying to take advantage of the allocated e-Mart credits we NSmen are given. Surely, they can't be interested in the army uniforms and boots on offer?

Out of curiosity, I decided to quiz my partner on her affinity for e-Mart shopping and which SAF standard-issue items she would buy for herself.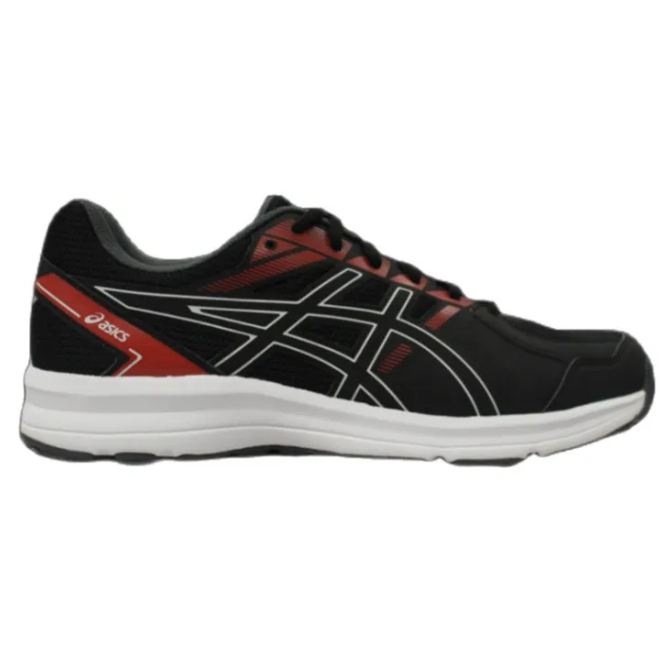 IMAGE: LAZADA.COM/LIFESTYLEMART
SAF-issued sports shoes are mostly used for physical training and Individual Physical Proficiency Test (IPPT) assessments. They serve as running shoes and gym trainers too as they are pretty versatile and durable. I've only ever had to replace mine once every few years.

GF hot take: I actually don't mind SAF's sport shoes. Personally, I find the cushioning pretty decent, and the brands that the lifestyle mart sells are quite well-known such as New Balance and Asics. Women love brands! But I will only look at the collection if there's a variety of colours besides black.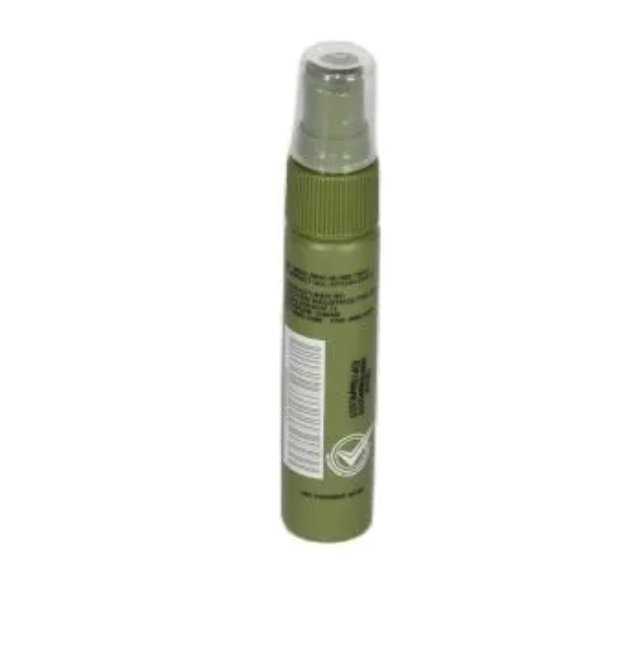 IMAGE: LAZADA.COM/LIFESTYLEMART
Insect repellent spray - liquid spray

The good old SAF insect repellent has helped me survive countless outfield missions and overnight field camps. The latest spray version is certainly an improvement over the old gel type, which was corrosive in nature. No mosquito has ever disturbed me, which is a testament to the repellent's legendary properties.

GF hot take: Duh! I would probably need it if my boyfriend decided to bring me on an impromptu hiking date. Though I would expect my boyfriend to be the one who brings it for me, I might be the one buying it, but clearly he's the one carrying it.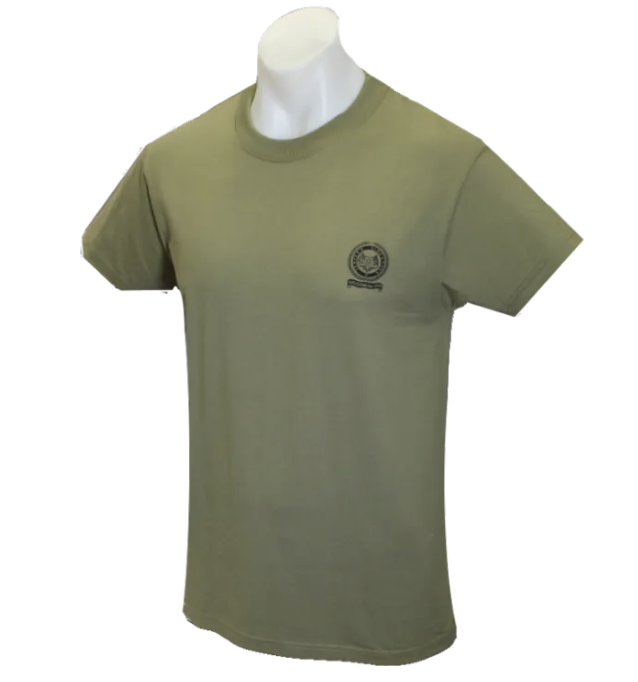 MAGE: LAZADA.COM/LIFESTYLEMART

Army admin t-shirt

The army admin t-shirt is usually worn during our downtime in the evenings, once training has been completed for the day. It's so comfy and breathable that I find myself wearing them around the house as well.

GF hot take: They are so comfy and lightweight. I always use the t-shirt for sleeping. Plus, they remind me of my boyfriend, especially on those lonely nights when he's away for reservist. 🤮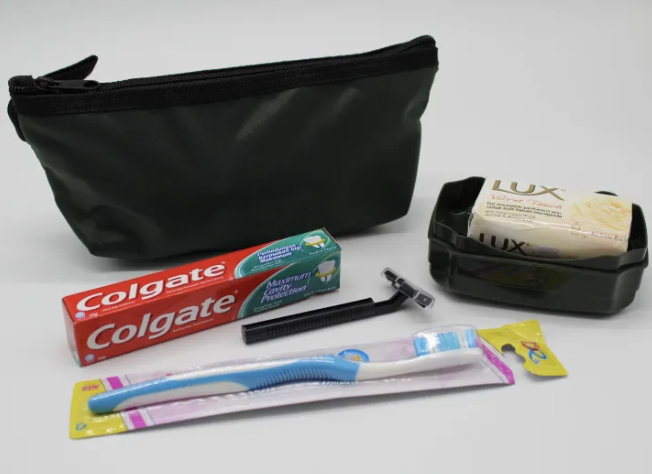 IMAGE: LAZADA.COM/LIFESTYLEMART

SAF also issues a few useful items in the kit bag, including a soap bar, shaver, toothpaste, and toothbrush. Of course, it comes in green, obviously.

GF hot take: Women are big on hygiene, so this is super useful for me. Besides that, I travel a lot, and we are always looking for a durable toiletry bag for our essentials. I must admit, I like how compact the army kit is.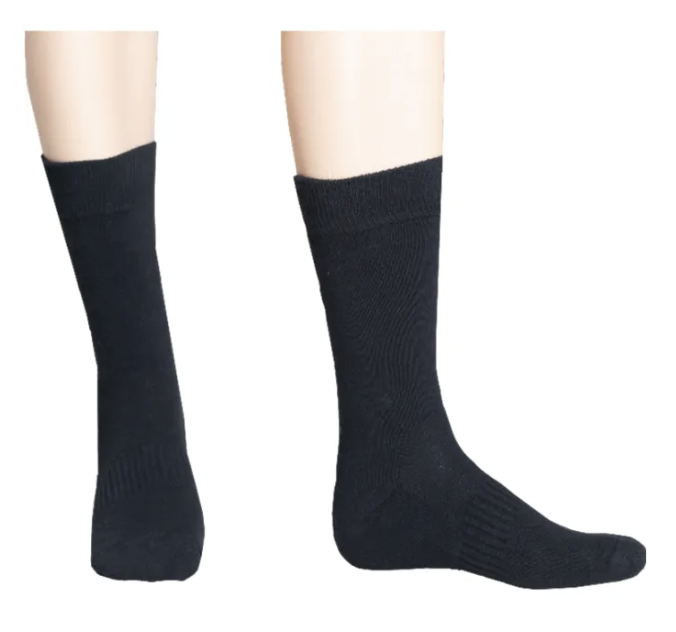 IMAGE: LAZADA.COM/LIFESTYLEMART

Black socks
The black socks are worn underneath our army boots, replacing the previous green socks. It's definitely a wise decision, as they are discreet enough to be worn outside of camp as well. I've even used them as part of my formal shoes when wearing business wear at work.

GF hot take: I wear a lot of high-cut boots. So I would always need comfortable, long socks. I feel like the black socks that the lifestyle mart sells are actually kind of classy, and I can pair them with any outfit.