Valentine's Day: Buy, Sell And Get Tips On This Floral Exchange Platform
Valentine's Day 101: Happiness is an unexpected bouquet. Flowers are the usual go-to when it comes to surprising bae on Valentine's Day or any other special occasion. And if you're a suaku when it comes to flowers, then this budding entrepreneur has a platform where you can get the latest tips and tricks to choosing the perfect flower for your perfect person.
Meet the stylish 24-year-old Ong Beng Yew, a freshman at Nanyang Technological University pursuing a business degree. His passion for flowers and business got him started in May 2019 on Bengs Flowers, a Telegram group which has bloomed into Singapore's largest floral exchange platform with a mission to ensure sustainability in the florist industry.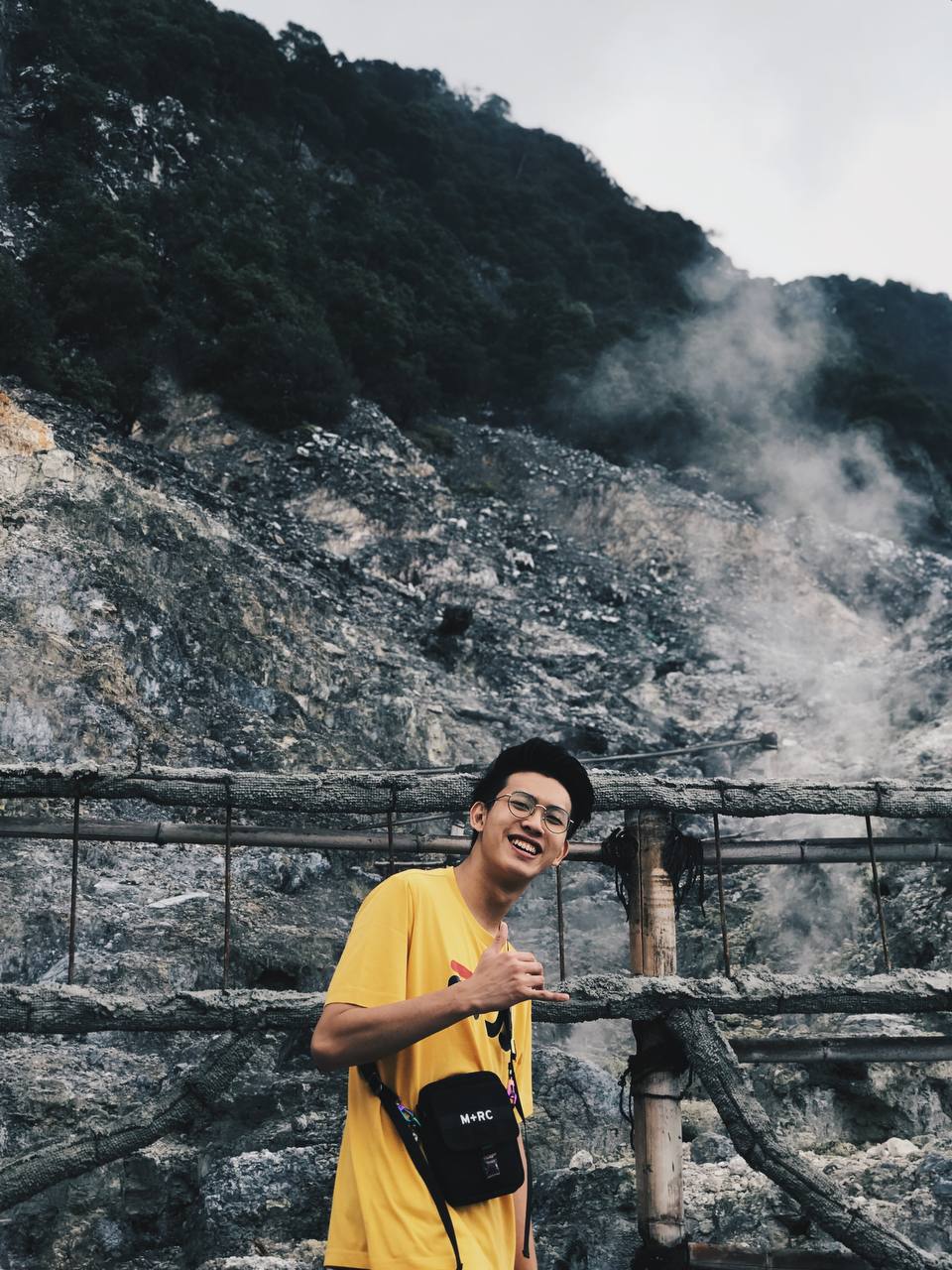 What exactly is Bengs Flowers? And how does it disrupt the current floral industry?
Bengs Flowers is actually a Telegram group of more than 4,000 members. People who join our Telegram group can expect flash sales and very good deals daily. Bouquets can even go for $15 to $20 on some days.
The reason for this is because the Telegram group has a large collection of florists who price their bouquets competitively. For example, a consumer might have decided to purchase from Brand X outside. However, before they make their final purchase from Brand X, they find better deals (like "FLASH SALE $30") in the group chat, and the customer instead decides to buy from a florist inside the group.
What was this business idea seeded?
I have my ex-girlfriend to thank for this business venture. TL;DR, back in polytechnic and during the course of our relationship, she was working for a popular venue stylist doing floral arrangements and I suggested that it could be a potential business idea.
We started a home-based florist together called "fleurbycal" and she really showed me the ropes of the industry by bringing me around wholesalers and taught me everything there was to know about flowers.
Since we separated, I started Bengs Flowers on my own. I owe it to her for sparking this passion for flowers in me.
Starting a business is no easy feat, much less for someone of your age. What are some of the lessons you've learnt and what keeps you going?
I think the "business" aspect of my passion comes from the joy I get by making transactions happen. Despite having nothing to gain, I love seeing two parties enter into a transaction and come out richer (each in their own way).

Maybe because I performed poorly academically (I was retained in Secondary 3), that's why I wanted to gain an edge over my peers in other areas, by becoming more business-minded and daring to start something.
I also have this "dare to ask" mindset because of my father who's a businessman himself. SInce I was young, he always made me ask for things if I wanted them, even a simple request like more chilli sauce when we were out eating. As a result, I'm not afraid to ask for things. This was extremely helpful when it came to customer acquisition and securing partnerships.

Last but not least, having the support of my friends. Many of my friends from my polytechnic days were super supportive of every business venture. I received the utmost encouragement from them. It emboldened me to always try out new stuff and be super aggressive with my business ventures. The seeds of Bengs Flowers were definitely well-watered by them rallying behind me.
How did the Circuit Breaker impact your business? And are you seeing a boom due to Valentine's Day approaching?
During Circuit Breaker, a lot of people were picking up new skills, and floristry was one of them. As a result, the industry started getting saturated and florists found it even harder to get sales. So Bengs Flowers is here to help by aiding both florists and customers, and making sure both parties find a good deal.

While business is picking up, Bengs Flowers is also here to raise awareness and knowledge about the florist industry and flowers in general. We hope that people can be educated about the prices of flowers, types of flowers, where to get flowers, and more. Only when people start gaining interest can we increase the demand for flowers.
Our hope is that people will start to take more photos, follow more florist accounts, and have more conversations about floristry. All florists will benefit from this and customers benefit as well by knowing exactly what they are paying for.
Any tips for all the Romeos out there when buying flowers this Valentine's Day?
Money is hard to earn and you should get the most value out of what you're spending on. I would highly recommend preserved flowers.
Preserved flowers are fresh flowers that can last for a very long time. They go through a special preservation process and solves the problem of "flowers damn waste money" because the flowers no longer die within a few days.
However it will take some time for our local floristry scene to catch up to this. Many customers still prefer sending fresh flowers because, well... they're fresh.
For the latest updates on Wonderwall.sg, be sure to follow us on Facebook and Instagram. If you have a story idea for us, email us at [email protected].