5 Super Low-key Southeast Asian Destinations For Your #Yolo Backpacking Trip
With the March holidays just around the corner, you might be tempted to book a quick getaway. But there are only so many times you can escape to KL, Bali or Bangkok.
While they are still amazing destinations, perhaps you're looking for something a little less commercialised. Thankfully, Southeast Asia is truly the gift that keeps on giving.
As the intrepid backpacking explorer that I am (wish to be), I've compiled a little list of hidden gems and unique experiences that our region has to offer. Here are 5 low-key Southeast Asian spots that you should totally put on your bucket list: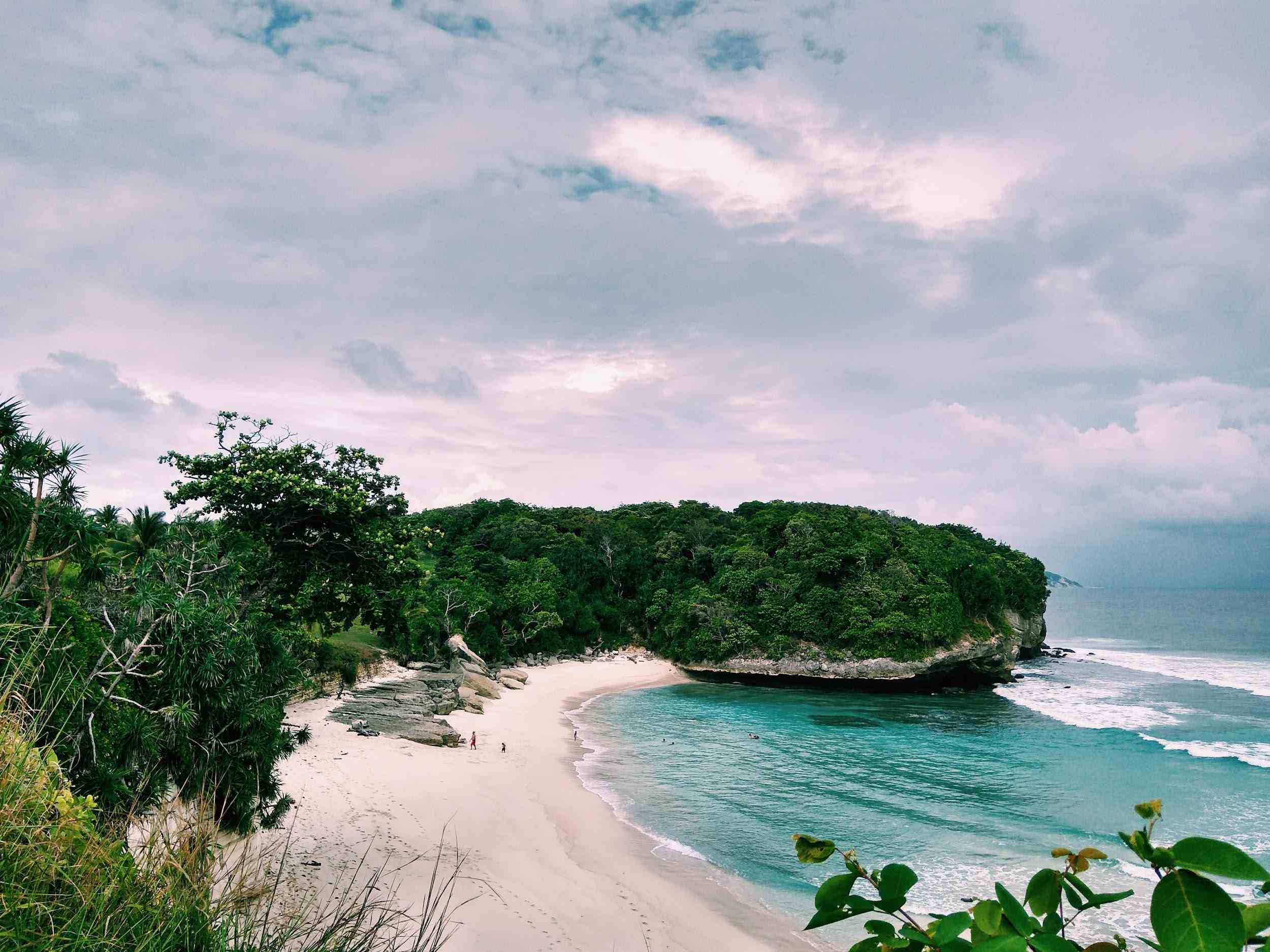 Flores, Indonesia
Vibe check: Flores is best known for being the island kingdom of the Komodo dragons. Beyond that, you will marvel at its natural beauty. From pristine lakes and waterfalls, to dive sites and mysterious caves, it's the perfect location to bring out the inner adventurer in you.
Here you'll find some of the world's most exotic underwater life, whether it's swimming alongside huge manta rays and dolphins or lounging with dugongs in and the island of Flores! Come here for the quintessential island experience.
Low-key rating: Long hidden in the shadows of its more famous neighbours, Bali and Lombok, Flores is like the cool hipster band everyone loves before they become mainstream.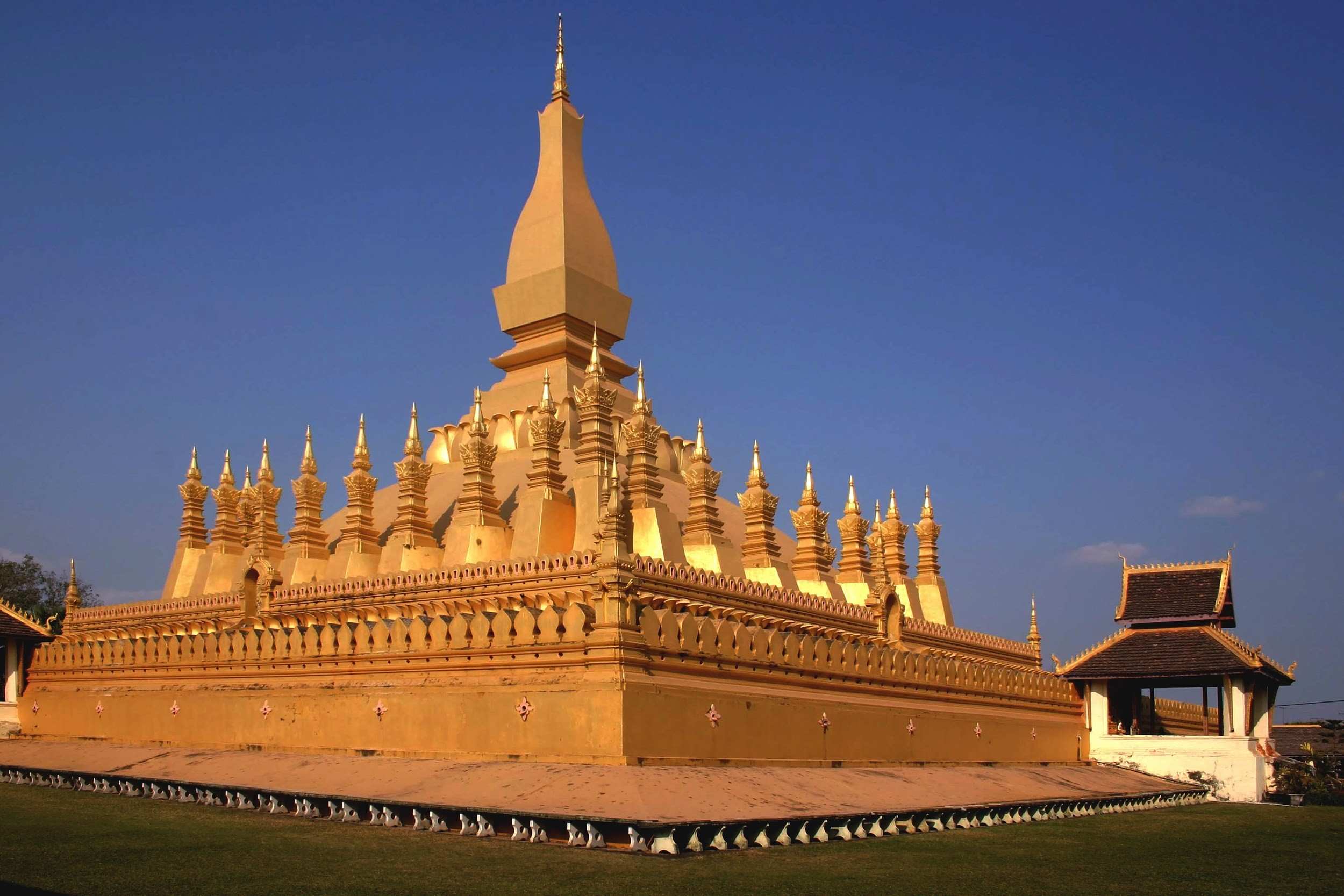 Vientiane, Laos
Vibe check: Laos is the only landlocked country in Southeast Asia, and is best known for its French colonial architecture and the Mekong River which runs through it.
The nation's capital, Vientiane, features a fascinating mix of Western and Buddhist influences. Check out Wat Si Saket, a Buddhist temple believed to be the oldest still standing in Vientiane. Then venture down to the war monument, Victory Gate, and Buddhist stupa, Pha That Luang, before grabbing some street food at Lane Xang.
Nothing beats the breathtaking sunset view over the Mekong, with night bazaars lining the banks. Apparently, the French-influenced food scene is a huge draw as well.
Low-key rating: Laos is one of the least explored countries in Southeast Asia so it makes sense that it is so underappreciated. I'm not assuming that no-one's heard of Vientiane, the peaceful capital of Laos, but it's definitely underrated.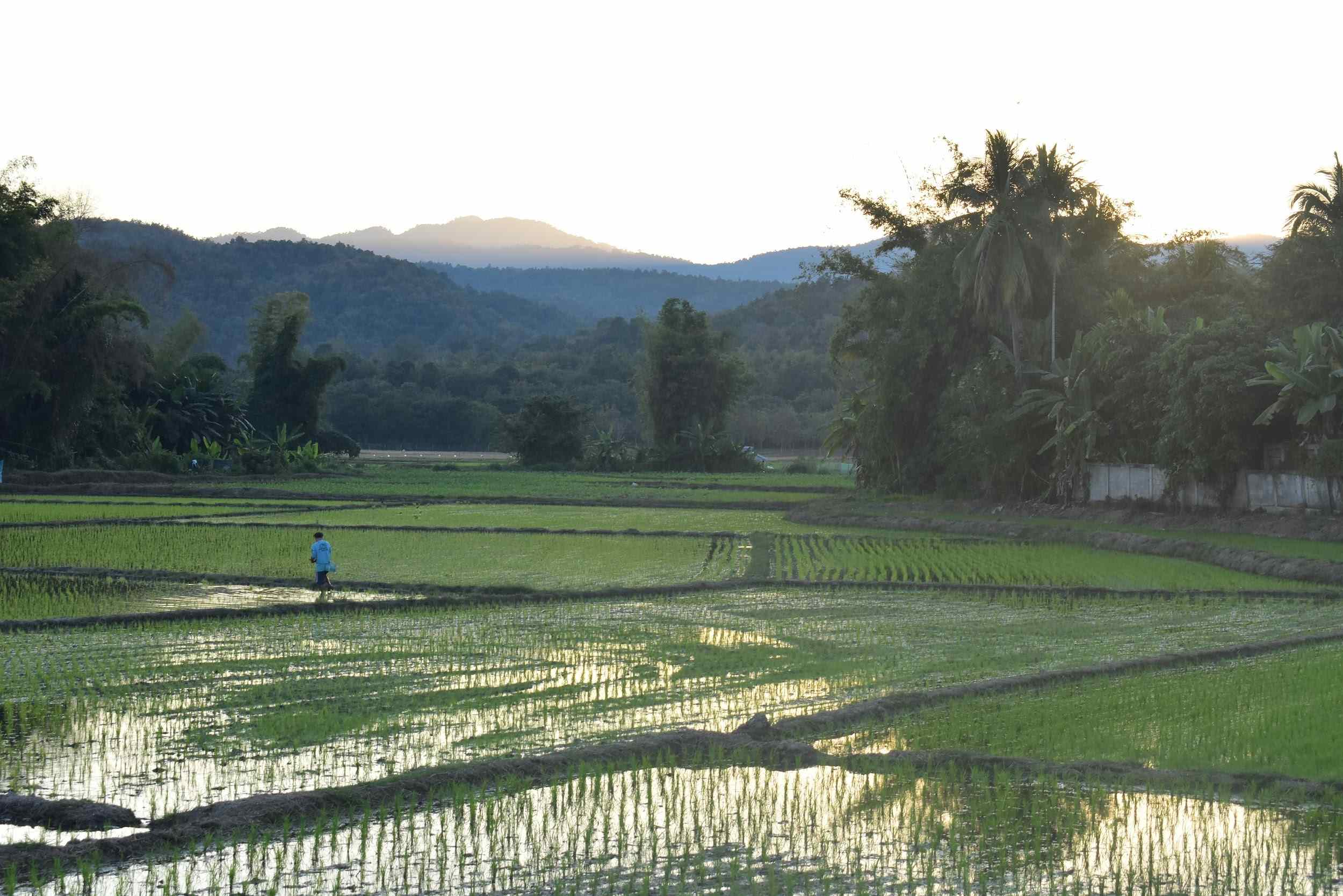 Mae Hong Son, Thailand
Vibe check: Mae Hong Son is indeed a backpacker's paradise. This idyllic town in north-west Thailand boasts mountains covered in mist, nature trails, hidden caves, hot springs and waterfalls.
It is a place where you can lose yourself in nature. Away from the bustling heat and touristy crowds of Bangkok and Pattaya, this part of the country offers cooling weather and a tranquil respite.
Don't forget to visit Su Tong Pae bamboo bridge, which is an important part of traditional ceremonies like the one in which the monks cross this bridge to receive offerings.
Low-key rating: This place can be either reached by bus from Bangkok but it takes around 15 hours (good luck with that). Alternatively, Mae Hong Son has a small airport with connecting flights from Chiang Mai in the north.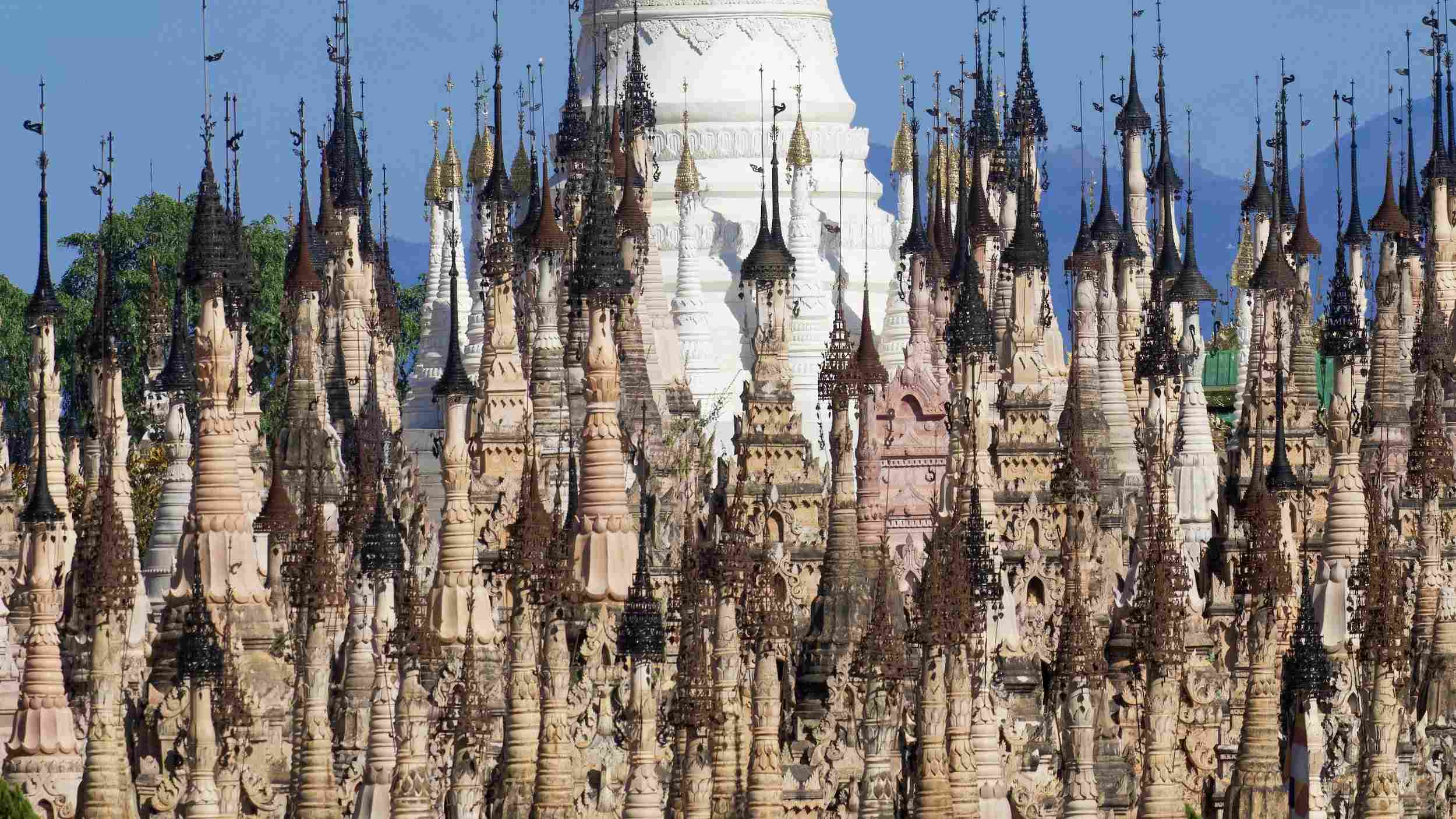 Kakku Pagodas, Myanmar
Vibe check: The pride of Myanmar's Shaan state, the Kakku Pagodas are a must-see when you're in this country. While most of these stupas in Kakku are believed to have been built in the 17th and 18th centuries, the largest one supposedly dates back to the 12th century. With almost 2500 stupas jutting out into the sky, it is quite a sight to behold.
The best time to experience the temple complex is during the Kakku Pagoda Festival, which just happens to be in March. This harvest festival marks the end of the cool season and sees numerous people coming to the Kakku Pagodas to pay homage. There are dances in traditional costumes as well as food offerings.
Low-key rating: The Kakku Pagodas is situated in such a remote location that it is difficult to travel to without a local guide.
For starters, the temple complex is located in the hills that is southeast of Inle Lake, and takes up to 2 hours to drive from Taunggyi, Central Myanmar. Getting to the major city itself would require a domestic flight from Yangon. Suffice to say, there are no Scoot flights directly to this spot. But it's worth the hassle if you want to get a true taste of Burmese culture.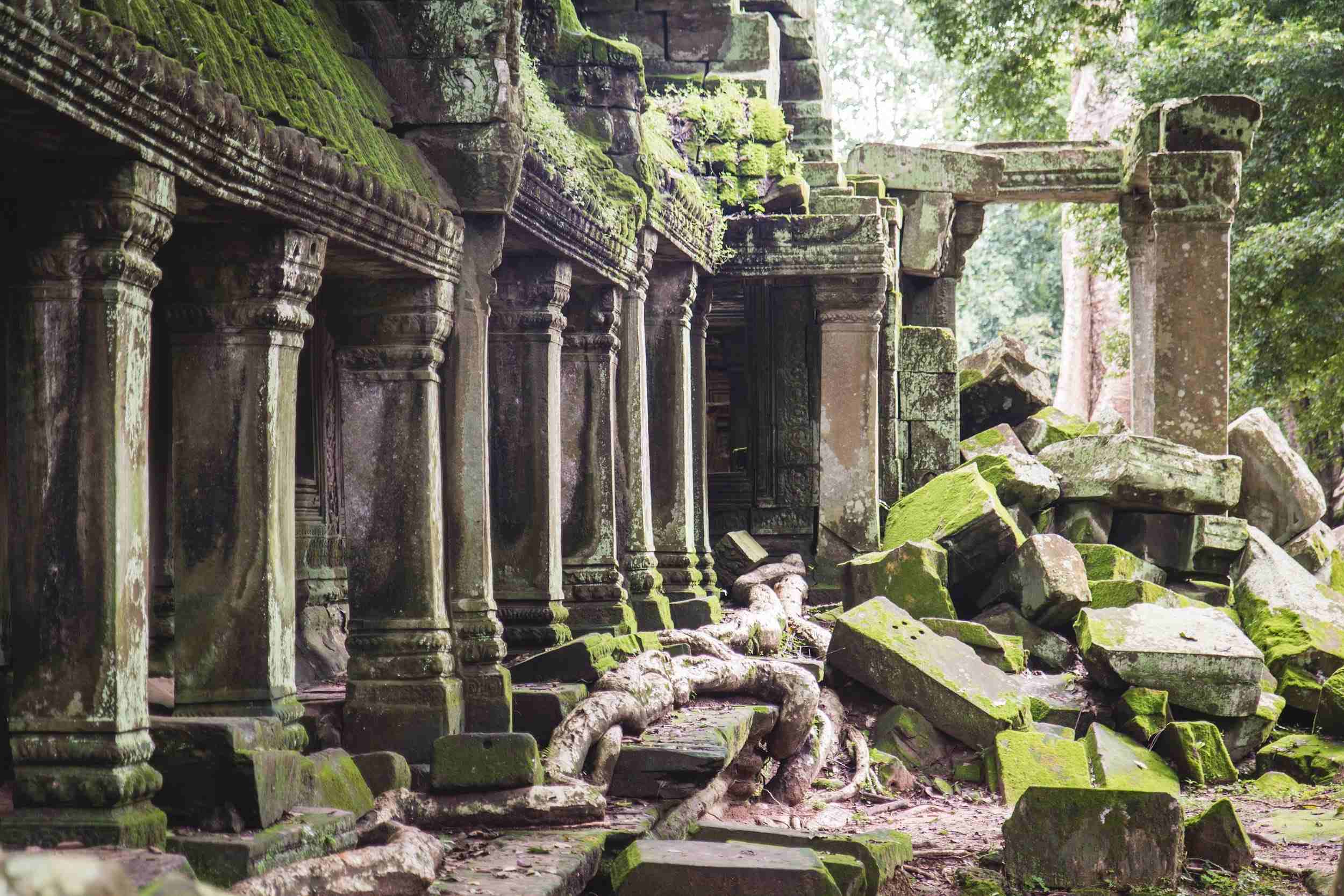 Banteay Chhmar, Cambodia
Vibe check: The awe-inspiring Banteay Chhmar temple site is one of the greatest archeological complexes built in the Angkorian period (802-1432).
Situated in Banteay Chhmar commune, in the district of Thma Puok, Banteay Meanchey province, it is approximately 110 kilometres from its more famous Angkor World Heritage Site counterpart in Siem Reap.
What's so intriguing about this ancient temple is that it was unfinished. There are clear indications that new architectural forms were still being developed at the site in the course of building. It's giving me Indiana Jones vibes and I'm totally here for it.
Low-key rating: For lovers of history and architecture, this ancient place is a must-visit. You can take a bus or a taxi from Sisophon in northwestern Cambodia to reach this remote village.
For the latest updates on Wonderwall.sg, be sure to follow us on TikTok, Telegram, Instagram, and Facebook. If you have a story idea for us, email us at [email protected].