Wah! Read Free For 30 Days On Scribd - Don't Say Bojio!
A friend and I were commiserating with each other the other day - over WhatsApp, of course; we maintain social distancing, ok - about how we're so frustrated with people who like to tell you what to do when they themselves don't know a lot about the subject.
As always, the session concluded with a sage piece of advice. In Hokkien, of course. "Kiang jiu ho, mai geh kiang." Which translates to "be smart, don't act smart".
Indeed, knowledge is power. And reading is a source of knowledge that's hard to beat. Plus, especially during this COVID-19 pandemic, it's a great way to while away the after-work and weekend hours (now that you're indoors more), and to get some some respite from Netflix and Fortnite fatigue.
Good thing, then, that last week, Scribd - the American e-book and audiobook subscription service - started offering 30 days of free access to their extensive digital collection.
Trip Adler, the founder and CEO of Scribd, said on the service's blog:
"Today, with millions of people around the globe staying close to home to reduce the risk of spreading COVID-19, access to books and information is more important than ever before.
"Reading can offer incredible comfort: it reduces anxiety and makes us feel more accomplished and even happier. So, for the next month, we will be making Scribd's library — which includes millions of ebooks, audiobooks, magazine articles, and more — available to anyone, free, for 30 days through this link.
"There is no credit card or commitment required. Our goal is simply to ensure everyone has access to their favorite books, authors, and quality content as we settle into our new normal for the next few weeks."
He ended his note by saying: "We encourage you to take care of yourself and each other, and we hope reading can offer you solace during these difficult times."
Got catch not? Don't have! And can cancel any time. Just create a free Scribd account and you'll have immediate 30-day access. That's it.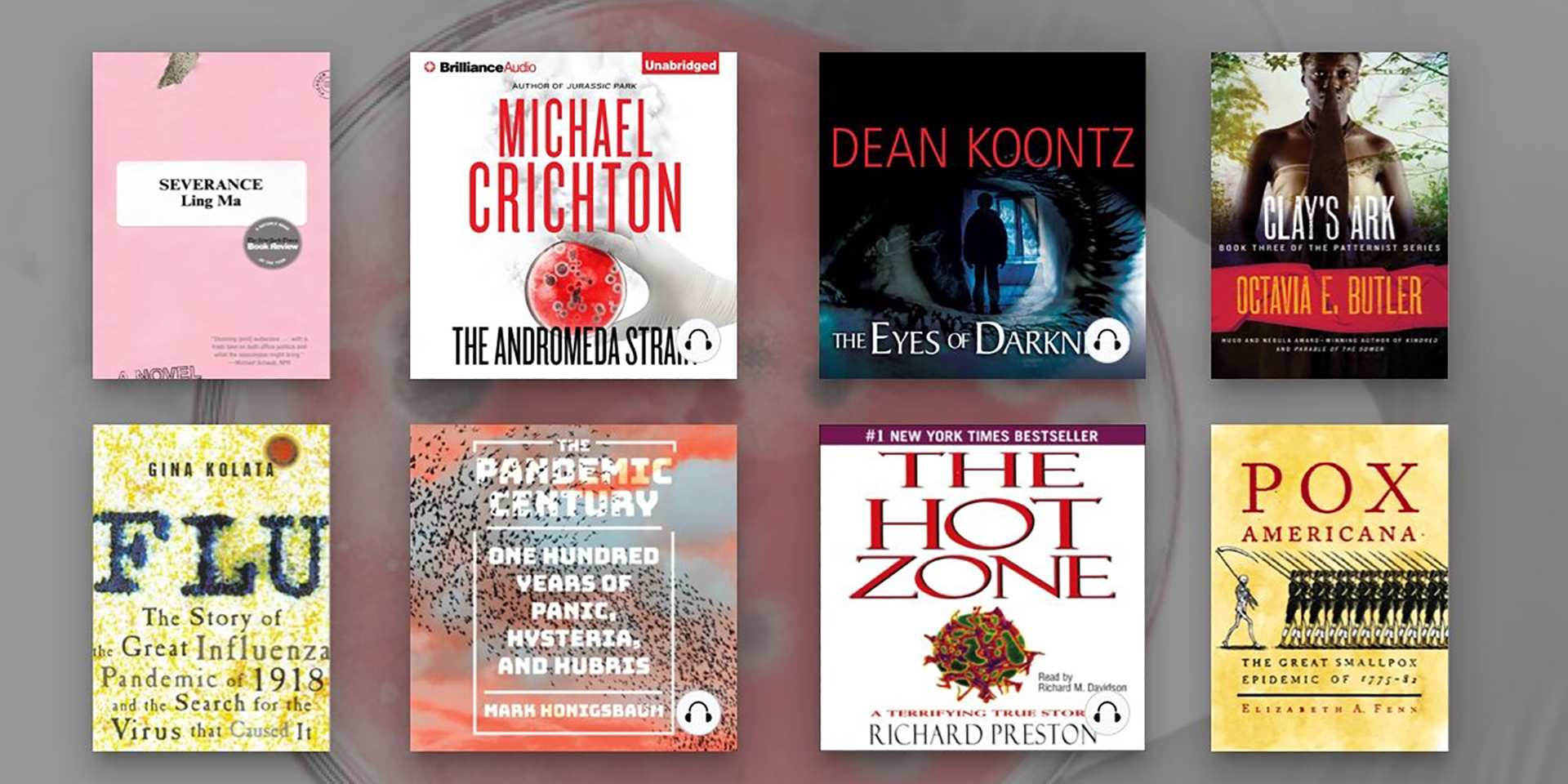 This might be a good time for you to check out some literature on pandemics. In fact, on its blog, Scribd has compiled "A COVID-19 Reading List: 16 of the Best Books About Pandemics". You should check it out.
Go, go! Get your 30-day free access to Scribd now. Another sage piece of advice in Hokkien: Mai tu liao!
For the latest updates on Wonderwall.sg, be sure to follow us on TikTok, Telegram, Instagram, and Facebook. If you have a story idea for us, email us at [email protected].