What To Do This Weekend (3 to 5 Feb 2023)
This weekend, have a winterful time at Disney's Frozen as the Broadway Musical premiers at Marina Bay Sands Theatre; enjoy the riveting performances at the Chingay Parade; up your fitness level at Glow Festival 2023; or admire local artist Pei Li's larger-than-life poppies art installation decorating the perimeter of Changi Chapel & Museum.
1. Chingay Parade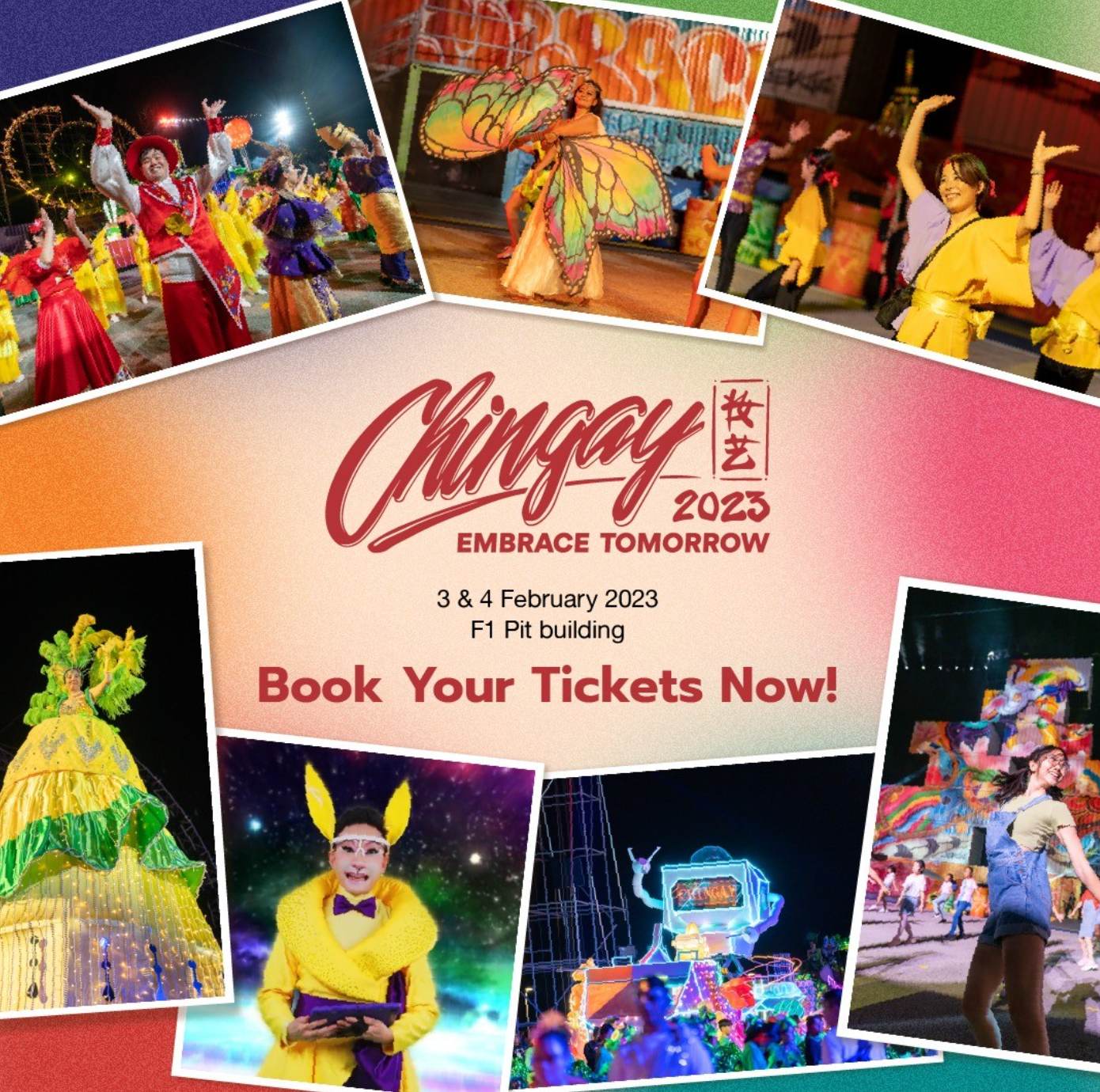 Expect a rojak of all things good at the F1 Pit where Chingay Parade Singapore will be held. We're talking about arts, culture, and heritage coming together in a colourful and vibrant showcase.
Look out for the diverse talents and multi-ethnic team of performers who will strut their stuff in front of a street-style container art backdrop that is co-created by youths. The signature Chingay floats make a comeback, as well as an additional 17 co-created mini floats that signify Singaporeans' strong spirit of community and togetherness.
Want to enjoy the Chingay parade from the comfort of your home? The show will air live on 3 Feb 2023 on the Chingay website and on Facebook from 8pm till 9.30pm.
3 & 4 Feb 2023
Find out more here
2. Rejuvenate at Glow Festival 2023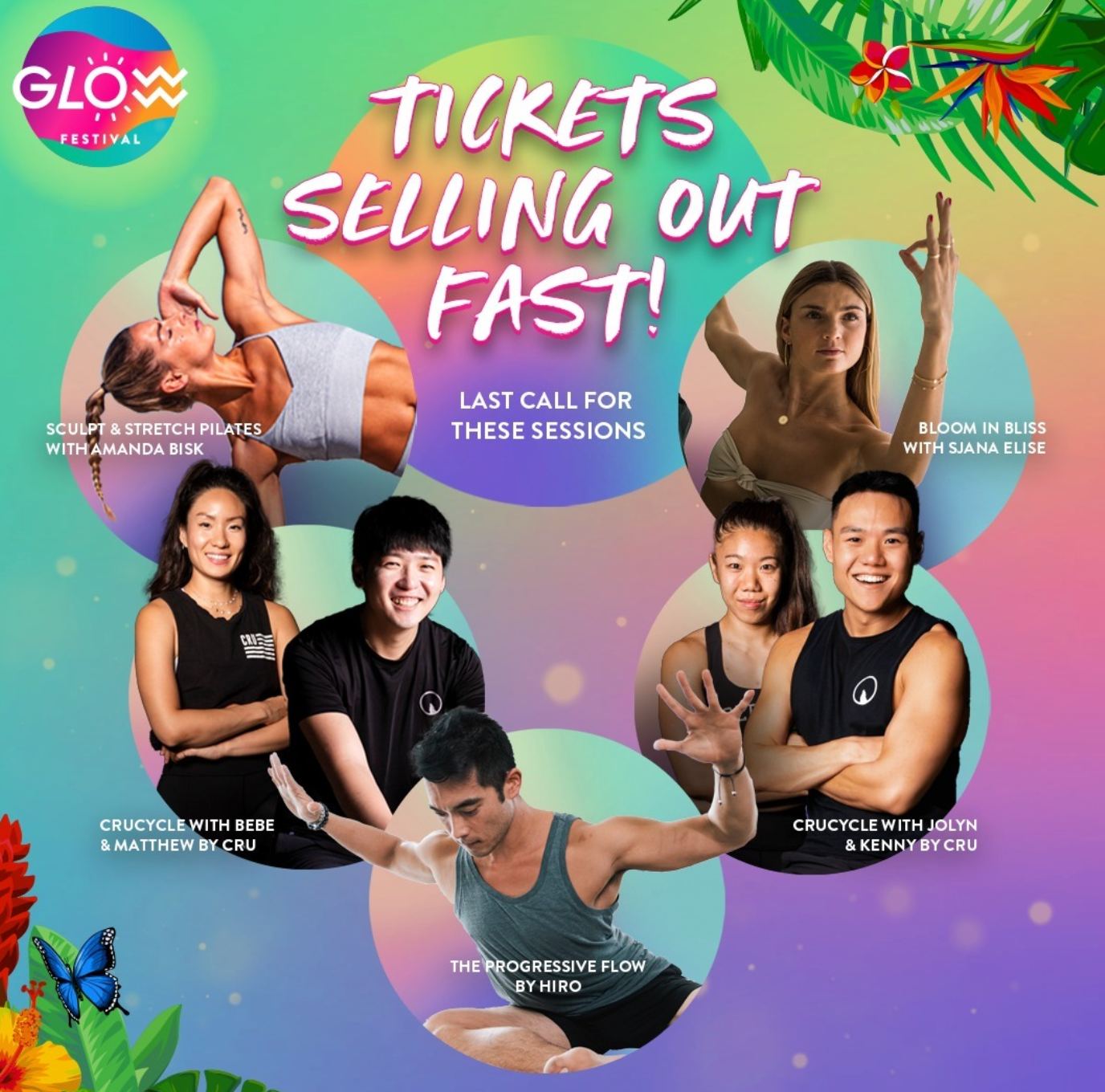 Need some self-care after overeating during the Lunar New Year celebrations and returning to a mountain of work at the office? Head down to Marina Bay Sands Convention Centre to reclaim some of your health and wellness using tech and bespoke aromatherapy.
The indoor expo hall will be virtually augmented into a large, tropical rainforest - you will feel like you've been transported deep into the Amazon. Plus, enjoy studio fitness sessions led by international celebrity practitioners - think: Tara Stiles, Hiro Landazuri, Amanda Bisk and Jonah Kest. They will guide you through yoga, barre, spin, Pilates and CrossFit practices.
4 to 12 Feb 2023

Find out more here
3. Disney's Frozen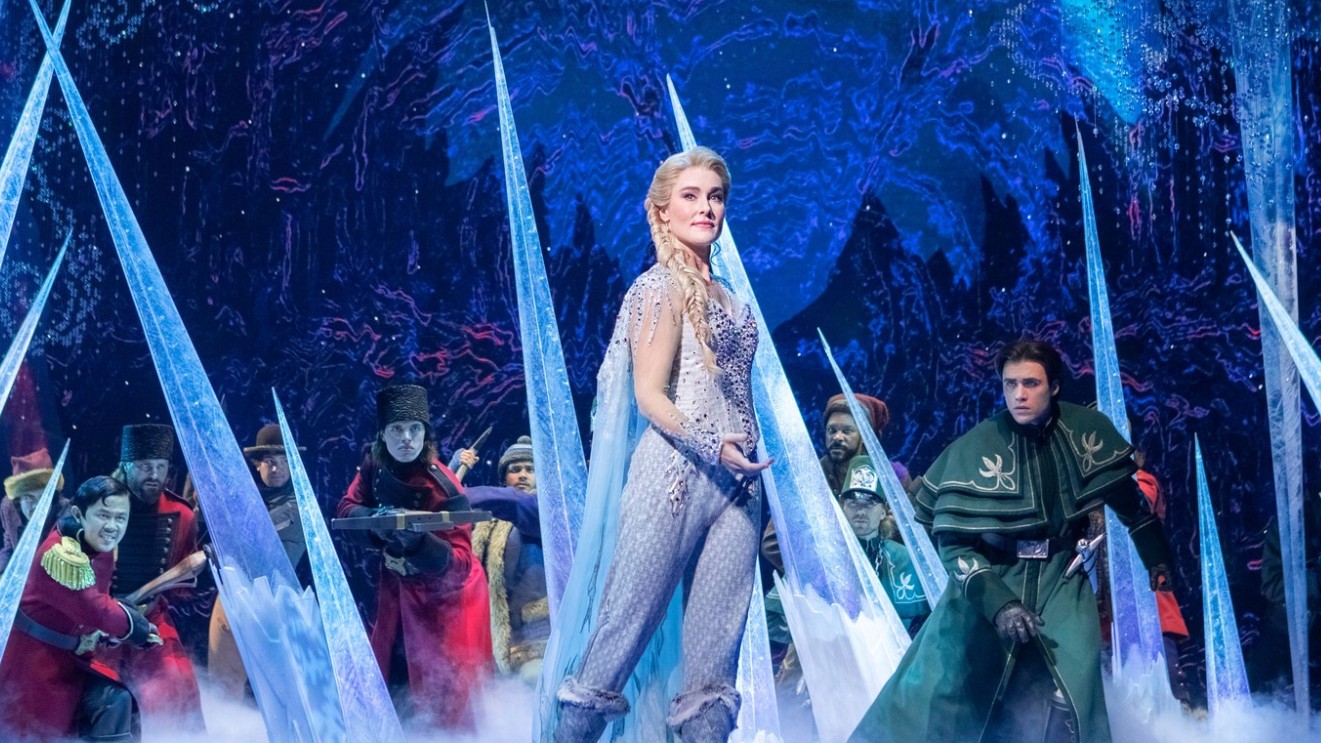 "Let it go, let it go, can't hold it back anymore!" Nobody will hold you back if you want to belt out these lyrics at the Frozen musical, which premieres this weekend at Marina Bay Sands Theatre.
You can look forward to magical special effects, pitch-perfect musical numbers by the talented performers, and more at this spectacular Broadway Musical show.
5 Feb to 19 Mar 2023
Find out more here
4. Poppies art installation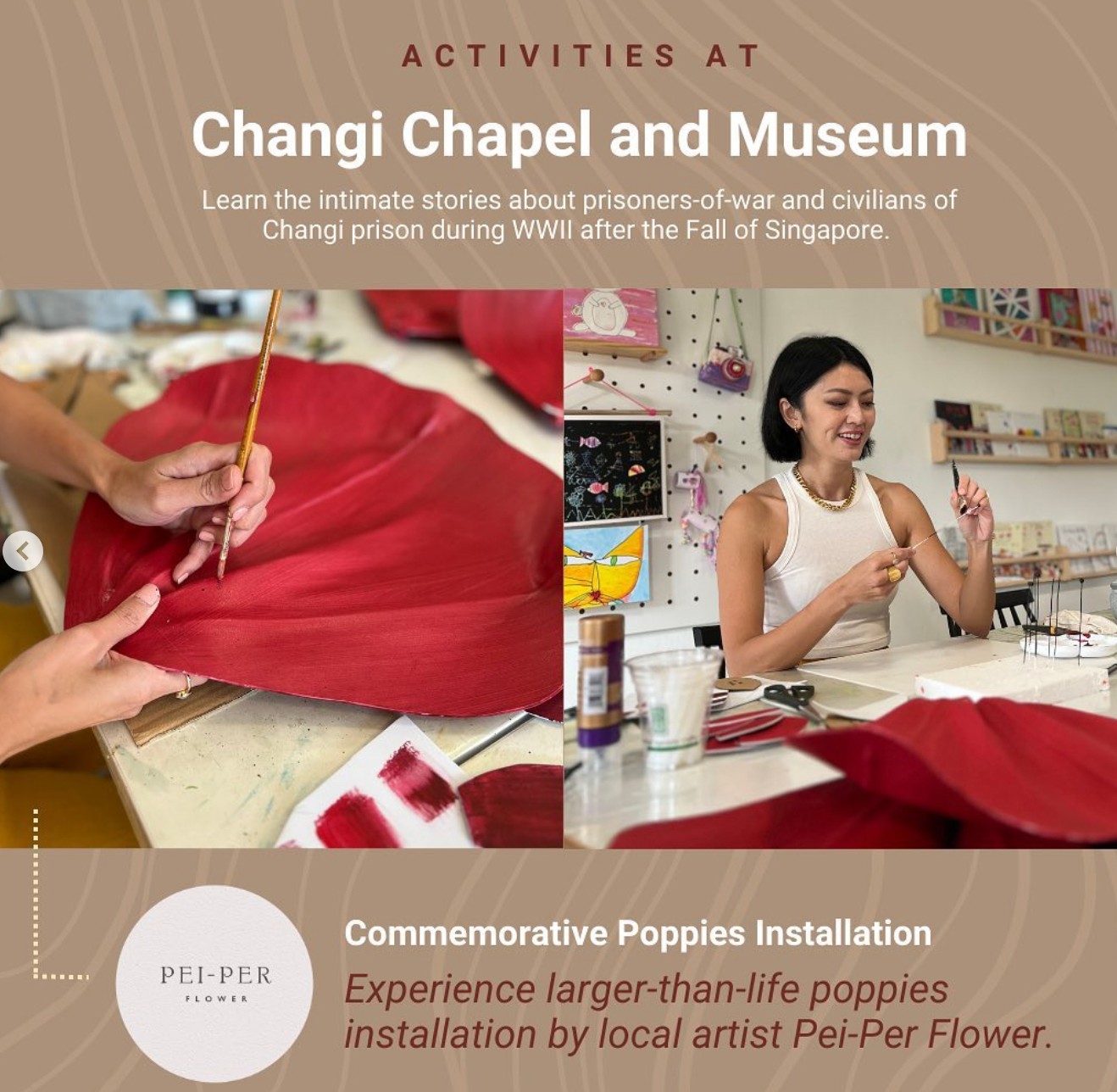 To remember the Fall of Singapore (1942) that took place 81 years ago, local artist Pei Li - known for her elaborate and life-like paper flowers that have decorated many places in Singapore - has set up a larger-than-life poppies art installation at Changi Chapel and Museum. The red poppy acts as an enduring symbol of remembrance of the fallen war heroes, and you are invited to reflect on the courage and resilience of those who interned in Changi Gaol during the Japanese Occupation in Singapore.
4 to 26 Feb 2023

Find out more here
For the latest updates on Wonderwall.sg, be sure to follow us on TikTok, Telegram, Instagram, and Facebook. If you have a story idea for us, email us at [email protected].