These Cute Mid-Autumn Festival Lantern Displays Are Perfect For Family Photo Ops
Every year, we look forward to seeing Mid-Autumn Festival lanterns popping up all over town. And after two years of subdued merrymaking, the celebrations are back in full force. Here are some of the cutest lanterns we've spotted around town – thankfully, we can snap group photos mask-free this time.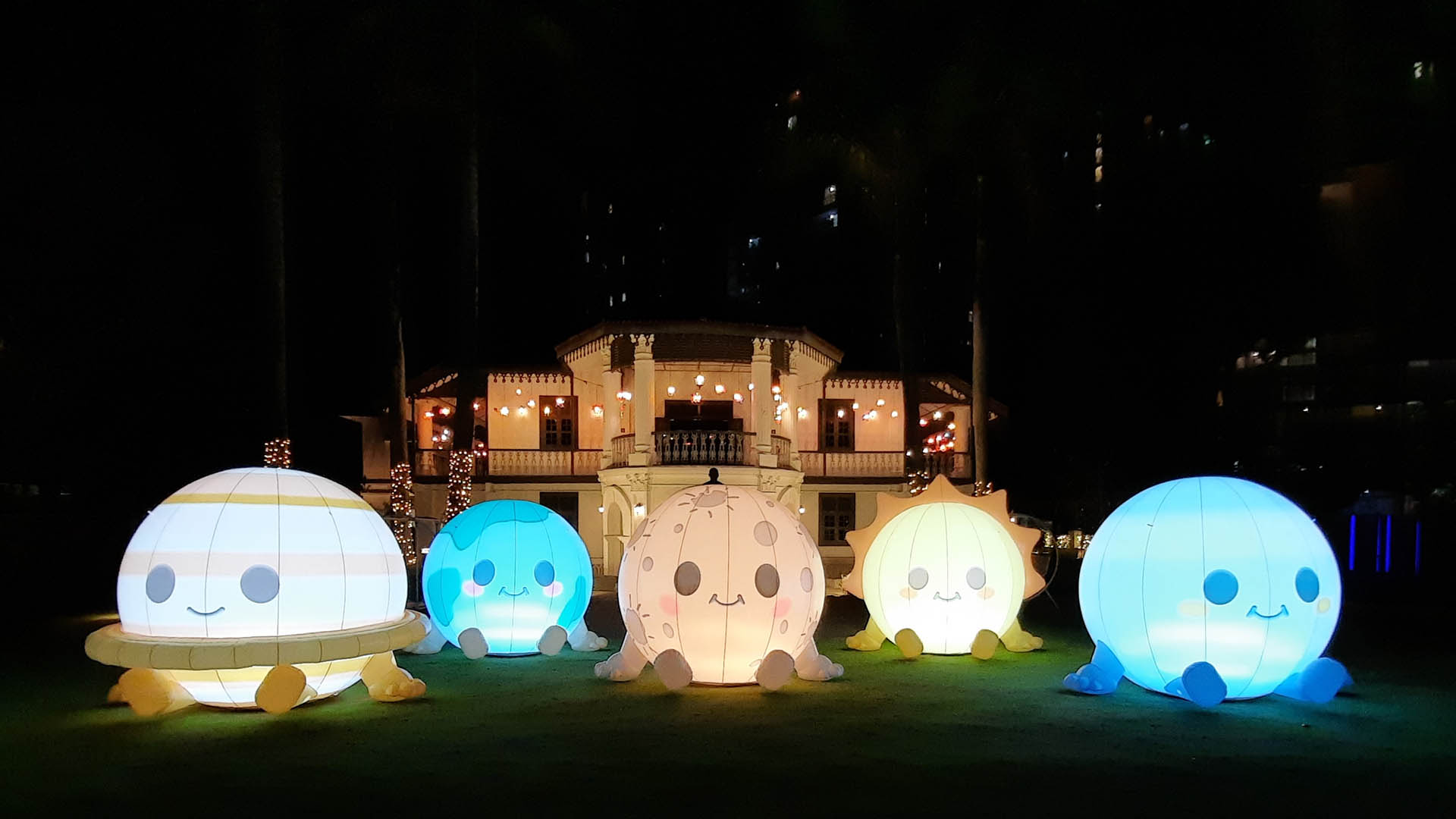 Lawn Installation: Celestial Bodies
Find it at: Sun Yat Sen Nanyang Memorial Hall
Produced by Taiwan's Kai 3D Art Studio, Celestial Bodies adorably depicts the moon surrounded by some of its BFFs: Earth, the Sun, Saturn, and Mercury.
From now until 25 September, 2022
10am-9pm daily, free admission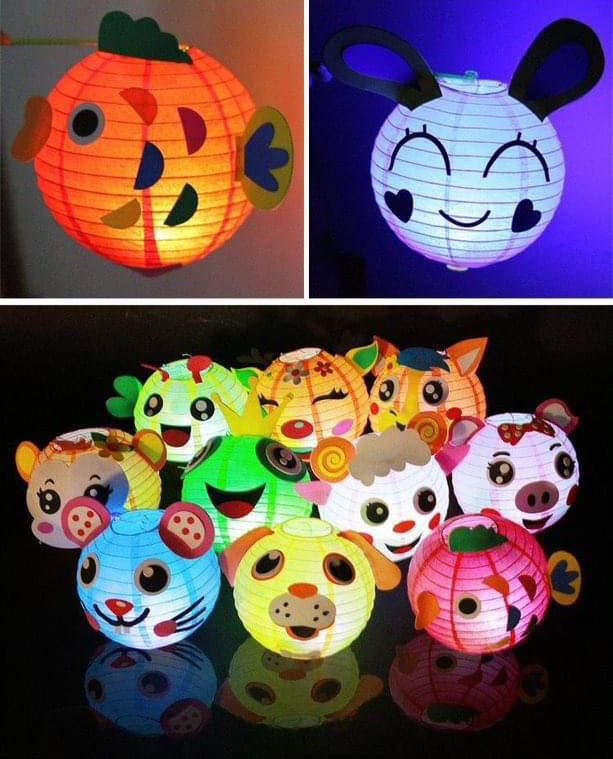 Lanterns at the Lily Pond
Find it at: Marina By Sands
During the Sands for Singapore Charity Festival, which will be held at Marina Bay Sands' event plaza this weekend, the Lily Pond at the ArtScience Museum will be illuminated by 500 cheerful Mid-Autumn Festival Lanterns. You can even redeem and decorate a free lantern at the Marina Bay Sands Mooncake Booth, while stocks last!

Sands for Singapore Charity Festival 2022 will run from 8 September, 5pm to 10th September, 10:30pm.
Disney Tsum Tsum Lanterns
Find them at: Jurong Point's Magical Lantern Showcase
Jurong Point's tunnel of cuteness is the perfect place to take couple or family photos. (Psst - look out for the supersized Winnie-The-Pooh lantern and the photobooths nearer the entrance of the mall!)
Available from now until 10 September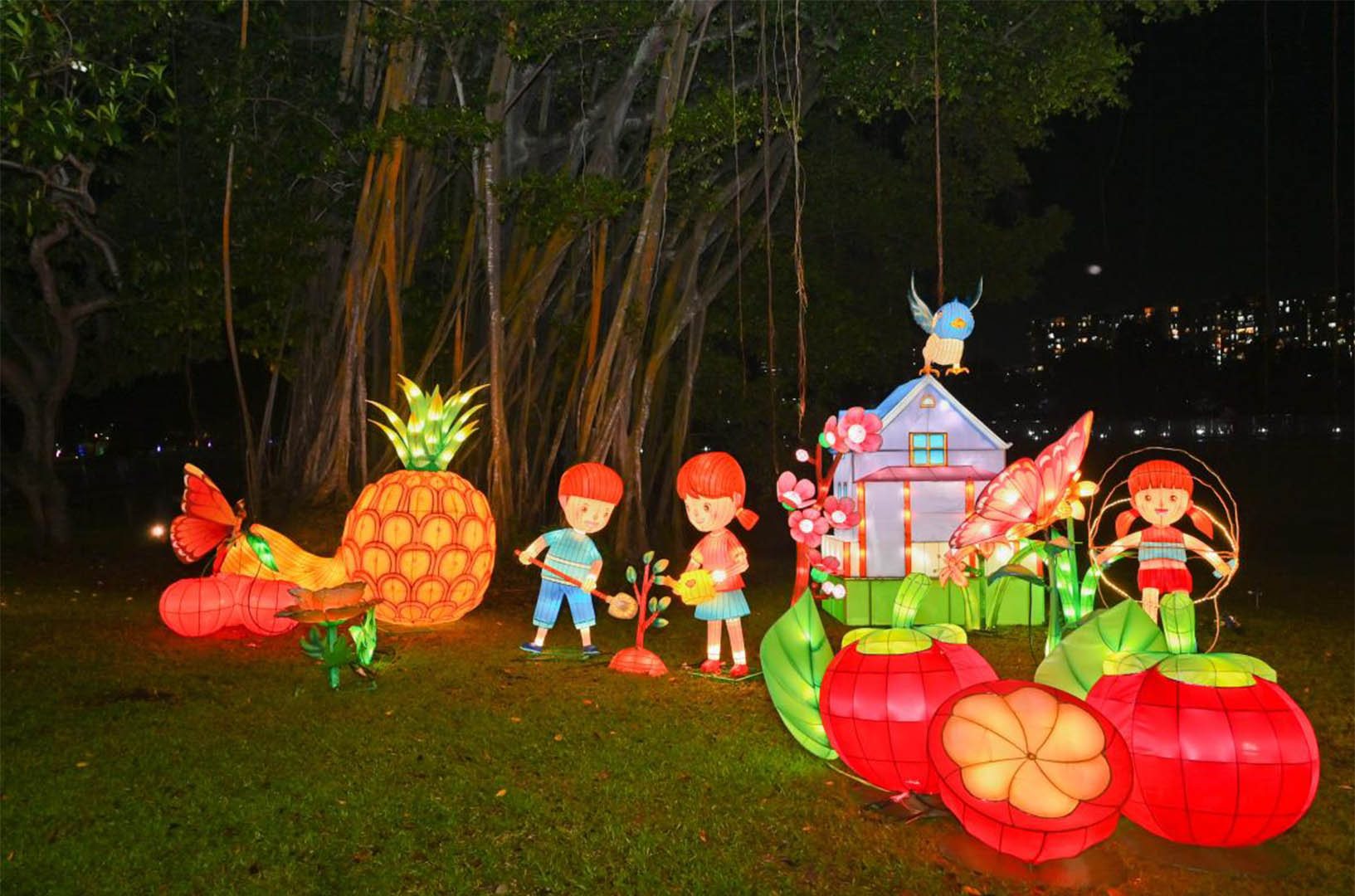 Lights by The Lake
Find them at: Jurong Lake Gardens
Speaking of Jurong, Jurong Lake Gardens' Lights by The Lake event has brought back its beloved It's a Small World lantern display. At Lakeside Field, you'll find lanterns depicting different countries around the world, as well as the four seasons (we can't get enough of the rambutans in the Spring display). While entry costs $10, 100 percent of the proceeds will go to the President's Challenge Charity Fund.
From now until 11 September 2022, 7pm to 11pm
Located at ABC Water Amphitheatre, Lakeside field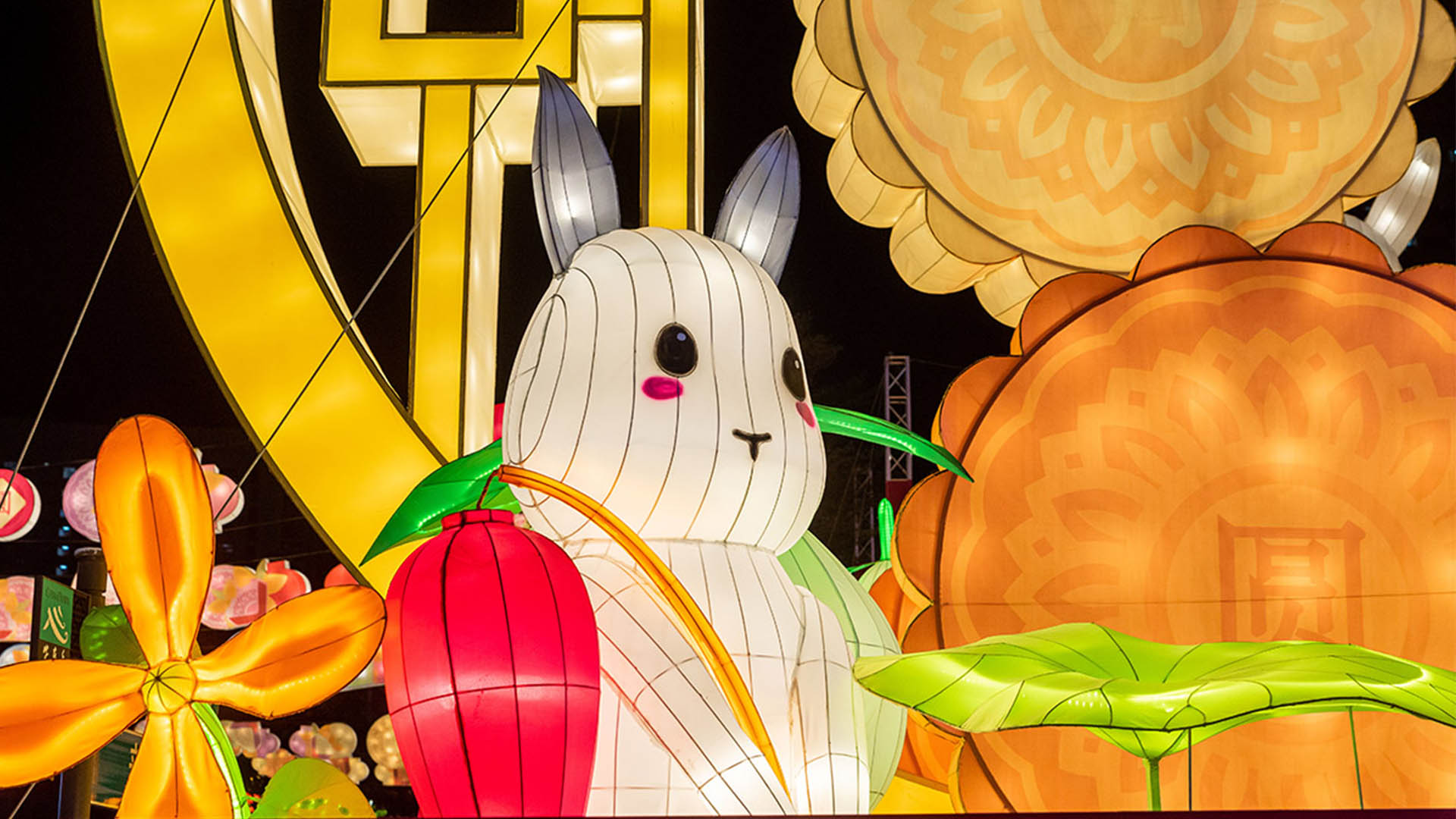 Mooncake Lanterns
Find them at: Chinatown Mid-Autumn Festival 2022
For the first time ever, the Chinatown Mid-Autumn Festival has a mooncake-themed lantern display paying homage to the main Chinese dialect groups in Singapore: Cantonense, Hainanese, Hokkien, Hakka, and Teowchew. Read more about it here!
Until 25 September, free admission. The lanterns will be lit from 7pm to 12am daily.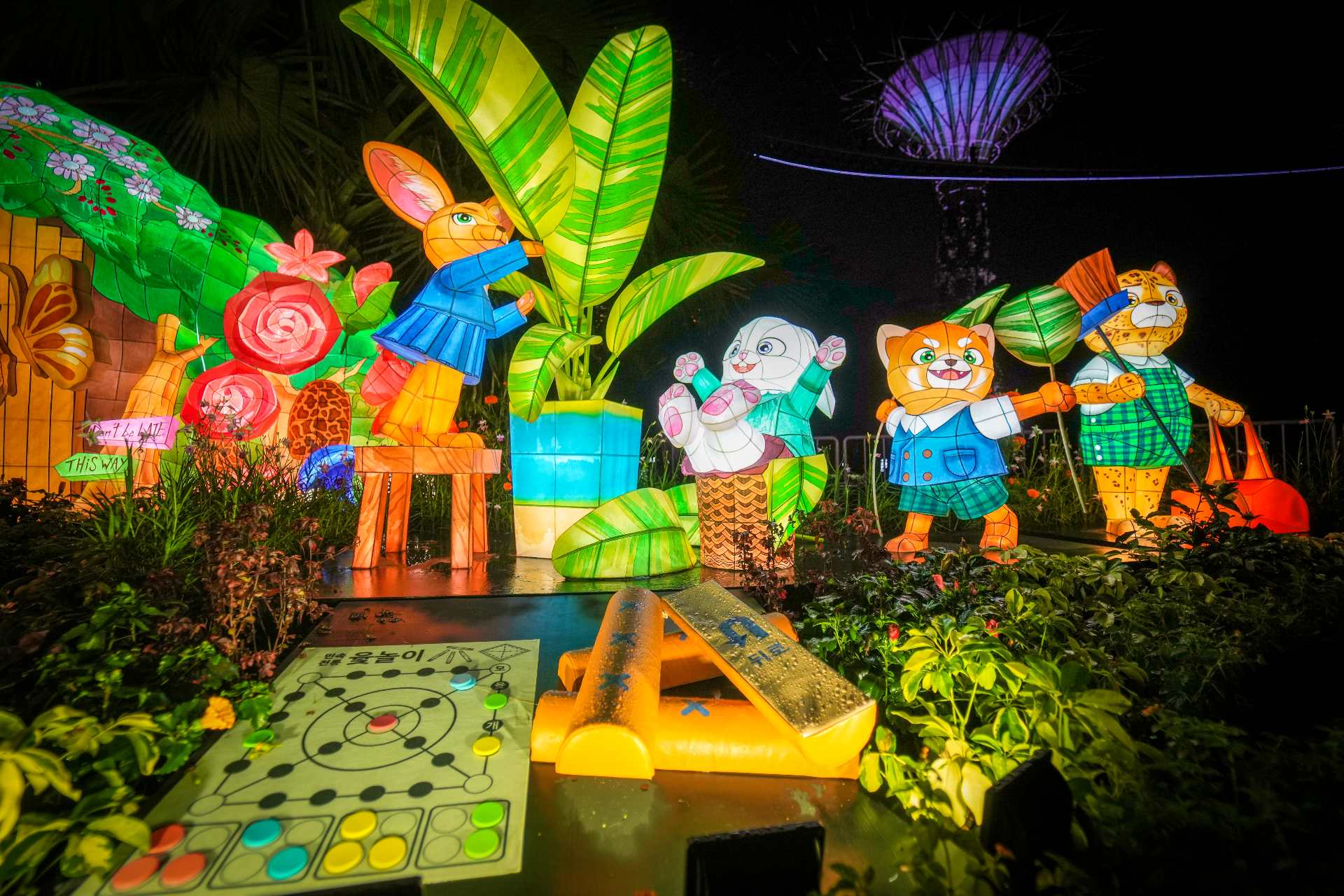 Gardens By The Bay's Lantern Displays
Find them at: Golden Garden, Supertree Grove, and North Colonnade
We wrote about Gardens By The Bay's Mid-Autumn activities in depth here, but we couldn't pass up the opportunity to highlight their latest display, which looks like something straight out of a children's book.
Until 11 September, 2022 from 6pm to 10pm daily, with free admission (unless otherwise stated).
For the latest updates on Wonderwall.sg, be sure to follow us on TikTok, Telegram, Instagram, and Facebook. If you have a story idea for us, email us at [email protected].