Spotify Spotlight: Forget EP by Jjdroy
Diversity is the name of the game when it comes to 24-year-old Singaporean artist Jake Joshua DeRoy, also known as Jjdroy (jay-jay-dee-roy).
Whether it is crafting scintillating wordplay and metaphoric schemes as a batte rapper, crooning heartfelt lyrics as a singer-songwriter or displaying his talents on the electric guitar and drums, Jjdroy is like a Swiss Army Knife: versatile as they come.
In his debut EP "Forget", Jjdroy showcases all of his best attributes while experimenting with the pop-punk genre. Cue the early 2000s nostalgia!
Sounds like: The emo pop punk influences of Simple Plan, Paramore and Hawthorne Heights. This record is a throwback to the days of after-school gigs, vans sneakers and Myspace song sharing.
Jjdroy's strong and clear vocals power through the track list and from the opening guitar refrain of "Growing Up" to the bittersweet closer "24", the emotion never lets up.
"The EP tells the story of being at party and embracing the concept of forgetting" Jake explains. "Each song tackles topics such as heartbreaks from past relationships and growing from surroundings that seem familiar."
With influences ranging from the hip-hop to post-hardcore and even R&B, Jjdroy has authenticated his own sound regardless of the genre. This foray into pop-punk is another win for this rising star and another step towards becoming a household name.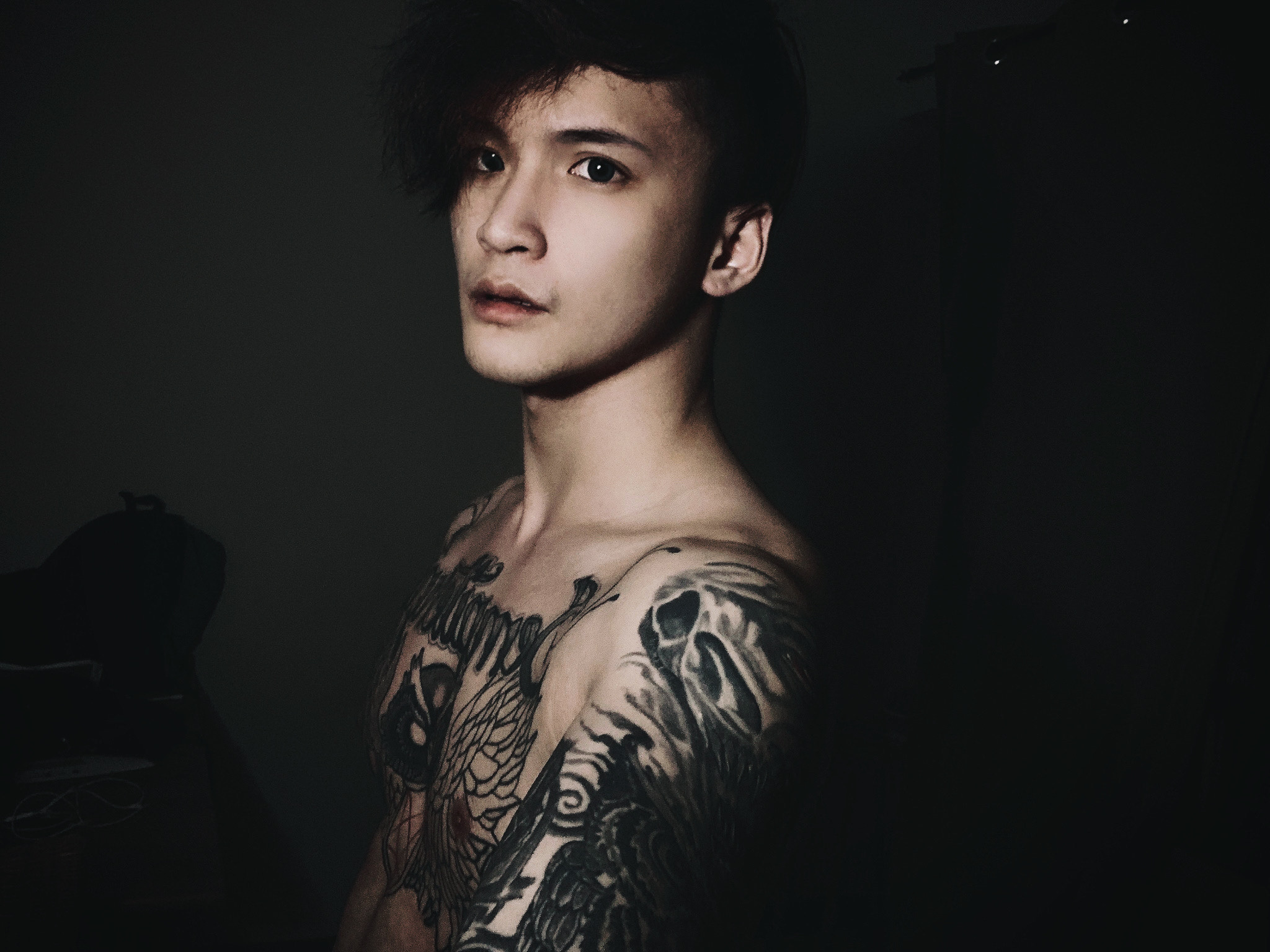 ---
Wonderwall.sg on Spotify
Yes! We're on Spotify. Check out our "I M SGPN" playlist comprising all the cool local artists we feature in our Spotify Spotlight series:
Click the tag "Spotify Spotlight" below to read all our other Spotify Spotlight articles.
For the latest updates on Wonderwall.sg, be sure to follow us on TikTok, Telegram, Instagram, and Facebook. If you have a story idea for us, email us at [email protected].