What To Do This Weekend (11 to 13 Aug 2023)
Ready for the weekend? Here's what you can look forward to this week.
1. Support Local! @ Downtown East
#SupportLocal and celebrate Singapore's 58th birthday at Downtown East, where beloved characters Ang Ku Kueh Girl, Otah & Friends and Xiao Pang Ge Ge come together and take the spotlight to showcase the vibrant zeal and diverse cultural tapestry of the nation.
You can look forward to a fun-filled singalong by the mascot characters, exclusive themed photo ops, nostalgic old-school games, limited-edition sticker packs for retail, and more.
Till 31 August 2023
Find out more here
2. Project Blue Wave Eco Festival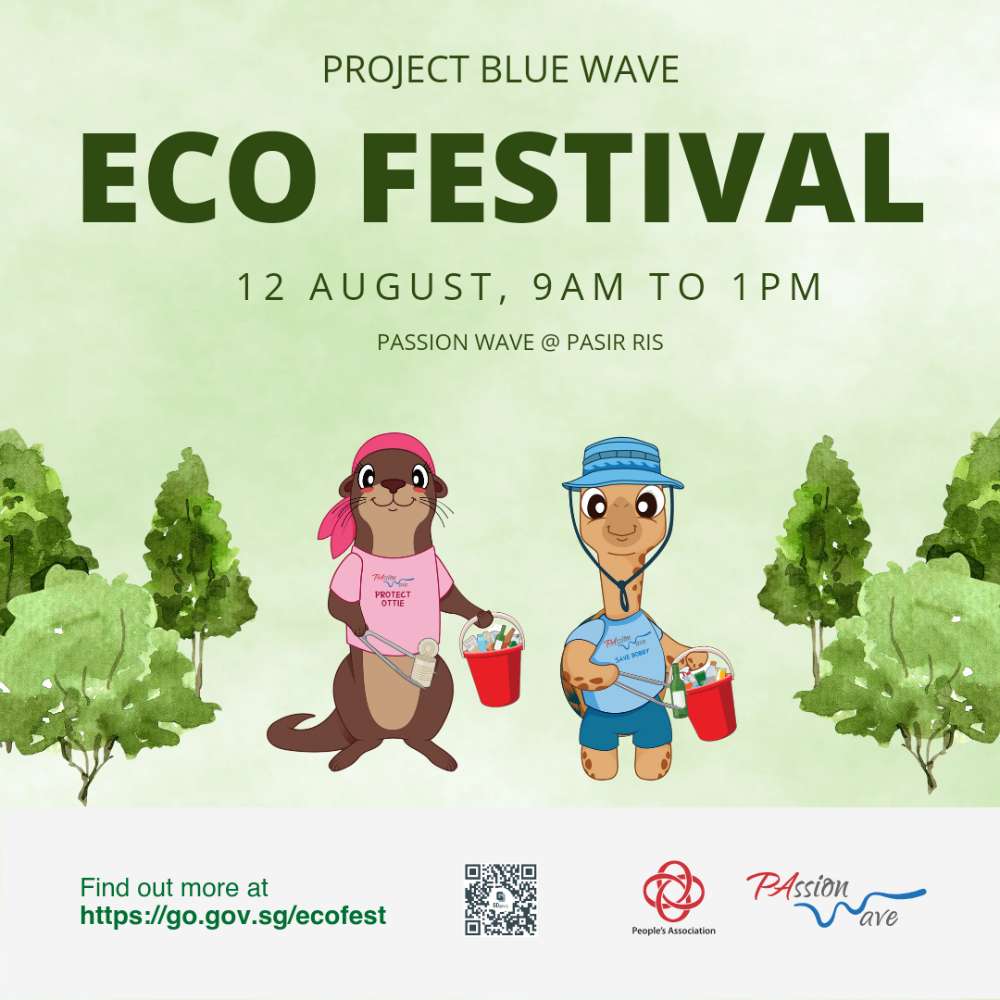 IMAGE: PASSION WAVE
Enjoy a fun family day out at PAssion Wave's Project Blue Wave Eco Festival this Saturday. You can look forward to water sports try-outs of stand-up paddling and kayaking, as well as land sports try-outs of abseiling and climbing.
In addition, if you have doggos, you can bring them along to join the fun with Pawddle kayaking try-outs and a pet obstacle course.
There will also be eco workshops and eco educational booths where you can learn about how to make a positive impact on our planet.
All participants of the various activities (barring your furkids) must be at least 10 years old.
12 August 2023, 9 am to 1 pm
PAssion Wave @ Pasir Ris
Find out more here
3. Psychobitch
Catch a thought-provoking one-woman play by Wild Rice this weekend.
When her tech CEO fiance accuses her of being "too emotional" and tasks her to explain the four times she has cried in public since they started dating, journalist Anya Samuel is forced to confront harsh truths about who she really is and what she actually wants.
Written with dark wit and searing insight, Psychobitch boldly dissects gender power dynamics while exploring the subtle shades of toxic relationships, challenging you to examine the concessions we make in our search for love and the secrets we keep in order to live.
Till 19 August 2023
Find out more here
4. The GINporean Spirit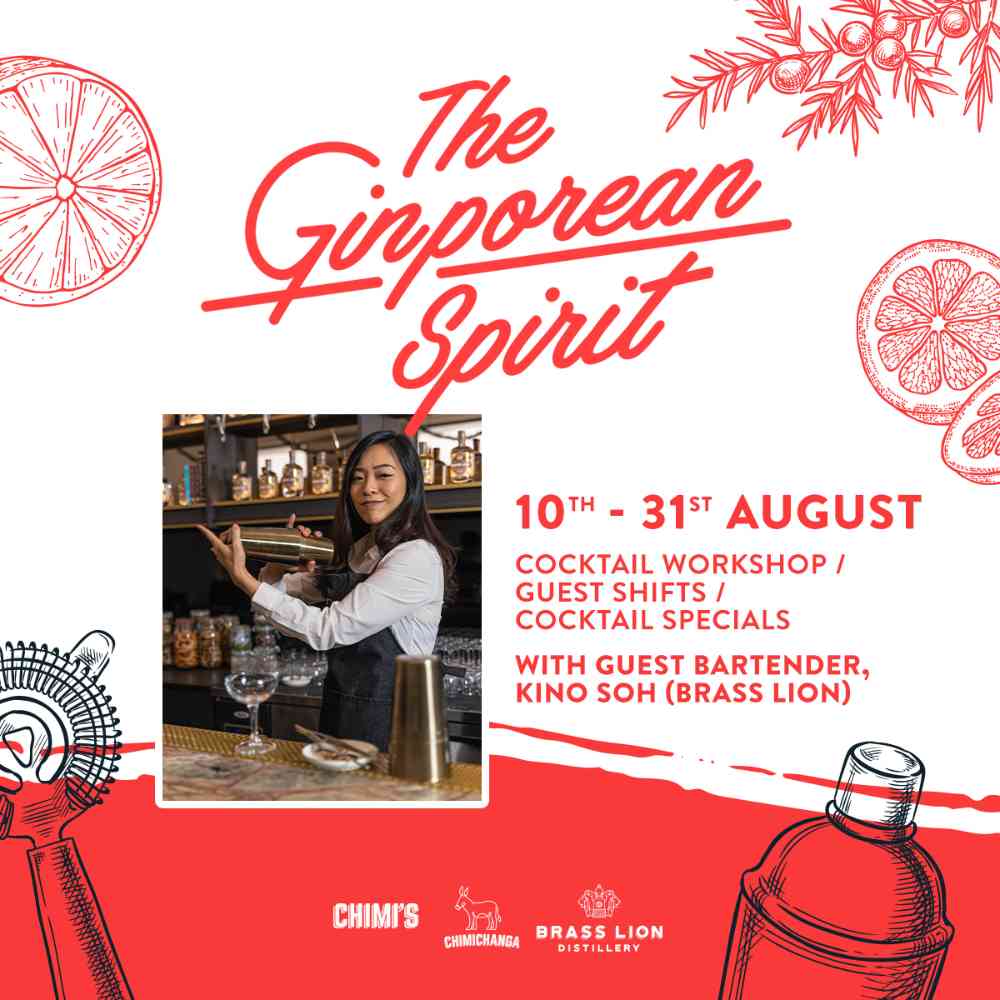 IMAGE: CHIMICHANGA
Round off the National Day celebrations with a cocktail of flavours at The GINporean Spirit.
You're invited to immerse yourself in the flavours and culture of Singapore through this dynamic collaboration between local favourites Chimi's, Chimichanga, and Brass Lion Distillery.
You can take part in cocktail trail workshops, witness Brass Lion Ambassador Kino Soh's expert mixology skills as she crafts specially concocted cocktails, including her inventive take on the classic Singapore Sling, and more.
Till 31 August 2023
Find out more here
For the latest updates on Wonderwall.sg, be sure to follow us on TikTok, Telegram, Instagram, and Facebook. If you have a story idea for us, email us at [email protected].