101 Guide To Choosing Your New Fur-ever Friend
Today (4 October) is World Animal Day, an international day of action for animal rights and welfare. How can you do your part? One easy way to start is by being a responsible pet owner to your furkids.
Of course, caring for pets can be a daunting and confusing task, especially for first-time pet paw-rents. If you're looking for a place to start, we've prepared a roundup of tips and tricks to help you provide the best care for your pets:
---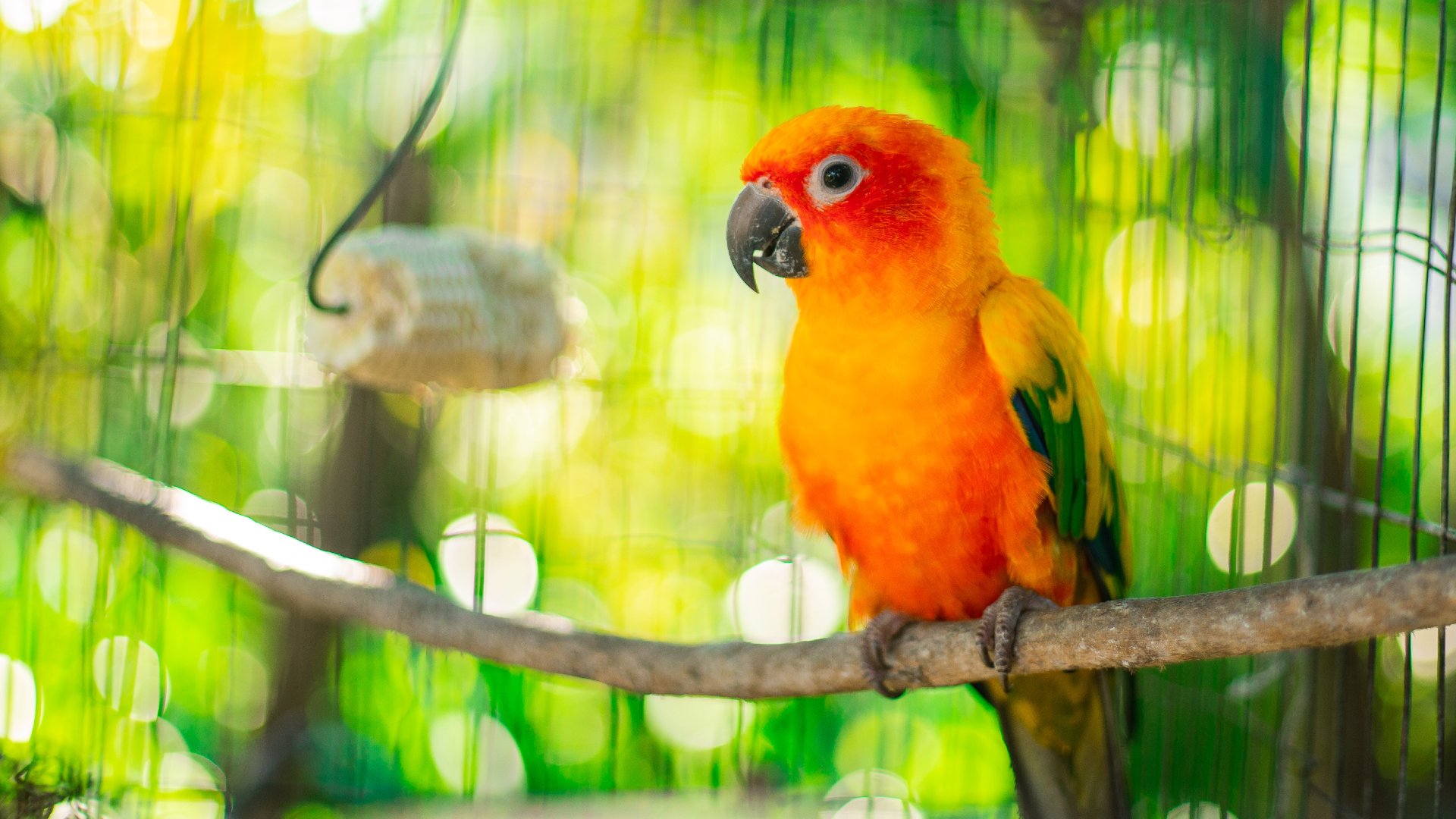 All You Need To Know About Keeping Birds As Pets
Get the low-down on cage size, bird food, toys and more to make your new feathered friend's forever home a place of fun, good health and comfort.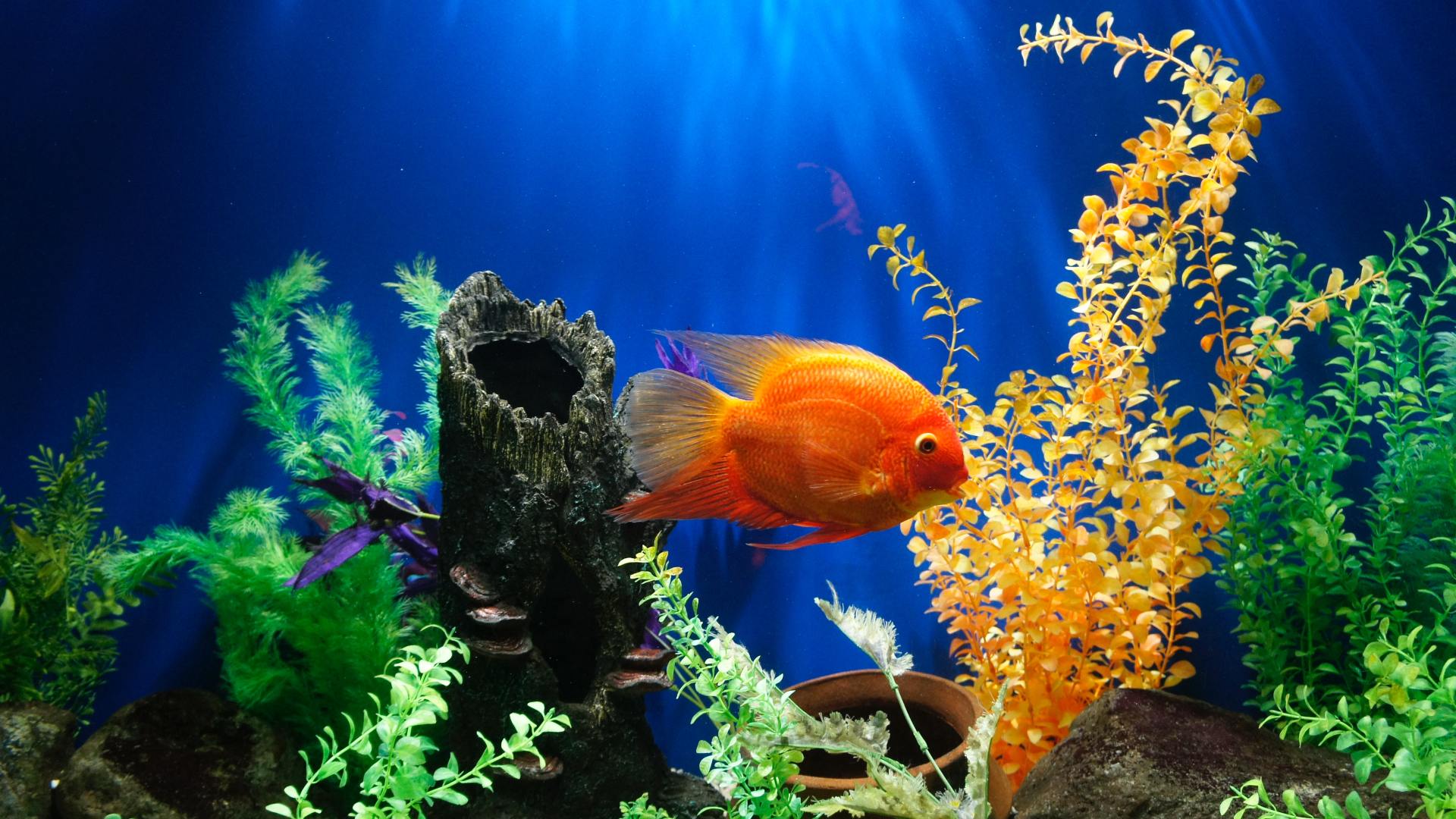 Caring For Fish 101: How To Keep Fish Successfully
Never get your fish on the same day you get a tank, and other useful info to get you started on your journey as a fishkeeper.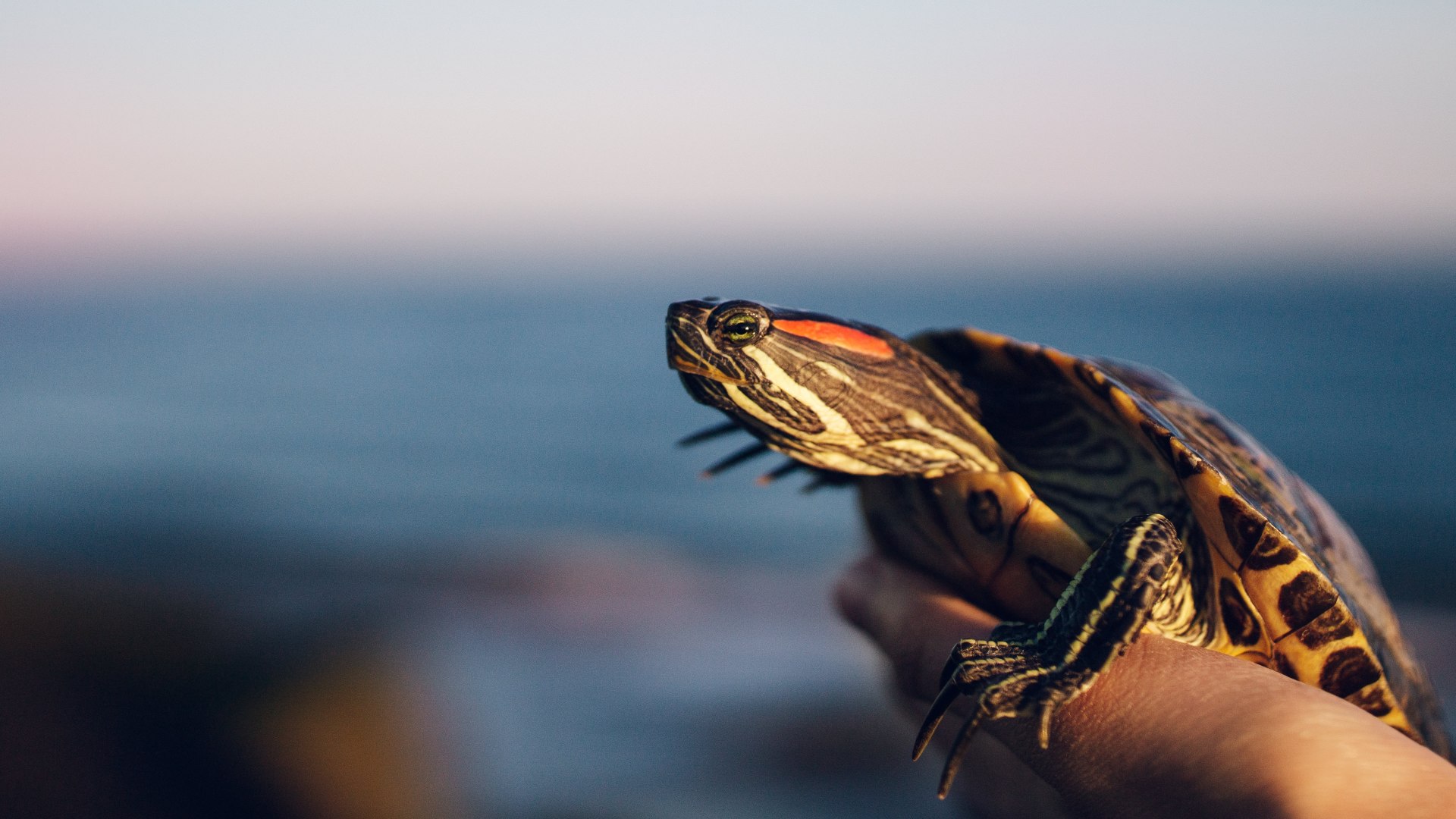 Are You Really Ready To Keep One Of These As A Pet?
Here's some basic info and a care sheet about the familiar terrapin (freshwater turtle) known as the Red-Eared Slider.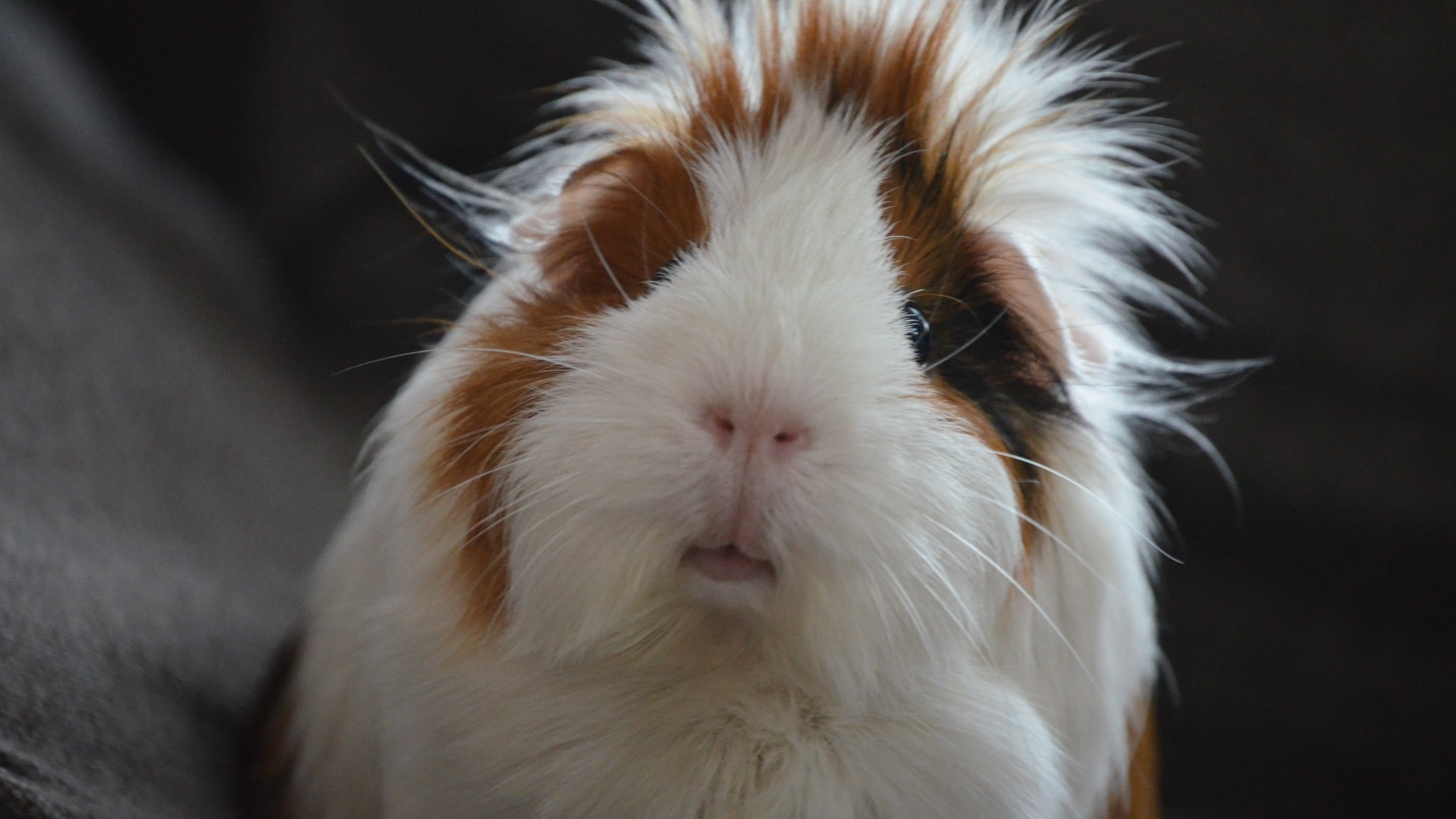 Guinea Pig Rescue Singapore: Here's What They Do
Adopting a guinea pig? Here's what you should do if you're befuddled by the requirements and commitments involved in these high-maintenance pets.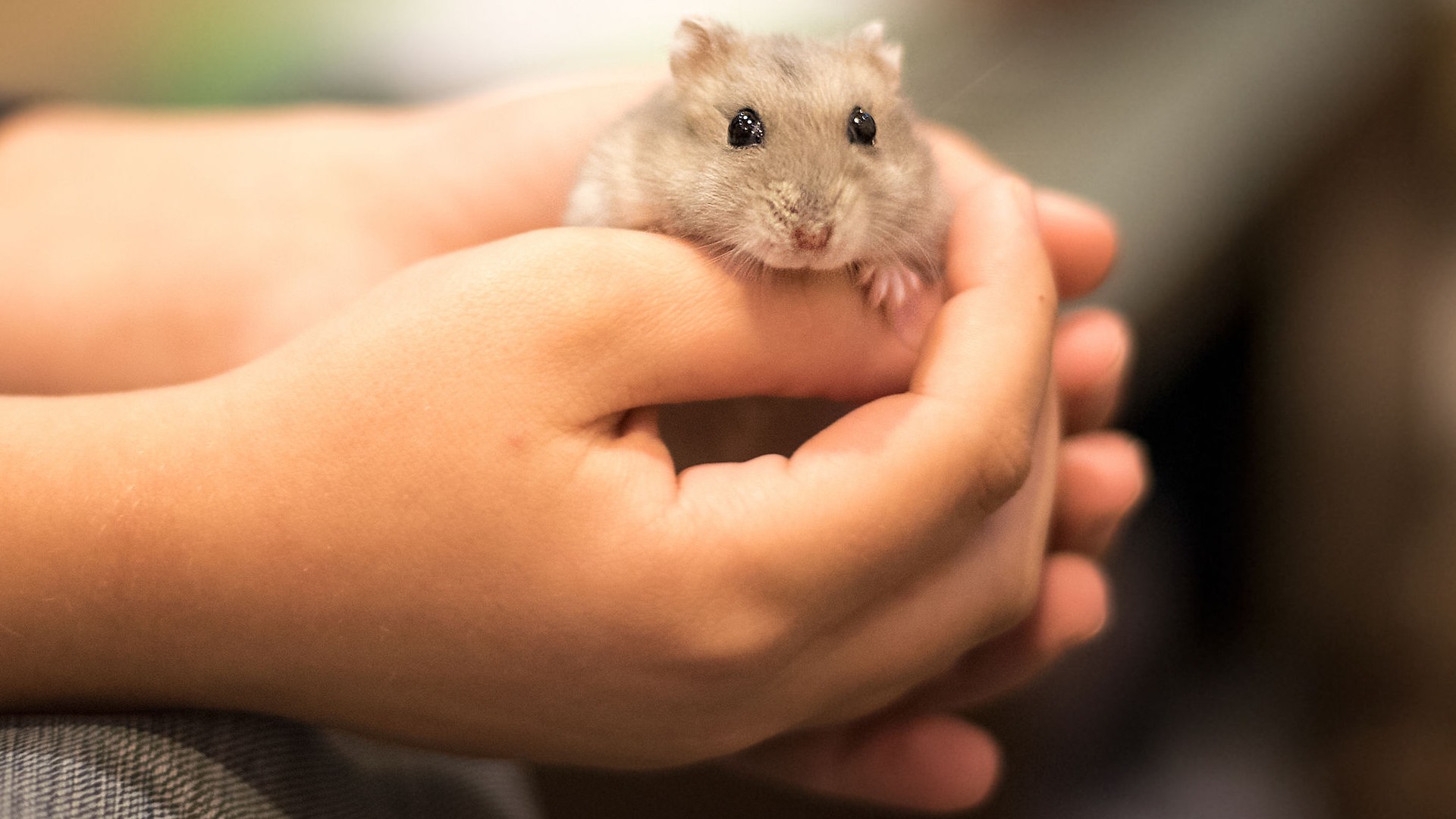 Hamsters Make A Terrible Choice As Your Kid's Pet – Here's Why
These critters may look cute and harmless, but they're actually a terrible first pet for children.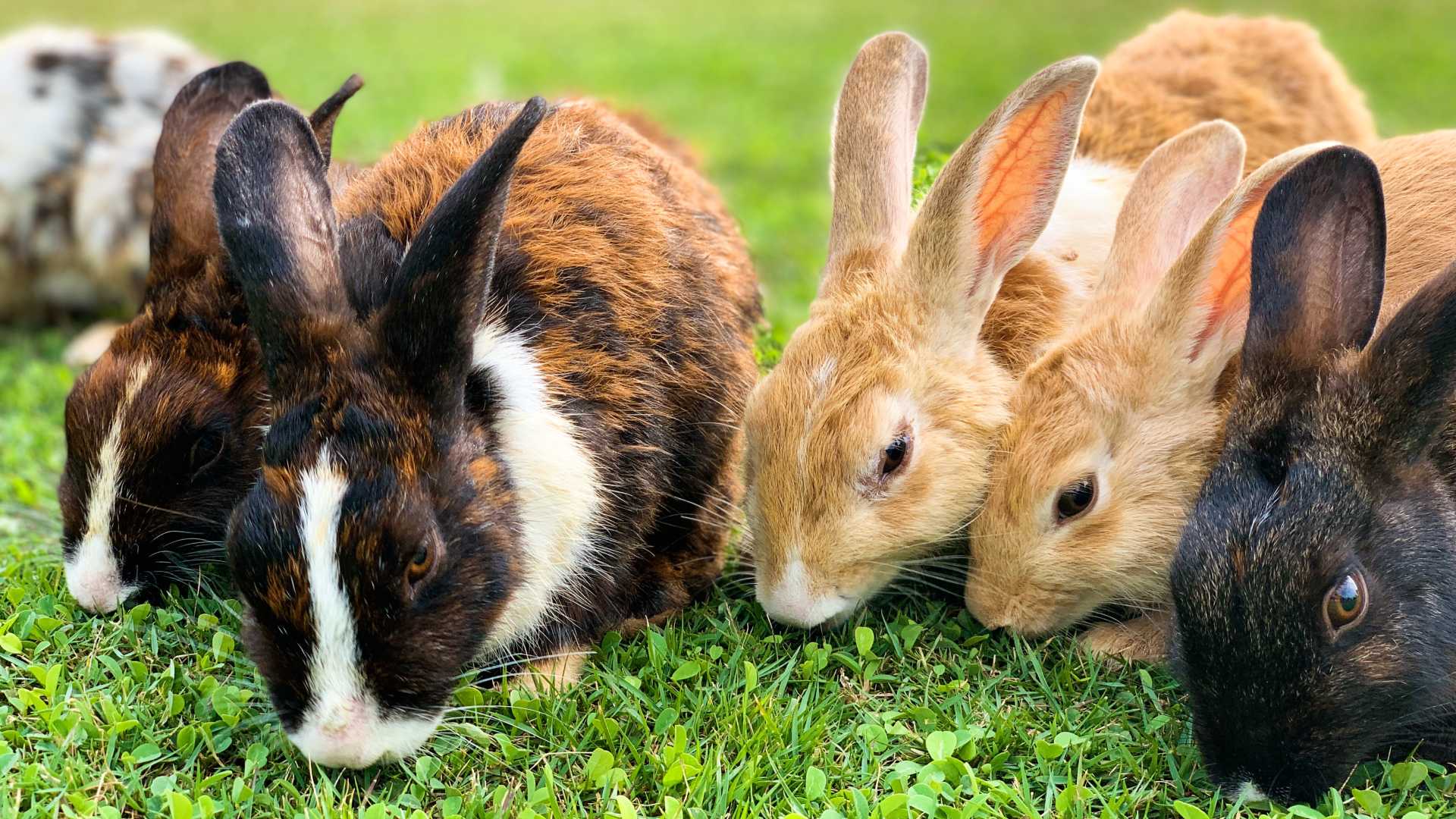 5 Of The Worst Reasons To Get A Pet Rabbit
Before you make that fluffy addition to your family, let's clear up some misconceptions about rabbit being "easy" pets, shall we?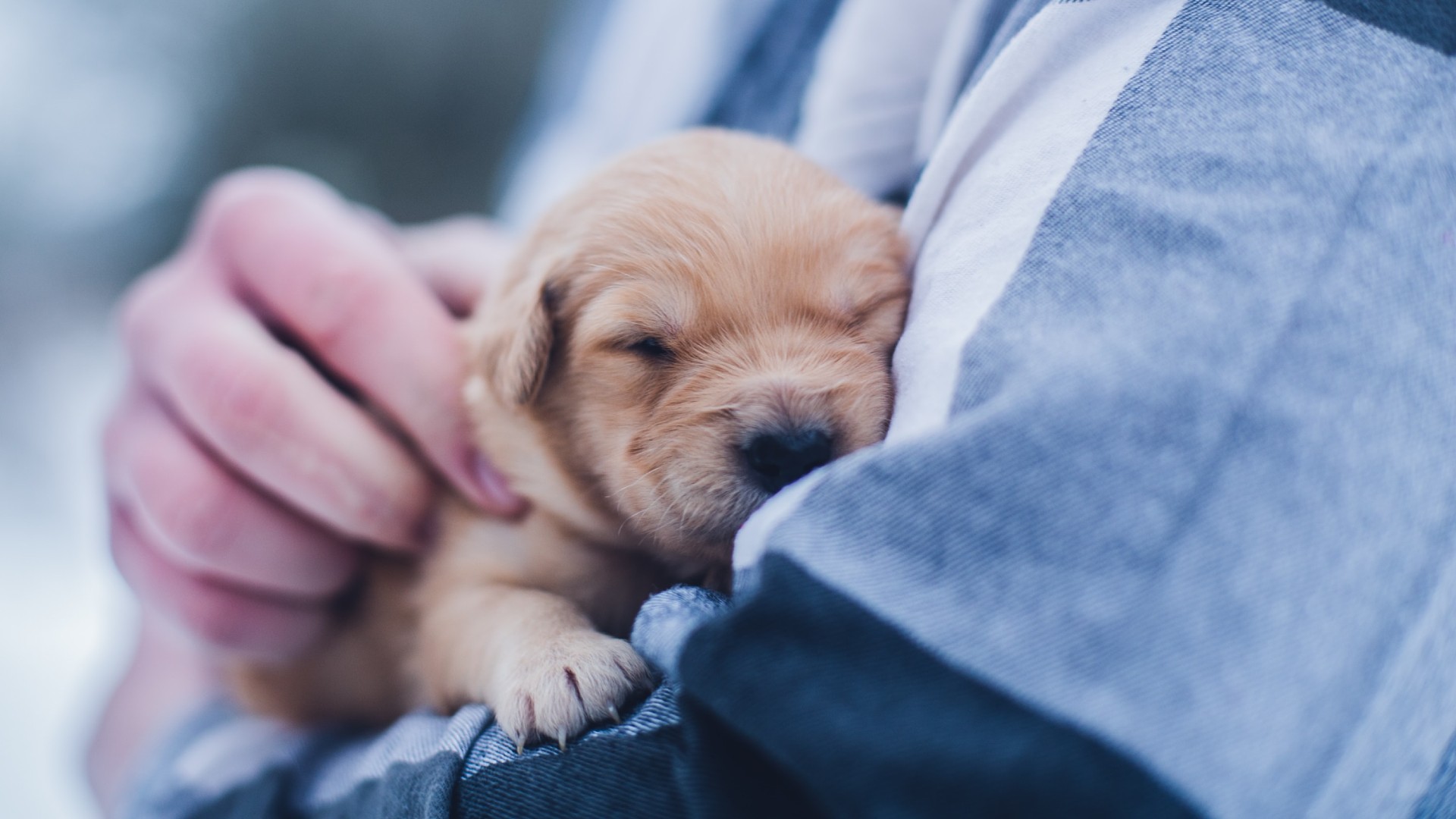 Everything You Need To Know About Raising A Puppy
Start your young doggo's life on the right paw, and you'll start your pawrent journey on the right foot.
---
Adopt, don't shop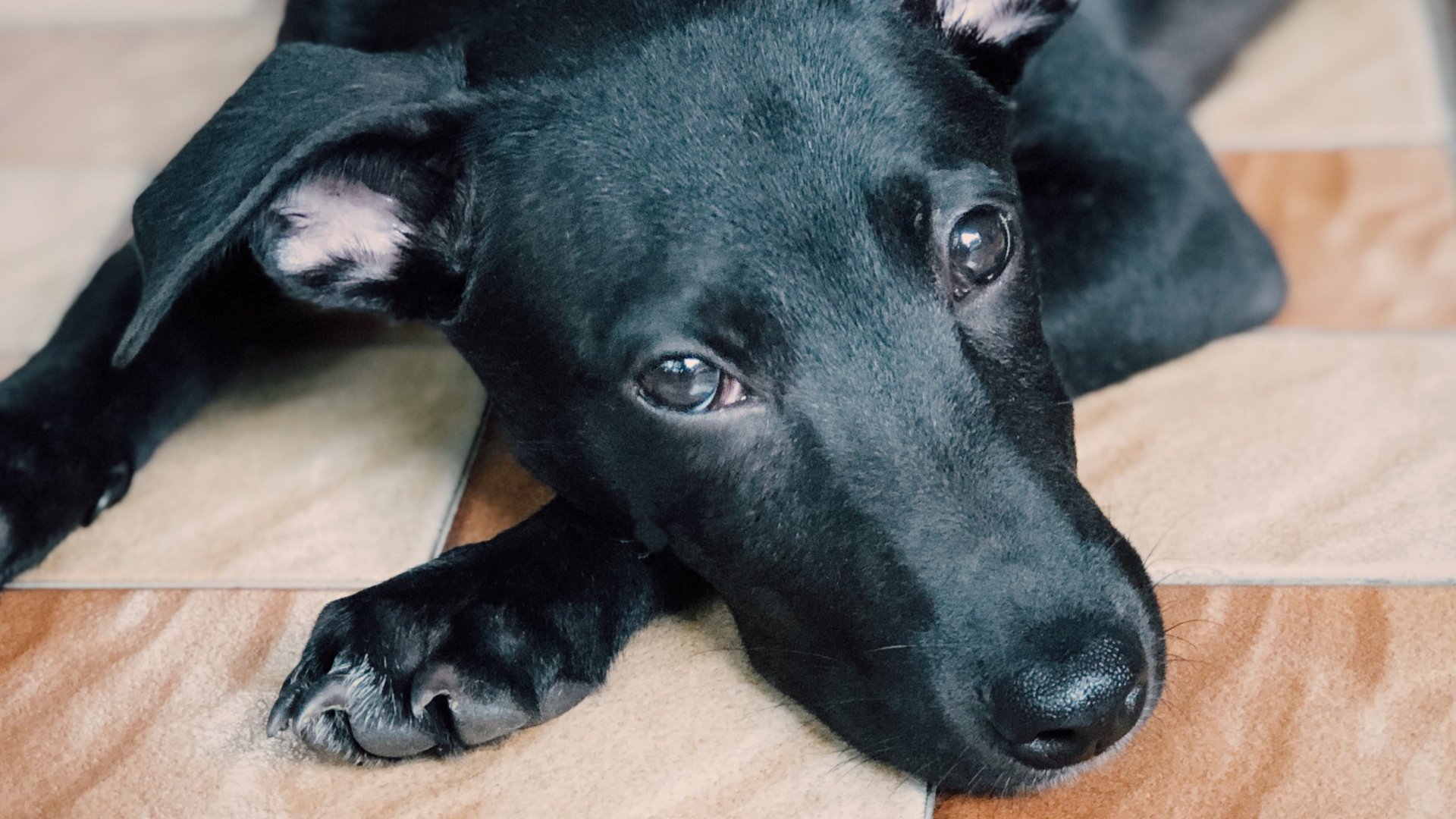 Singapore Specials Very Poor Thing, Often Misunderstood
We debunk some myths about the street dogs on our sunny island. Potential pawrents, take note!
---
Caring for community "pets"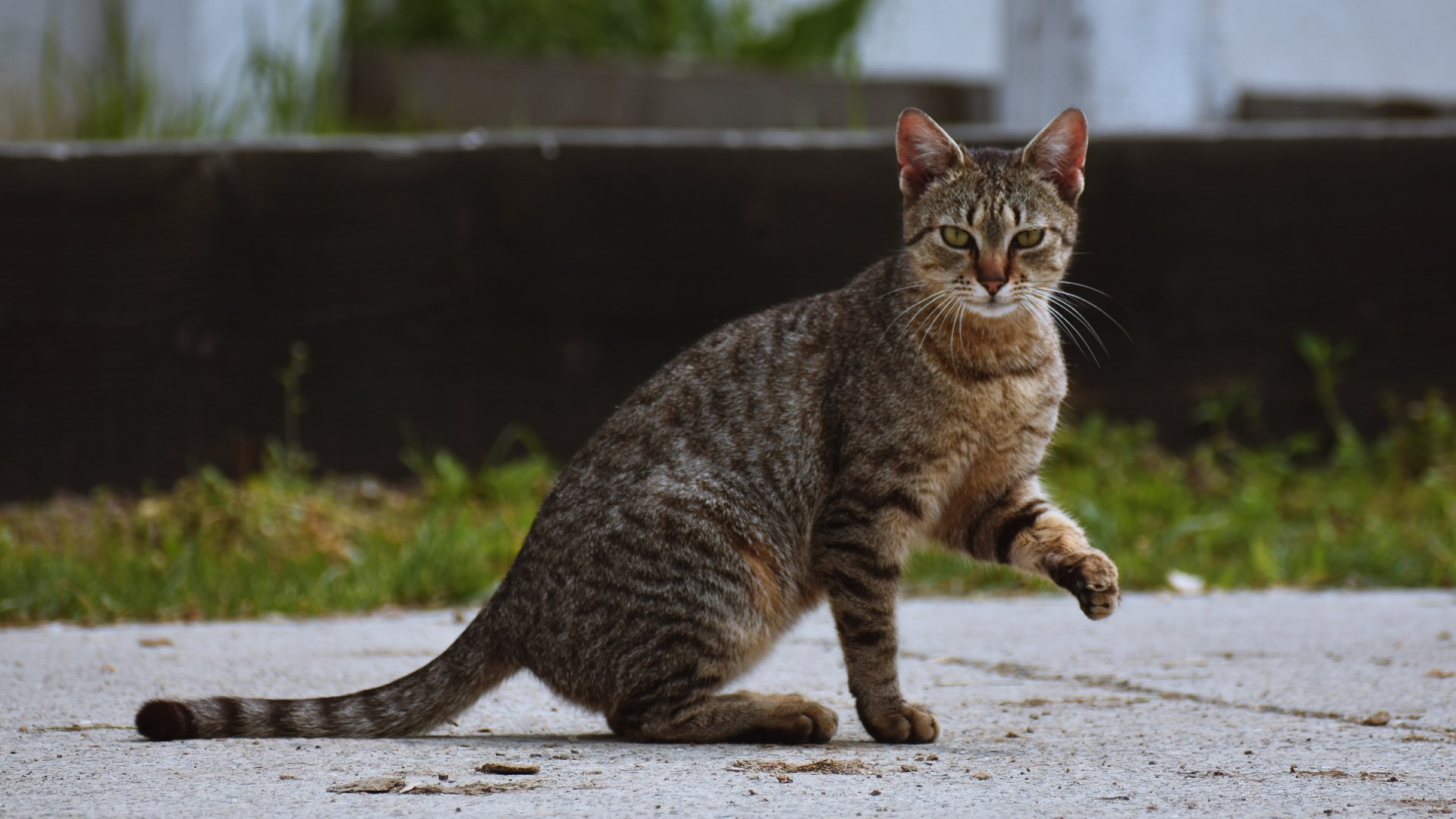 Take A Meow-ment To Find Out How To Help Your Community Cats
Can't keep a pet of your own? Here's how you can do your part to care for these adorable kitties around your neighbourhood.
---
Unconventional pets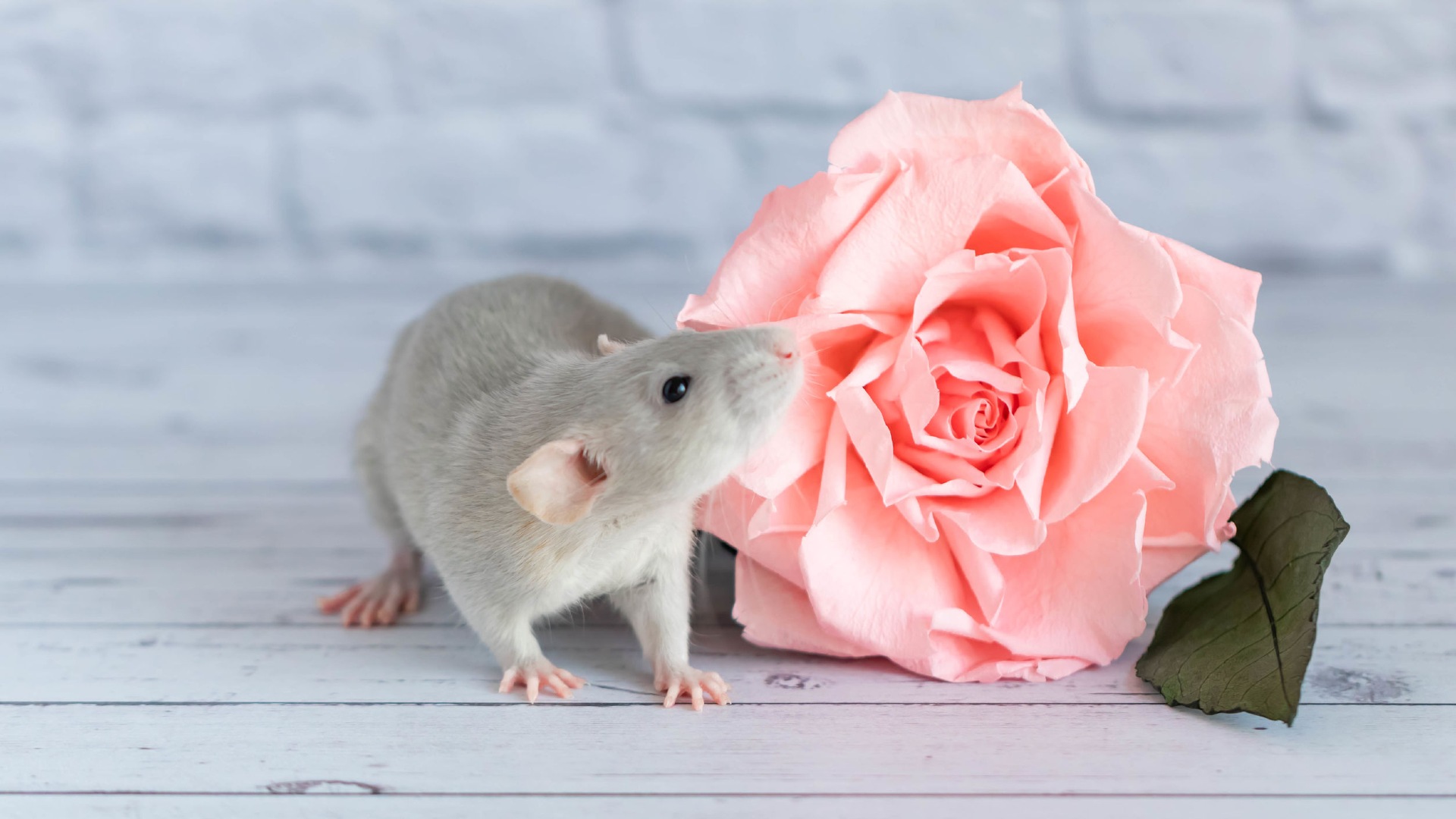 All You Need To Know About Keeping And Caring For Rats
Are you ready to let these domestic pet rodents capture your heart?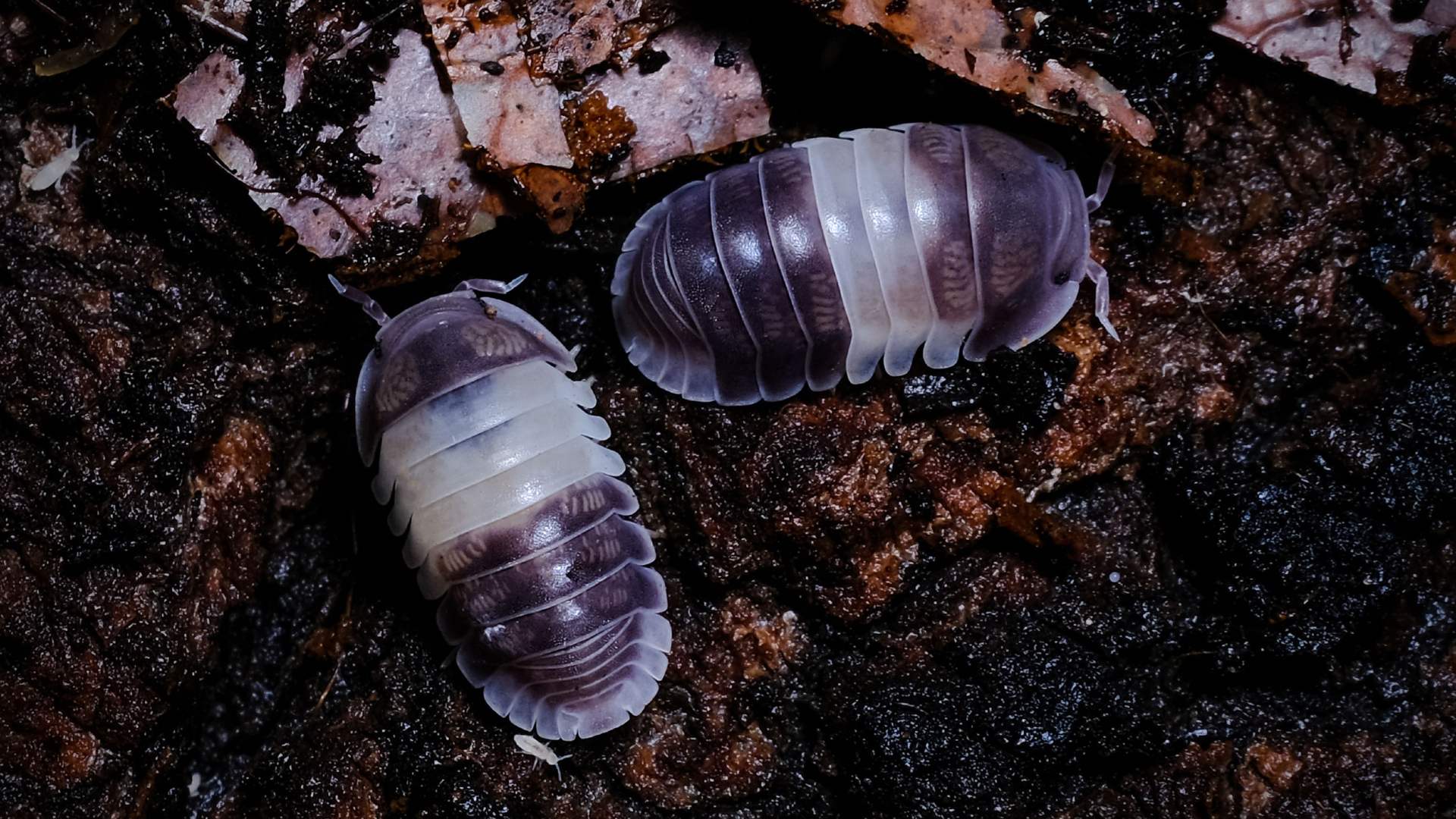 What Are Land Isopods And Why Do They Make Cool Pets?
If you've had enough of dealing with invertebrates in real life, why not try keeping some fascinating and fuss-free ones as pets?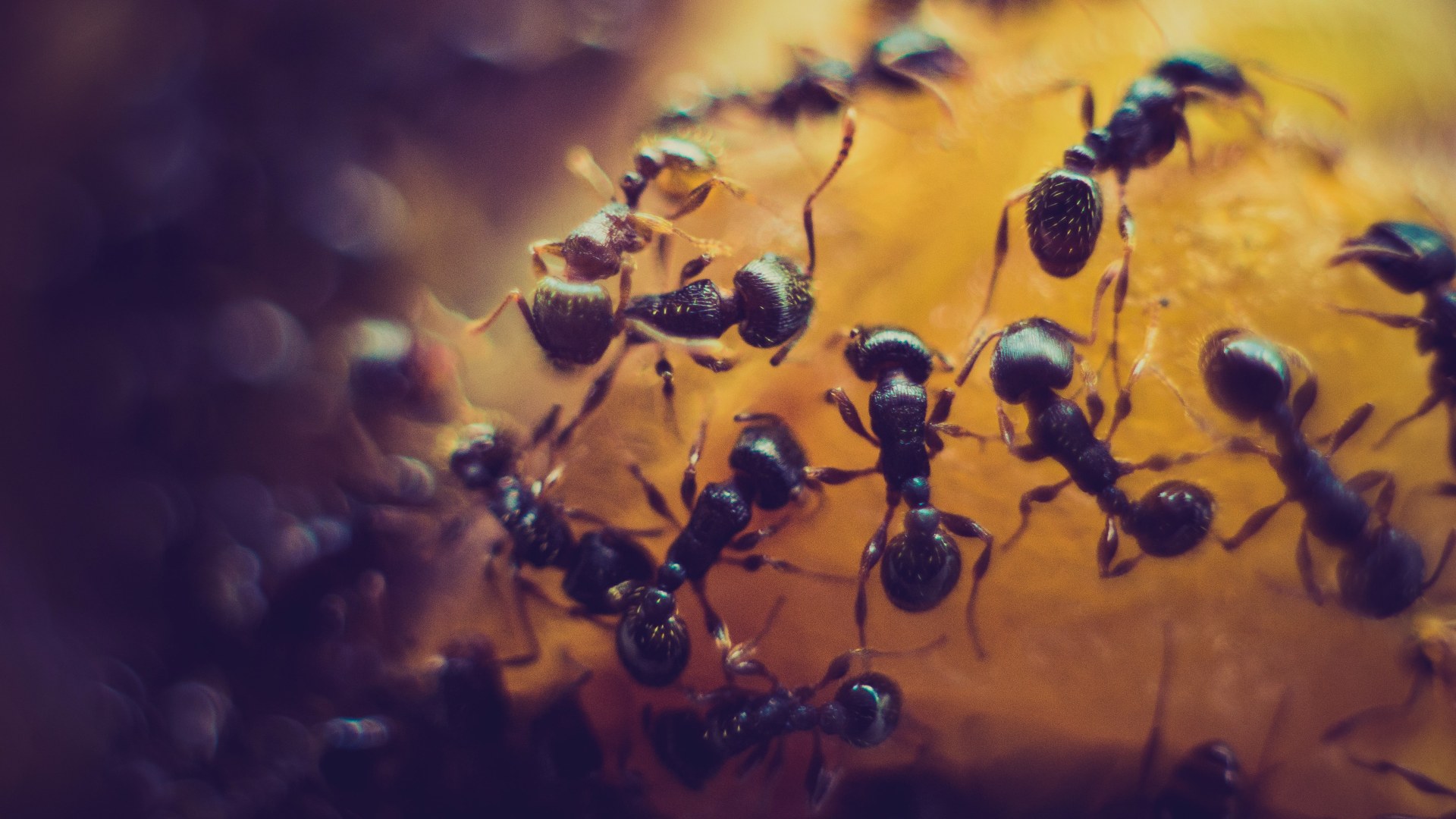 Ants Make Ant-chanting Pets: Here's A Case For It
Get tips from two ant keepers on how to get started, where to get your supplies, and what to do if things get unpleas-ant.
---
Equipping yourself for pet ownership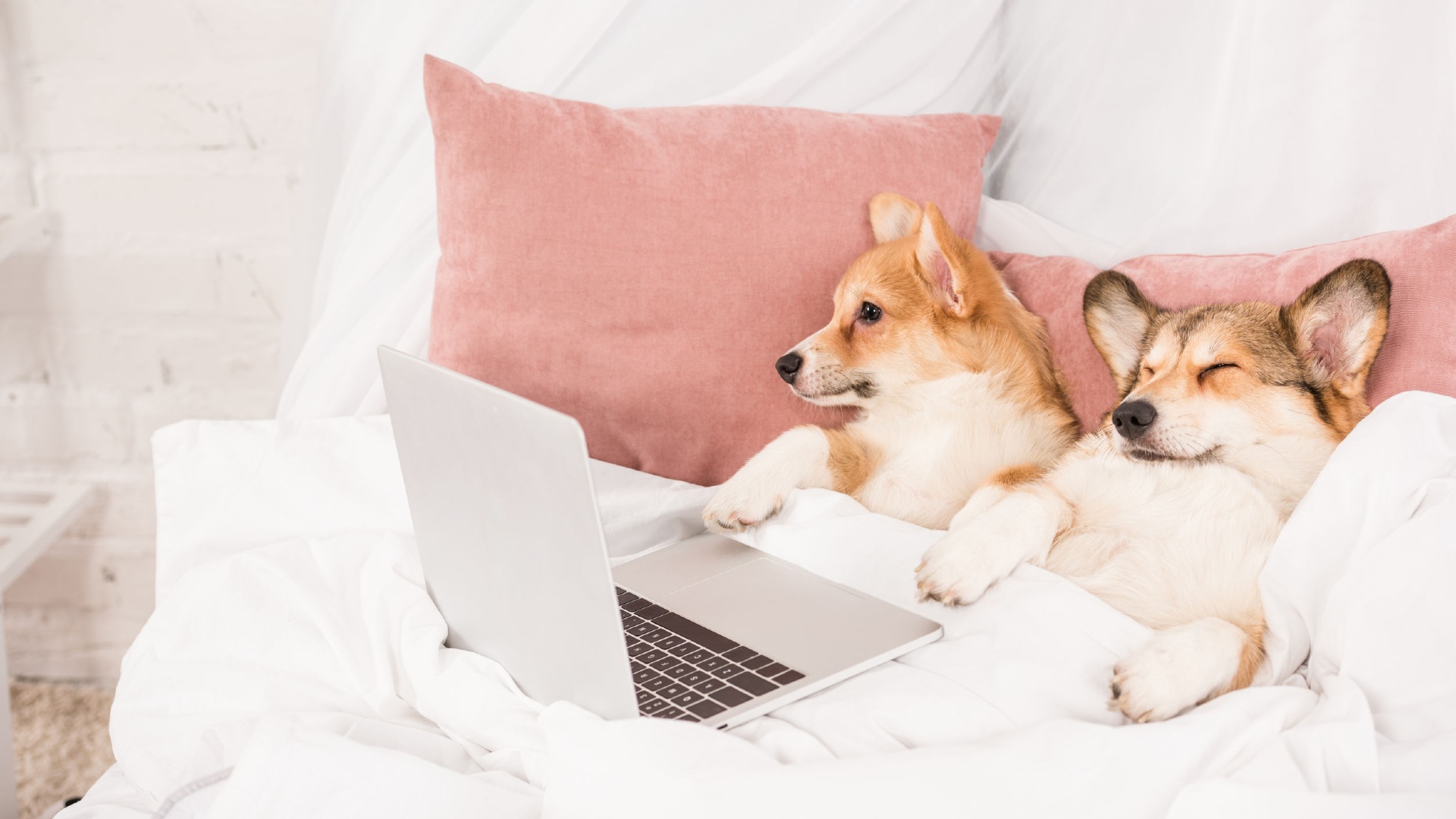 Online Pet Stores: 5 Reasons Why They Are Better
Bedding, food, pet toys... Here are all the reasons why you should shop for pet supplies online.
For the latest updates on Wonderwall.sg, be sure to follow us on TikTok, Telegram, Instagram, and Facebook. If you have a story idea for us, email us at [email protected].