5 Things You Should Ask An Interior Designer Before Hiring Them
Congratulations, you have a new house in the works and you're bursting at the seams with ideas on how to renovate it. You don't want the headache of designing it yourself, so you've set your mind on hiring a professional to do the job for you.
The only problem is: how do you even choose between interior designers? There seem to be an infinite supply of recommendations on the Internet, and their portfolio all look pretty decent.
Here's what to do.
First, shortlist the interior designers with better reviews, then start arranging consultations with them, which are usually free of charge. At the consultation, get a better feel of their style to see if it gels with your own. When your shortlist gets narrower and you're ready to put down the money, start asking these questions.
1. Can they give you a quotation with a fully itemised breakdown?
Some interior designers give quotations with bundled pricing, which makes things easier to read and less confusing for you.
However, if you're starting to get serious with this particular studio, it would be worth your while to ask them for a fully itemised breakdown of your quote. This means that the quotation should tell you exactly how much each component of the process will cost.
This also makes it easier for you to understand why certain sections cost a lot more with a particular interior designer (e.g. they're using a particular reputable brand), and also helps you to compare more accurately between quotations from different studios.
2. Have they had experience with designing for your property type?
Some interior designers are particularly well-versed in landed property design, while others are much more experienced with HDB units.
Though we're sure that most interior designers should be versatile enough to work with any property type, it might still be worth your while to get a sense of what your prospective designer is more familiar with.
The advantage is obvious: a designer more experienced with your property type will be able to anticipate and prevent problems that you would never even have dreamt of. For example, a designer specialising in HDB units may recommend a certain design to minimise problems if the drains for your neighbour upstairs get choked and they need to carry out repair works in your unit.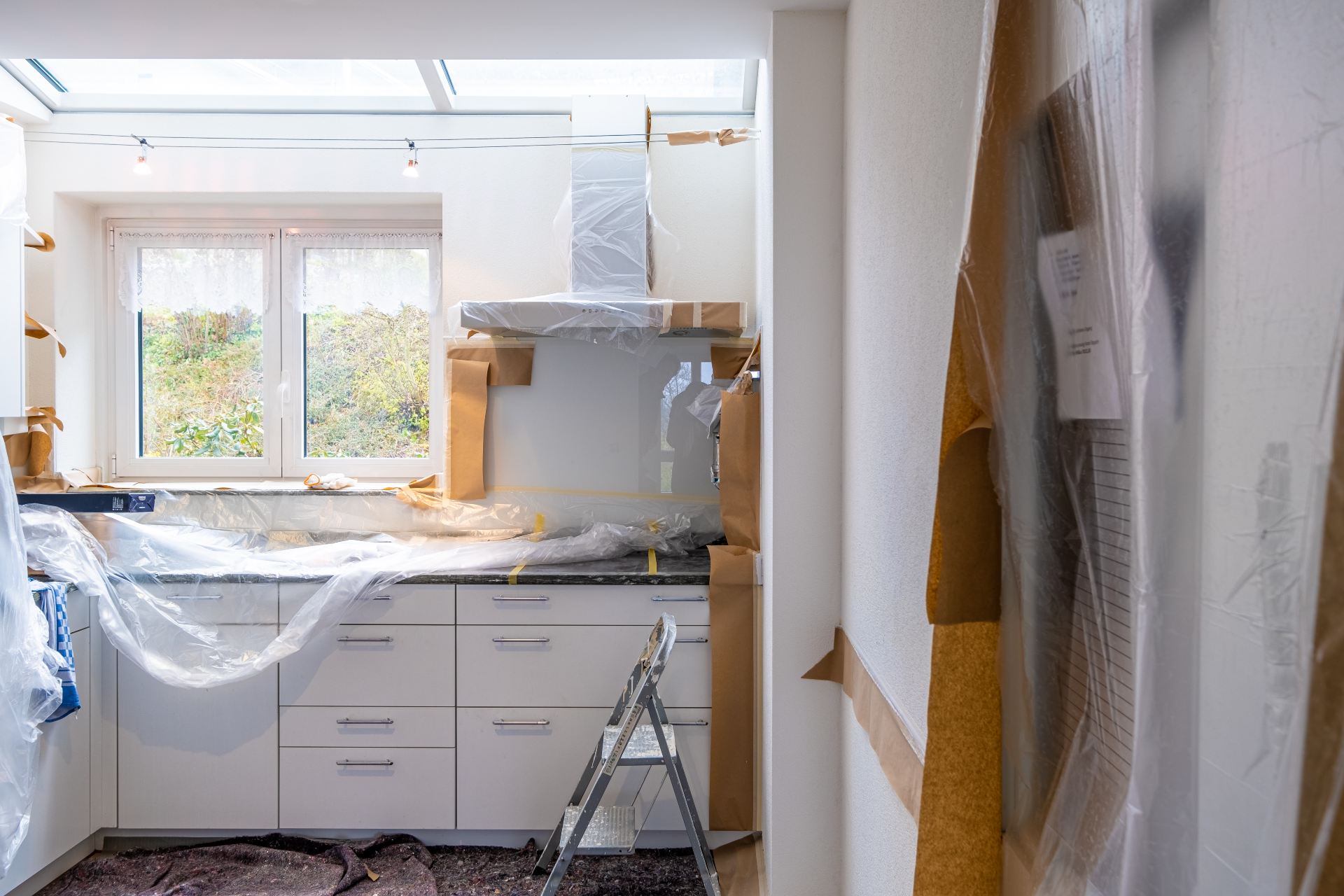 3. What other costs are not reflected in the quotation?
We aren't referring to hidden costs here. After all, renovations can only go so far when it comes to getting your new house ready for you to move in to.
Yes, we're referring to the other big chunks of cash that you need to splash on things like furniture and appliances, electrical points, fixtures like ceiling fans and lights, and so on.
These are unlikely to be included in your final quotation from your ID but they would most probably be able to give you a good estimate of how much these will cost for you, given the size of your new home and the design that they have in mind for you.
It's important to get an estimate early so that you can start arranging your finances appropriately because, make no mistake, these can balloon to unexpectedly humongous price tags.
4. Would they be all right working with other contractors?
You may have your own preferred contractor to work with, or you may have a recommendation from a friend or relative that'll entitle you to a more affordable rate. If so, this is one question you should definitely ask before proceeding to engage any interior designer.
Many interior designers prefer to work with their own preferred contractors for various reasons, such as simply being more familiar with each other's working style which would certainly make the process smoother on both sides.
Your prospective designer might be completely open, however, to working with a contractor of your own choosing. They might also be hesitant and recommend against it. Sometimes, the design studio might have a blanket company policy that does not allow their designers to work with external contractors.
If you absolutely don't want to budge on being able to choose your own contractor, then your ID's answer to this question might make or break your decision to move forward with their studio.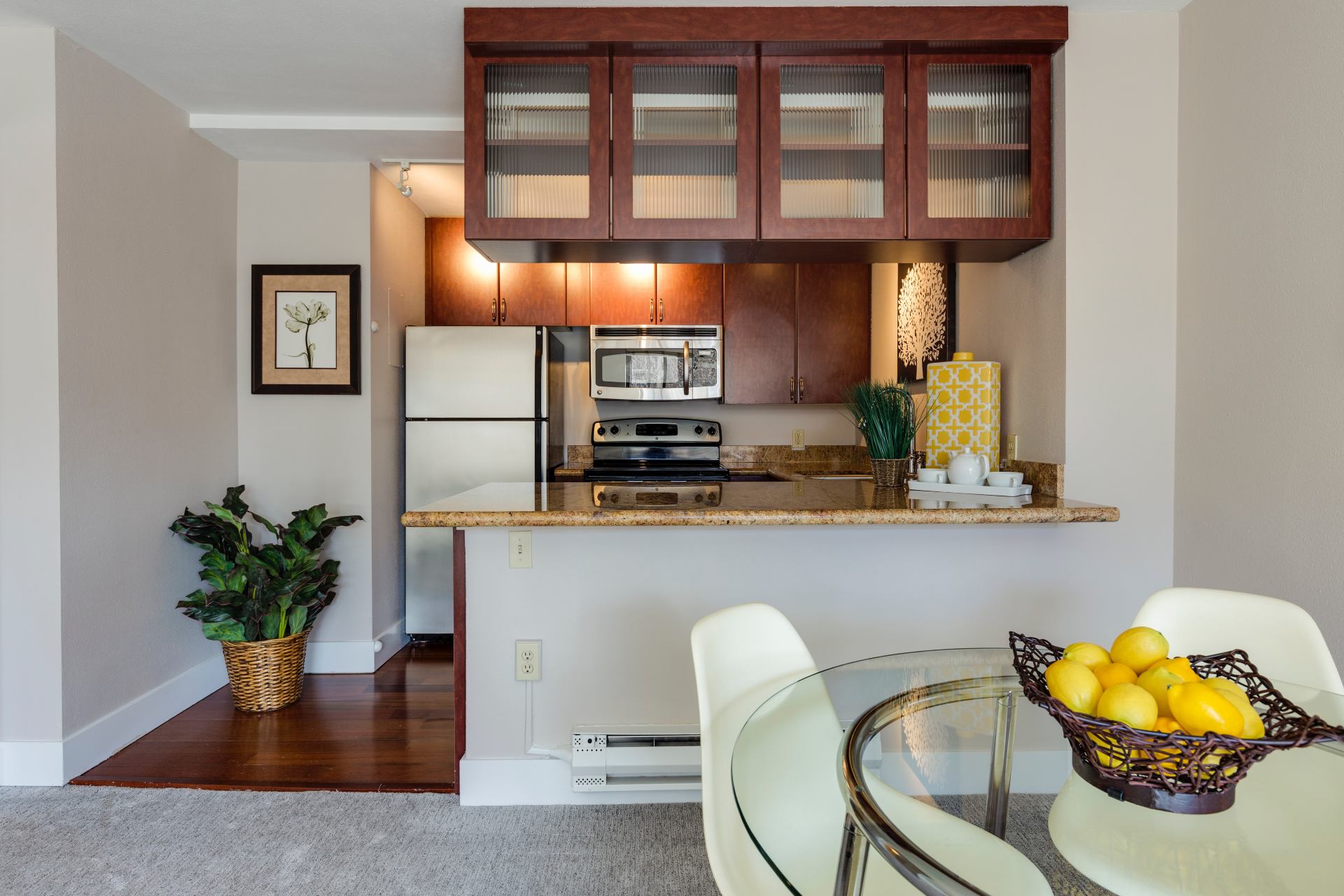 5. What problems do they foresee having with your house layout?
Asking this question could help you understand what is foremost in your interior designer's priorities, and see if it aligns with your own.
Interior designers, with their years of experience, would most likely be able to tell you off the bat from the blueprint of the house alone what problems you might expect to face with your desired renovation works. The things they point out here can really help you understand an interior designer better.
For example, if you are an animal lover with multiple pets, an interior designer who is able to point out issues about pet safety may be someone you would like to work with as they would have that at the top of their mind while designing.
For the latest updates on Wonderwall.sg, be sure to follow us on TikTok, Telegram, Instagram, and Facebook. If you have a story idea for us, email us at [email protected].