Baker Behind The Bakes: Reaping The Fruit (Tarts) Of Her Labour
The story of Spoon After Spoon, a home-based bakery, has its beginnings in fruit tarts and, get this, lactation cookies (what some mothers consume when faced with low milk supply).
Yew Ying Zhen, the home-baker behind it, tells us how her cousin (who had just given birth) tried some of these cookies that were Nutella-flavoured, and found them so delicious that she bought them for Ying Zhen, and asked if the avid baker could replicate them. Ying Zhen's cousin would also often buy her elaborate confections, and challenge her to make them.
Long story short, Ying Zhen not only accepted the challenges but realised she could turn her flair for fashioning flavourful and fetching fruit tarts into a business.
Fast forward to today (a year since she started Spoon After Spoon), and she has perfected the art of photogenic confections that taste as good as they look – from her best-selling Muscat Grape Tart to a decadent Cherry Pistachio Tart over Christmas, and a new pear-inspired creation to usher in the Lunar New Year.
We speak to the 32-year-old ex-civil servant about the joy of pursuing her passion – despite the long hours and lack of sleep, running the show as a one-woman operation, and the battle against procrastination.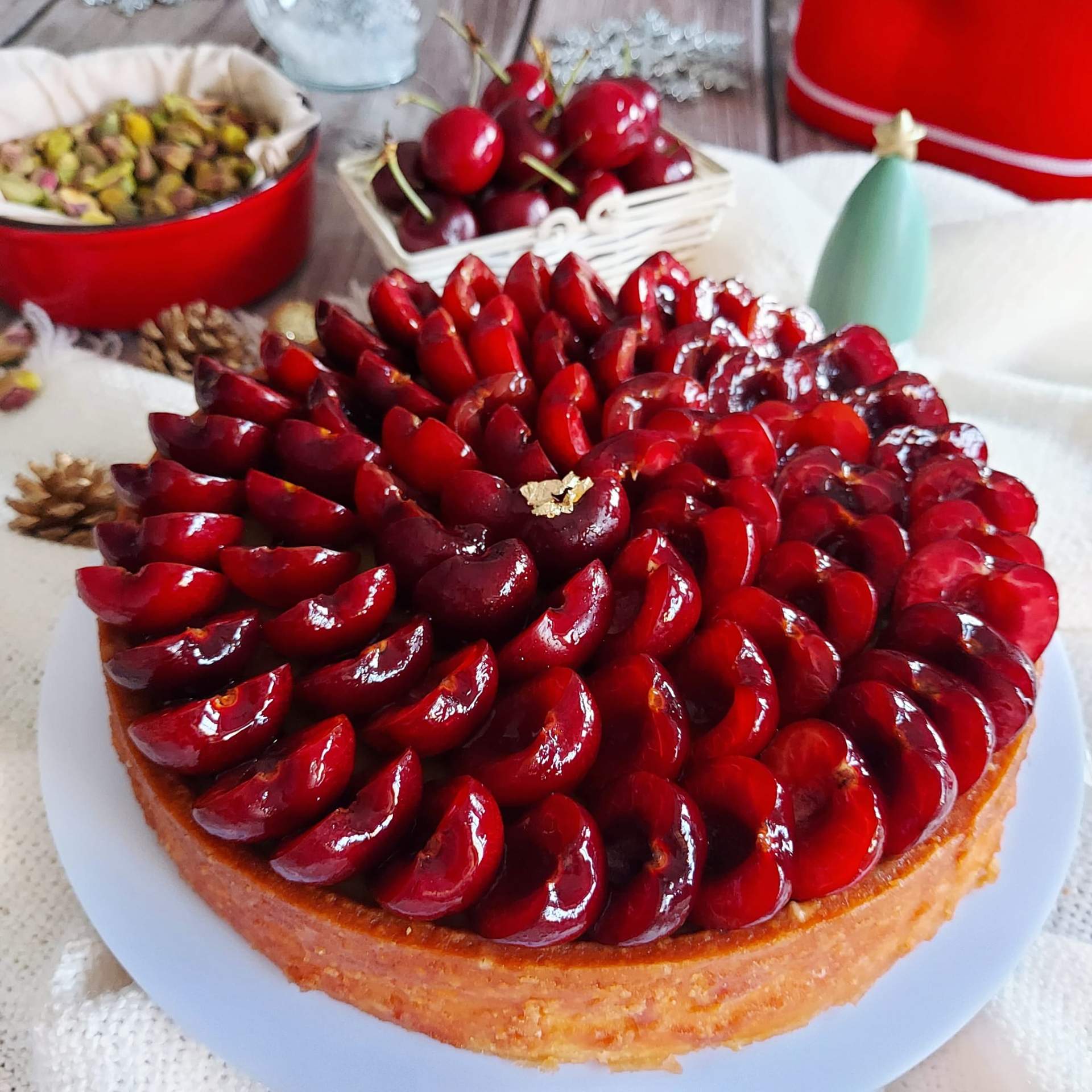 Do you remember your first encounter with baking?
Wah! Very, very long time ago when I was very young. My mother baked a lot. She had a whole menu of different recipes, and she liked to bake pineapple tarts (one of her more famous bakes), and sell them during Chinese New Year.
Tell us about your love for and affiliation with fruit tarts.
Yah, when I was young, I would help to press the mould for small kiwi and strawberry tarts. A few of my friends and I would also come together to make [fruit tarts] for friends' birthdays in secondary school. We would make the custard from scratch. At the time, there was no Google or whatever, so there weren't online recipes to reference. So it was based on whatever my mother could remember – then we just try lor!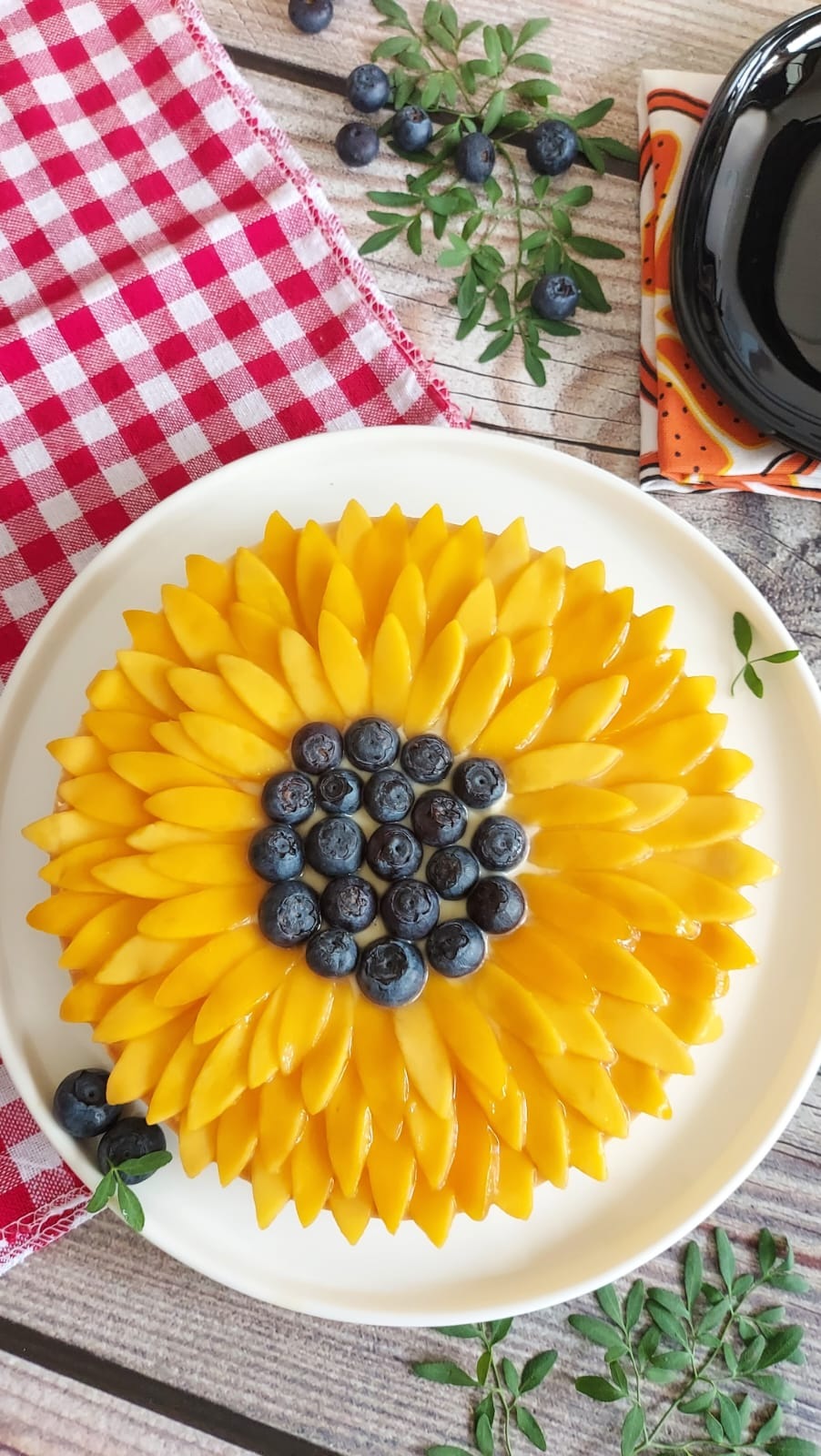 What inspires each creation?
A lot of the time, it is dependent on what's in season. But the first thing [I focus on] is my feeling. What do I feel like making? My inspiration sometimes comes from Pinterest, sometimes from Instagram. I will think to myself, how can I make this better? Or how can I make this on my own?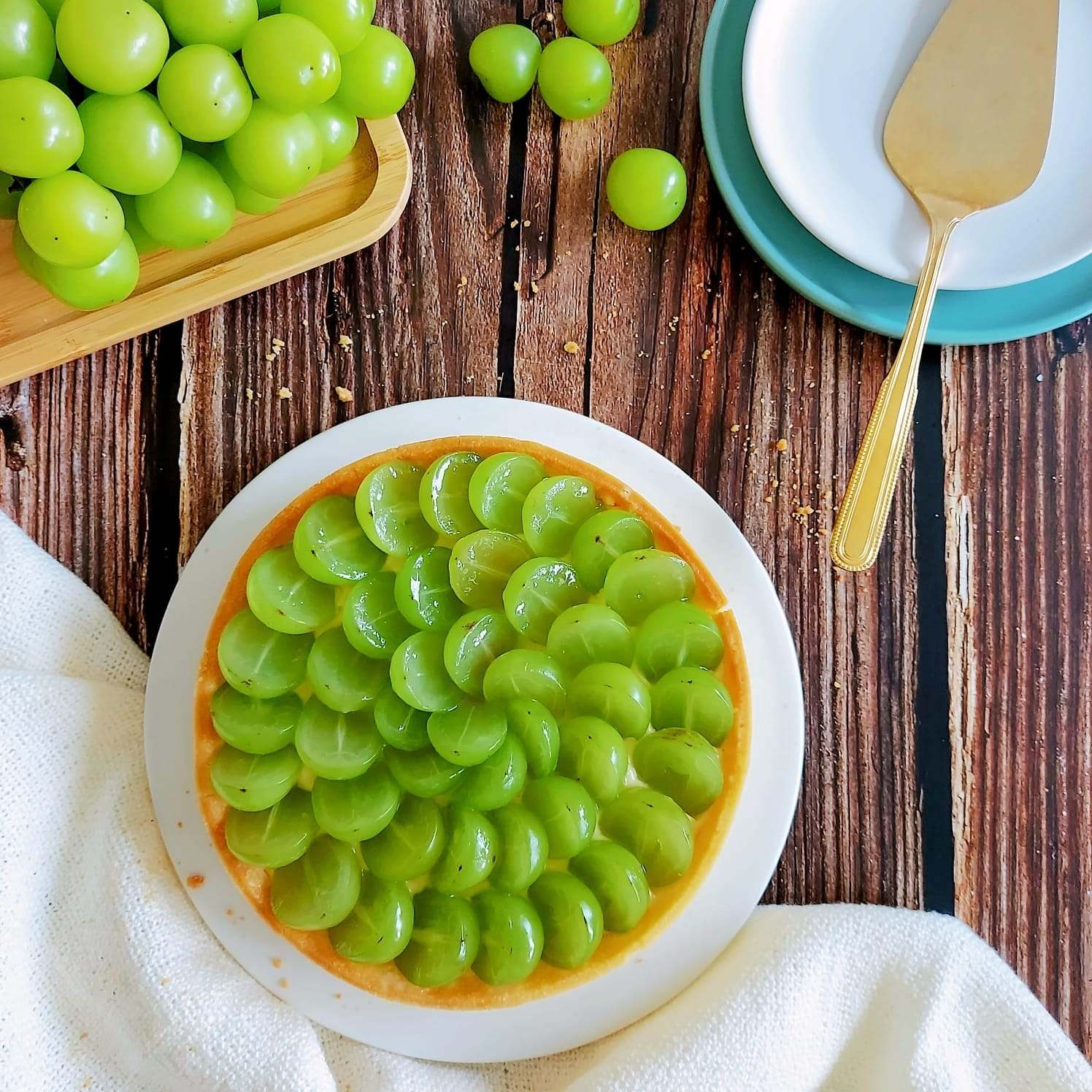 What was it like moving from a desk-bound office job to starting your own baking business?
I think the biggest challenge would probably be discipline, cuz I have always been a procrastinator! (laughs) I need to do everything, so I need to make time for everything – from making the tart itself to posting about it on Instagram, marketing. I used to do the delivery myself, but right now, my mother helps me with it. And then there's all the administrative work, all the finance and accounting stuff – dealing with all the receipts every day, every month, and all the expenditure… ugh! Sourcing for suppliers, getting all your packaging done, thinking of the design.
[In an office job], you have your boss to tell you what you need to do, there will be discussions, and a team that you work with. You all contribute ideas, and think about what works and what doesn't work. But doing this myself, I don't have all that lah!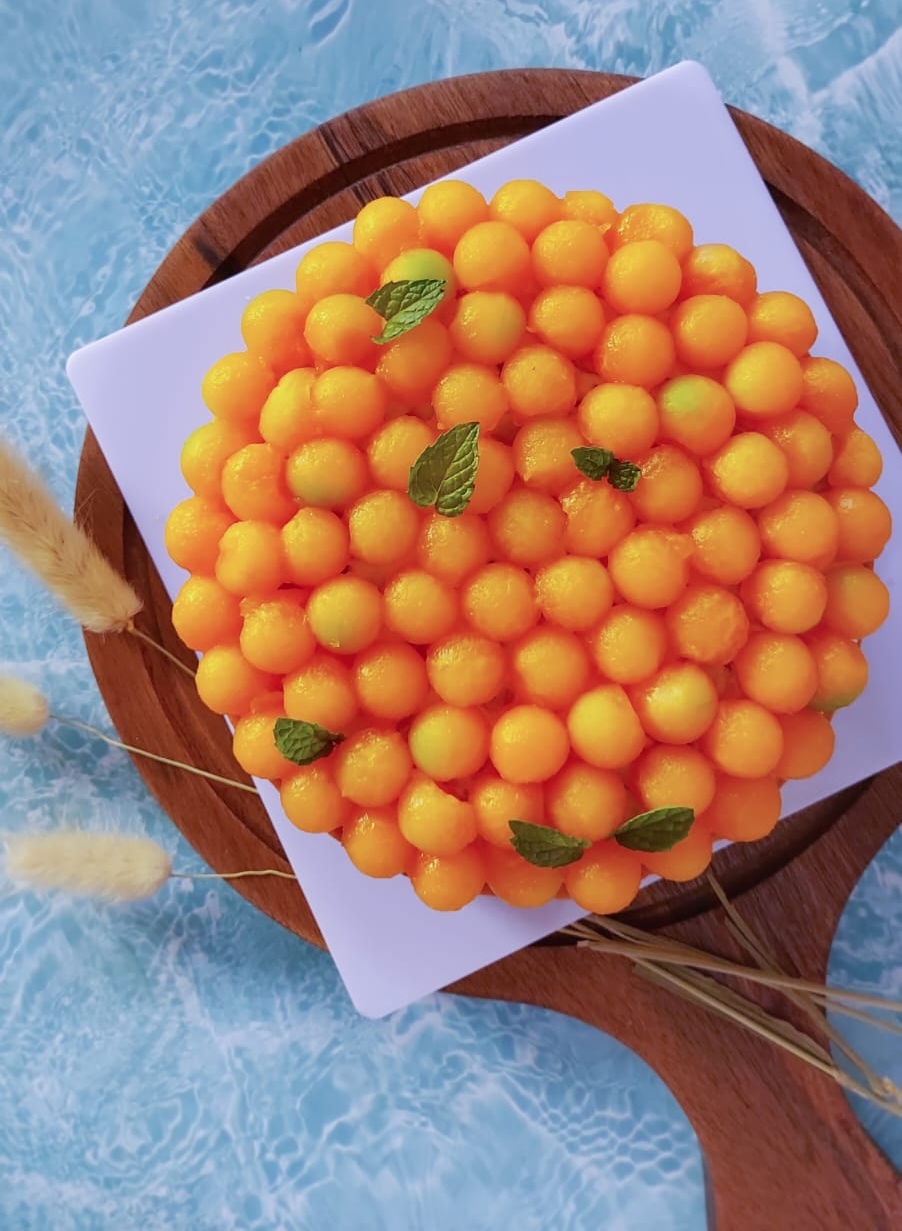 You're probably working longer hours than you used to!
Yeah! Of course, with passion, it helps because you are more willing to just stay awake and do everything you need to do to fulfill every order. There was one time I had to remake a tart three times the night before a customer was due to collect it the next day. I don't remember whether I even slept! Some more, they wanted the tart early in the morning. So, it's about being persistent and ensuring that you don't fail your customers.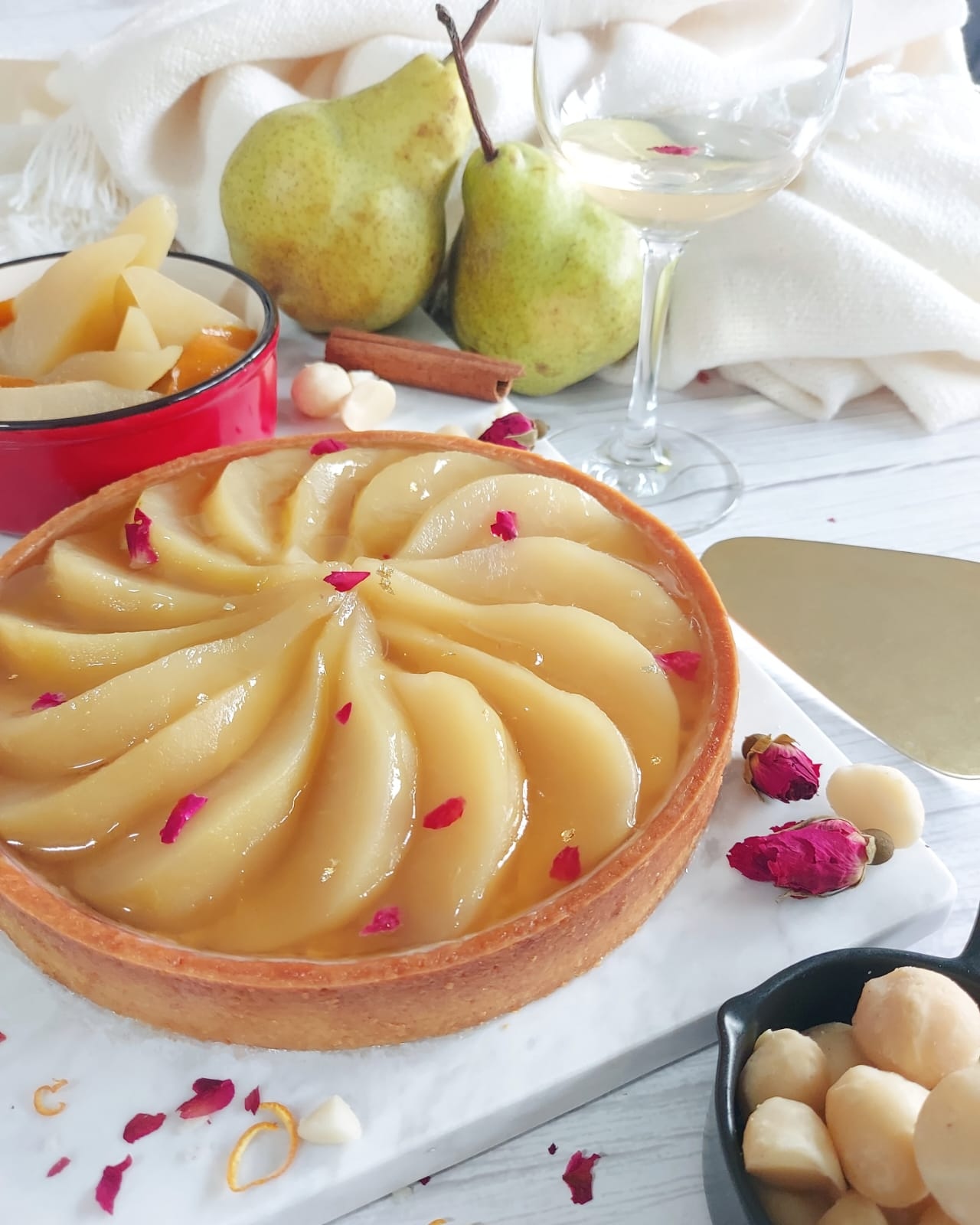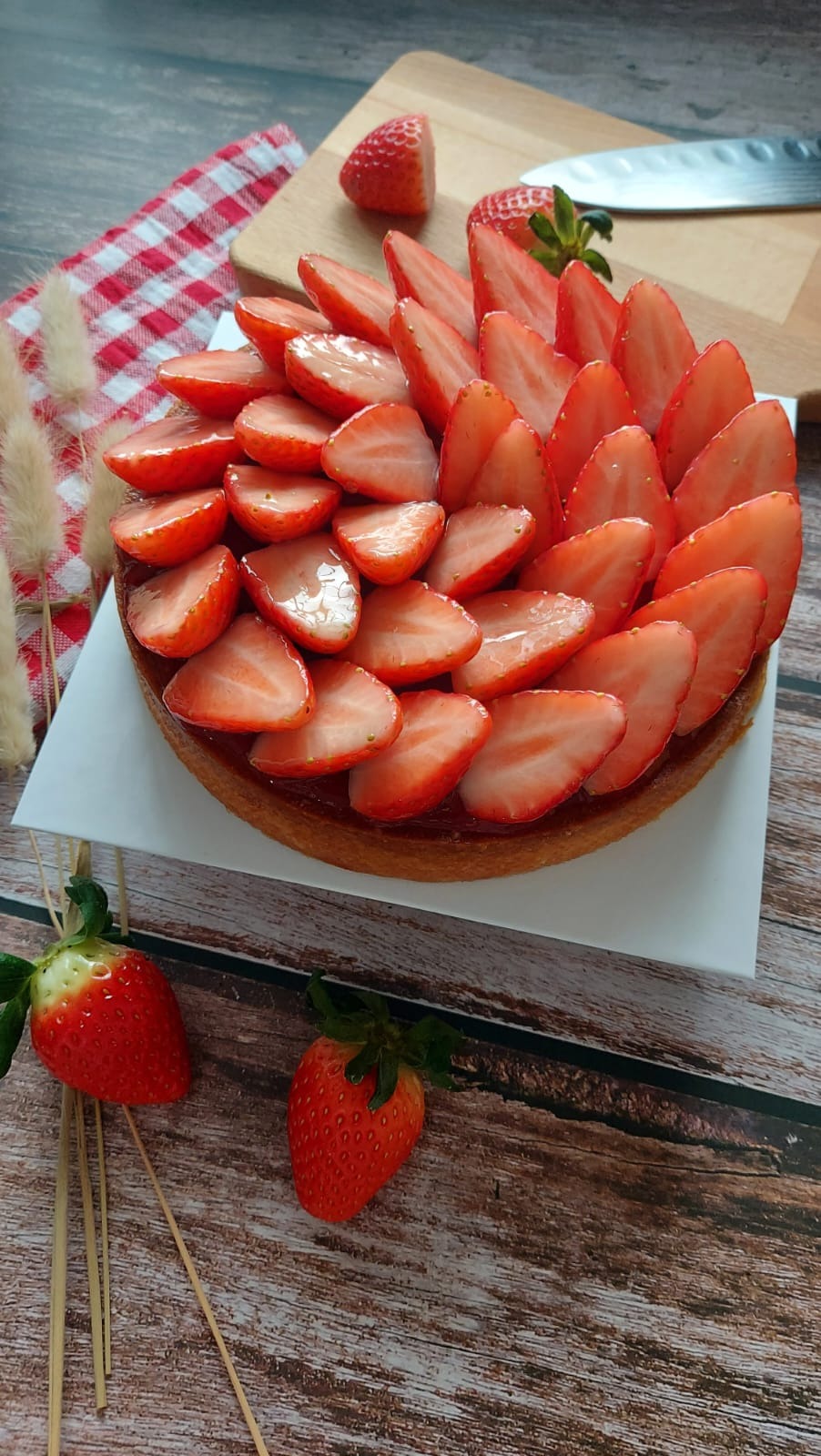 Do you have anything special for the Lunar New Year?
Yes! Our new special is the Wine-Poached Pear Macadamia Tart. The pear is poached with white wine, and there's quite a lot of macadamia in the frangipane. We are also going to focus on our Bery Berry Tart (which is not newly launched), because Korean strawberries are in season right now!
For the latest updates on Wonderwall.sg, be sure to follow us on TikTok, Telegram, Instagram, and Facebook. If you have a story idea for us, email us at [email protected].