International Women's Day: When It Comes To Great Bakes, They Take The Cake
For those passionate about creating cakes and pastries, life is what you bake of it. So, to commemorate International Women's Day (8 March) this year, we throw the spotlight on the creativity, tenacity and achievements of those who've made their mark in the baking scene in Singapore. The embodiment of "flour power", these stars of our "Baker Behind The Bakes" series show us what it truly means to pursue your passion and just dough it.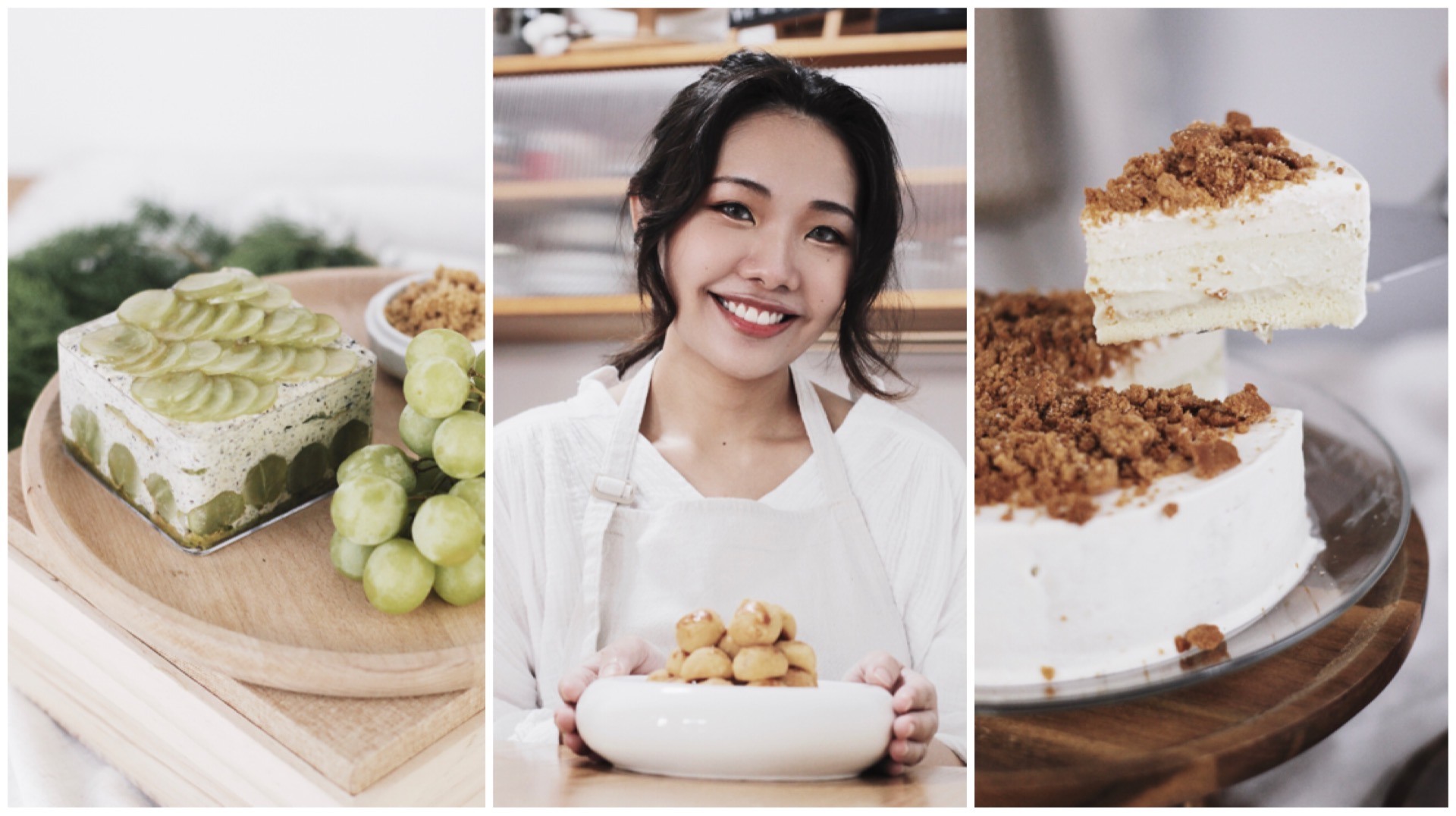 Baker Behind The Bakes: On Weekends, This Advertising Strategist Is A Baker Supreme
Felicia Ong's friends have learnt not to contact her on Saturday and Sunday – the only time she has to test, tinker and make and bake new things for her home-based bakery, Pare. For her, the biggest challenge with Pare is discipline.
"It's just going at it non-stop and not being afraid of failure. When everything is a new recipe, anything can happen. Maybe you spill the cream or the cream is too hot, or some flavours are not as popular as you'd hoped… so it requires emotional resilience," she says.
"You have to keep going and asking, 'Why? How do we remedy this? How can I make sure the cake goes from my door to a customer's door intact?'"
Read the full story here.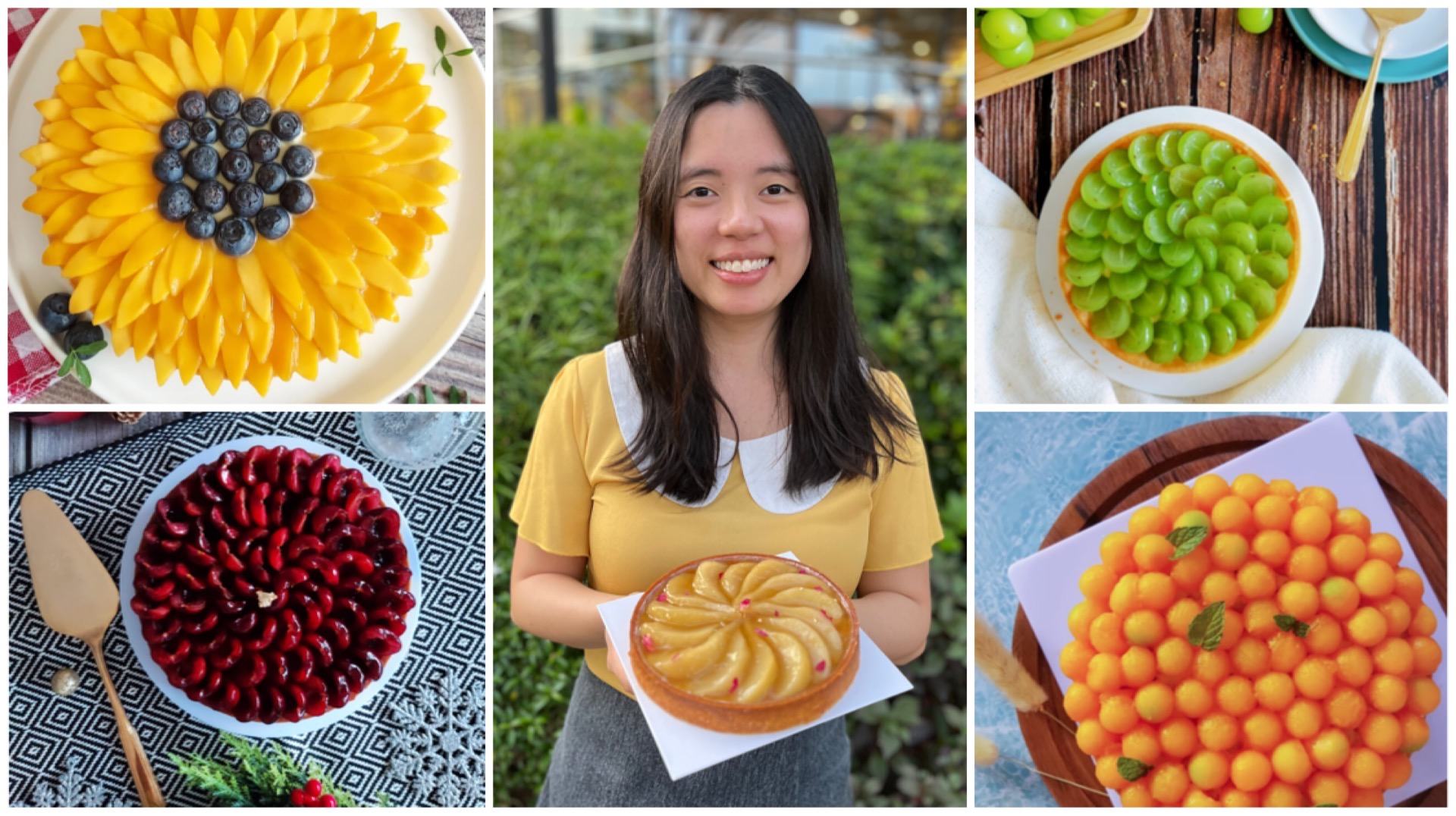 Baker Behind The Bakes: Reaping The Fruit (Tarts) Of Her Labour
Home-baker Yew Ying Zhen of Spoon After Spoon uses seasonal fruits to conjure baked confections that are almost too pretty to eat. Her passion to produce these gorgeous gastronomical creations overrides the long hours she has to put in.
"Of course, with passion, it helps because you are more willing to just stay awake and do everything you need to do to fulfill every order," she says.
"There was one time I had to remake a tart three times the night before a customer was due to collect it the next day. I don't remember whether I even slept! Some more, they wanted the tart early in the morning. So, it's about being persistent and ensuring that you don't fail your customers."
Read the full story here.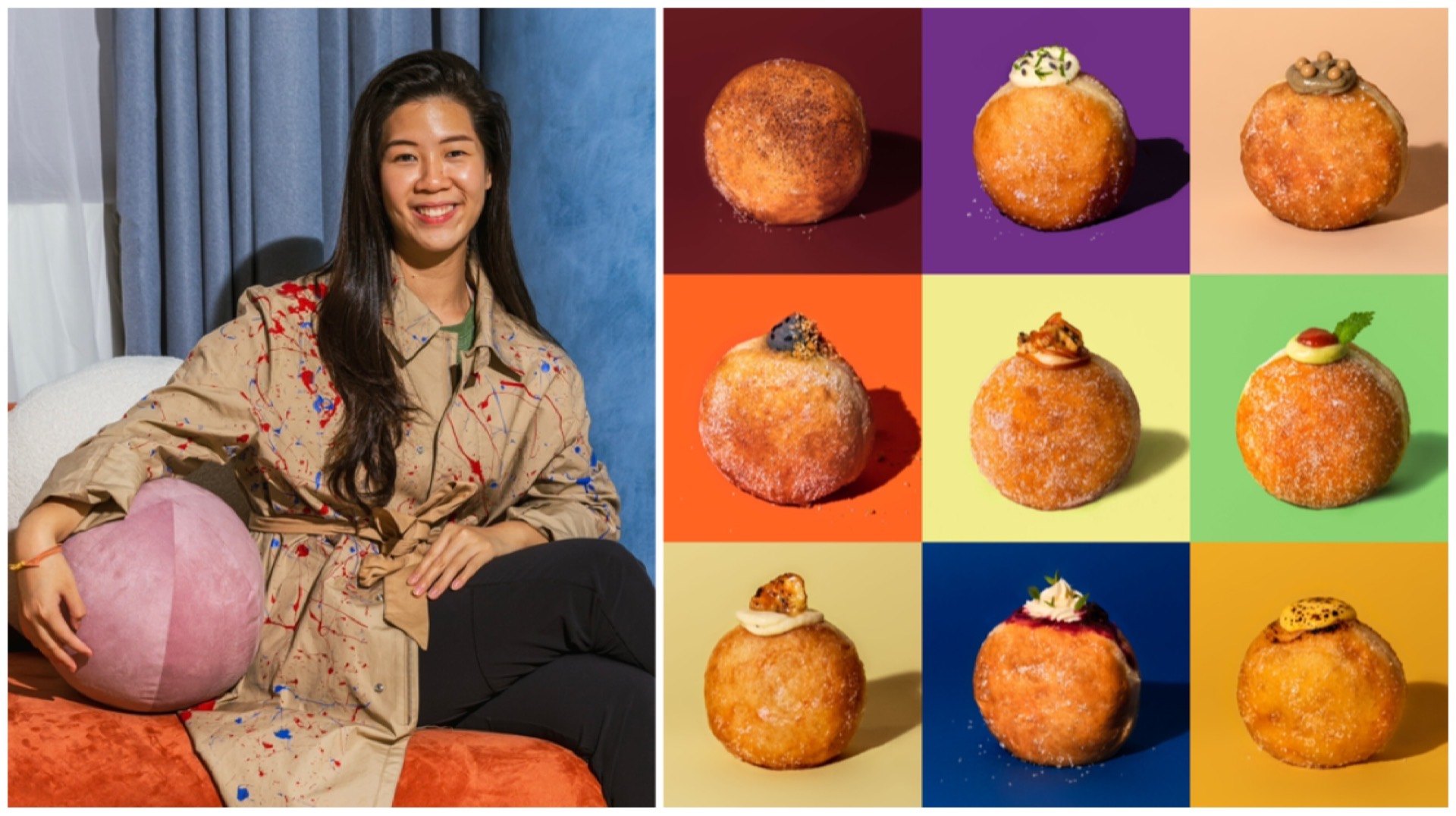 Baker Behind The Bakes: From MasterChef Singapore To F&B And Fashion
Genevieve Lee is not only the ladyboss of Sourbombe Bakery and the runner-up of MasterChef Singapore 2018, she was also the host of our original Wonderwall.sg video series "Surprise Supplies", which puts the focus on local farming and saw Gen getting creative with produce brought into the kitchen by local farmers.
"When Covid happened, the thing it taught me was to be more open-minded about your path and that e-commerce is easier for pastries and bakeries because it's easier to transport," she reflects.
"Those were trying times and you have to make the best of the situation. So, I baked a lot – cakes, breads and donuts – and I sent them to my friends to see what they thought I could sell online."
Read the full story here.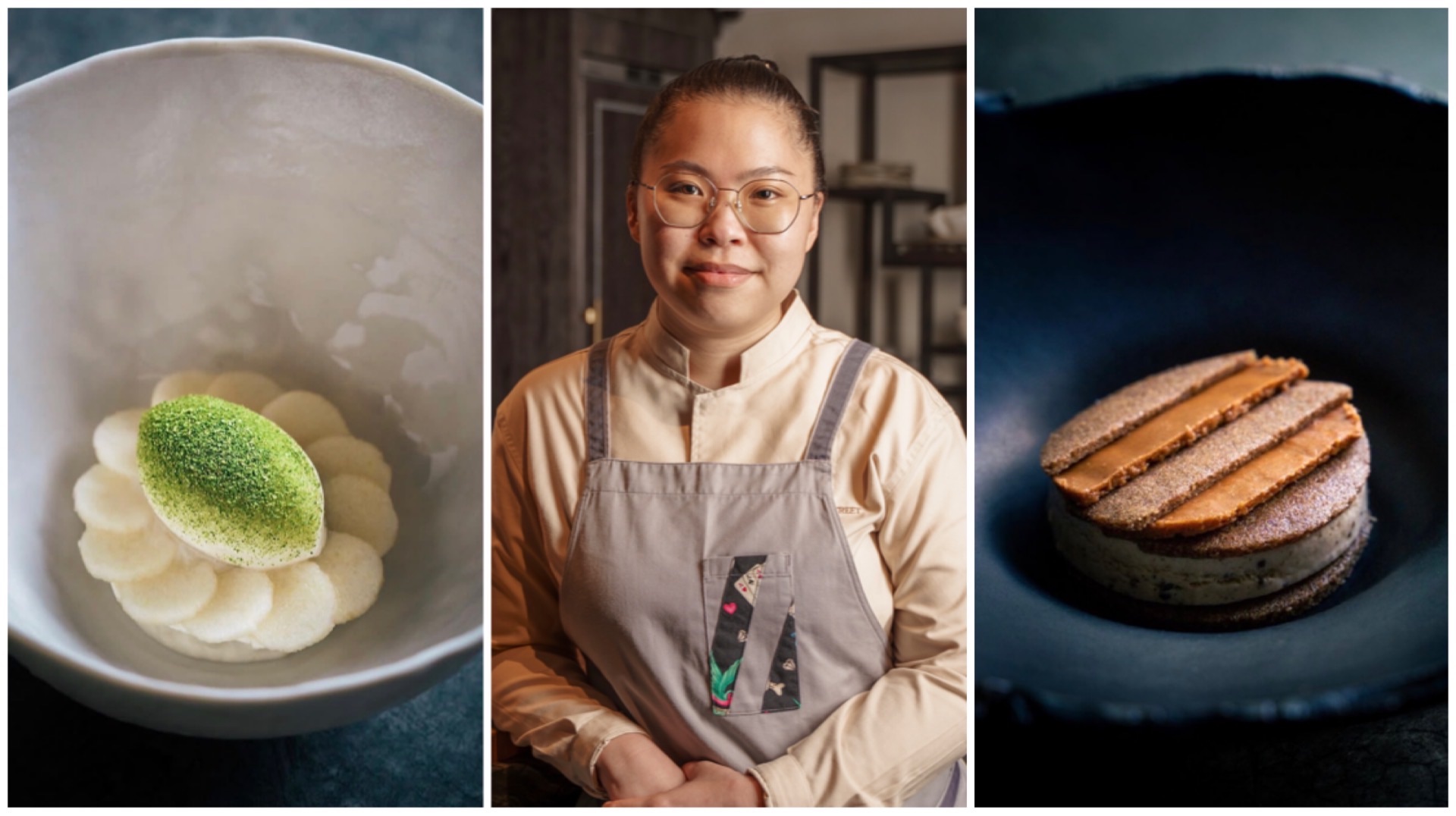 Baker Behind The Bakes: Quiet Delight Drives Asia's Best Pastry Chef 2022
Fun fact: Maira Yeo, who was named Asia's Best Pastry Chef 2022 as part of the 50 Best Restaurants awards programme, was inspired to become a pastry chef after watching a K-drama about one.
"I think like with all plated pastry dessert chefs, the end goal is to open your own dessert bar. But it's also how you are going to make it work financially. I think that's the biggest question," says Cloudstreet's pastry chef.
"There has to be a reason why there are so many bakeries and patisseries in Singapore, but we only have one dessert bar. Because it's a lot easier, financially, to run a pastry shop or a bakery, than a dessert bar. But we need to figure out a way to make it happen, and I'm still in the process of figuring it out."
Read the full story here.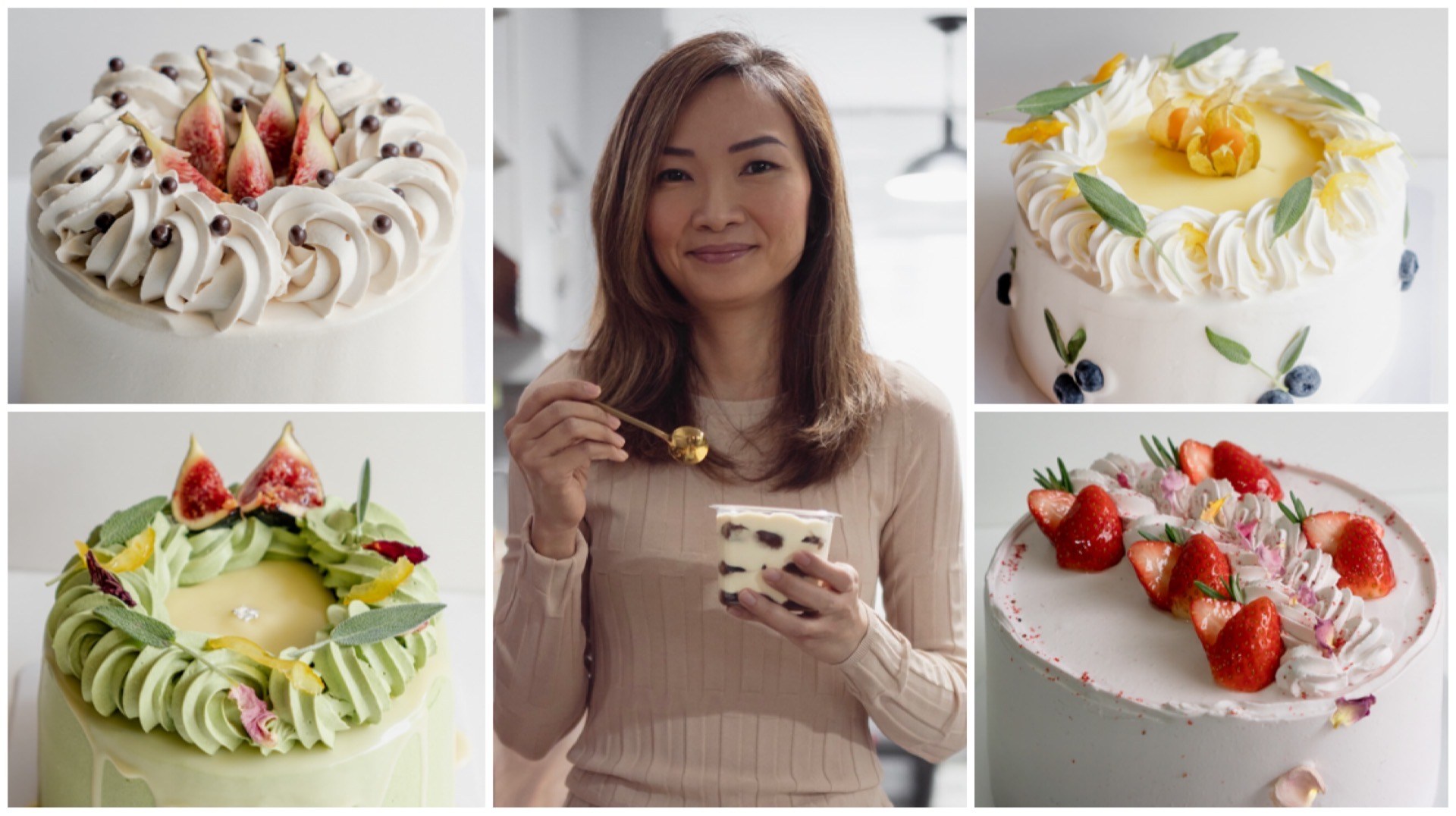 Baker Behind The Bakes: Ex-Accountant Finds Her Calling In Cream Chiffon Cakes
Singaporeans can't get enough of Valynn Tan's gorgeous fresh cream chiffon cakes. The former accountant and founder of Vanillyn Bakery has one piece of advice for those who want to bake chiffon and fresh cream cakes: you cannot be afraid of failure.
"Chiffons can sink easily and I've encountered a lot of problems with them. People have shown me their cake disasters, like sunken cakes or cakes that are concave or have holes. These are all common problems with chiffon cakes. Don't give up. I experienced all those things before, but I kept trying and trying, and asking people [for advice]. Eventually you'll be able to do it," she says.
"As for the cream, nothing beats the taste of freshly whipped cream, so you also have to keep practicing. When I first started out, my cakes were pretty rough-looking."
Read the full story here.
For the latest updates on Wonderwall.sg, be sure to follow us on TikTok, Telegram, Instagram, and Facebook. If you have a story idea for us, email us at [email protected].