Mushrooms + Microgreens + MasterChef Singapore Finalist = Mouthwatering Magic
This video was filmed before the outbreak of COVID-19 locally.
In this episode of "Surprise Supplies", Sidney Chua from Citizen Farm - the urban farm that prides itself in offering sustainably grown and pesticide-free produce, and creating jobs for the socially disadvantaged - turns up with a Citizen Box filled with pretty surprises in the most beautiful shades of pink and purple that Nature has to offer.
Watch how Gen turns it into a veritable "edible Garden City".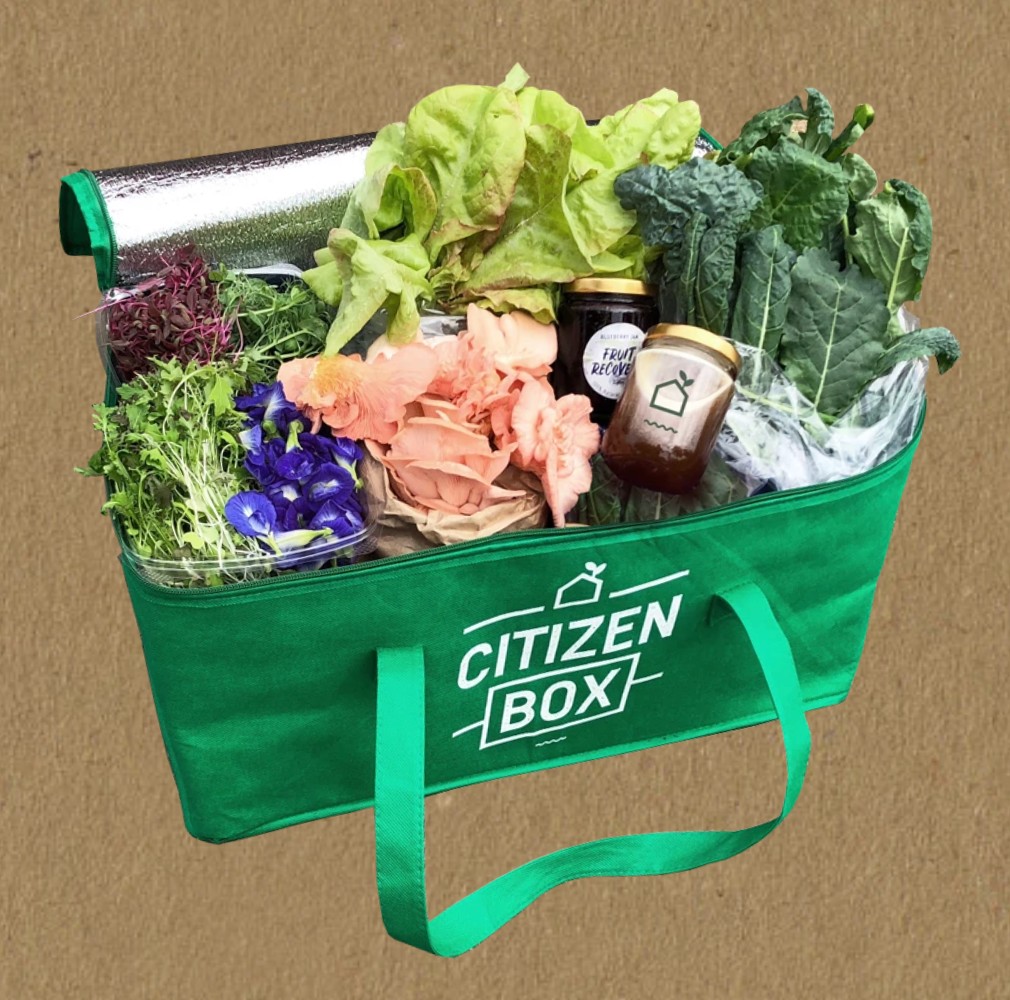 What's in the subscription-based Citizen Box, though? Watch the video above right now or - spoiler alert - here are the details of its contents:
leafy greens (hydroponically and aquaponically grown, and include different varieties of kale and lettuce, bok choy, and kai lan)

microgreens (Citizen Farm's speciality; these can be used as a garnish or eaten as a salad)
native edible plants (such as roselle, sayur manis, moringa, and Okinawan spinach)
edible flowers and herbs (everything from Blue Pea flowers and Kaffir lime to lemon grass and laksa leaves)
The Citizen Box is available in two subscriptions:
$35 a week for a 12-week subscription (that's a total of $470.80 with GST) or
$40 a week for an 8-week subscription (that's a total of $363.80 with GST)
Get more details and sign up for one here.

"Surprise Supplies" is also available on Wonderwall.sg's IGTV channel.
For the latest updates on Wonderwall.sg, be sure to follow us on Facebook and Instagram. If you have a story idea for us, email us at [email protected].