A Frank-ly Brilliant Idea: Halal Western Food Fare Served In The Void Deck
How wrong you would be if you thought there were no hidden makan gems and lepak places in the west of Singapore.
Here's what all your west-sider friends are secretly not telling you about: the existence of Big Boy Franks, a halal Western outlet that serves sumptuous burgers and hotdogs... right under a HDB block. Blk 165A, Yung Kuang Road, #01-42, Singapore 611165 - to be precise.
Seriously, it's located in the heart of Taman Jurong, in a discreet void deck. Blink and you just might miss it.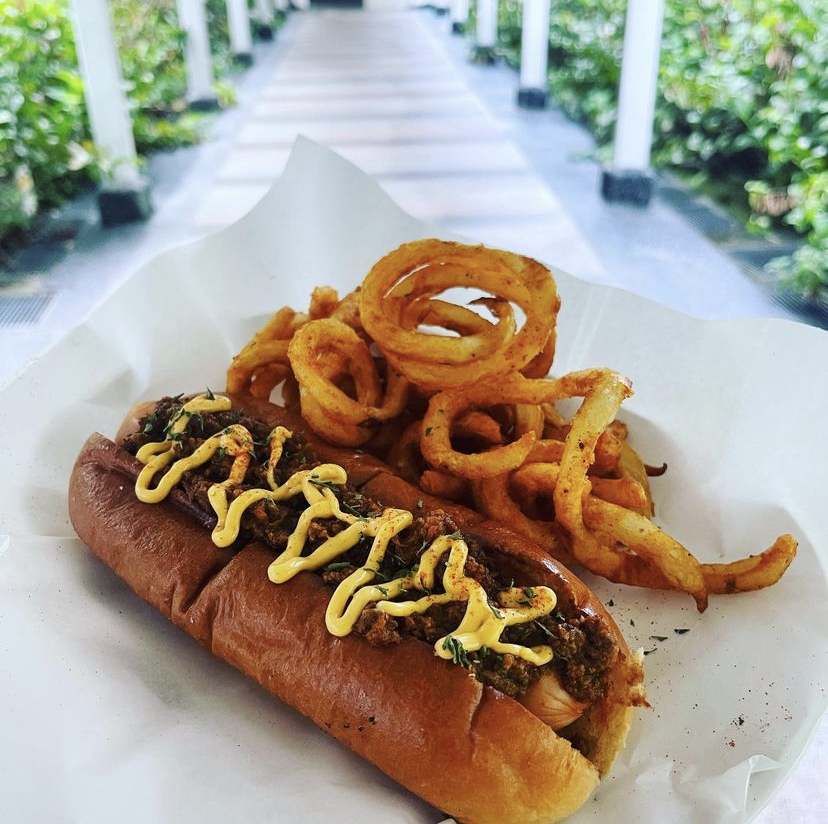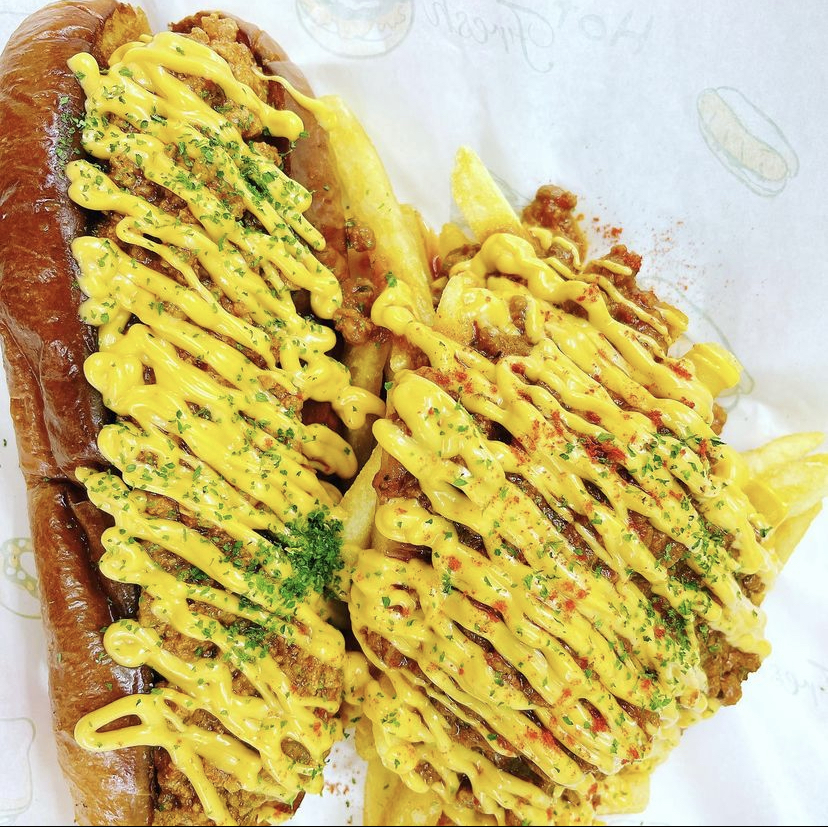 Is your mouth watering yet? We don't blame you. But set your gastronomical yearnings aside for the moment as we turn our attention towards the head honcho of Big Boy Franks, Mohammed Addam.
The 29-year-old set up his F&B business barely a year ago, pivoting from his previous job in the events industry due to the pandemic. But in the face of adversity comes opportunity, and Addam has managed to flourish in his new business, thanks to customers' word of mouth as well as good play at the social media game.
We take a bite out of Addam's time to talk to him about pandemic pivots, his piquant patties, and his pop-up plans.
How did Big Boy Franks start?
In the year 2020, just before the pandemic hit, I was preparing burgers and hotdogs for a family gathering. During that time, they told me that I had a knack for creating delicious burger patties and beef/chicken chilli con carne sauce.
Later on, I made some for my friends, and their feedback was that it was good too. At about that time, the pandemic hit the event industry badly, and there were few projects around for everyone. That was when we decided to venture into the F&B industry.
The concept came about as we wanted to bring to the community affordable, high-quality and delicious burgers as well as our signature beef and chicken con carne sauce with hot dogs.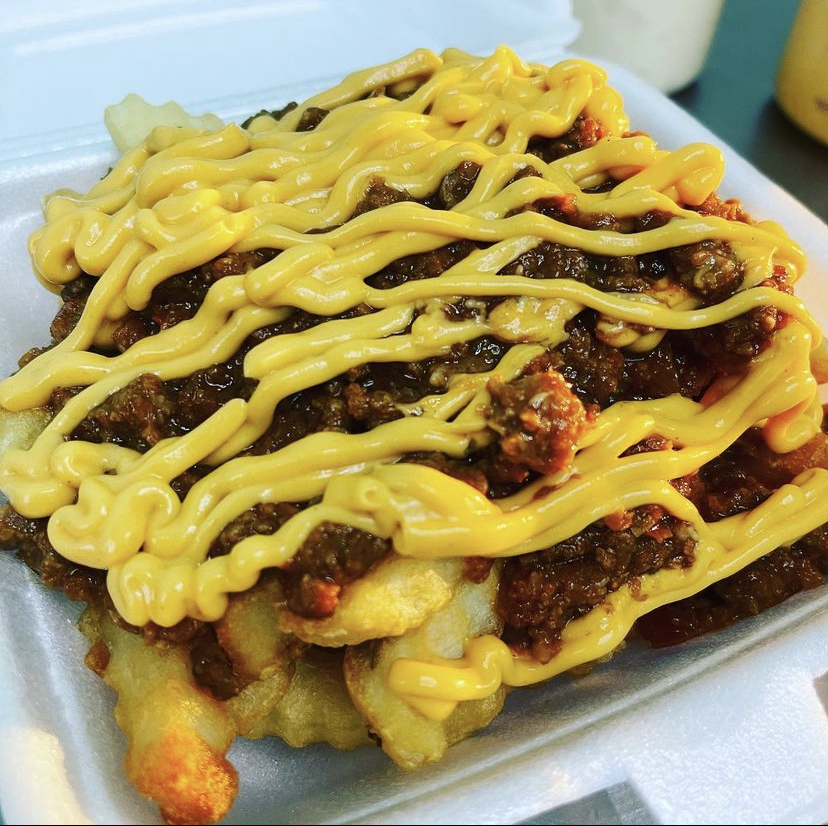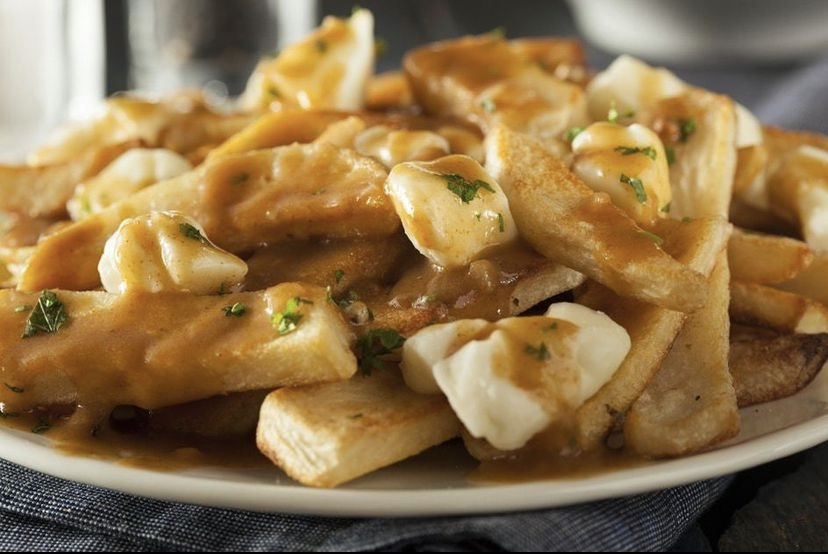 How did COVID-19 affect you personally and what lessons did you learn from this period in terms of overcoming adversity?
COVID-19 affected everyone badly. I consider myself lucky enough not to be at the extreme end of the stick. Due to the low frequency of projects (in the events industry) during the period, Big Boy Franks was born. I believe that consistently learning played a pivotal role in overcoming the adversity during the pandemic.
How and why did you decide to set up shop in a void deck. It's a very unusual location - but it makes total sense. We love it!
During that time, my mother-in-law was operating her catering business at the shop's current location. As she had a sizeable space, she invited me to use a part of her place to start up my business.
The location was ideal for me as it gels well with my concept of bringing [my burgers and hotdogs] to the community.
We don't really worry about competition in the sense that we have a deep rooted belief that people will always be willing to travel for good food. We cook our food with love - our patties are handmade, not bought over the counter.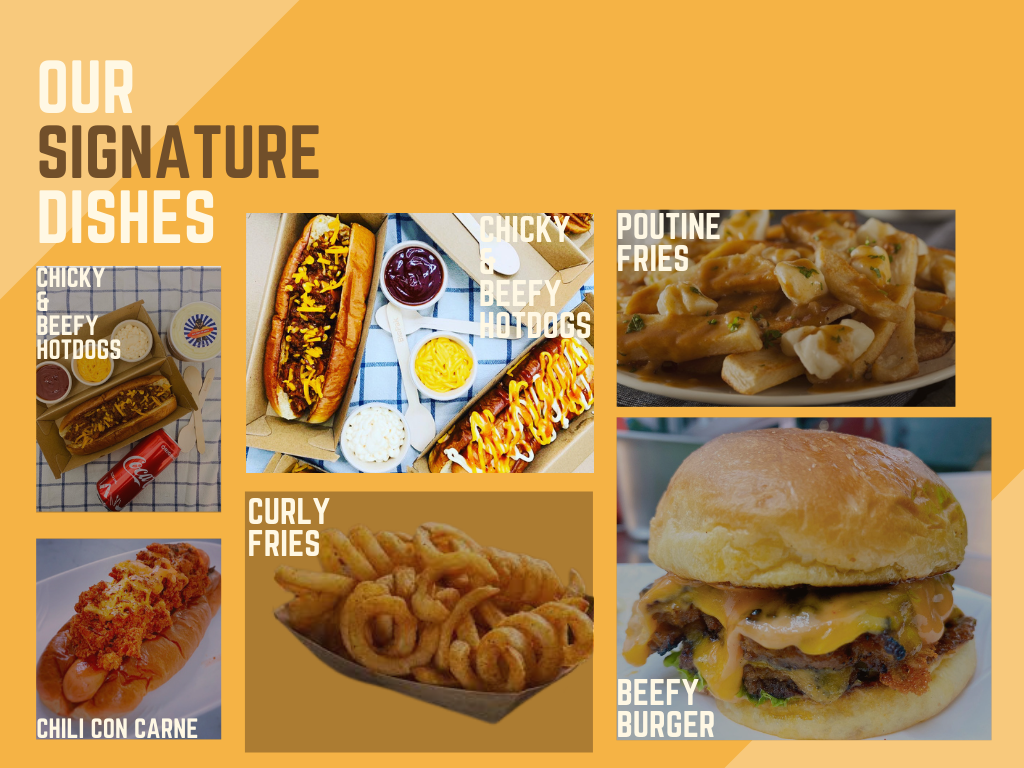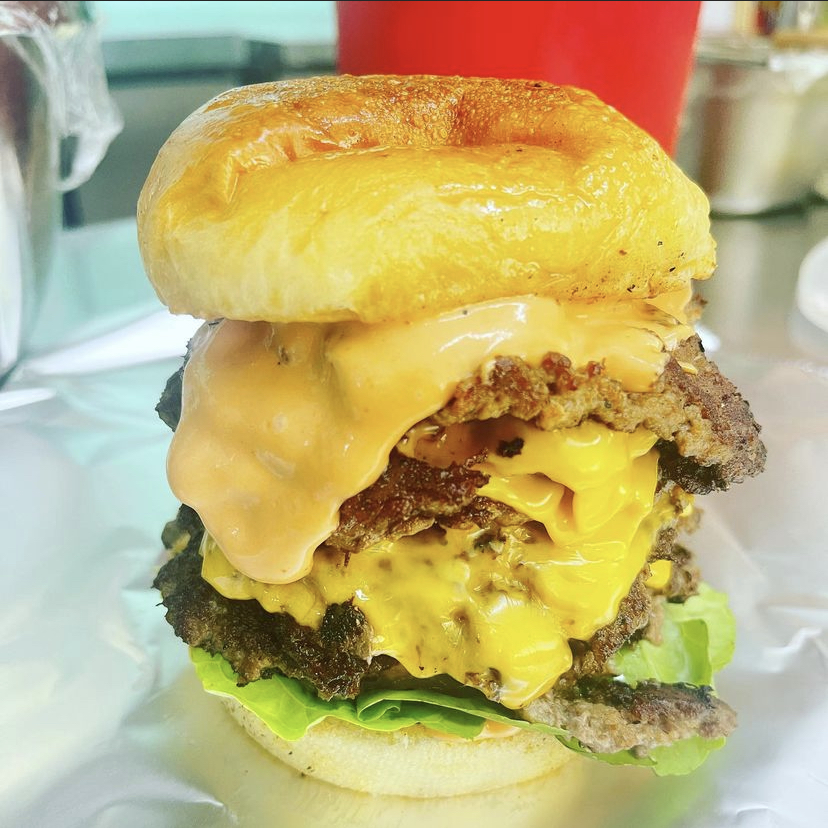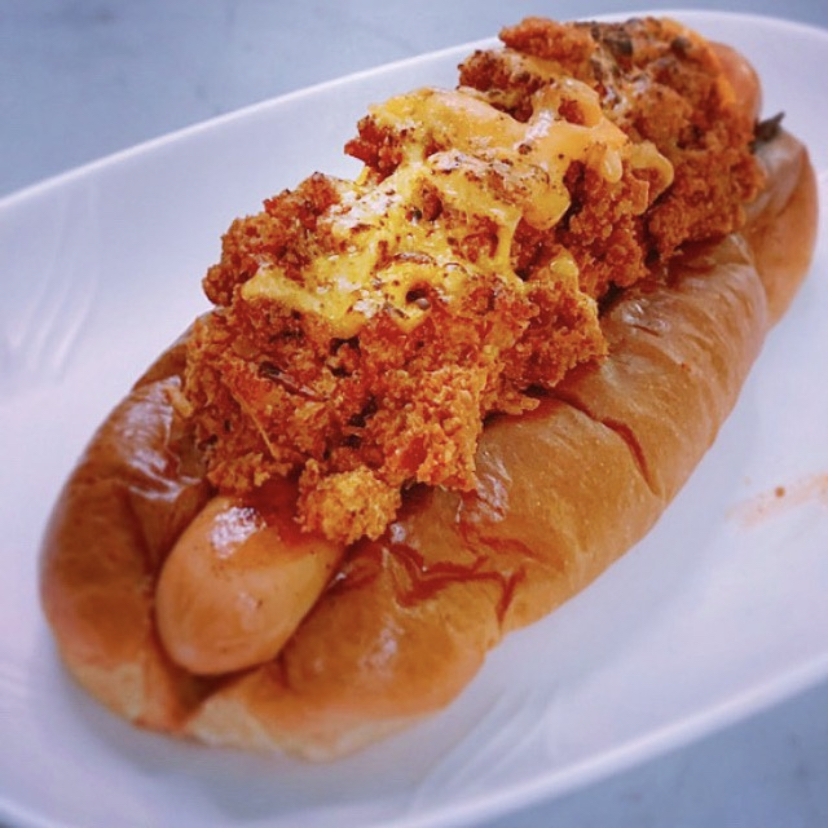 What's on the menu and which are your bestsellers?
Our burger patties are handmade and we do not use MSG. Although it is time-consuming, food made with patience and love always tastes best - like how our parents cooked for us when we were younger.
Our customers' favourite burgers are our Smash Burger & Beefy Big Boy burger and their favourite hotdog is our Beefy/Chicky Big Boy which comes with our signature beef/chicken con carne sauce. Again, no MSG added.
How has the support and feedback been for Big Boy Franks since its inception and what plans do you have for the brand going forward?
Big Boy Franks has only been in existence for a year-plus but we have been receiving a lot of support from customers, family and friends. Some of the customers have even shared with us ways we can improve our business - that's a really meaningful gesture!
With more then 5,000 followers on Instagram, Big Boy Franks has grown in popularity and we're expanding into the world of pop-up experiences - [we've done pop-ups at] Projector X: Riverside and Science Centre Singapore. We aim to have a new pop-up periodically.
Currently, we have plans to bring our food to the east of Singapore - as most people who live in the east think the west side of Singapore is like a whole new country! So look out for our announcements on our IG.
Tell us about your kind and generous discounts for full-time National Servicemen and front-liners.
This was an idea by one of my business partners. He explained that some NSFs might have probably earned more before their NS started. So the sacrifice they are making for the country may potentially affect them financially.
In addition, NSFs require a lot of protein and they do have intensive training. So we felt that giving them 10% off would potentially give them what they need.
Tell us about your own NS experience. What lessons did you learn from your time in NS, and did it inspire you in any way?
I was in the Police KINS (Key Installations Command) unit. During my service, I learnt to be decisive as being fickle-minded might potentially have lasting negative consequences. Same goes for starting a business - there are times when difficult decisions have to be made quickly. Otherwise, it will potentially disrupt business goals.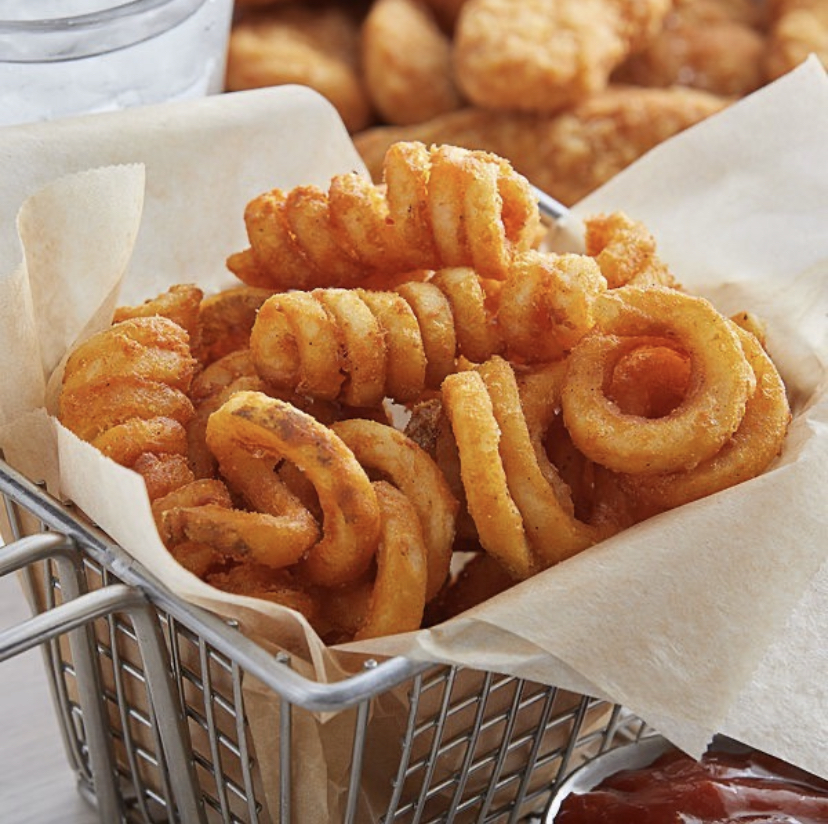 Opening hours
Mon to Thu: 12pm to 9pm

Fri and Sat: 4pm to 9pm
Closed on Sundays
For more information on Big Boy Franks, click here
For the latest updates on Wonderwall.sg, be sure to follow us on Facebook, Instagram and Telegram. If you have a story idea for us, email us at [email protected].