At Hawkee, Robots Cook Your Bee Hoon and Hokkien Mee
Could the future of hawker food be in…artificial intelligence?
That's the possibility you'll encounter at Hawkee, a new joint in Frasers Tower that uses robots to prepare hawker favourites like char kway teow, hokkien mee, and even mala xiang guo.
Helmed by tech start-up EPIC Food & Beverage, Hawkee aims to immortalise hawker cooking and to give it consistency by using automation. All of the robots are assembled in Singapore and are designed to retain the wok hei (smoky wok fragrance) in all the dishes. To do research, EPIC's 29-year-old founder, Jaromel Gee, said that his team would visit hawker centres to see how the stall owners would would cook and run operations. Since many of them experience trouble passing the business down to their children, they were heartened to see "youngsters" continuing the trade, albeit unconventionally.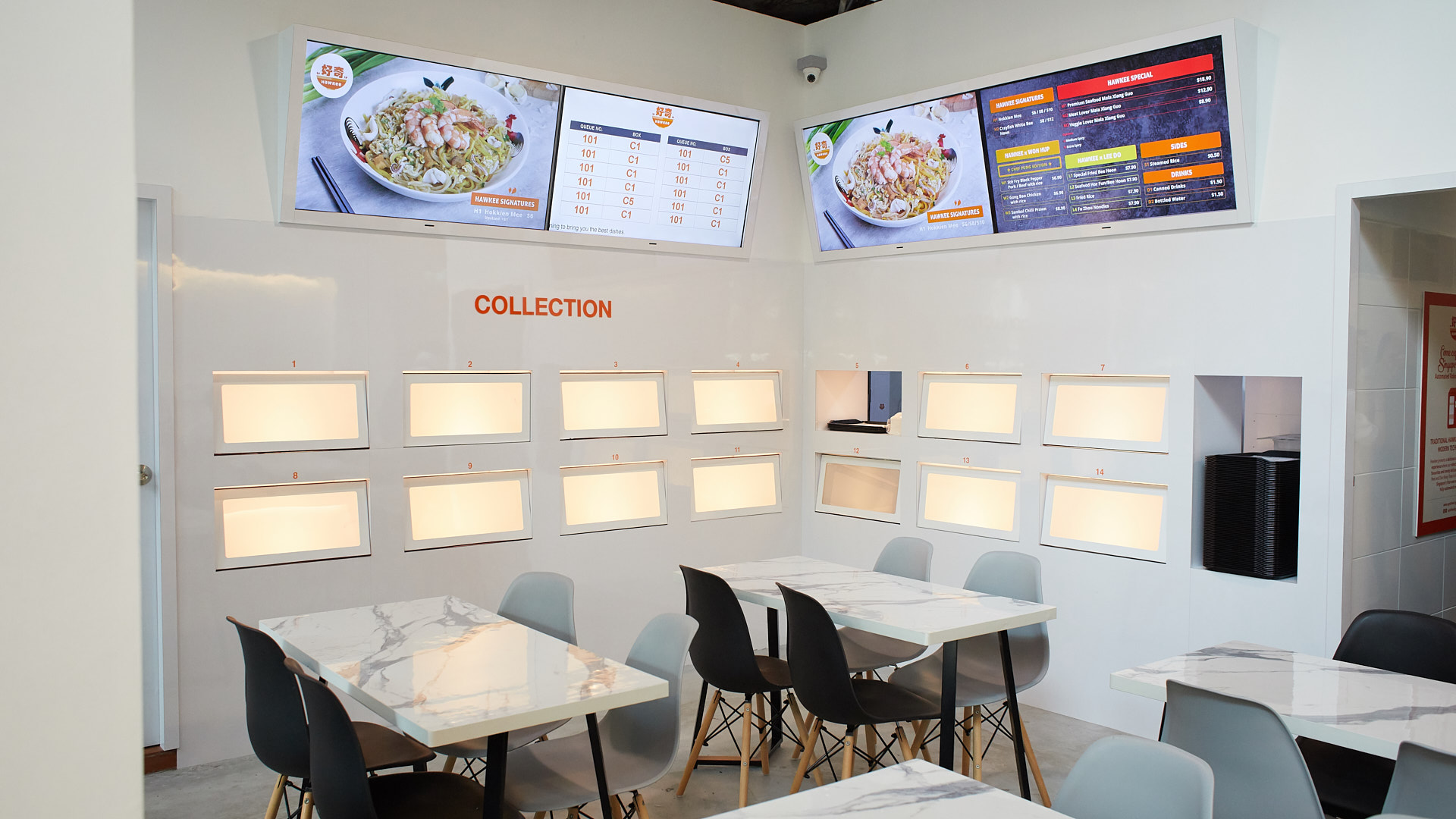 Hawkee offers 12 dishes starting from $6. Each dish takes about five minutes to prepare. Enter your order on a touchscreen in the restaurant entrance, and voila!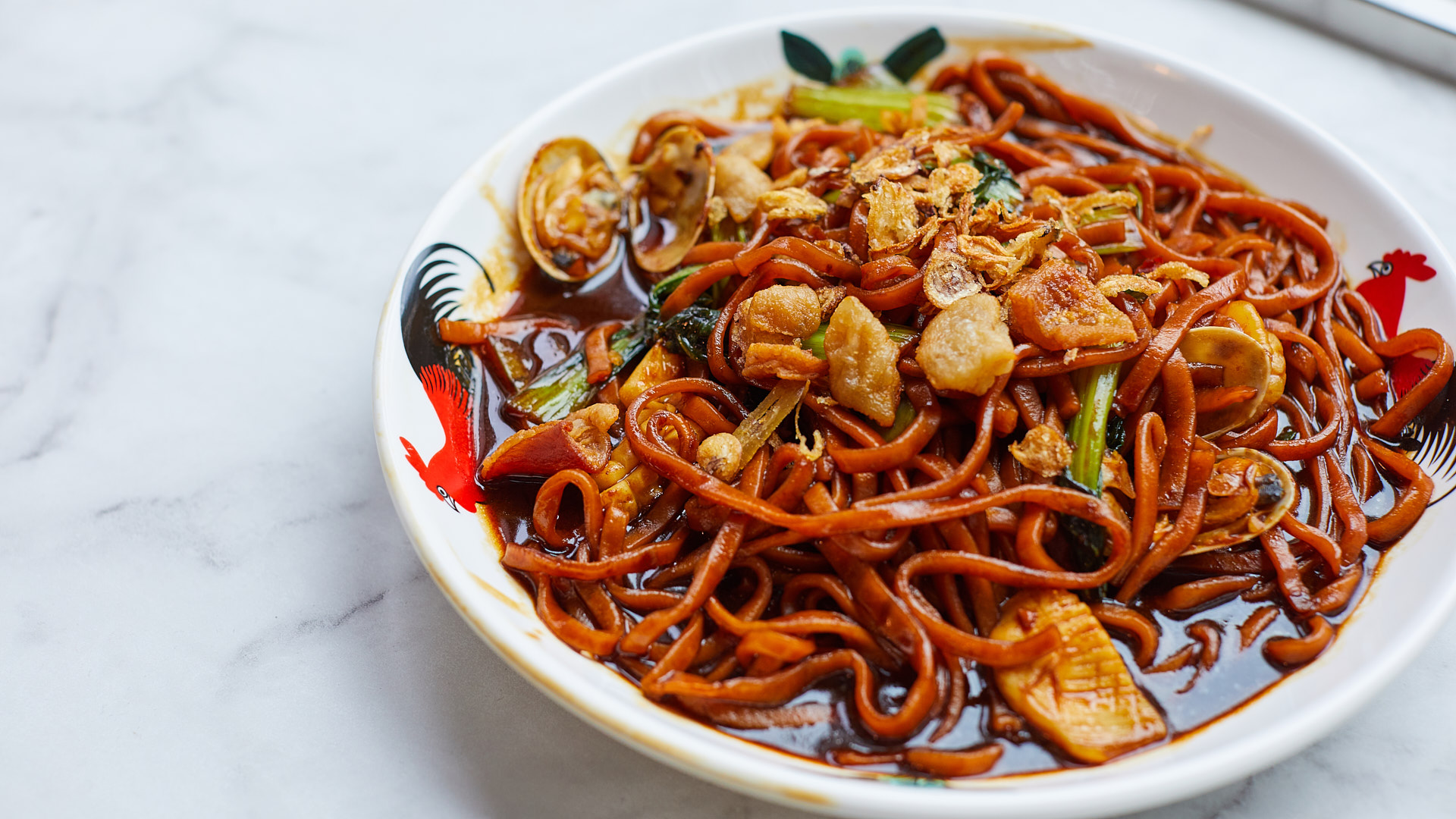 You've got Fuzhou Noodles ($7.90)
You're probably wondering 1) what the robots look like and 2) whether or not they can make good food, let alone deliver on their promise to produce authentic wok hei.
Well, if you're expecting dextrous and cute robots like WALL-E, we'd like to remind you that it's 2019, not 2099. The kitchen still employs humans to do things like prep the ingredients and adjust the for saltiness.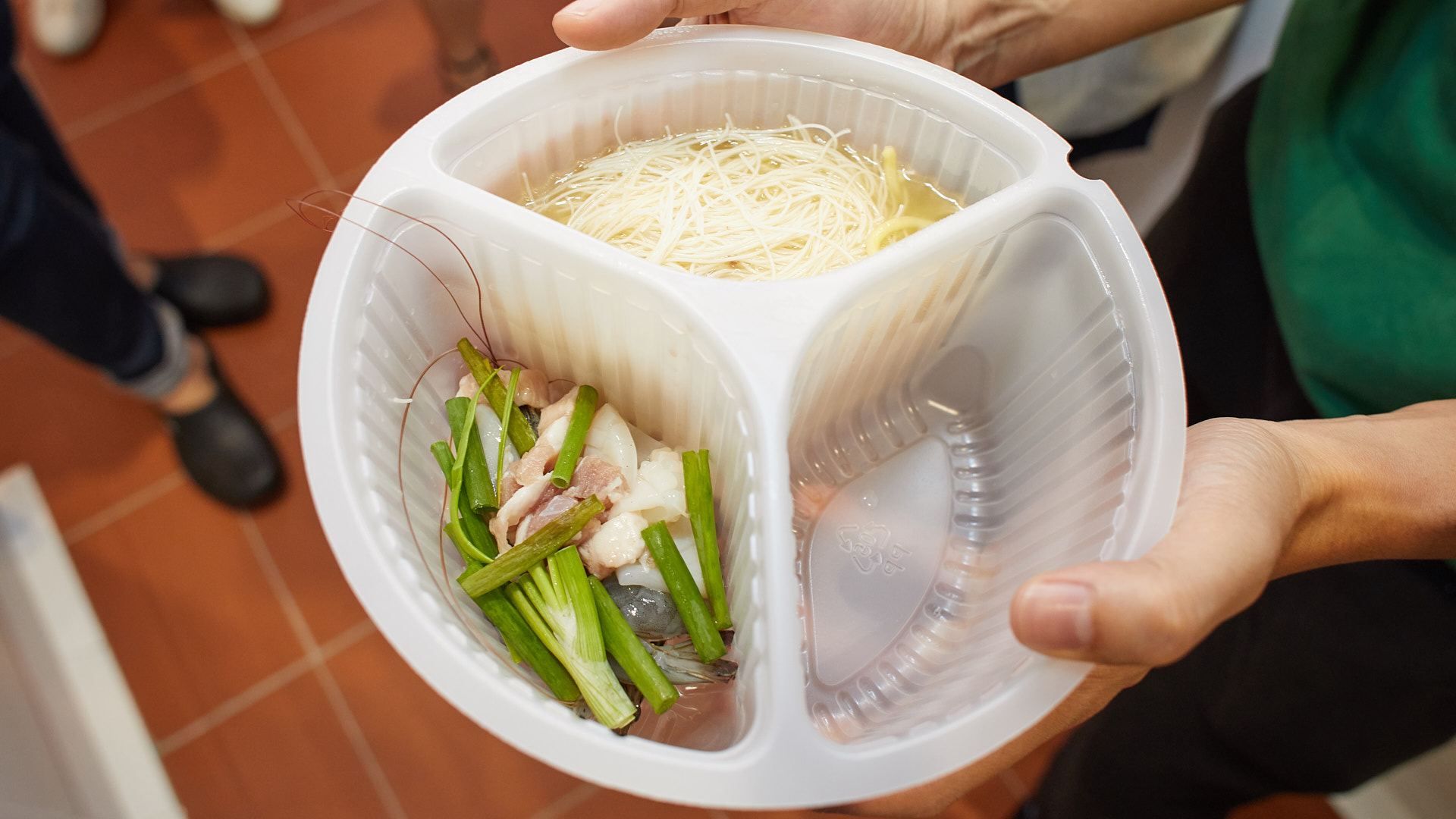 No veggie-chopping robot action just yet. (Which, depending on your paranoia about a possible A.I. uprising, might actually be a good thing.)
Anyway, meet Chef DIANA: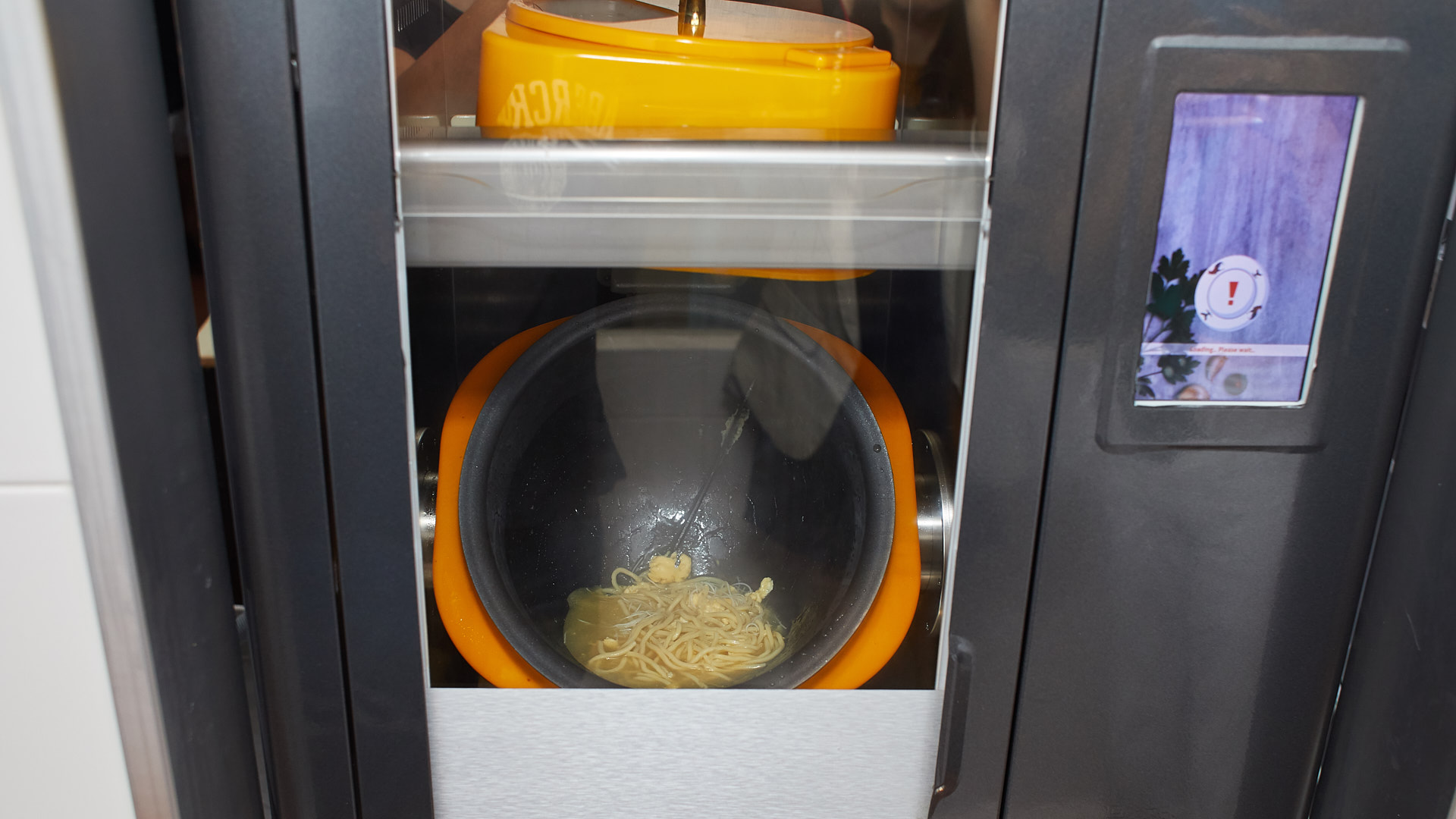 The robot tosses the ingredients until they are cooked, then human hands plate them. Watch how it happens in the video below:
Here are some other items DIANA can make for you: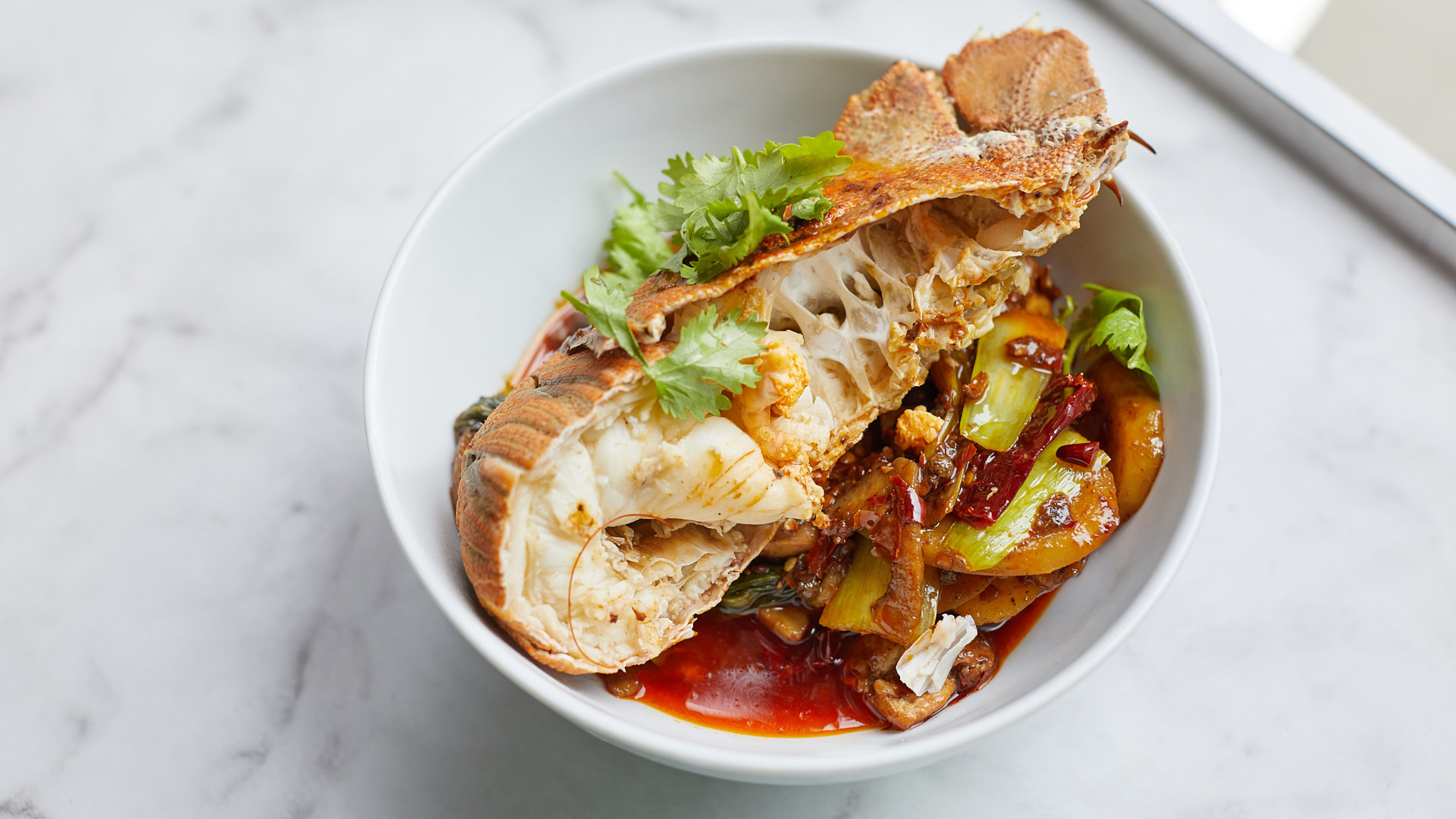 Premium Seafood Mala Xiang Guo, $18.90.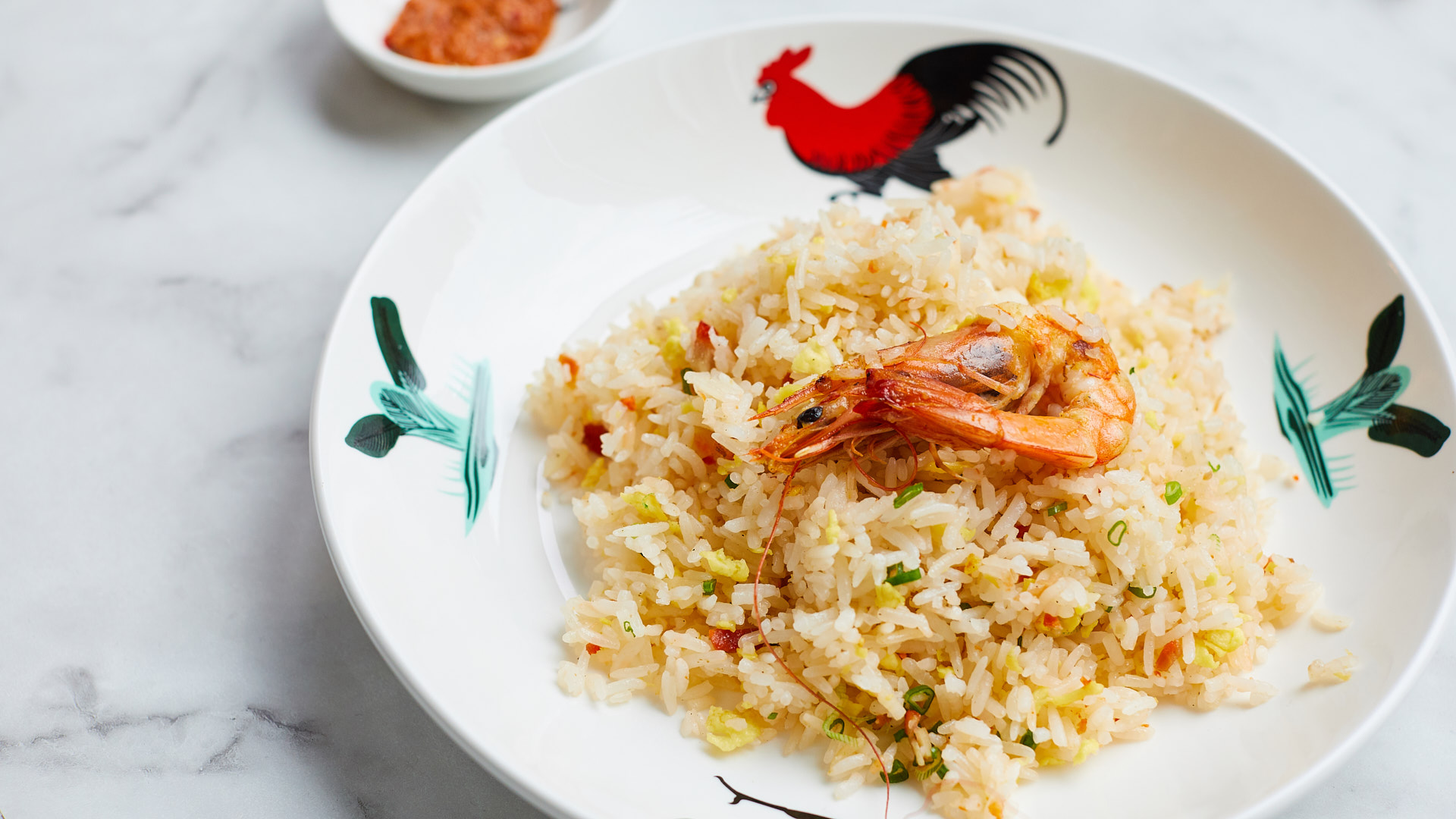 Fried rice, $7.90.
While we didn't quite get the same explosion of flavour we'd get at Amoy Food Centre across the street, DIANA's creations were miles ahead of instant and microwaveable food. All in all, a quick and interesting option for office workers who like to enjoy their char kway teow in an airconditioned space.
Hawkee is located in Frasers Tower, 182 Cecil Street #02-01/02, Singapore 069547
Find out more here
Got a story idea for us? Email us at [email protected]